Jean Triaud
Co-manager
Working at the estate since 2005
Met by Gerda at the Château
Château Saint-Pierre
4ème Grand Cru Classé en 1855
Saint-Julien
---
Gerda: Tell us about you…
Jean Triaud: I am a spontaneous person with a sense of responsibility. It was my grandfather, Henri Martin, who founded this company: Domaines Henri Martin, which includes Château Gloria and Château Saint-Pierre. I love the world of wine, which is rich in history, like our family. I feel lucky for the great work my family has done. My generation is the third at the Château, and it has the duty to perpetuate and develop everything that my grandfather and my father, Jean-Louis Triaud, have done for us. It is now up to me to do something memorable.
Gerda: What are the main challenges you personally face in the practice of your work?
Jean Triaud: The main challenge is to live up to the standards of the previous generation: I am thinking of my grandfather, a significant figure in the Médoc, one of the Commanderie du Bontemps founders, but also of my father, a charismatic man, recognized in the world of football (Jean-Louis Triaud was President of the Girondins football club from 1996 to 2017). I have to perpetuate the image they gave to Château Saint-Pierre and Château Gloria by adapting it to our times, which have certainly changed a lot, especially with social networks. We must keep our historical consumers and try to reach a younger generation.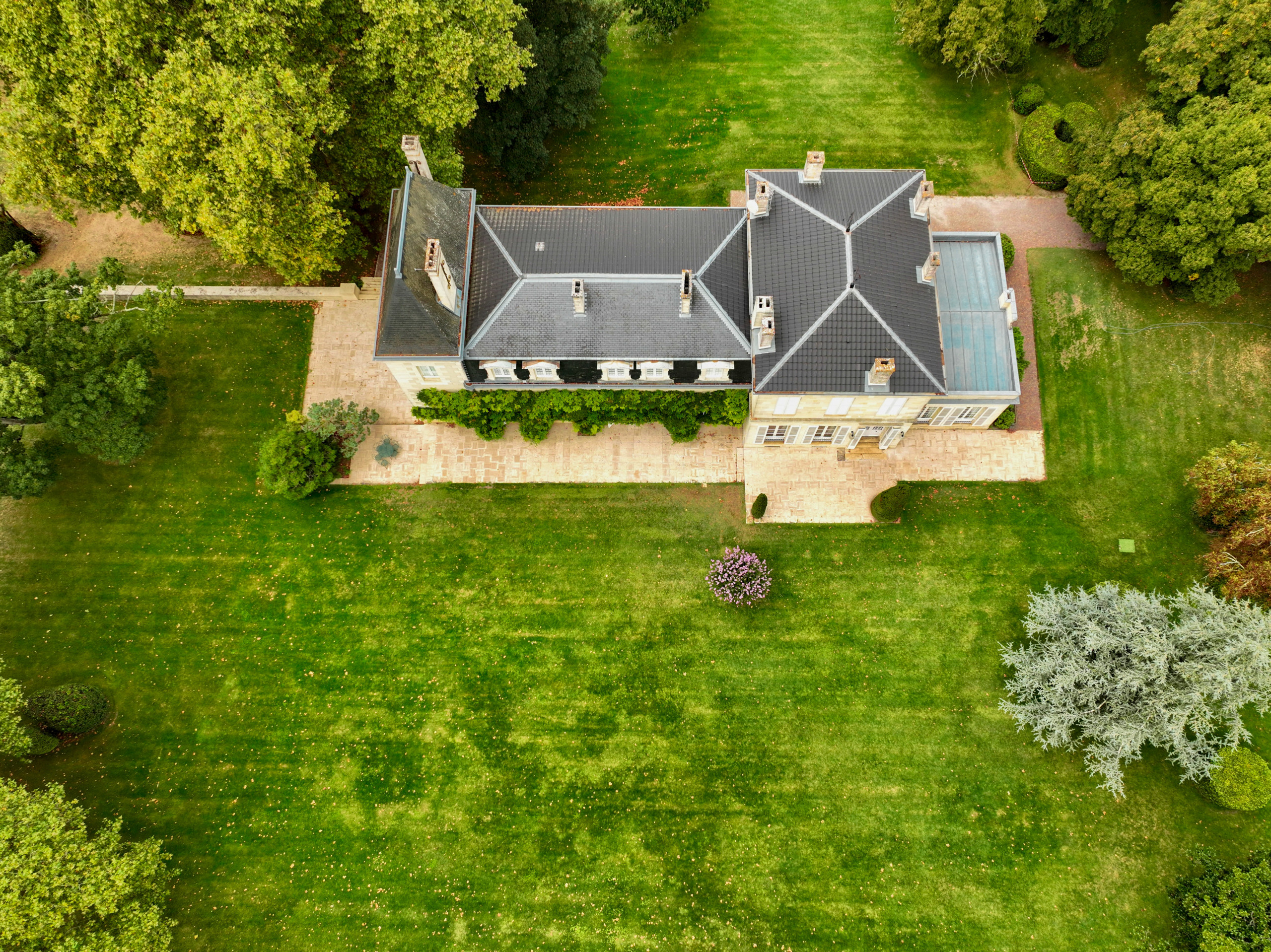 ---
Harvest 2022
Gerda: What is your first feeling on the 2022 harvest?
Jean Triaud: This new vintage reminds me of 2003, a fine vintage for us. It is complex, nuanced with a beautiful tannic richness. Nevertheless, there are some differences: today we make a stricter selection, both in the vineyards and in the cellar. I am therefore very confident for this vintage but unfortunately, the yield will be small.
---
The brand Château Saint-Pierre today and tomorrow
Gerda: What positioning(s) do you want for your brand(s)?
Jean Triaud: Château Saint-Pierre does not have a big notoriety. My grandfather bought 17 hectares in 1982 of this very beautiful terroir. It is a little jewel recognized by La Place de Bordeaux, all my negociant friends have a case in their cellar, but it is not enough. We need to make it known to a wider public by putting it in the spotlight. The modest size of the property holds us back, only 17 hectares. We need our partners in the wine trade to allow for a large distribution network. The family must also be more active in promoting the wine and therefore be more present on the market. We have many assets to succeed: first of all, a magnificent terroir with an exceptional geographical situation, a remarkable quality of wine, a powerful and united team, but also being a Grand Cru Classé from a prestigious appellation. 
G: How do your wines stand out and are unique?
JT: Saint-Pierre is small for a Médoc property, only 17 hectares, whereas the appellation has 920 hectares. Its geography benefits from a beautiful location with a rare homogeneity of soil. The vines have an average age of 60 years and with Léoville Las Cases, Saint-Pierre has the highest proportion of Cabernet Sauvignon in Saint Julien: 80%. Saint-Pierre has the typicality of a Saint Julien in its complexity and tannic richness. It has a real backbone with a freshness which gives it its real unique character. Saint-Pierre has a voluminous mid-palate. It is a great wine for ageing. Challenge today is to make it more accessible at a young age while keeping its ageing potential.
G: What recent accomplishment would you like to share with customers? 
JT: Since 2021, our entire vineyard has been in organic conversion and the objective is to be certified in 2024. For the past 10 years we have been laying the foundations for this conversion by practising sustainable viticulture, but we have decided to go further. We have to respect nature more, especially to fight against climate change. In the end, this approach does not change our daily life in the vineyard and the cellar. In the vineyard, we are going even further by applying biodynamics. It is Jean-Michel Comme who accompanies us in the process, he created his consulting company in February 2020. He has done excellent work at Pontet Canet for over 30 years. Jean-Michel is friends with our vineyard manager Remi Di Constanzo who arrived in 2000. Cohesion and teams' adhesion are important to start a project like this. Jean-Michel is a good listener. Like our consultant in oenology, Eric Boissenot. It's a real team effort. 
Making wine is a long tradition and we perpetuate it. We use modern, and precise techniques that are more comfortable for the teams. Also, we are using forgotten practices that are more gentle with plants, and nature. We try to respect nature with the objective that terroir expresses itself and makes a greater wine. It is simply living in our time. We must set an example. We are in the world of the Grands Crus Classés and we have no excuses.
G: What future project are you currently working on?
JT: My wife Caroline joined us in 2020 to develop communication and digital promotion. My nephew Sacha le Baube-Triaud is also part of the team. He is our salesman and is present on market. He follows all the events organised by Union des Grands Crus (UGC), which is a great promotional tool. He is also available to do trips with our negociant partners. These are the new family members who have joined Domaines Henri Martin. It is rewarding and we want to improve the visibility of Château Saint-Pierre and Château Gloria.
My sister Vanessa is co-manager with me. We do a lot of brainstorming and all decisions are taken in a family way. There is a real synergy between us.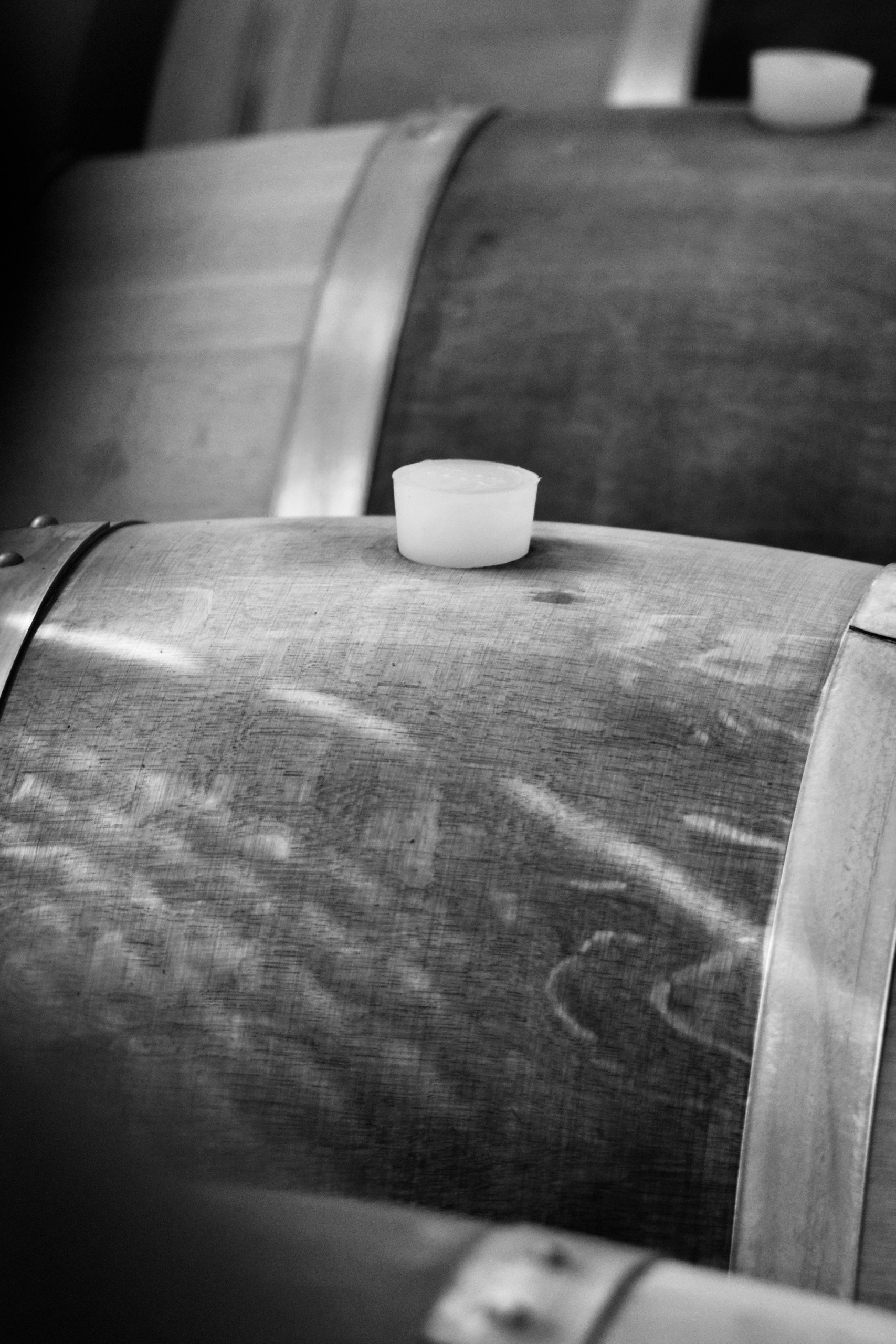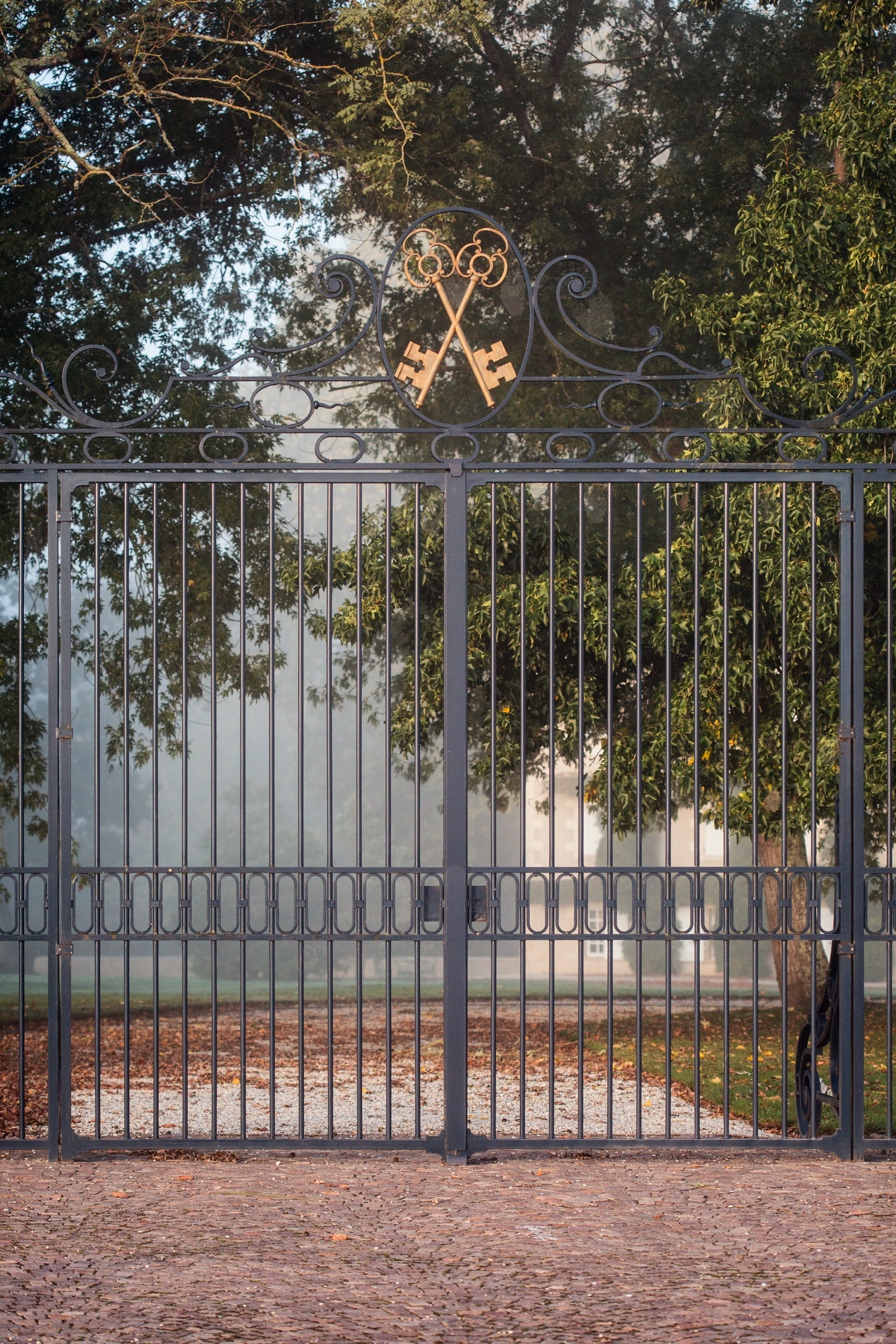 ---
The business
Gerda: What are your priorities in terms of business development?
Jean Triaud: The development of Saint-Pierre is limited by its volume. For this reason, Sacha will not be able to be a prescriber on new markets. We prefer to concentrate and become an essential reference in our traditional markets: Benelux, UK, Germany and France. The aim is to reach a wider audience of younger consumers. Sacha, who is a dynamic young man, is well-placed to convey this image.
As for Château Gloria, it is well-distributed in the United States where it is a strong brand. The production is much larger (50 hectares). We must have a wider development and go beyond our traditional markets.
G: What sales supports are available to distributors to promote your wines?
JT: We are of course present on all social networks and we can give any kind of communication support. But the best and most important asset above all: us, the family!
G: What vintage should the market be interested in? and why? 
JT: I read some Insides and saw that a lot of people answer 2017. I will surprise you by saying …. 2013. It is a wine that is delicious because of its fruit structure and it is less tannic and that is one of the characteristics of our 2013 because Saint-Pierre has a high proportion of cabernet sauvignon. It is very pleasant after 9 years of bottle ageing. It has a perfect balance and is to be enjoyed without moderation!
G: Are you planning any commercial or marketing releases in the near future?
JT: We sell 85-90% of our production en primeur and we do not wish to change this type of distribution. It is a great asset, a moment not to be missed! We are always happy to offer physical stock on request (depending on our stock). It's important to keep a presence all year long and visibility on the market. I am well aware that this is a luxury we can afford. 
As the ancestors often said, "you need a good harvest on the vine, in the cellar and in the bank!"
Website & Instagram
---
Favorite bottle of Jean Triaud
Gerda: If you had one bottle of your heart? 
Jean Triaud: We've done some great vintages in recent years, so 2018, 2019 and 2020 trilogy. I'm tempted to say 2019 because it also has an emotional touch. It's the year my son was born.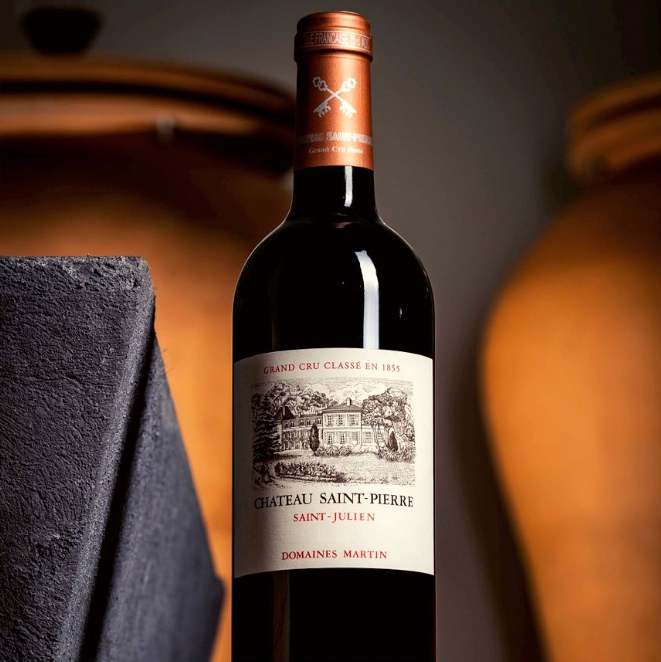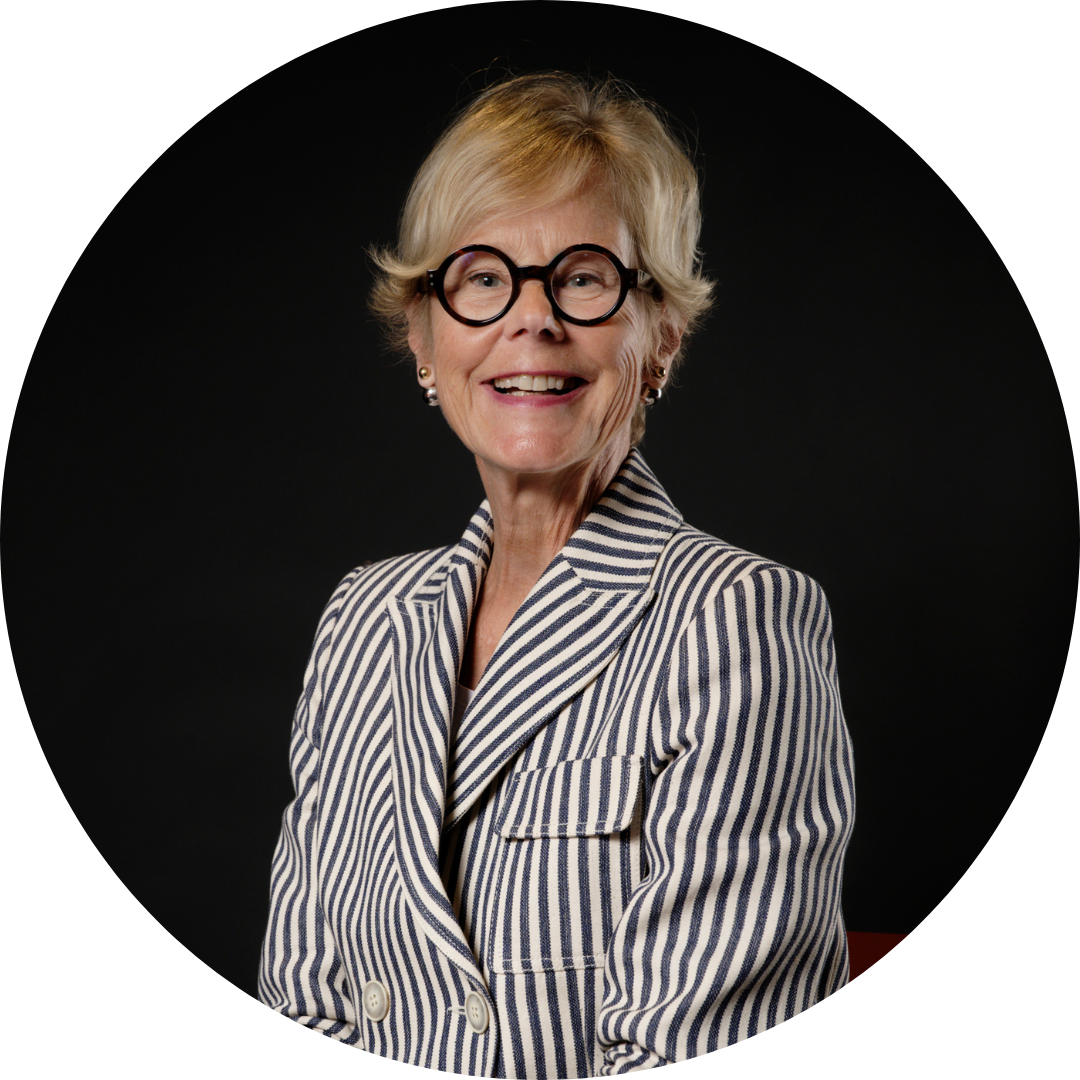 Gerda BEZIADE has an incredible passion for wine and perfect knowledge of Bordeaux acquired within prestigious wine merchants for 25 years. Gerda joins Roland Coiffe & Associés in order to bring you, through "Inside La PLACE", more information about the estates we sell.