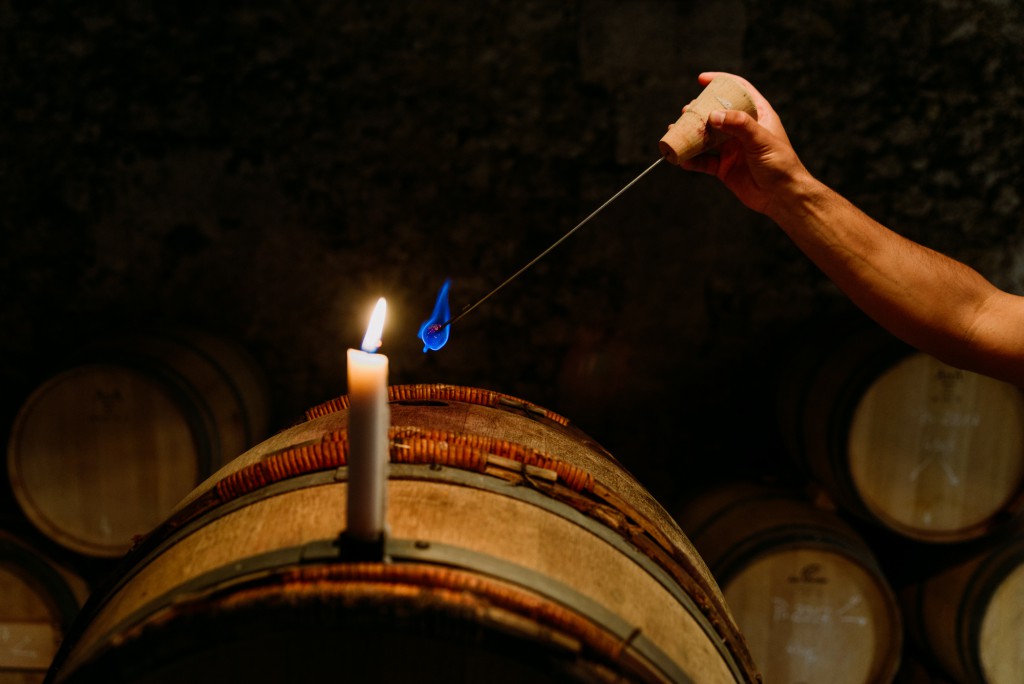 The estate has a new cellar made of 10 concrete vats and 4 stainless steel tanks, all thermoregulated. At the same time, the old barrel winery has also been renovated: Two vintages are now aged in barrels.
« From red winemaking to bottling»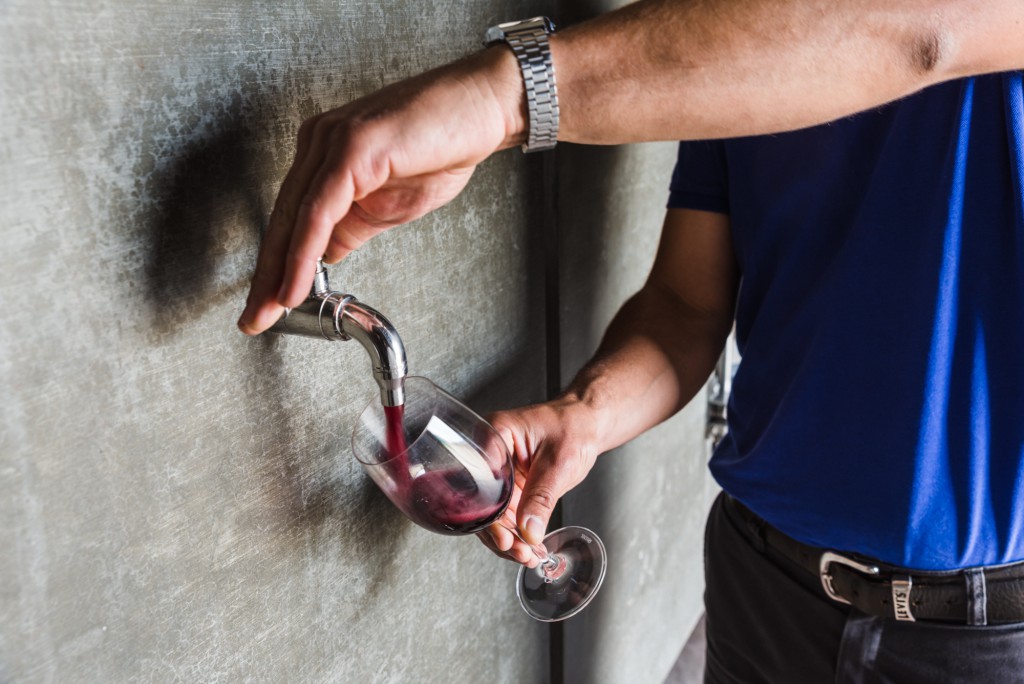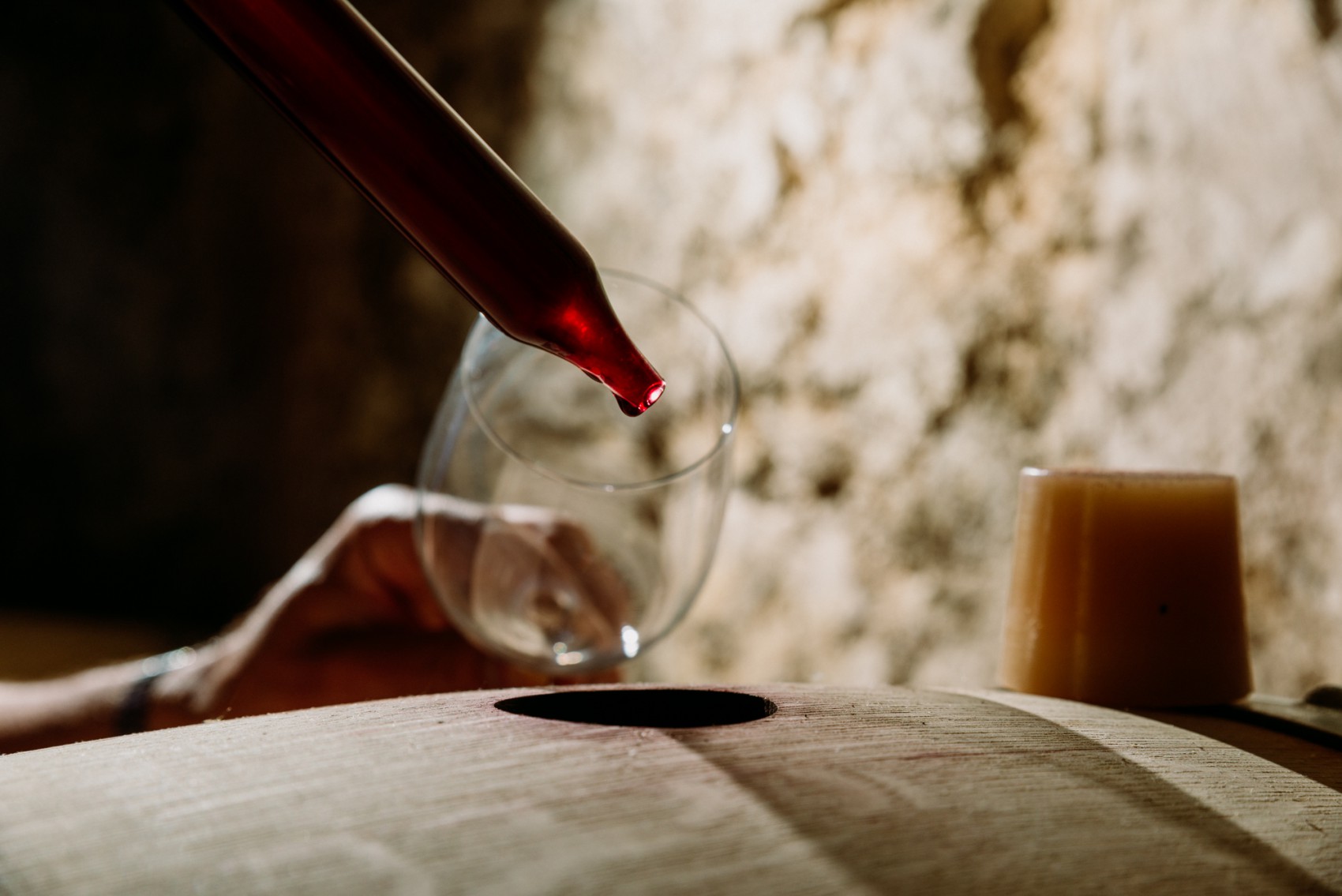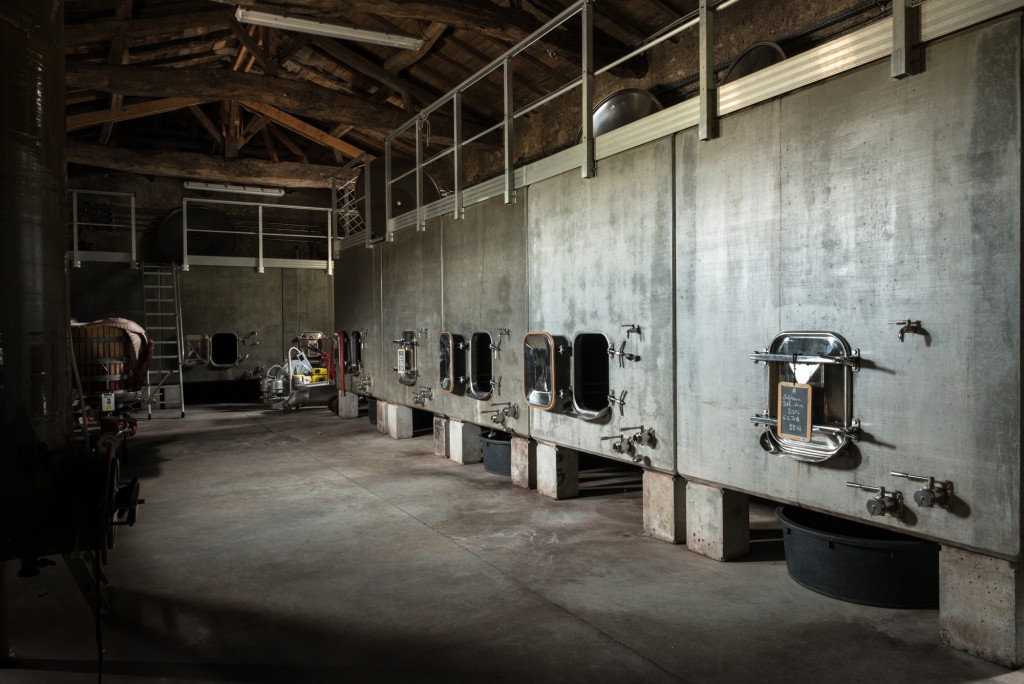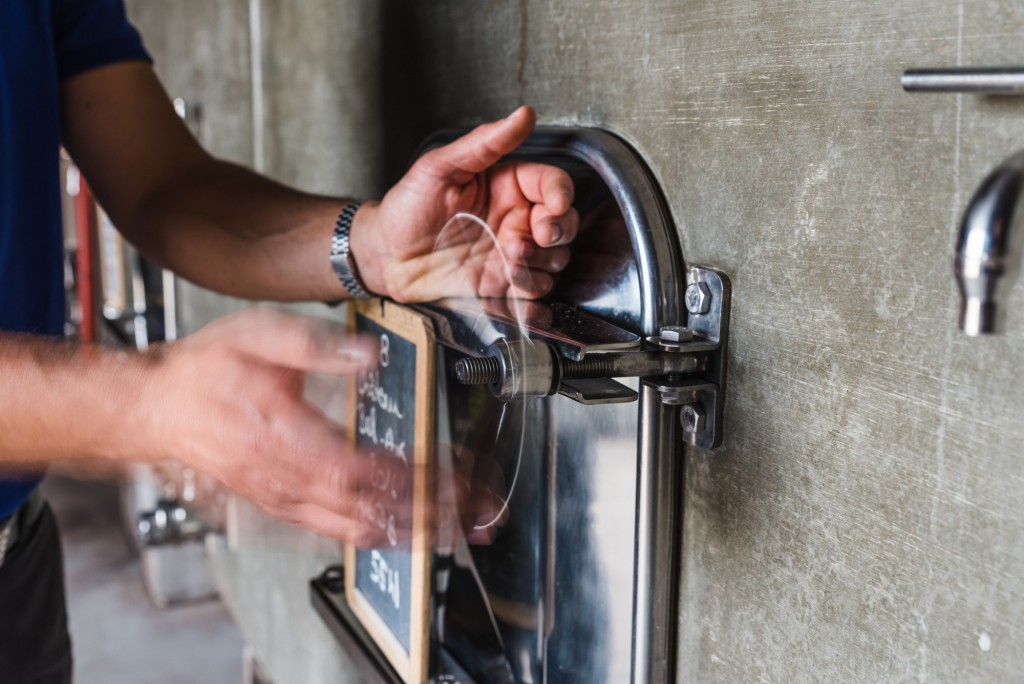 Cold pre-fermentation during 4 or 5 days.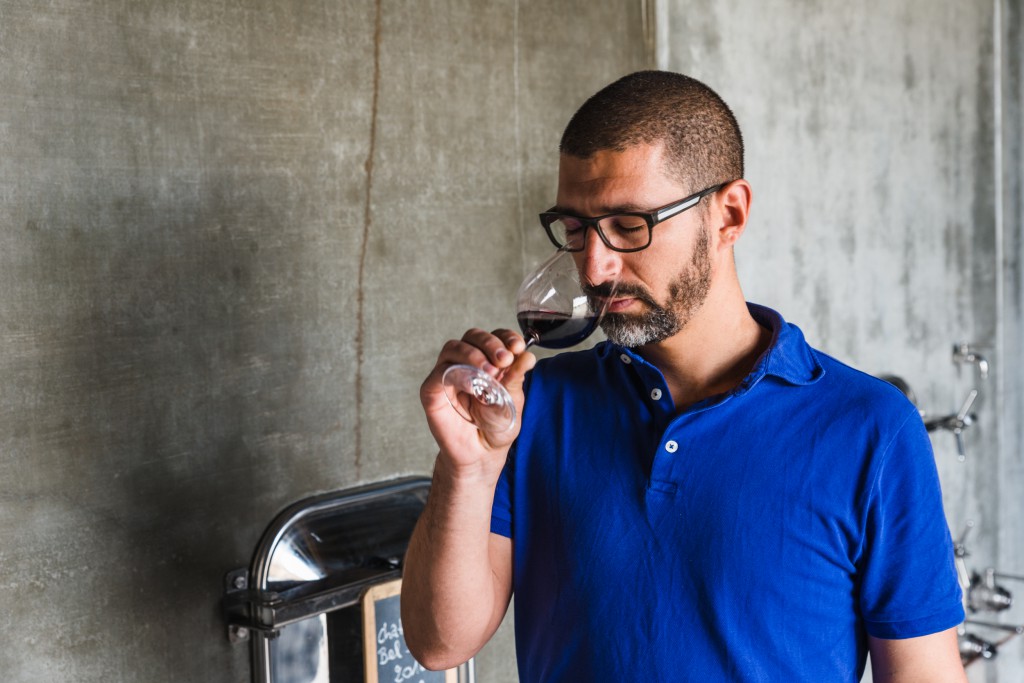 Then the alcoholic fermentation starts and lasts for 30 days. Slow pumping and "Burgundian "manual punching in order to break the cap of the grapes and release their juices.
After the run-off, the juices are divided in two parts :
The best ones are placed in French oak barrels (1/3 new barrels, 1/3 of 1 vintage, 1/3 of 2 vintages) during 20 to 24 months. The wines are aged on lees.

The other part of juices are blended and aged in our small concrete tanks for 18 to 20 months.