Jean-Charles Cazes 
Director and Co-Owner
Working at the estate since 2002
Met by Gerda at the Château
Château Haut-Batailley
5ème Grand Cru Classé en 1855
Pauillac
---
2017 – 2022 : 5 ans déjà !
Gerda: Tell us about you…
Jean-Charles Cazes: I come from an Ariège family that has lived in the Médoc since 1875, and I am the fourth generation of winegrowers. My great-grandfather, my grandfather and my father were entrepreneurs. They developed in the world of wine, wine tourism and insurance.
I think I have the same energy (laughs). I like to invest myself personally and with passion in each of the projects we carry out. The last two major ones are the renovation of Lynch-Bages' cellars and the acquisition of Haut-Batailley. I am very proud of them!
Gerda: What are the main challenges you personally face, in the practice of your work?
Jean-Charles Cazes: The major challenge for us is to always satisfy our customers. We have estates in Bordeaux (Château Lynch-Bages, Château Ormes de Pez and Château Haut-Batailley), Châteauneuf-du-Pape (Domaine des Sénéchaux), La Livinière (Domaine de L'Ostal), Portugal (Roquette & Cazes) and our brand Michel Lynch. A truly rich portfolio!
For each of these estates, our challenge is to improve the quality and reputation of the wines and to ensure that they are distributed with ever greater precision. The last few years have not been without surprises… !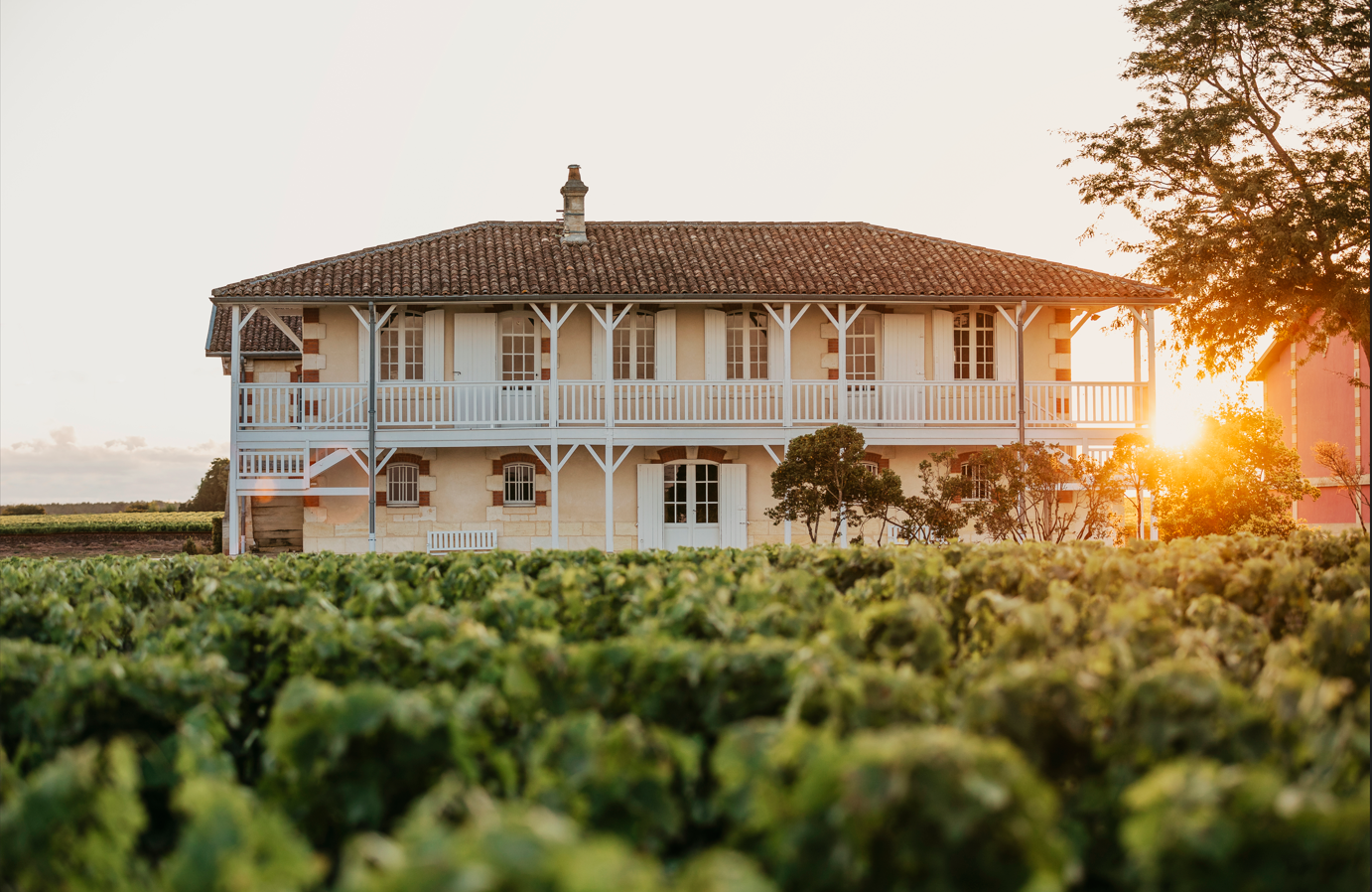 ---
The brand Haut-Batailley today and tomorrow
Gerda: 5 years already! Could you look back on these first years at the head of Château Haut-Batailley?
Jean-Charles Cazes: Indeed, it's already been 5 years… we've come a long way!
We were lucky to acquire Château Haut-Batailley with technical installations in perfect condition. As soon as we arrived, we set up a dedicated team, with Daniel LLose, who has been with my family since 1976. Today, the estate is managed by Julien Galland and advised by the oenologist Eric Boissenot.
We have also worked hard on the identity we wanted to give, creating a new label for the Grand Vin and creating a second wine: Haut-Batailley Verso.
Gerda: Wat recent accomplishments would you like to share with your customers?
Jean-Charles Cazes: The vineyard work! When my family and I learned of the opportunity to buy Château Haut-Batailley, we had no idea that it was possible to discover a property of 19 hectares unplanted in AOC Pauillac land. It was such a rare opportunity, we thought it was a mistake at first…
It was actually a real challenge to imagine what it would be like in the future. We began by studying terroir in detail by digging about fifty soil pits. This enabled us to gain a very detailed knowledge of the different soils and to choose the right grape varieties, rootstocks … Those that are adapted to terroir and climate change. Those we chose for Haut-Batailley are more resistant to drought and heat.
To my knowledge, Haut-Batailley is the only Château in the 1855 classification to have replanted almost 50% of its vineyard in 3 years… These new plantings will initially be dedicated to Haut-Batailley Verso, an elegant and harmonious wine.
Gerda: What positioning (s) do you want for your brand (s) ?
Jean-Charles Cazes: After the work carried out over the last 5 years, we can say that Haut-Batailley has been given a new look! It is aimed at fine-wine lovers, and a new public in search of discoveries for Haut-Batailley Verso.
With its unique tasting style, the result of its terroir singularity, and a more modern image that stands out from the classic codes that we know in Bordeaux, Haut-Batailley has the potential to become a well-known and recognized property in Pauillac.
Gerda: How would you define the style of Château Haut-Batailley wines?
Jean-Charles Cazes: I often describe Haut-Batailley as a Pauillac with a Saint Julien ascendant…
The property is located in the very south of the appellation, its vines adjoining those of the neighboring commune. This has a notable influence on the wine style produced: elegant with a fine tannic structure, it will evolve towards more complexity and depth with time… Without a doubt, Haut-Batailley is a property that will continue to grow in the coming years.
Gerda: Tell us about the new identity of Haut-Batailley, where did your inspiration come from?
Jean-Charles Cazes: Haut-Batailley is already well established in many markets. We wanted to strengthen its positioning by working on a new visual identity, inspired by the Aspic Tower. Located in the middle of the estate's vineyards since 1875 by the Averous ladies, it marks the entrance to the Pauillac appellation. Legend says that the statue of Mary at the top of the tower Aspic has a snake on her foot, temptation and evil…
A recent restoration of the building revealed that the Virgin was actually standing on a bed of roses!
Our label design is also inspired by the world of Gustave Doré and the Romantic movement, contemporary with the construction of the estate's buildings. I think this label is very elegant and illustrates well the style of wines we produce at Haut-Batailley.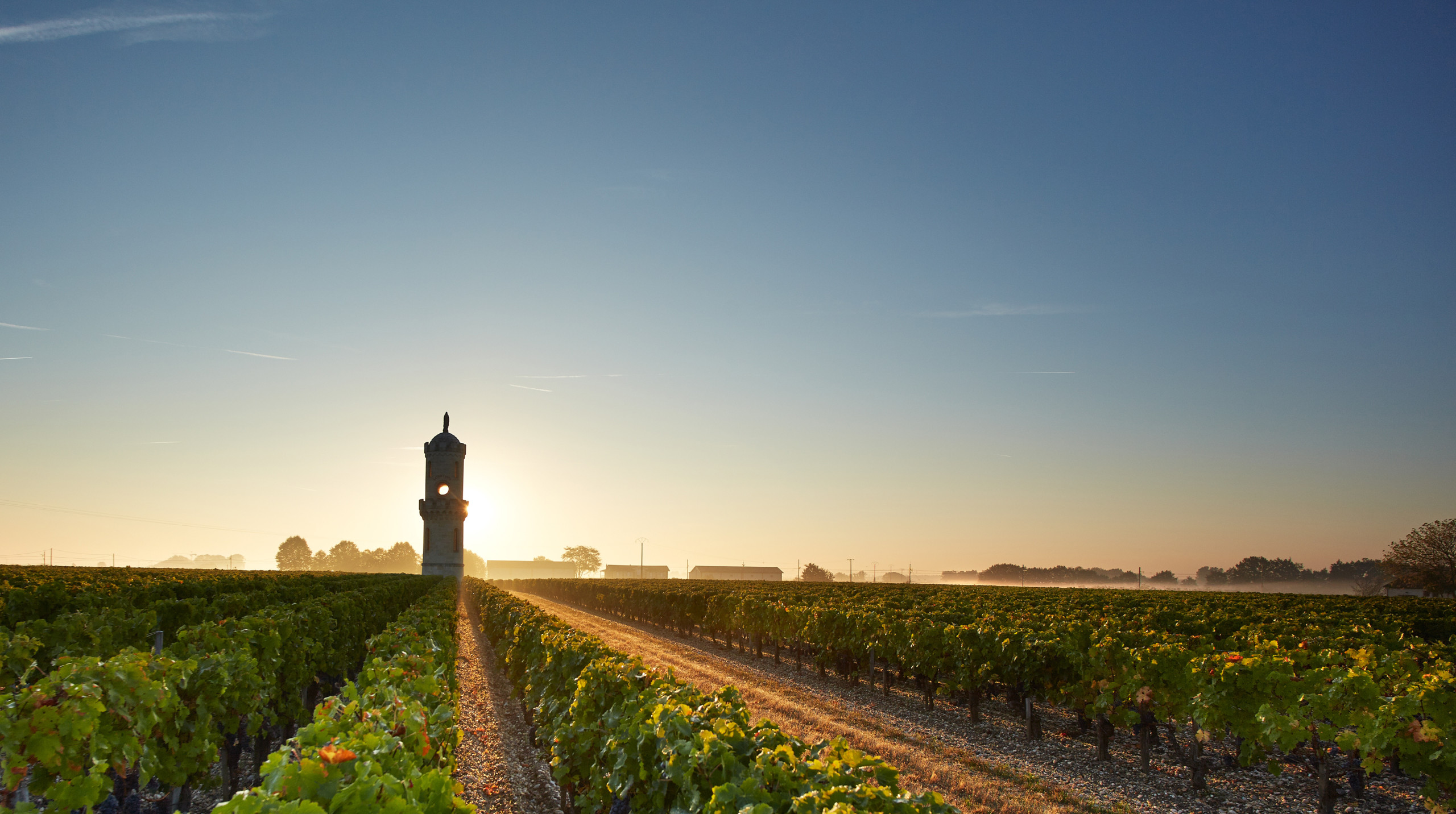 ---
Commercial development
Gerda: What was your distribution strategy?
Jean-Charles Cazes: The aim is to build a quality distribution with the loyal partners who follow us. We have selected around twenty negociant and courtier.
We rely entirely on the strength of La Place de Bordeaux, which allows a capillarity of the distribution network.
G: What do you think about this strategy today?
JCC: It is going well! The resale primeur rate is becoming stronger with each release. Customers are following us and understand our project.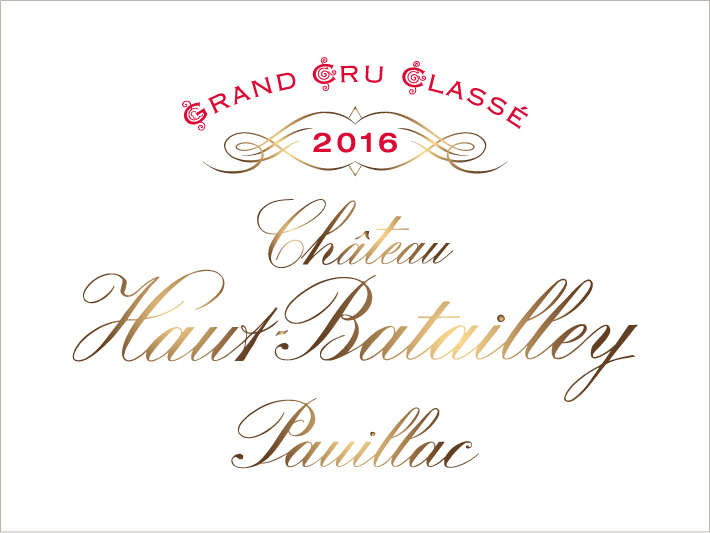 G: What is your next news?
JCC: The historical release of Haut-Batailley 2016. This is a special vintage for the estate. Vinified by the previous owner, it was aged and bottled by us. The label of this vintage illustrates this transition. Also, we will release the second label Haut-Batailley Verso 2020 soon.
G: What are your next challenges?
JCC: To continue to promote Haut-Batailley, the only way is to taste the wines. We already receive our customers at the property and plan to intensify the promotion in 2023. We are going to do more actions in our main markets with importers and prescribers.
G: Which vintage should the market be interested in?
JCC: I find our 2017 particularly attractive. It is still easily found on the markets. This was our first vinification at the estate and it also marks an important date for my family!
---
The future
Gerda : What are the next steps for the estate?
Jean-Charles Cazes: The vineyard's development is done at the same time as research into cultivation practices and environmental issues. We are already making progress on planting hedges and encouraging biodiversity. We are also continuing with the intra-cell division to further refine our selections through more precise vinification.
We are seeking to adopt more eco-responsible practices in all areas: for example, we are working on the next Haut-Batailley Verso packaging, which will be 100% made of recycled materials and 100% recyclable!
Website & Instagram
Cazes family's properties :
Château Lynch-Bages
Château Haut-Batailley
Château Ormes de Pez
Domaine des Sénéchaux
Domaine de L'Ostal
Roquette & Cazes
Michel Lynch
Hsopitality : Château Cordeillan-Bages, Village de Bages
VINIV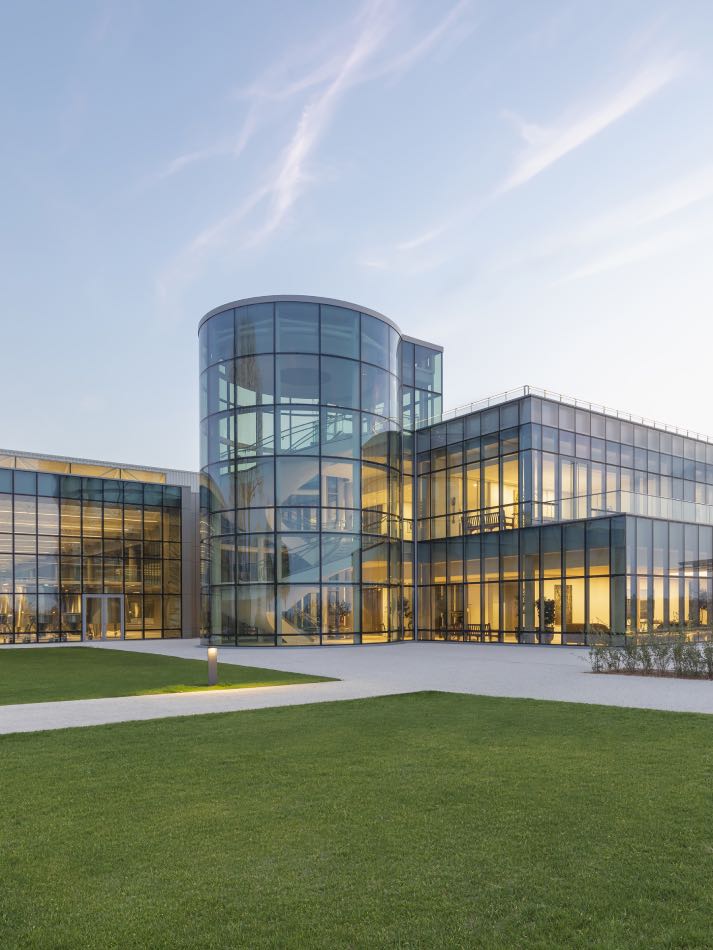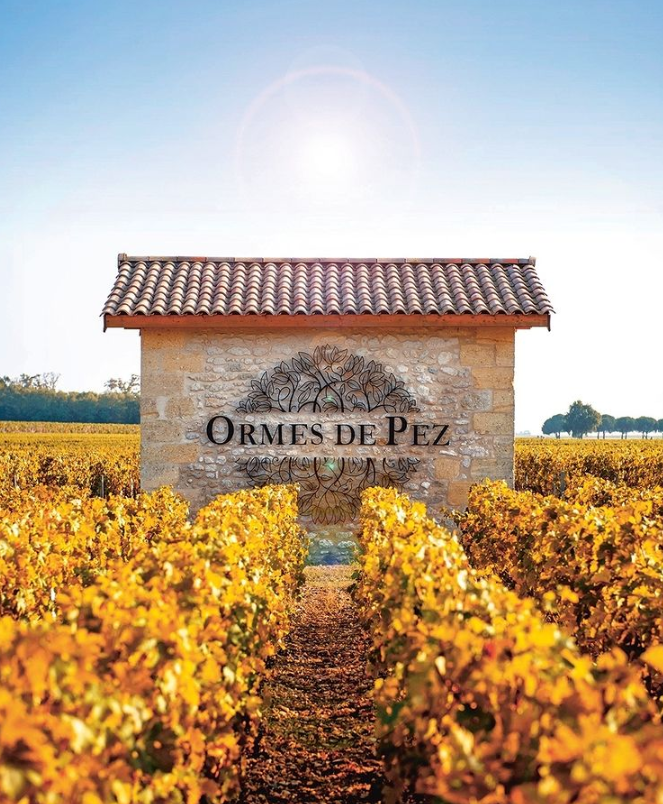 Château Lynch Bages / Château Ormes de Pez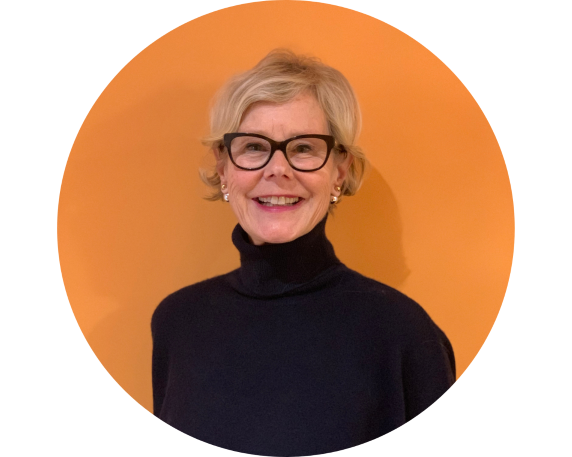 Gerda BEZIADE has an incredible passion for wine and perfect knowledge of Bordeaux acquired within prestigious wine merchants for 25 years. Gerda joins Roland Coiffe & Associés in order to bring you, through "Inside La PLACE", more information about the estates we sell.