Guillaume Pouthier
Director
Alice Leuret
Brand Sales Manager
Met by Gerda at the Château
Château Les Carmes Haut-Brion
Grand Vin de Graves
Pessac-Léognan
---
Guillaume Pouthier
Gerda: Tell us about you…
Guillaume Pouthier:  I am a winemaker who is constantly trying, with my team's help, to produce a hydroalcoholic beverage that will give plenty of pleasure to those who will drink it.
Alice Leuret: After a few years spent in China in Shanghai, I am lucky to start a new experience in the city while working in the middle of the vineyards. At Les Carmes, my role is to bring a little more energy to a place that is already full of energy. It's a job of details that I apply myself to in order to make the "Carmes experience" the best experience possible. A unique experience thanks to the singularities of its wines, its place, its cabernet franc… it's a whole philosophy!
Gerda: What are the main challenges you personally face, in the practice of your work?
Guillaume Pouthier: The daily challenges with nature. Nature gave us a lot but can take everything back at any time. It is fresh in spring and very rainy the day before the harvest. We must adapt every day in order to make the best of our lands!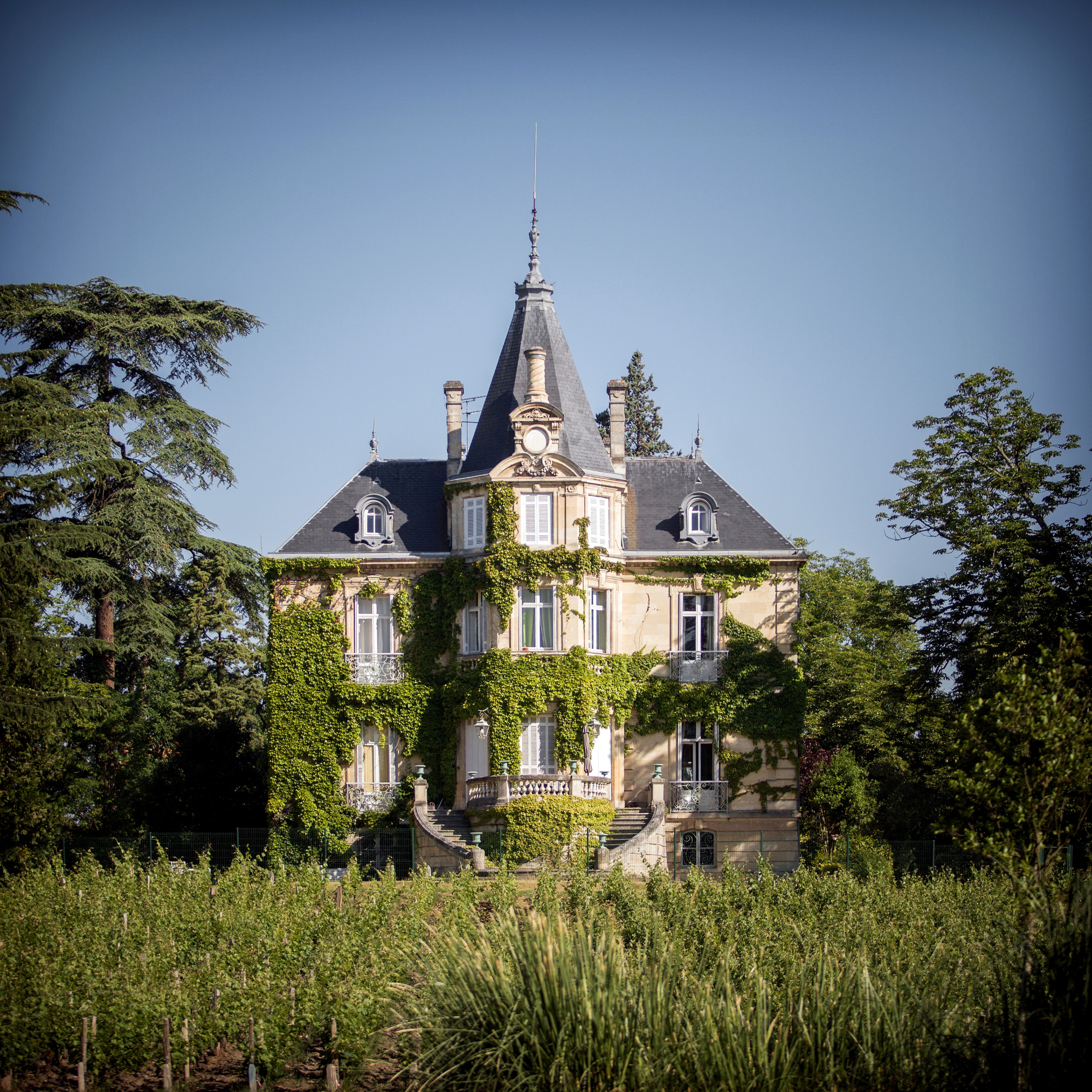 ---
Harvest 2021
Gerda: How did your harvest go?
Guillaume Pouthier: The harvest had a taste of an All-Black rugby game: never give up! We had everything this year: frost, hail, mildew, and a lot of rain. It has been really difficult and stressful for the team. We harvested 10 days after our usual date. Even the day before the harvest we were undecided about when we were going to do it. It is all about the weather. We harvested like Sauternes, with several passages in the vineyards. We took the right decision. Indeed, the weather was perfect after the 4th of October. We vinified 40% of our harvest in whole bunches compared to 55% in 2020. 
---
The brand Les Carmes Haut-Brion today and tomorrow
Gerda: What positioning (s) do you want for your brand (s)?
Alice Leuret: We want to make a singular wine. Our singularity comes from our unique location. 
G: How do your wines stand out, and are unique?
AL: We like to describe the Château with 4 criteria:
The only property in town, in Bordeaux.
The only property on the left bank to do a blend with a majority of cabernet franc (40%).
Partial vinification in whole bunches.
We make an infusion instead of an extraction.
All these criteria make Les Carmes Haut-Brion a very great wine with a strong singularity. It has great aromatic brilliance, great drinkability, and a saline finish.
G: What future project are you currently working on?
AL: I work at the Château since 2021 as a Brand Sales Manager. I am in charge of the professional customers who want to visit the estate. We have made a partnership with a digital company that is going to help us manage the digital part of the company, the visits, and the primeurs' wine tasting. The "Carmes' Experience" is what motives us to improve.
G: How far along are your property(ies) in the "green transition"?
AL: We are very concerned about this subject. Indeed, we are certified HVE3 (High Environmental Value 3). Since 2009 we have only done organic work on the vines. We use natural products in order to respect the environment and biodiversity.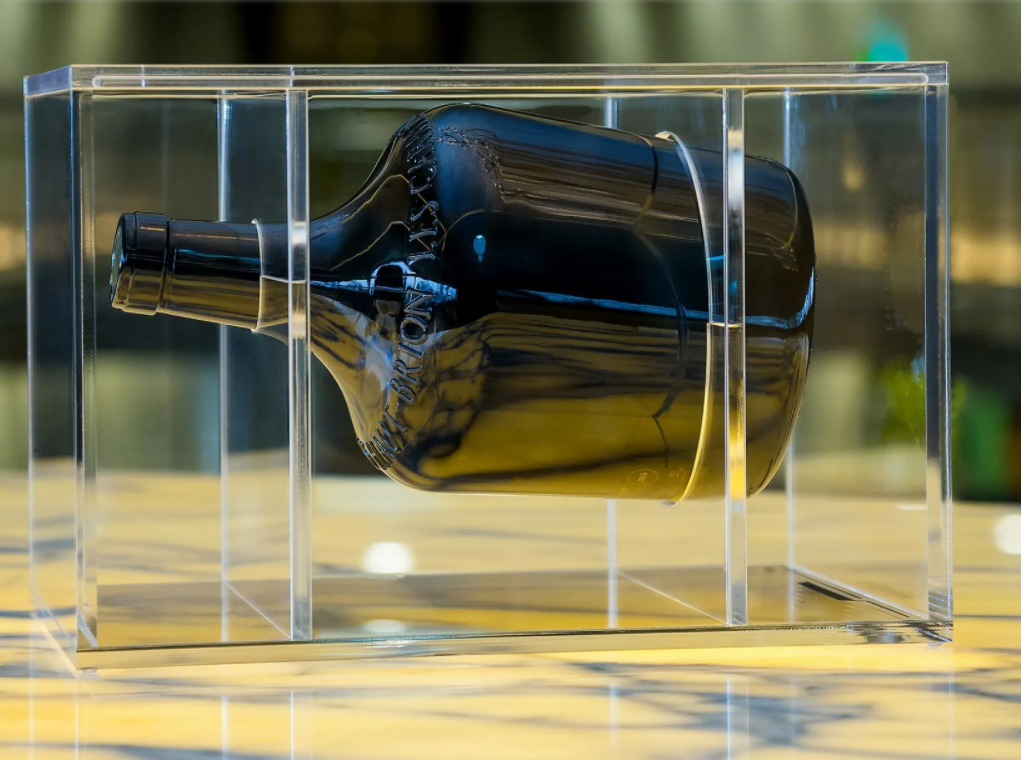 G: Which of your recent accomplishments would you like to share with your customers? 
AL:  We created a specific bottle for the vintage 2016: La Marie-Jeanne. It is 2.25 liters. This kind of size has been forgotten since the 50′. It allows optimal conservation for ageing of the wine. Maybe new projects are coming …
---
The business
Gerda: What are your priorities in terms of business development? 
Guillaume Pouthier: We ask ourselves the following question: who we must convince to create a trust (keyword in the wine industry) and power for our brand?
There are four levels:
The production

The Place of Bordeaux

The distribution

The final customers.
This year, we want to focus our energy on levels 3 and 4. We are trying to put in place a new commercial strategy: be more present in the markets, accompany distributors, organize masterclasses, etc. We want to make Les Carmes Haut-Brion well-known. There is still a lot to do.
We remain faithful to the Place of Bordeaux. The choice of partnership with wine merchants is made according to well-defined criteria.
Thanks to the Place of Bordeaux we are distributed around the world: 67% in Europe, 18% in Asia, 12% in the US, and 3% in the rest of the world. We want to keep up our development in the US as well as in Asia in order to balance the distribution. We fully trust the Place of Bordeaux but we would like to know more about our partners in the different countries. It will reinforce our position. 
We sell 90 to 95% of the harvest in primeurs. This moment is primordial for us.
G: Which vintages should the market be interested in? and why?
AL: We absolutely love the vintage 2014 at the estate. It is becoming more complex. 2016 is also monumental!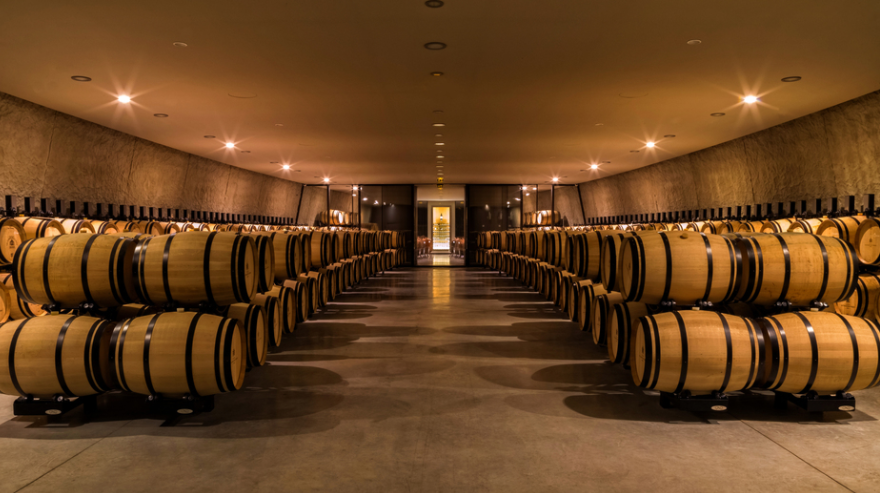 Website and Social Networks
---
 The tasted wines
Château Les Carmes Haut Brion 2014: 54% cabernet franc, 32% merlot, 14% cabernet sauvignon.
Alice is right, wine evolves towards more complexity. An exceptional wine must be alive at any age. This is beautiful in this increasingly standardized world. The emotion is in the glass. It has floral aromas with notes of truffles. On the palate, it has a straight structure with a beautiful tannic structure which is brought by the clay. The minerality is present and gives length to this beautiful, more classic wine.
Château Les Carmes Haut Brion 2017: 41% cabernet franc, 30% merlot, 29% cabernet sauvignon.
The property was spared the spring frost that year and is one of the stars of the vintage. It has wonderful aromas of raspberries and other red fruits with a little tobacco. It has great drinkability, it is fresh, and complex which are the typicities of this wine. The finish is well-balanced. It has so much energy, just like its director! Beautiful wine… I never doubt about this vintage at the château, even if many challenges face the estate. Guillaume reminds me of a rugby man of the All Black team during the famous Haka! 
---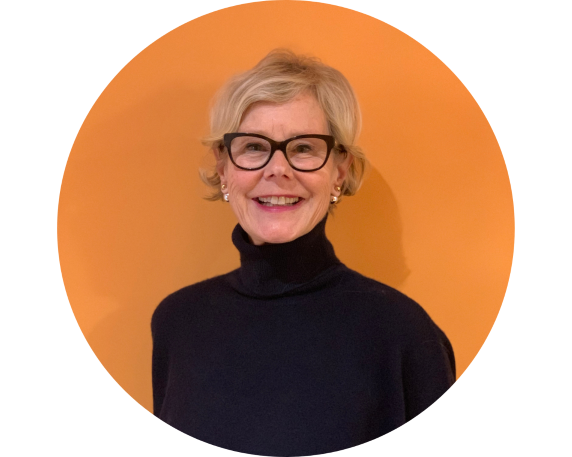 Gerda BEZIADE has an incredible passion for wine and perfect knowledge of Bordeaux acquired within prestigious wine merchants for 20 years. Gerda joins Roland Coiffe & Associés in order to bring you, through "Inside La PLACE" more information about the estates we sell.