Frédéric Faye
General Manager
Working at the estate since 2013
Met by Gerda at the Château
Château Figeac
1st Grand Cru Classé A
Saint-Emilion
---
Frédéric Faye
Gerda: Tell us about you…
Frédérice Faye: I started as an intern in 2002. Six years after I was vineyards manager. In 2010, I have been promoted to technical director, and today I am the general director of the estate. I come from a wine-maker family.
I am also passionate about music and more specifically guitar.
Gerda: What are the main challenges you personally face, in the practice of your work?
Frédéric Faye: The Nature and all the climate problems that come with it. Understanding our different markets is also a daily task.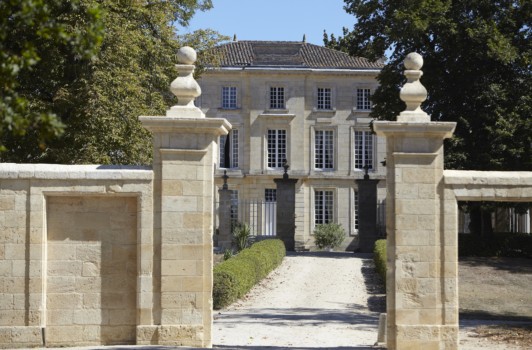 ---
Harvest 2021
Gerda: How did your harvest go?
Frédéric Faye: 2021 is a complex vintage. It makes me think of a marathon with a lot of challenges. It starts early with the frost. We had to be strong! We are happy with the result of our harvest and it is going to be the first vintage made in the new wine cellar.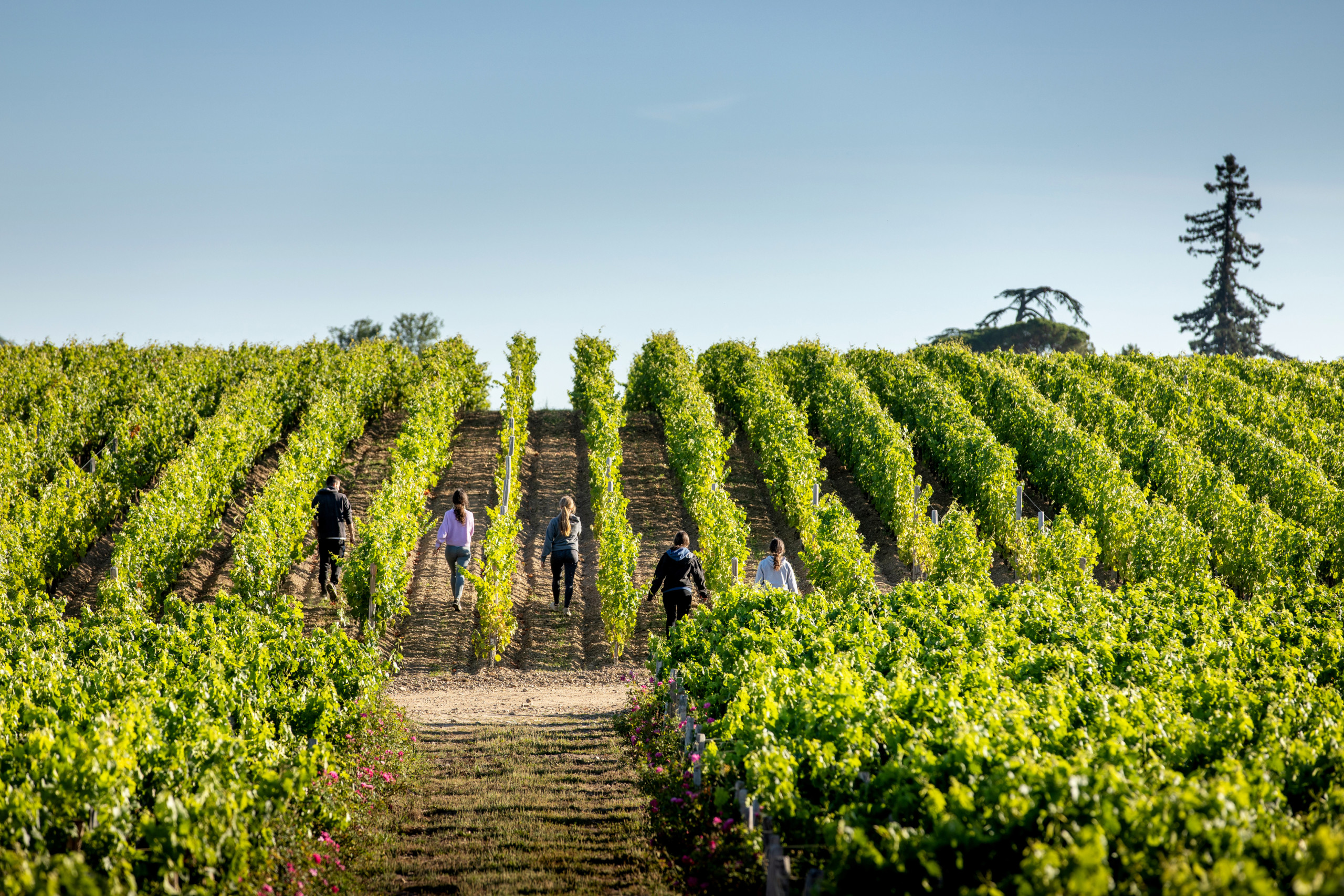 ---
The brand Figeac today and tomorrow 
Gerda: What positioning (s) do you want for your brand (s)?
Frédéric Faye: We want Figeac to be recognized for the singularity of its encepagement. It is unique in Bordeaux (1/3 cabernet sauvignon, 1/3 cabernet franc, 1/3 merlot). We would also like Figeac to be present in markets where the greatest wines in the world are sold.
G: How do your wines stand out, and are unique?
FF: Thanks to the singularity of its encepagement.
G: Which of your recent accomplishments would you like to share with your customers?
FF: The new wine cellar! With this new investment, the work environment has changed completely for the workers (lighter, more space). The quality of the vinification improved as well. We can do more plot-by-plot vinification.
G: What future project are you currently working on?
FF: We are conducting lots of studies (cloning, vines).
Our team is composed of 4 oenologists, 3 agronomists, and myself. Concerning the business part, we are working closely with la Place of Bordeaux so they can sell our wines around the world.
G: How far along are your property(ies) in the "green transition"?
FF: We have ISO 14001 certification. It is an individual and international certification. We also have the HVE3 (High Environmental Value) certification. 42 hectares of land are vines out of 54 hectares. The rest of it is just green areas such as forests, grass, lake. The family is very concerned about the environment and biodiversity. Indeed, even if 12 hectares are not planted, the family wants it to stay like that in order to have green areas and improve biodiversity.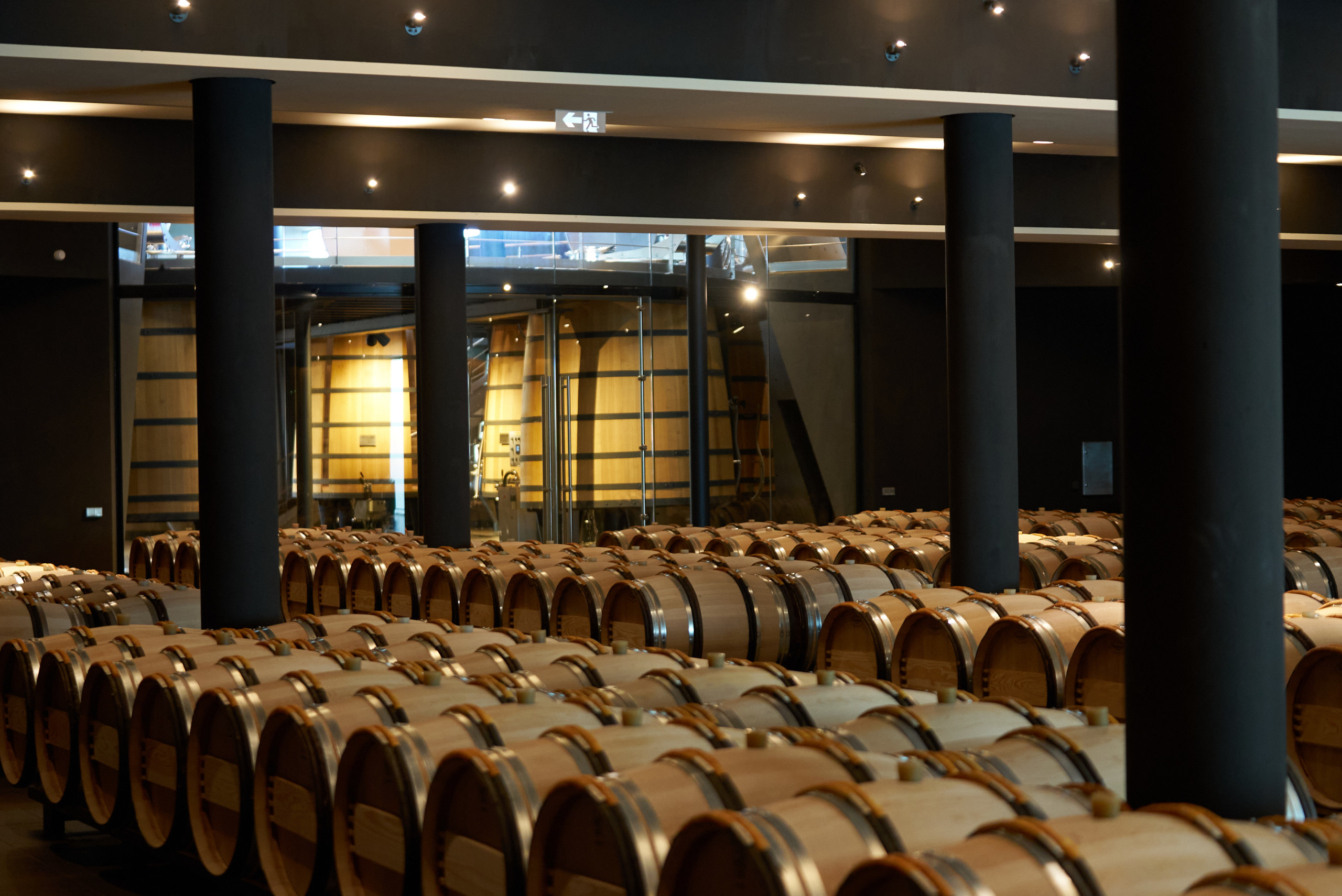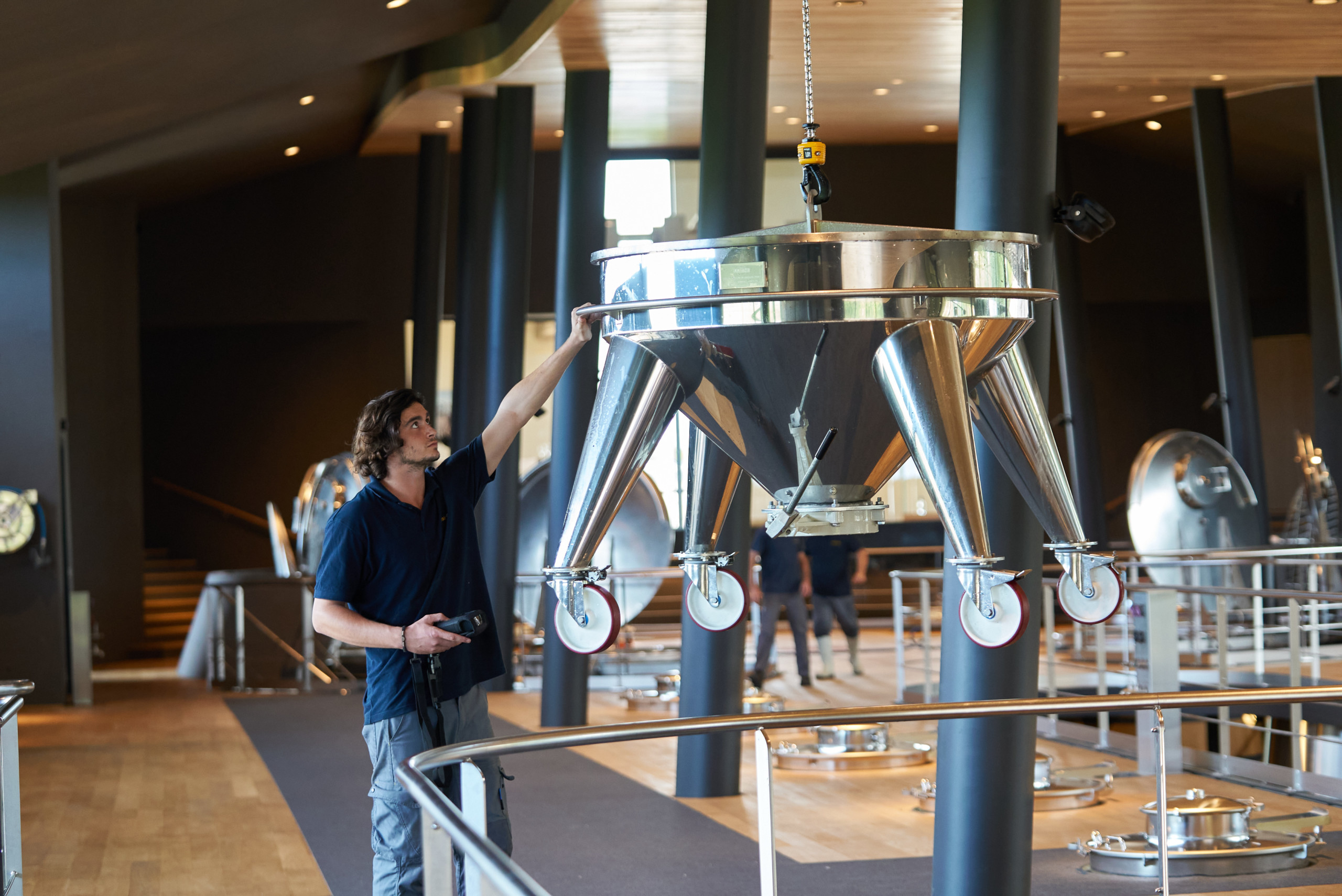 ---
The business
Gerda: What are your priorities in terms of business development? 
Frédéric Faye: I am focusing on the distribution of our wines in our historical markets. We also want negociants to reach new markets.
We are well distributed in Europe, Swiss, UK. I would like to develop the American market. Nowadays this market represents 11% but my goal is to reach 18 or 20%.
G: Do you plan for market or new releases in the near future?
FF: Unfortunately no because we sell mainly in Primeur. Sometimes I answer specific requests depending on the customer or the region he/she comes from.
G: Which vintages should the market be interested in? and why?
FF: I love the vintage 2009 at the moment. It drinks perfectly with red fruit aromas. It has a complex and generous structure.
G: What sales support materials are available to distributors to promote your wines?
FF: When there are specific manifestations in France or abroad, the Manoncourt family, the technical director, Romain Jean-Pierre, the sales assistant, Alexa Boulton, and myself are representing the company.
Website and Instagram
---
The bottle of your heart
Gerda: If you had one bottle of your heart? 
Frédéric Faye: The generous  Château Figeac 2009.
---
Gerda's word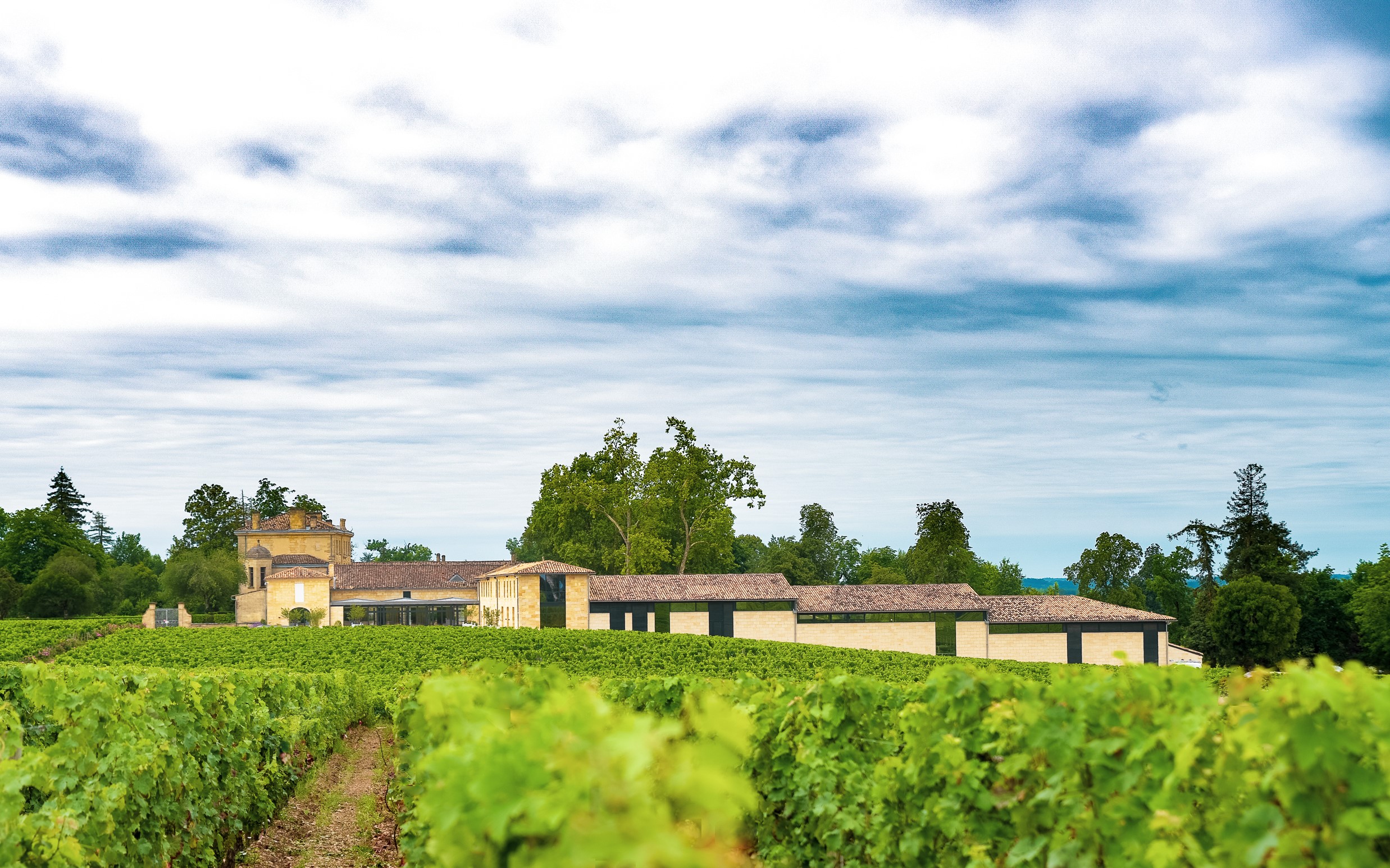 At Château Figeac, everything is in harmony and has meaning. The magnificent new winery reflects the wine perfectly. From the outside everything is discreet, inside there are 3 levels like the 3 grape varieties that make Figeac unique: 1/3 merlot, 1/3 cabernet franc, and 1/3 cabernet sauvignon. We go deep into the cellar like Figeac after a few seconds on the palate! Its label, created in 1905, never changed since. It comes from the Art Nouveau movement. This is the story of this very Grand Vin in this modern world.
---
The tasted Wines
Château Figeac 2018 : Figeac is probably one of the raciest wine in Bordeaux. It has an unbelievable complexity, a very specific terroir, and high drinkability. Magic trio!
The cabernet franc, sauvignon et the merlot are mixed up and bring a perfect synergy.
This vintage is powerful without being heavy: elegant power. It is going to be deeper with age and become a great wine.
Château Figeac 2019 : It looks like 2018 but shyer. This is due to the typicity of this vintage. It has a vertical structure with superb tannins and the chalky pencil brings a wonderful freshness. It has great length and precision. As Frédéric explained: we do less extraction in the cellar and seek this sensitivity through more maturity in the vineyard.
On the 1st of February Alexa Boulton and Frédéric Faye came to the office and presented two magnificent vintages of Figeac:
Château Figeac 2009 : Frédéric is right, he really likes the generosity of this Figeac. The aromas of strawberries, figs, and black fruits are present. It takes the whole palate. The role of the cabernets is important in this sunny vintage. The tannins are structured and tasty. Very nice finish on the graphite freshness.
Château Figeac 2015 : A very great Figeac! It is fabulous! It is precise, it has perfect balance and enormous complexity. Each time you make the wine dance on the glass, it spoils you with other aromas. On the palate, it is precise with perfectly coated tannins. The finish is very long… It can be enjoyed now but its future will be bright!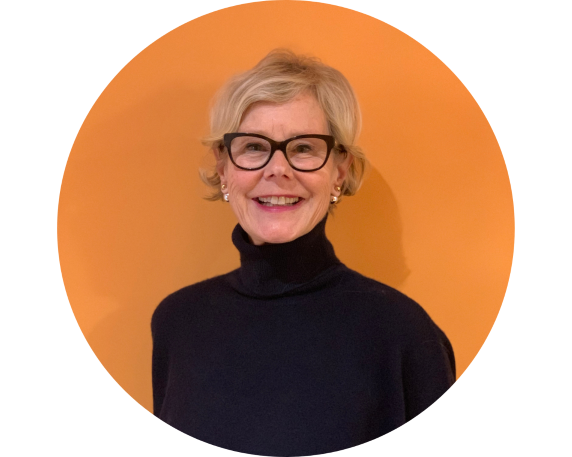 Gerda BEZIADE has an incredible passion for wine and perfect knowledge of Bordeaux acquired within prestigious wine merchants for 25 years. Gerda joins Roland Coiffe & Associés in order to bring you, through "Inside La PLACE" more information about the estates we sell.