Florence CATHIARD
Owner
Working at the estate since 1990
Met by Gerda at the Château
Château Smith Haut Lafitte
 Cru Classé of Graves – Red & White
Pessac Léognan
---
Florence Cathiard
Gerda: Tell us about you…
Florence Cathiard: My husband and I have decided to work in the wine industry in 1990. Before that, we were in the distribution of high-level ski accessories through shops such as Genty-Cathiard and Go Sport.
Gerda: What are the main challenges you personally face, in the practice of your work?
Florence Cathiard: We have faced many challenges in the past 30 years: the frost in 1991 followed by low yield and a difficult and unstable climatic environment.
We are working in the respect of the environment. Indeed, since the beginning, we have had a phytotherapy approach. We have honed our own Bio-Precision philosophy, with the aim of combining traditional and innovative techniques in the vineyard and the cellar. We received the organic certification in 2019.
---
Harvest 2021
Gerda : How did your harvest go?
Florence Cathiard: The capricious spring and summer weather was corrected by beautiful autumn that allowed our vines to mature perfectly. The white grape harvest took place from 2 to 18 September, and the red from 22 September to 14 October.

---
The brand Smith Haut Lafitte today and tomorrow
Gerda: What positioning (s) do you want for your brand (s)?
Florence Cathiard: Everyday we have a motivated, committed team that sticks together. We want to keep maintaining our level of excellence without being elitist.
G: How do your wines stand out, and are unique?
FC: Our wines belong to a specific area, they are unique and secant by their organoleptic characters. They are unique by their tensions and their minerality that comes from our terroir.
We are not looking to control nature but only find harmony with it. We are just pawns in a history that lasts for more than 655 years. The organic and biodynamics specifications force us to reinvent ourselves every day. We must know how to remain simple and keep the peasant character of our elders.
G: Which of your recent accomplishments would you like to share with your customers?
FC: Our environmental processes especially on the biodynamic, and the plants' studies.
G: What future project are you currently working on?
FC: We have two main goals:
To maintain SHL (Smith Haut Lafitte) Red and White on the top of excellence
To finish our work and the 2020 and 2021 vinifications at the Cathiard Vineyard in Rutherford, Napa Valley.
G : How far along are your property(ies) in the "green transition"?
FC: We are the only estate in the appellation Cru Classé de Graves Certified Organic Agriculture. Plus, around 50% of the vines are cultivated in the biodynamic specification.

The business
Gerda: What are your priorities in terms of business development? 
Florence Cathiard: We want to focus our business development on distributing our wines to restaurants. We have work to do on that matter.
G: Do you plan any market or releases in the near future?
FC: We are going to present the 2021 vintage of Cathiard Vineyard, Napa Valley. 
G: Which vintages should the market be interested in? and why?
FC: For the red, Château Smith Haut Lafitte 2016: the verdict is in the bottle… For the white, Château Smith Haut Lafitte 2019 it gets better every week!
G: What sales support materials are available to distributors to promote your wines?
FC: The Château welcomes lots of customers thanks to its activities: The palace Sources de Caudalie, its gastronomic restaurants. We have an excellent reputation abroad for the quality of our wines.
You will also be able to find on our website presentations of our wines as well as tasting comments made by influent journalists and critics of the wine industry.
WebsiteandInstagram


---
The favourite bottle of Florence Cathiard
Gerda : If you had one bottle of your heart? 
Florence Cathiard : Château Smith Haut Lafitte 2019 rouge and Château Smith Haut Lafitte 2015 blanc.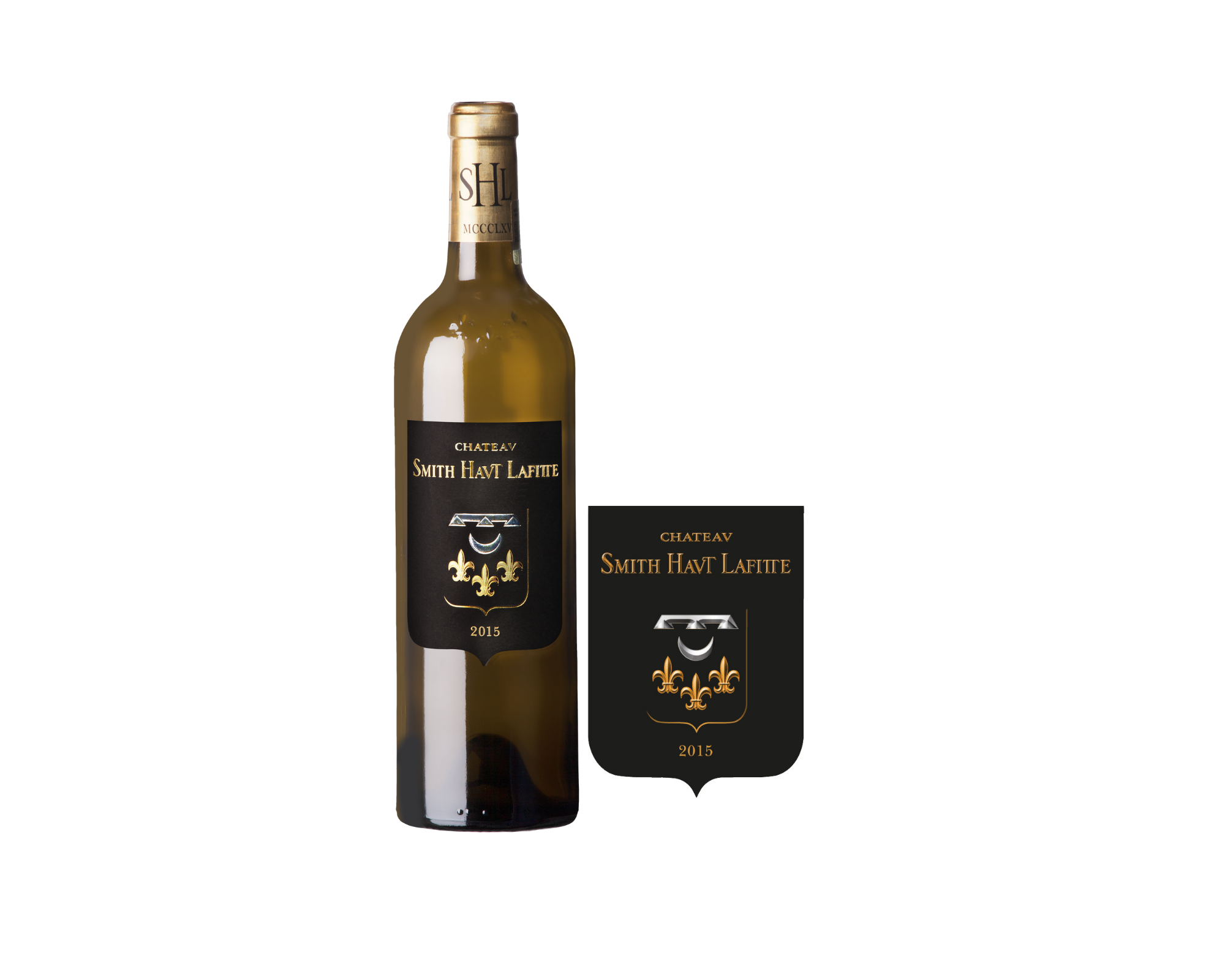 2015: A new bottle celebrating the 25th Cathiard Harvest and the 650th anniversary of Smith Haut Lafitte since 1365. Unique packaging for a unique vintage.
---
The tasted wines
Le Petit Haut Lafitte 2018: This is the second wine of Château Smith Haut Lafitte which is vinified in the 'furtive' cellar. Delicious wine dominated by Cabernet Sauvignon. Very good value for money. It reflects the image of SHL: generous with character…
Le Petit Smith Haut Lafitte 2019: The first vintage in this name. The concept is the same as the difference that this vintage is less hot and solar. There is a nice structure and spicy, crispy aromas that bring a nice balance.
Château Smith Haut Lafitte Rouge 2016: Very complex with a nice smoked nose. You can find tobacco and black fruits aromas. All these aromas are well-balanced, it is absolutely not being too much! Generous in the palate and balanced with a nice tension. It is the perfect example of an exceptional Graves region wine. The final is beautiful.
Congratulations to Fabien Teitgen who is elected wine-maker of the year according to the Guide Hachette 2021!
Château Smith Haut Lafitte Rouge 2017: For centuries, nature has been capricious. The 2017 vintage is nevertheless straight with a nice structure and present tannins. The wine has a perfect harmony.
Le Petit Haut Lafitte Blanc 2019: Very little production, only 6000 bottles. There are aromas of pineapple but also of white flowers. It is delicious. The finish is lively and we can not wait to share this bottle with friends for an aperitif.
Château Smith Haut Lafitte Blanc 2017: This vintage has been challenging for the red wine but very spectacular for the white. I love the spicy nose with pine sap and white fruit citrus! Immediately on the palate, the wine takes on a fullness that does not leave you until the next sip.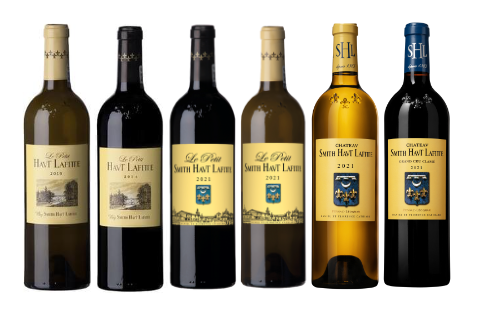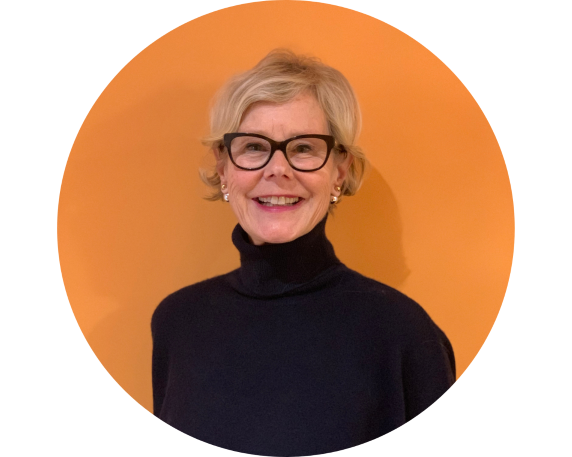 Gerda BEZIADE as an incredible passion for wine and perfect knowledge of Bordeaux acquired within prestigious wine merchants for 25 years. Gerda joins Roland Coiffe & Associésin order to bring you thanks to"Inside La PLACE" more information about the estates we sell.