Sara Lecompte Cuvelier
General Manager
Working at the estate since 2018
Met by Gerda at RCA offices
Château Léoville Poyferré
2ème Grand Cru Classé en 1855
Saint-Julien
---
"Sara Lecompte Cuvelier" by Sara Lecompte Cuvelier
Gerda: What are the main challenges you personally face, in the practice of your work?
Sara LECOMPTE CUVELIER: The main challenges are climatic and environnemental. Climate change needs us to adapt and find new solutions. 
Another challenge is satisfying our customers and managing their frustration since wine volumes are not scalable. It is the downside!
---
2021 harvest
Gerda: How did your harvest go?
Sara LECOMPTE CUVELIER: We have put everything in place to give priority to quality. After difficult weather conditions we had to deal with, we have harvested the result of our hard work. Merlots have been vinified precisely and Cabernets live up to expectations. The only point to deplore is the yield, one of the lowest for the last 10 years.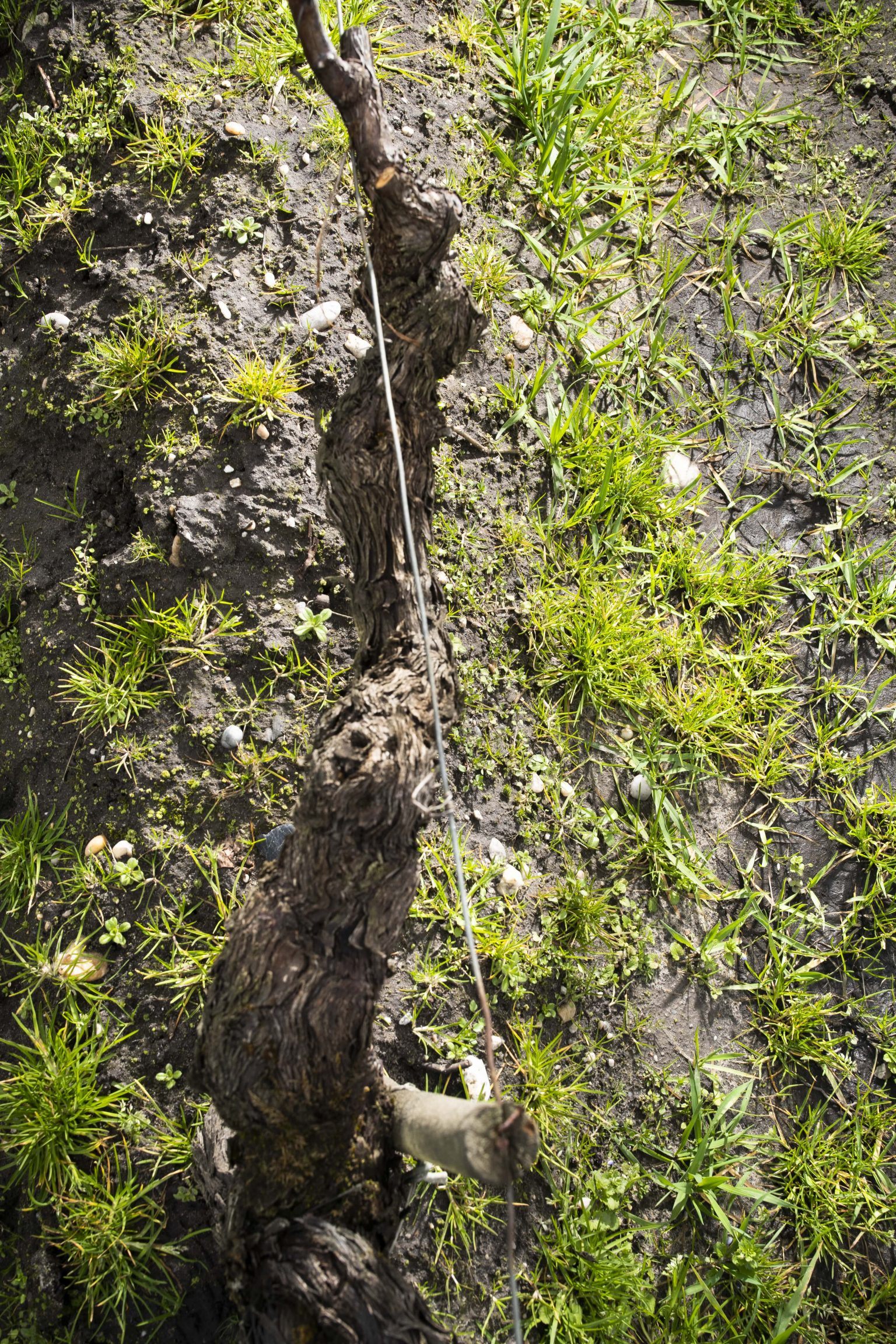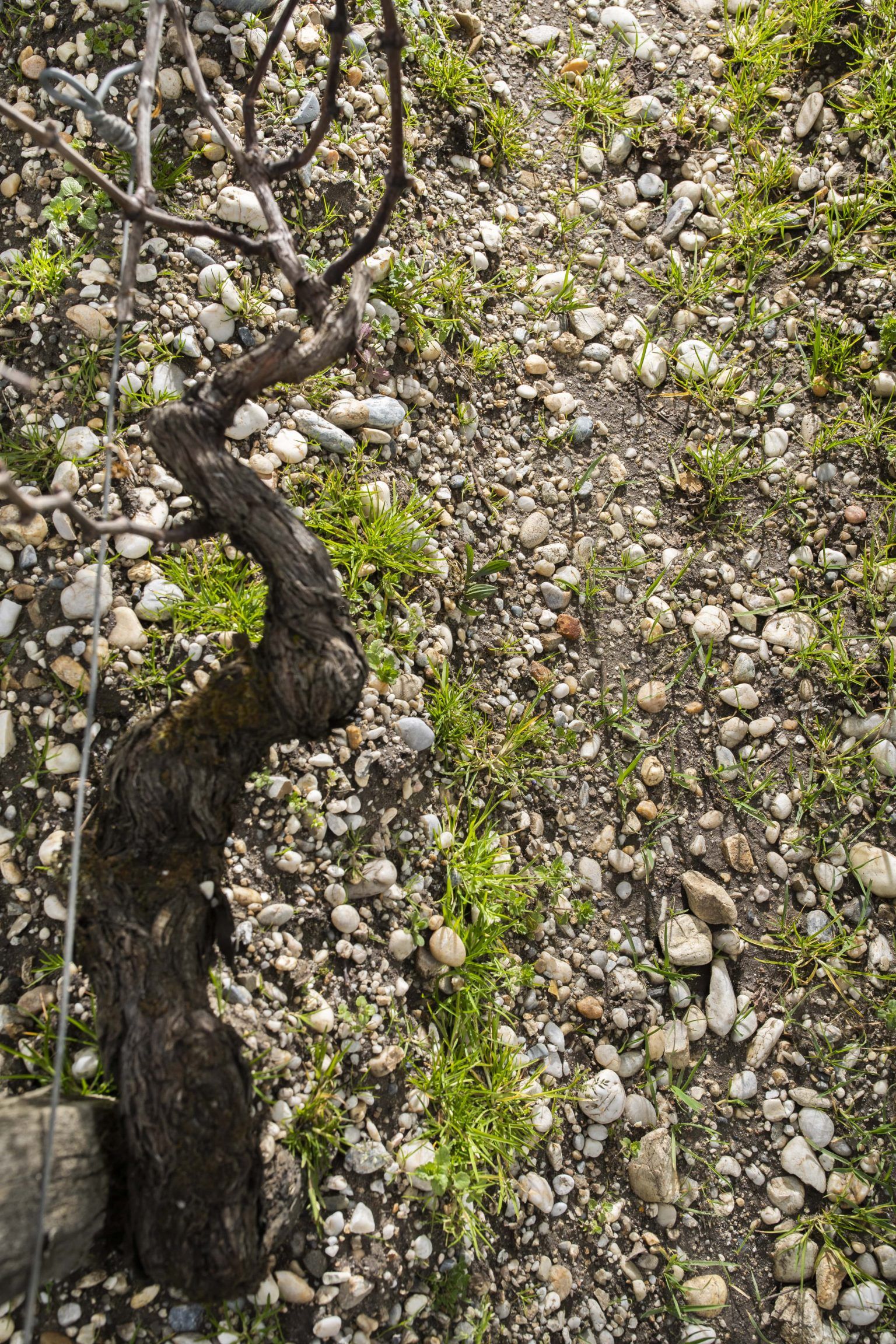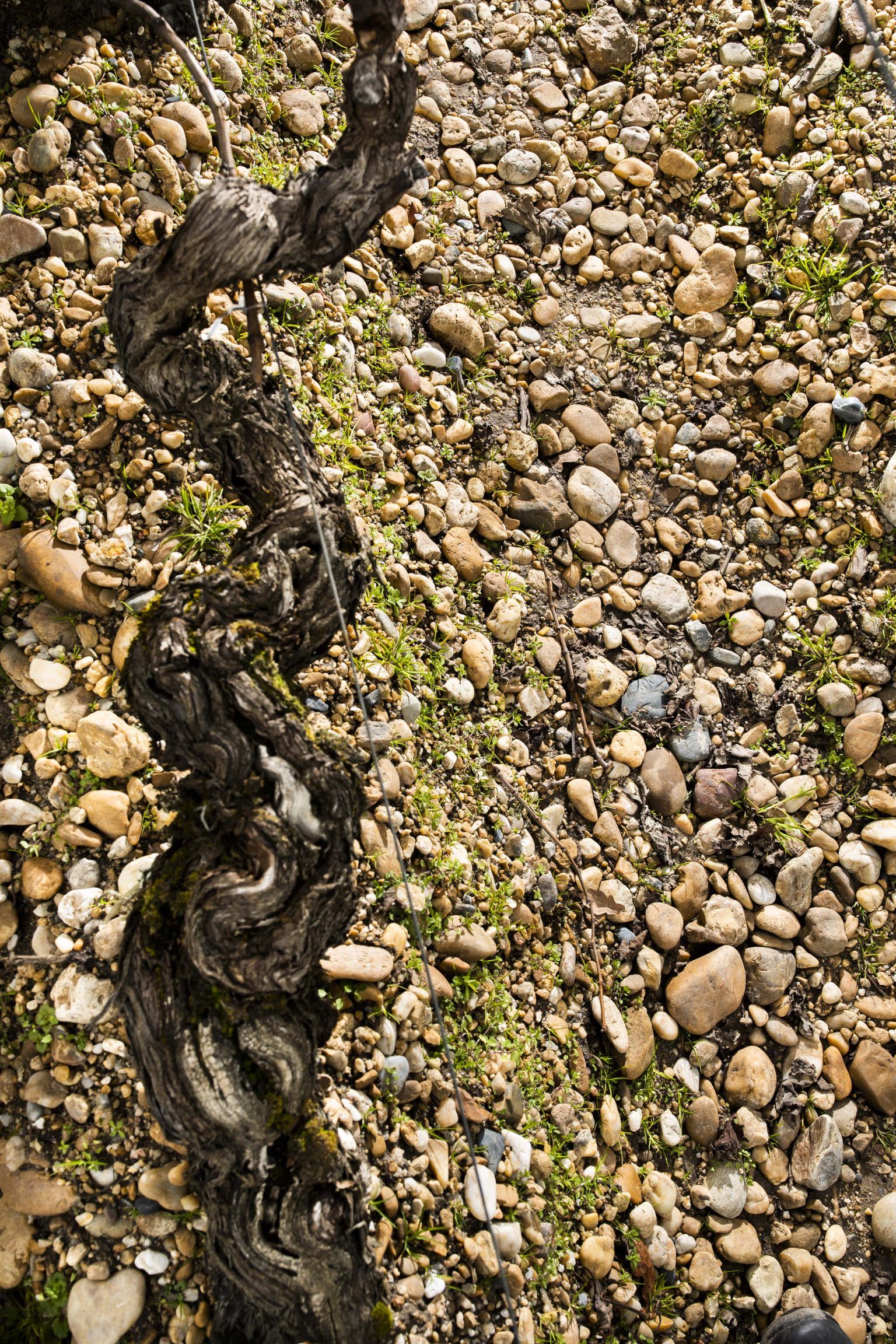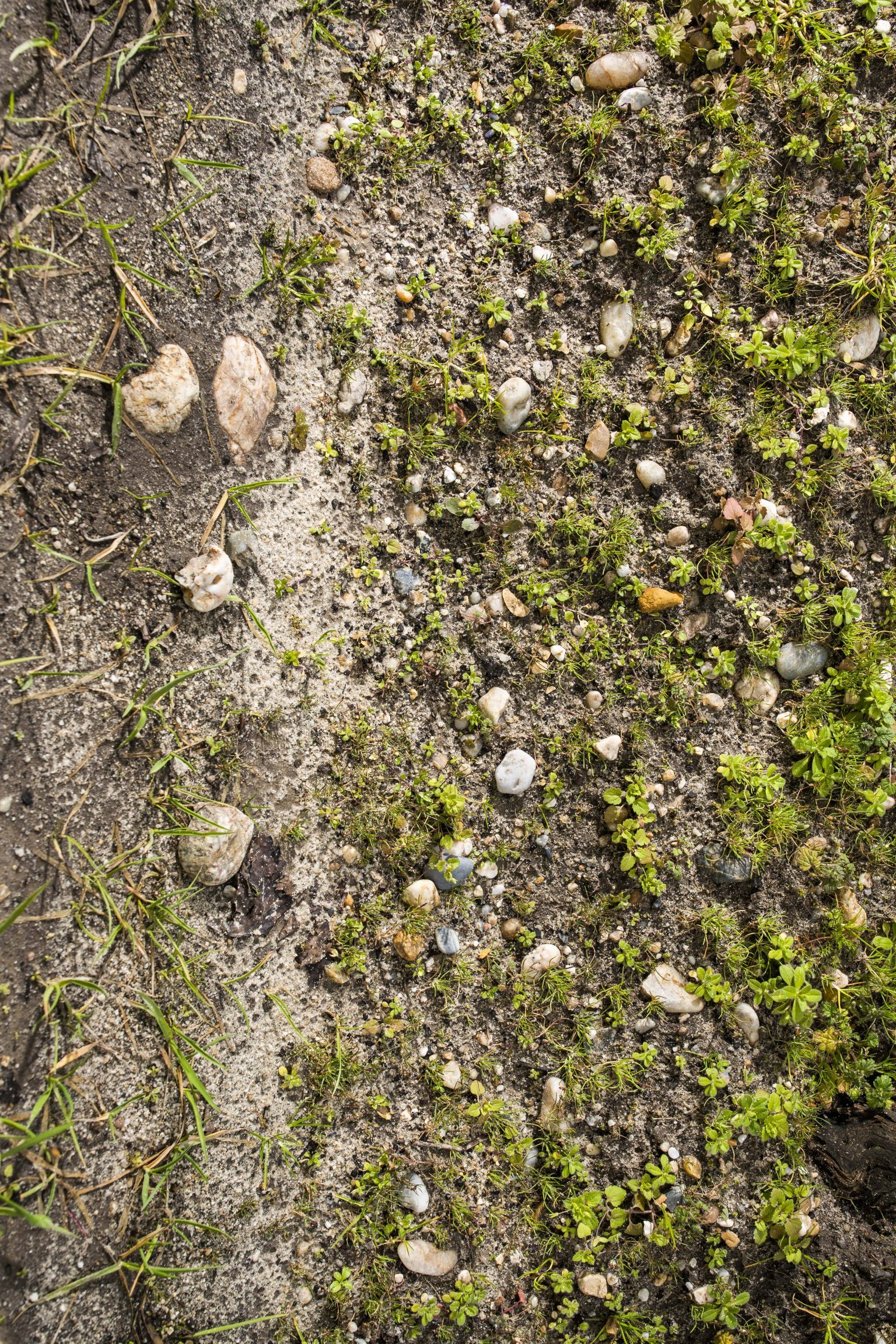 Léoville Poyferré's terroir is a  patchwork: from gravel soils to sandy-clay under-soil.
This diversity allows the balance and the richness of Léoville Poyferré great wines
---
The brand Léoville Poyferré today and tomorrow
Gerda: What positioning(s) do you want for your brand (s)?
Sara LECOMPTE CUVELIER: To continue to be part of the 30 best Bordeaux Grands Crus Classés! Since 2010 we have made great progress in quality and consistency, as the vertical tastings undeniably proves. We are always looking for more precision in our wines, and we are in constant search of quality.
G: How do your wines stand out, and are unique?
SLC: Unique terroir of Saint-Julien gives great finesse to our wine with elegant tannins and bright fruits. Tasters specializing in the Saint-Julien appellation describe Léoville Poyferré as the most charming wine to the 3 Léoville: this is undoubtedly due to our high proportion of Merlot compared to our neighbours.
G: Which of your recent accomplishments would you like to share with your customers?
SLC: The creation of a Commercial & Marketing position – Brand Ambassador since 2019. I want to know more about the distribution of our wines, to know who our consumers are, which is why we work closely with the negociants and go to meet our importer/distributor customers in the field.
G: What future project are you currently working on?
SLC: In terms of events, we hope to finally be able to celebrate as it should be, the 100 years of the Cuvelier family at Château Léoville Poyferré, as soon as the bottles of the 2020 vintage leave our cellars. London and New York are scheduled for the last quarter of 2022, including participation in the Wine Experience.
On the commercial side, we want to get more in touch with customers during tours in France, Europe, and America: we have a team here at the Château available to travel.
G: How far along are your property(ies) in the "green transition"?
SLC : We are committed to a sustainable development approach, and our main objectives are: the conservation of biodiversity, the reduction of our energy consumption, and the recovery of waste. We are making progress on these subjects within the framework of the EMS (Environmental Management System).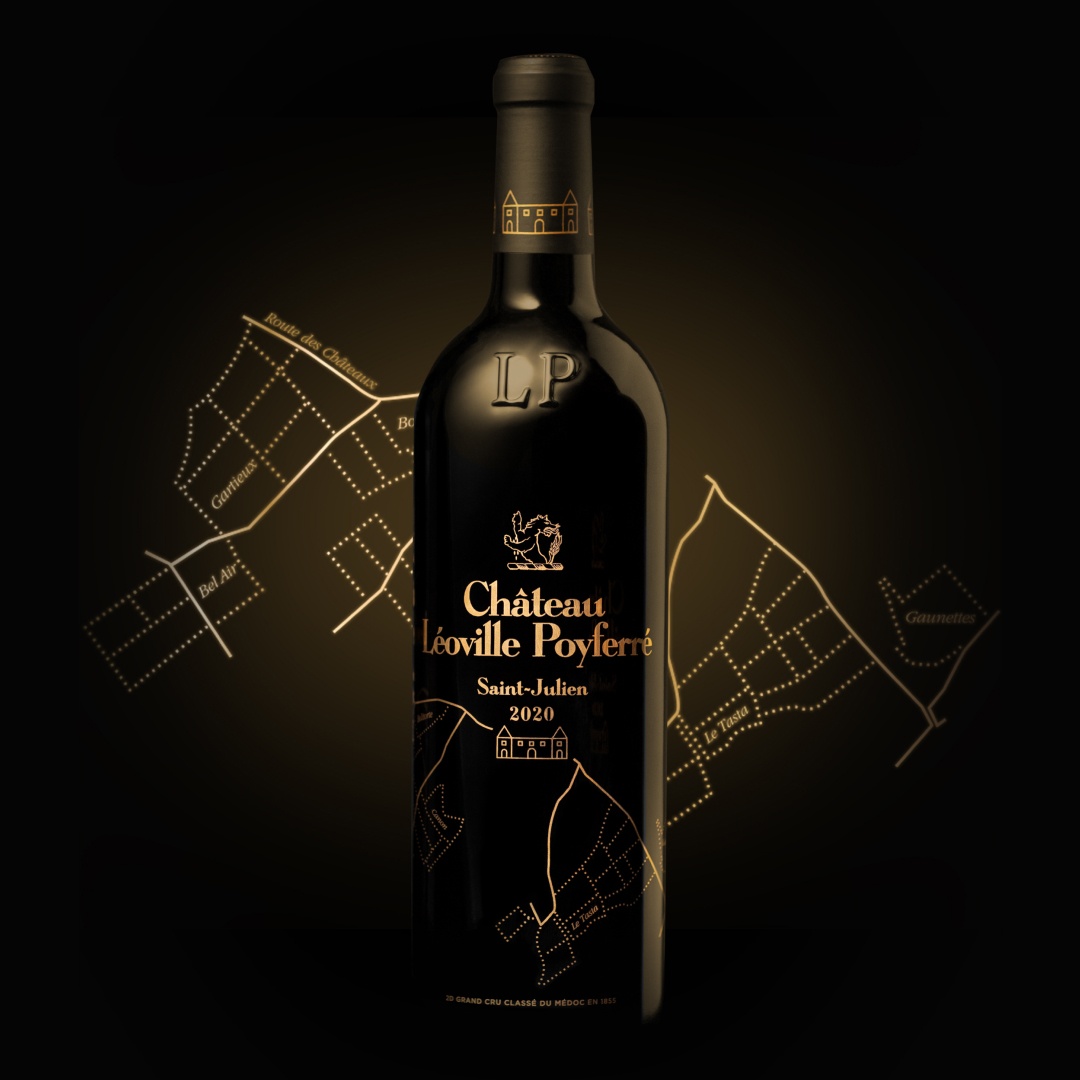 Château Léoville Poyferré : a new design for the 100 years of Cuvelier family
---
The business
Gerda : What are your priorities in terms of business development?
Sara LECOMPTE CUVELIER: Balance distribution around the world because it is very important to be present on each continent. We are slightly less present in North, Latin, and South America. We must therefore increase our efforts on this continent. We also want to develop multi-channel distribution in France, by moderating the weight of mass distribution.
Gerda: Which vintages should the market be interested in? and why?
SLC: Château Léoville Poyferré 2014 : this is our last release. The wine is delicious and remains in the shadow of 2015 and 2016.
G: What sales support materials are available to distributors to promote your wines?
SLC: Our website has recently been redesigned. It is very complete with brochures, technical sheets, the latest news, etc. Also through social networks. Your customers can contact Claire Ridley, our marketing and sales manager for any information. : lp.cr@leoville-poyferre.fr Tel : + 33 (0) 5 56 59 08 30 / + 33 (0) 7 57 45 19 31
Webiste and social networks
---
The bottle(s) of your heart
Gerda: If you had one bottle of your heart? 
Sara LECOMPTE CUVELIER: Right now it is 2014. He's on top!
---
The tasted wines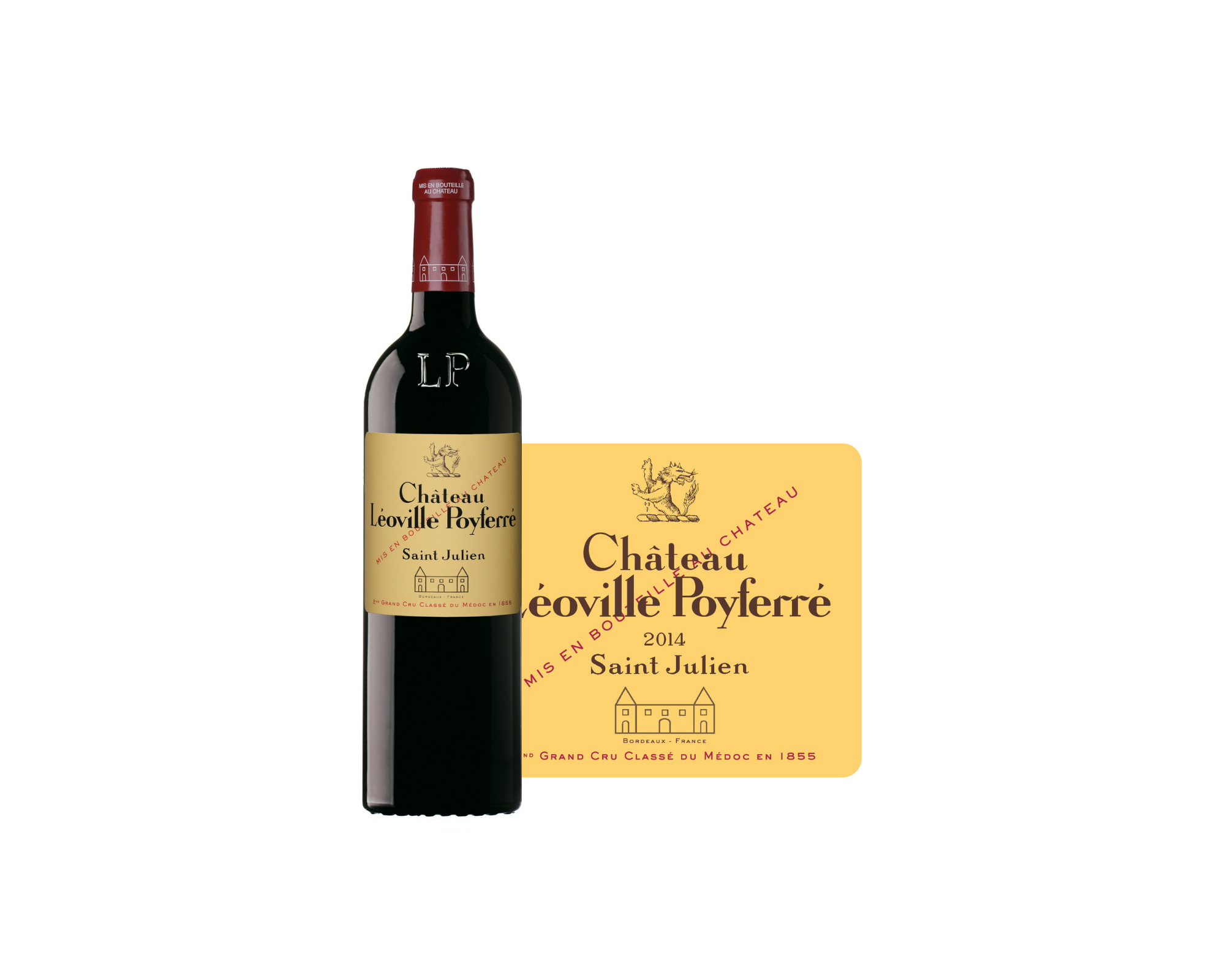 Léoville-Poyferré 2014: Beautiful aromas of brushwood and a little mint and some sweet spices. On the palate, the wine develops towards a moderate but delicious fleshiness. It is a true Saint-Julien. The palate stretches long for a nice finish. As Sarah Lecomte Cuvelier rightly said, this is a bottle to be savored now.
Léoville-Poyferré 2017: The nose combines notes of roasting and faded rose. The palate is delicate, fine, and well-balanced. It is certainly a lighter style, but consumers will not be disappointed given Mother Nature's whims during the 2017 summer.
Léoville-Poyferré 2015: There will always be a discussion on the preference of 2015 over 2016. 2015 is certainly more accessible. It is more open, the tannins more coating and the wine takes on more fullness throughout the mouth. It is an explosion of dark fruits. It has very good persistence. It's a grand finale carried by acidity and a beautiful tannic structure.
Léoville-Poyferré 2016: An exceptional vintage for Léoville Poyferré with a more classic style. The nose is dense and deep. The power is impressive and linear, with more red fruits. Two words: WELL DONE!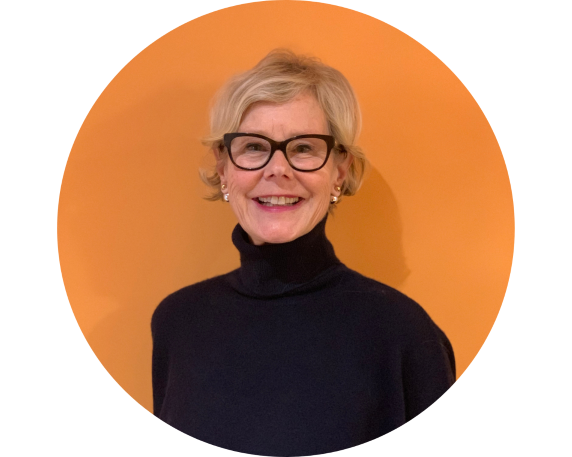 Gerda BEZIADE has an an incredible passion for wine and  a perfect knowledge of Bordeaux acquired within prestigious wine merchants for 25 years. Gerda joins Roland Coiffe & Associésin order to bring you thanks to "Inside La PLACE" more information about the estates we sell.