Malou Le Sommer
Deputy Director
Working at the estate from 1986 to 2021
Met by Gerda at the Château
Château Lynch-Bages
5ème Grand Cru Classé en 1855
Pauillac
---
"Malou Le Sommer" by Malou Le Sommer
Gerda: Tell us about you…
Malou Le SOMMER: I think to be a woman full of energy and commitment. I am a thinker, a strategist and I have a very long term vision. I have always loved my job for its diversity, the culture of wine, and especially the human aspects.
Gerda: What are the main challenges you personally face, in the practice of your work?
Malou Le SOMMER: Getting everyone to work harmoniously, peacefully and in the same direction.
---
Harvest 2021
Gerda: How did your harvest go?
Malou Le SOMMER: This was the second harvest in our new vat room. Everything went beautifully and the team is happy to use this high technology. The first tastings of the Cabernet Sauvignons are very promising (Cabernets Sauvignons composed for 75% of the blend). They have a magnificent tannic structure and a splendid freshness this year. Unfortunately, the yield is low, close from 2020 yield.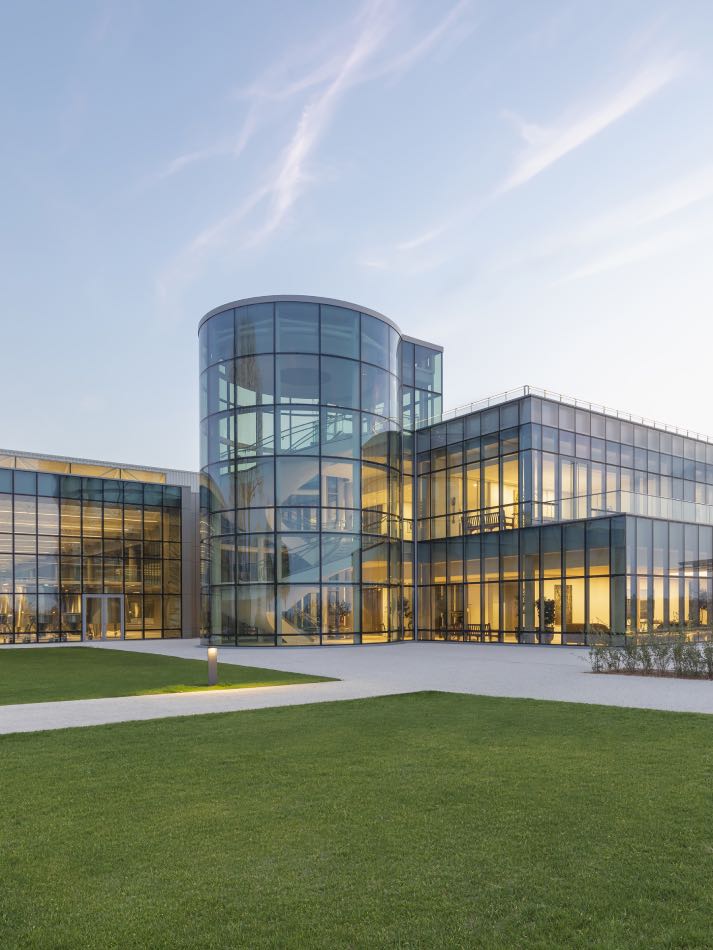 "With this new cellar we are part of the world of tomorrow: in development and modernity."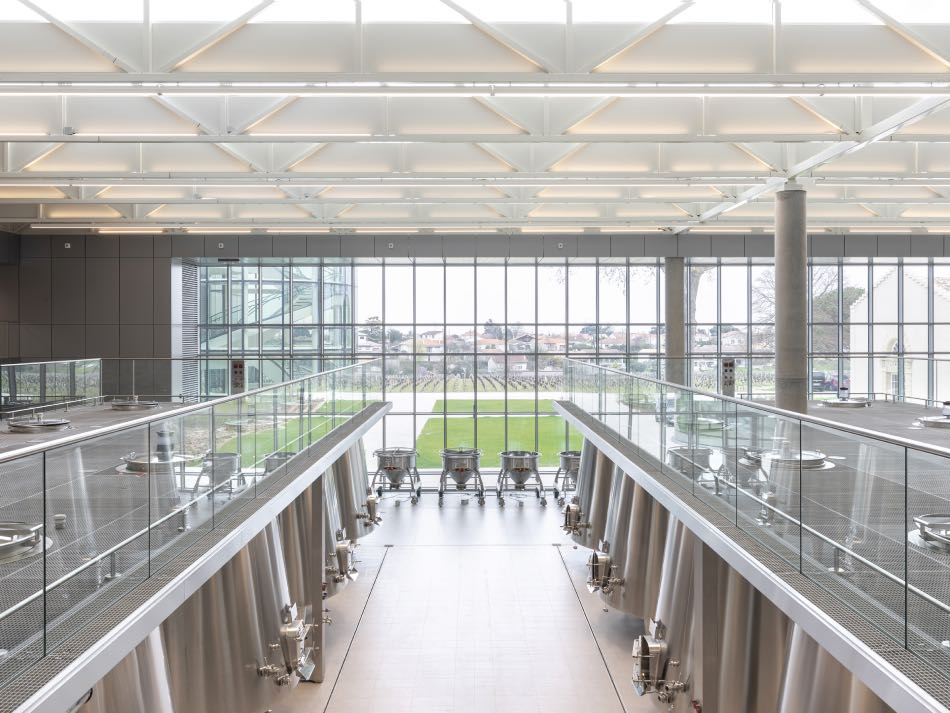 The Lynch-Bages new cellar will open its doors to the public in March 2022
---
The brand Lynch-Bages today and tomorrow
Gerda: What positioning(s) do you want for your brand(s)?
Malou Le SOMMER: The most important thing for Lynch Bages is the quality and the variety of our distribution.
G: How your wines stand out, and are unique?
MS: By their constant quality, their generosity and their power.
G: Which of your recent accomplishments would you like to share with your customers?
MS: It is of course, the new cellar, that allows us to enter in the world of tomorrow. It is a functional cellar, at the service of wine and winemaking. The glass structure lets in light: it is a fabulous working comfort.
From March 2022, we will open the doors of this cellar to customers and wine tourists. If the pandemic allows it!
G: What future project are you currently working on ?
MS: New projects this time involve Château Haut-Batailley. The Cazes family bought the estate in 2017. After having planted 17 hectares, created a second wine (Verso), hired a dedicated technical team, we are now going to start thinking about renovating the cellars. The promotion of this wine will also be intensified in the future.
G: How far along are your property(ies) in the "green transition"?
MS:  All our properties are HVE (High Environmental Value) Level 3. At Lynch-Bages we have 40 hectares of organic land out of a total of 100 hectares. The environmental aspect is very important to us.
In addition to the ecological reflection we have started a thorough reflection on CSR (Corporate Social Responsibility).
---
The business
Gerda: What are your priorities in terms of business development? 
Malou Le SOMMER: Lynch Bages has 2000 B2B clients in 110 different countries. We may are the Bordeaux wine estate with the most international clients! It is an extraordinary outburst thanks to Bordeaux wine merchants. Even though we have a few flagship markets, we are doing everything we can to keep a balance between the different areas of the world.
The Primeur market is foundamental. Every year we want our wine to reach the final consumer and to remunerate the industry.. Our philosophy is to sell 85/90% en Primeur.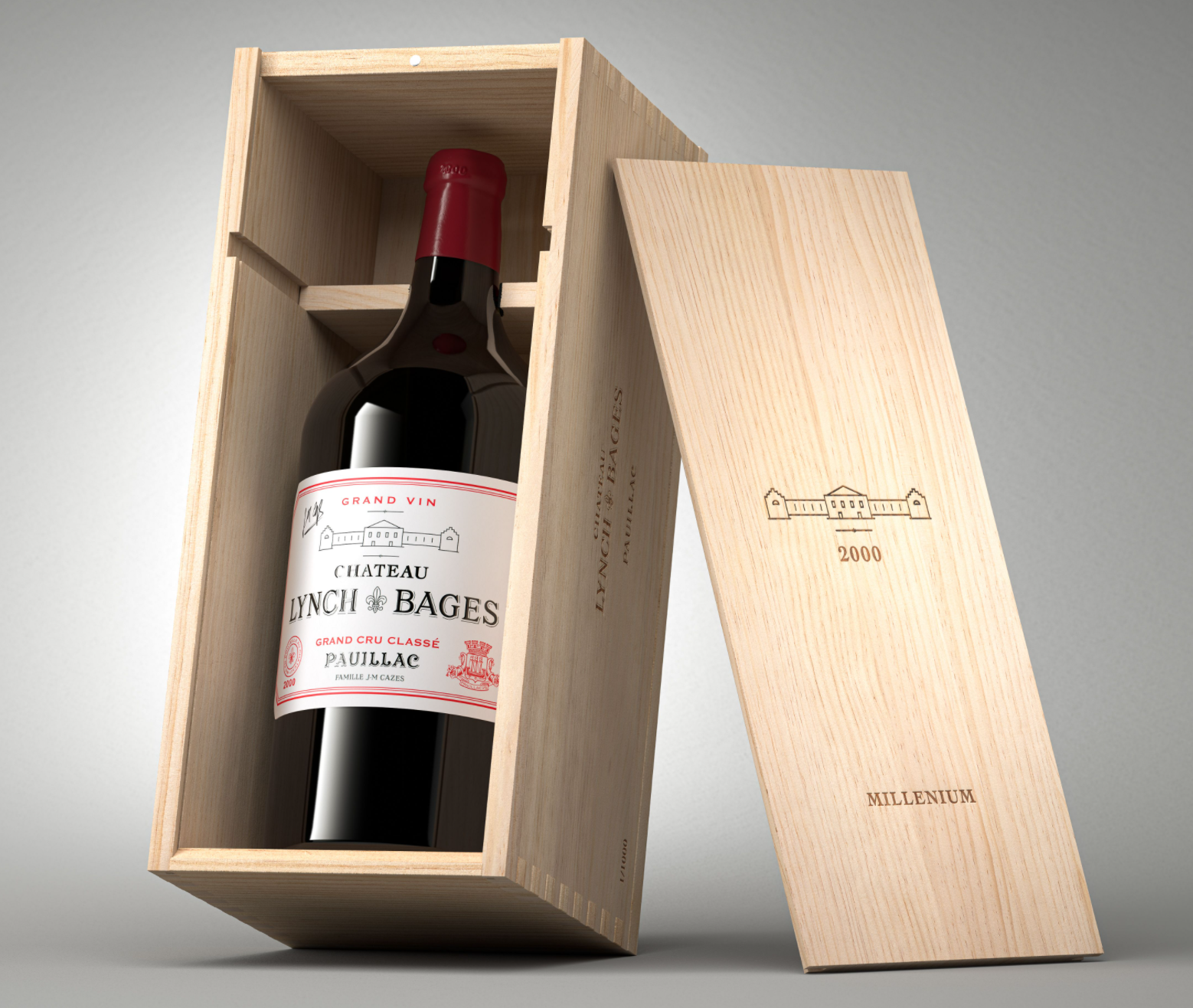 Malou Le Sommer's bottle heart : 2000 Lynch-Bages double Magnum
Gerda: Do you plan for market or new releases in the near future?
MS : We are thinking of reintroducing the 2014, and perhaps before the Primeur campaign depending on the market at that time. It's a vintage with bright fruit, a beautiful freshness and which is starting to taste very well.
G : What sales support materials are available to distributors to promote your wines? 
MS : All social networks, brochures etc. Your clients can contact Anne-Claire Malo for any information: acmalo@jmcazes.com
Site internet et Réseaux sociaux
---
The bottle of your heart
Gerda: If you had one bottle of your heart?  
Malou Le SOMMER: I would choose: Lynch-Bages 2000, Double-Magnum, signed by Jean-Michel Cazes (recently released). I was lucky enough to start my career at Lynch Bages 35 years ago with Jean-Michel. His son, Jean-Charles, took over in 2006 as Managing Director of all Cazes estates and I have enjoyed working and talking with him over the years. 
---
The tasted Wines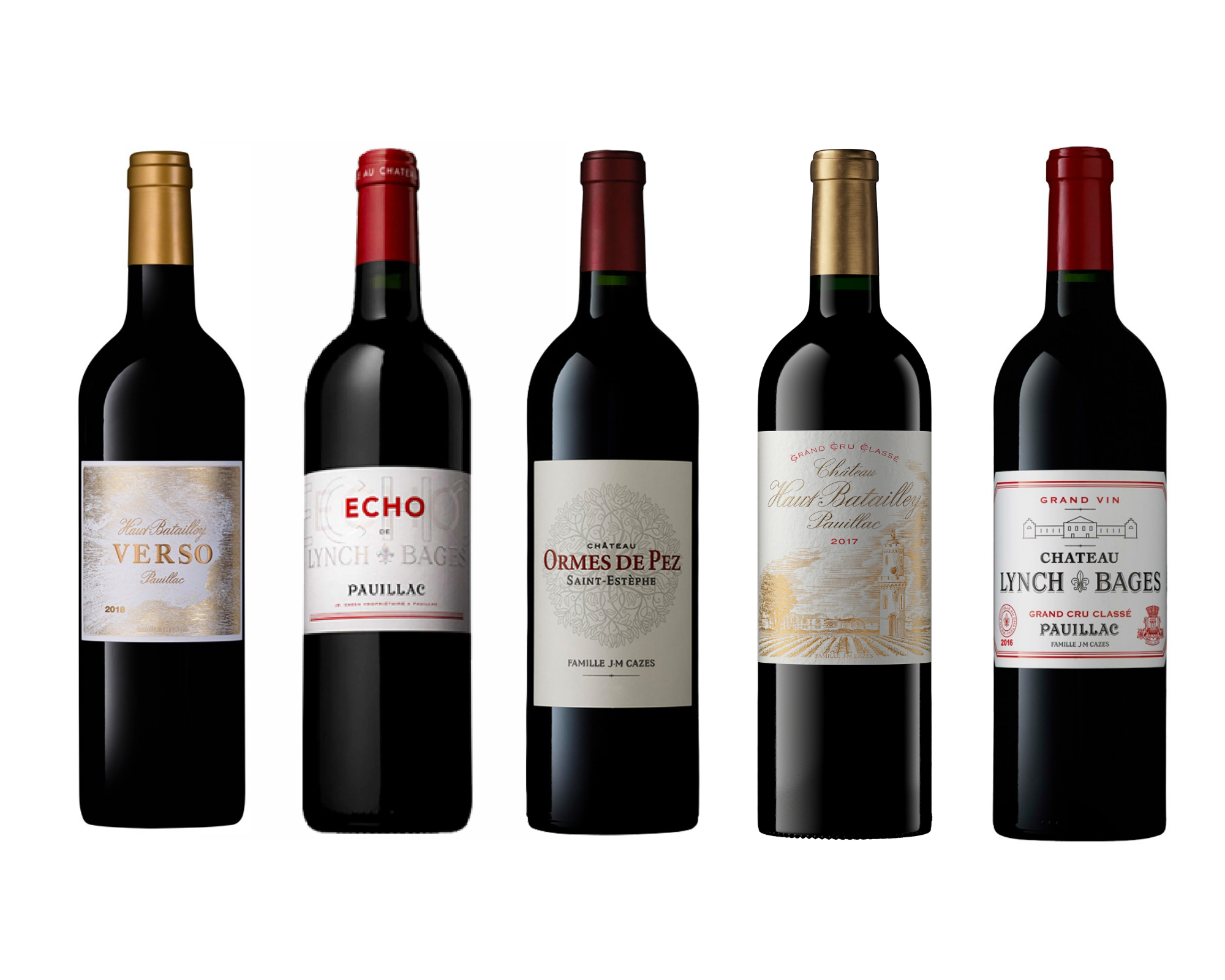 Verso Haut Batailley 2020: Flattering aromas of crunchy fruit and a touch of vanilla. The wine is very well balanced. On the palate, it is round and greedy. A beautiful expression of Merlot (60%) in the appellation of Pauillac.
Echo de Lynch Bages 2020: nice spicy nose with some cloves. The attack is persistent and in the end this beautiful wine fully represents Pauillac wines, with the presence of Lynch Bages.
Ormes de Pez 2020: This wine is an increasingly charming Saint Estèphe. Nice balance, on the palate, which is full and beautiful on the finish.
Haut-Batailley 2020: I have always liked this wine very much for its almost feminine density. It has a very nice balance; the wine rises in the mouth and keeps a lively finish.
Lynch-Bages 2020: Exceptional wine and certainly one of the Stars of the vintage. It is dense with a tannic structure. A real Pauillac in its entire opulence. It has great aging potential. One word: MAGNIFICENT!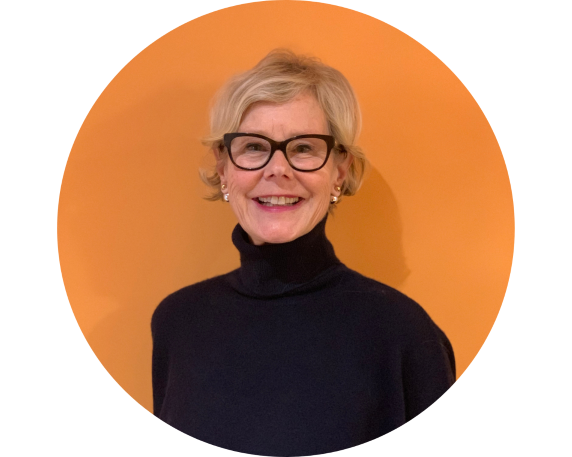 Gerda BEZIADE has an an incredible passion for wine and  a perfect knowledge of Bordeaux acquired within prestigious wine merchants for 20 years. Gerda joins Roland Coiffe & Associés in order to bring you thanks to "Inside La PLACE" more information about the estates we sell.