Marc Perrin
Commercial Manager
Workin at the estate since 2019
Met by Gerda at the Château
Château Crabonnieux
Grand Cru Classé of Graves – Red & White
Pessac-Léognan
---
Marc Perrin
Gerda: Tell us about you…
Marc PERRIN: I am the new generation who will continue this great adventure that the Perrin family began in 1956 at Carbonnieux.
Today five members of the family work at the Château: Eric, Philibert, Christine, Marc and Andrea
Gerda: What are the main challenges you personally face, in the practice of your work?
Marc PERRIN: Two main challenges at the moment:
– Revitalize the brand in general, and
– Make it known to new consumers, seek developing markets particularly in Asia.
---
Harvest 2021
Gerda: How did you harvest go?
Marc PERRIN: Very good for the whites thanks to the cool August nights and the beautiful September weather: 2021 will be a great dry white vintage. For the red, 2021 will be a good vintage for Cabernet Sauvignon: it is in complicated vintages that exceptional terroirs express the most.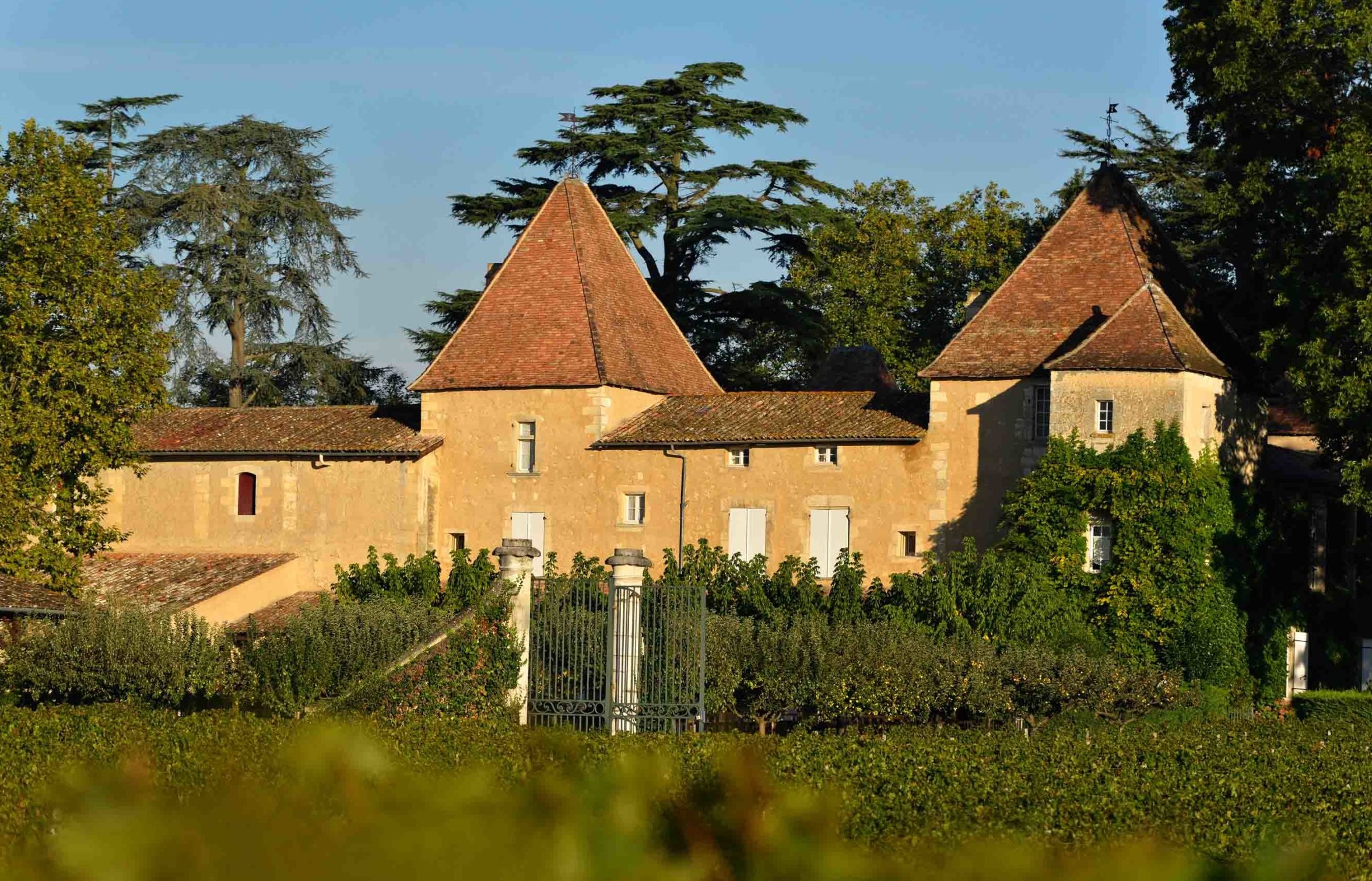 Château Carbonnieux : a classified terroir in the heart of Pessac-Léognan appellation
---
The brand Carbonnieux today and tomorrow
Gerda: What positioning (s) do you want for your brand (s)?
Marc PERRIN: This is our biggest challenge for tomorrow: the repositioning of our brand to convey the expectations of consumers, and to create desirability. This will be done throughout the quality of our distribution.
G: How do your wines stand out, and are unique?
MP: Our dry white is a benchmark. It is a perfect balance between Sauvignon Blanc and Semillon. Its strength is that it can be drunk young but that it is also suitable for great aging. It is a fascinating wine.
Our red has a strong identity, the one of Cabernet Sauvignon planted on Graves. This grape is already prepared for climate change. It is a wine that reflects the great personality and the quintessence of the terroir. We want to stay loyal to our style, in which consumers increasingly find themselves today: elegance, balance and freshness. By the way, we still need to improve this style in which we believe tremendously: we want to reveal the classicism of our wines towards modern consumers.
G: Which of your recent accomplishments would you like to share with your customers?
MP: Two recent innovations in our property:
–  We now use a technological cork for our whites: the "Diam" which eliminates almost all corked bottles
–  Concerning our work on the soil, we carry out the fitting with two turns with our tractors. Only a Premiers Crus Classés usually does this work in the soils.
G: What future project are you currently working on?
MP: We are currently re-doing all our communication. To be followed…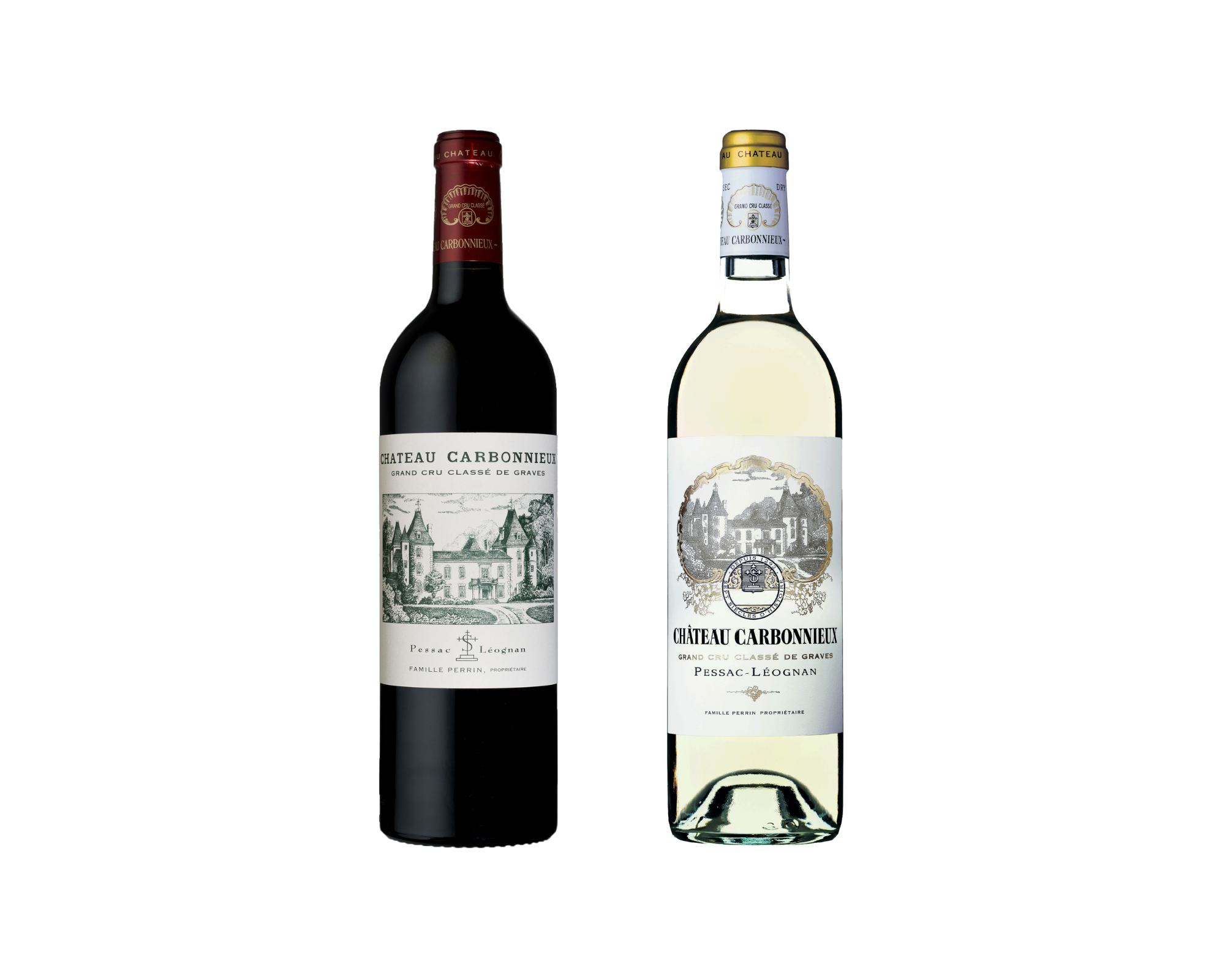 ---
The business
Gerda: Which vintages should the market be interested in? and why?
Marc PERRIN: 2017, which was not an exceptional vintage, but we must look at Carbonnieux Rouge – Red 2017, as it is in more difficult years that the great terroir expresses itself the most.
Website & Instagram
---
Favorite bottle of Marc Perrin
Gerda: If you had one bottle of your hart?
Marc PERRIN: Carbonnieux Blanc 1956, first vintage of the Perrin family at the Château vinified by Marc Perrin, Marc's great-grandfather.
Carbonnieux Rouge 1998, first vintage in the modern cellar, the great beginning towards excellence!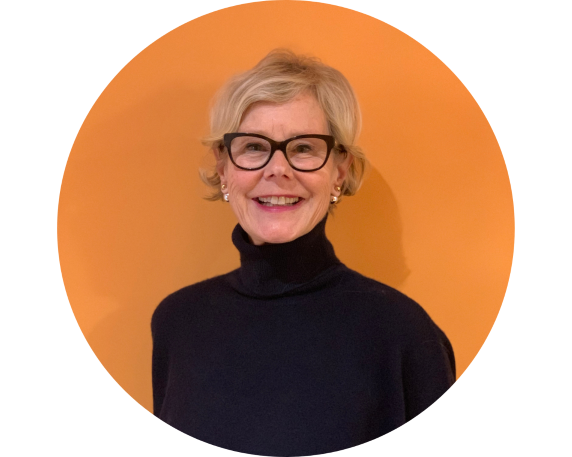 Gerda BEZIADE has an an incredible passion for wine and  a perfect knowledge of Bordeaux acquired within prestigious wine merchants for 25 years. Gerda joins Roland Coiffe & Associés in order to bring you, through "Inside La PLACE" more information about the estates we sell.