Gabriel Vialard
Technical Director
Working at the estate since 2002
Met by Gerda at the Château
Château Haut-Bailly
Grand Cru Classé des Graves – Red
Pessac Léognan
---
"Gabriel Vialard" by Gabriel Vialard 
Gerda: Tell us about you…
Gabriel VIALARD:  Originally from Médoc, I have been surrounded by vines all my life. Still a child, my grandfather used to dip my little finger in Léoville Las Cases, which I enjoyed tasting. I have been doing this beautiful job for over 30 years.
Gerda: What are the main challenges you personally face, in the practice of your work?
Gabriel VIALARD: We have to reinvent ourselves every year. Nothing is ever won, nothing can be planned in viticulture: it is "Mother Nature" who imposes on us, we must deal with her and respect her.
---
Harvest 2021
Gerda: How did your harvest go?
Gabriel VIALARD: The high technology of our new cellar (cool chambers, many small vats, etc.) was a huge help in finding the right balance for this vintage. Our consumers will be happy this year to find a wine with a very classic Bordeaux style.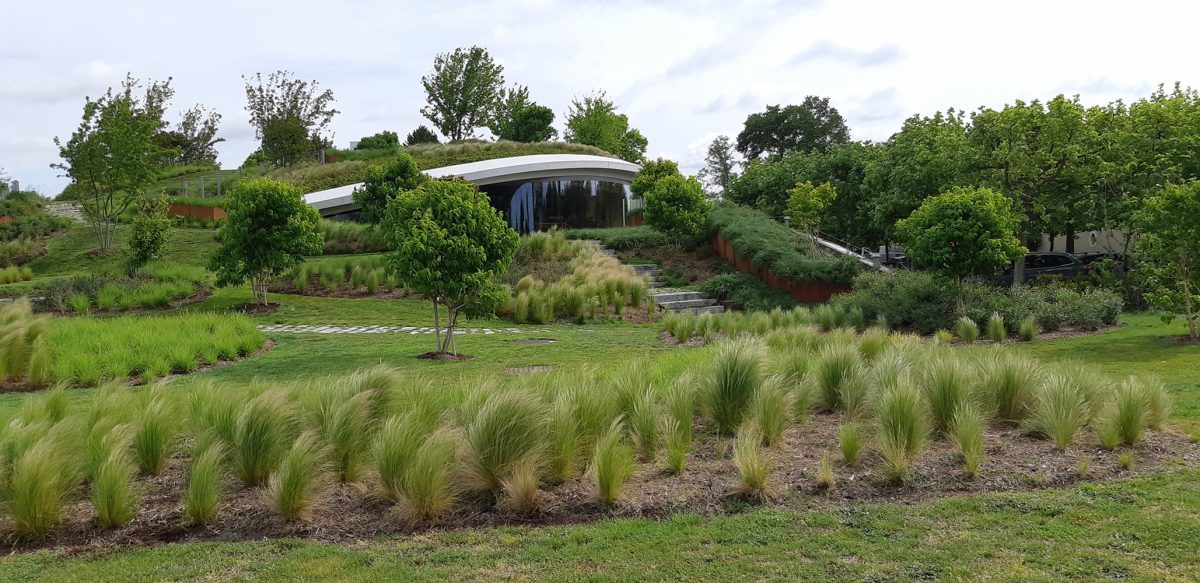 "Our new cellar combines high technical performance, integration into the environment and aesthetic concern."
---
The brand Haut-Bailly today and tomorrow
Gerda: What positioning (s) do you want for your brand (s)?
Gabriel VIALARD: The spirit of Haut-Bailly is marked by excellence and discretion. We are doing everything we can to reach them. It is concerning the style of the wine, as well as the label and our brand universe.
G: How your wines stand out, and are unique?
GV: By elegance, purity and their tremendous ability to age. Haut-Bailly combines power and finesse.
G: Which of your recent accomplishments would you like to share with your customers?
GV: Our new winery of course, which combines high technical performance, integration into the environment and aesthetic concern.The whole team is very proud to have such a work tool which, by its modernity, projects us into the 21st century while keeping a form of sobriety. As our manager, Véronique Sanders, says, this place, where the good and the beautiful meet, is perfectly in line with Haut-Bailly's quest for excellence
G: What future project are you currently working on ?
GV: We are in the second phase of our projects: a new 1200m2-area reception to welcome our guests. We want to give visitors a complete experience: the vines, the cellar, a tasting area, a shop and our private table with a Chef on site. Everything must live up to Haut-Bailly's image: "the discreet excellence".
G: How far along are your property(ies) in the "green transition"?
GV: This is a very complicated and important subject we all feel very strongly about, including Chris Wilmers, co-owner and Chairman of the Supervisory Board of Haut-Bailly who is a professor of ecology in the Department of Environmental Studies at the University of California.
Between 2009 and 2015, we tested both organic and biodynamic farming. The results were not conclusive in terms of quality and quantity. We are therefore committed to a third way, eco-friendly and resolutely sustainable. But as always at Haut-Bailly, we do it with discretion.
Agroecology has been practiced for a long time at Haut-Bailly since we have never stopped maintaining the hedges and small ponds on the estate for example. Haut-Bailly has been certified HVE (High Environmental Value) since 2019 and our winery is certified HQE (High Environmental Quality), mention Excellent.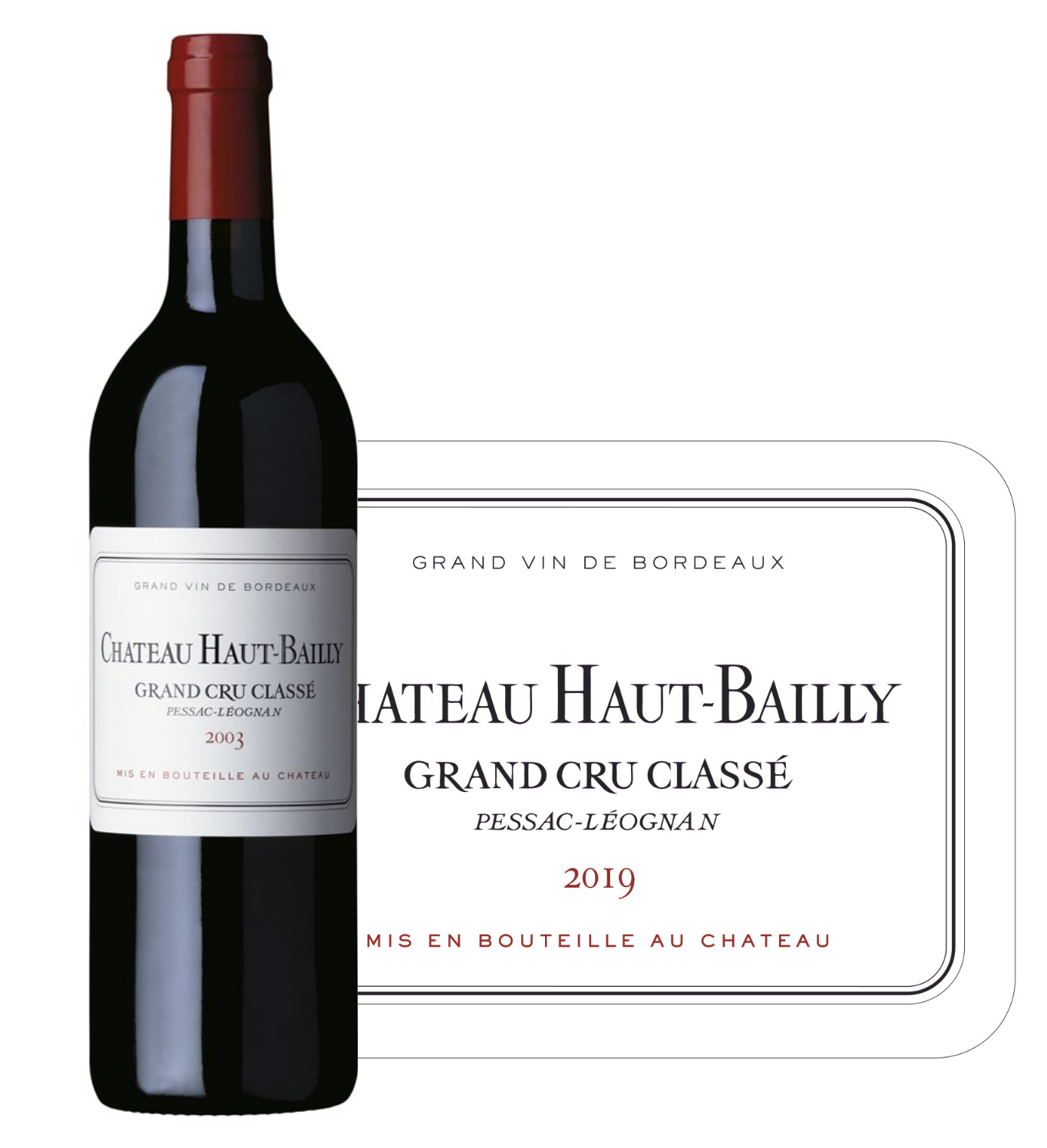 "Haut-Bailly's spirit is characterized by excellence and discretion. Our wines stand out by their elegance, purity and their tremendous ability to age."
---
The business
Gerda: What are your priorities in terms of business development? 
Cyprien CHAMPANHET (Business Development and Marketing Director): Haut-Bailly is a strong brand in Europe and in the United States. We want to maintain this presence and expand in the Asian market.
Haut-Bailly is a wine for connoisseurs and must be present on the finest tables in the world, including China. 
We know our customers better and better, thanks to efficient cooperation with our partner trading houses. We simply want the distribution of our wines to be in line with the work done in the vineyard and in our cellars.
G: Do you plan for market or new releases in the near future?
CC: Perhaps a small market release of a box including a book written on Haut-Bailly by Jane Anson and a bottle of Château Haut-Bailly 2014, 2015 or 2016… to be continued!
G: Which vintages should the market be interested in? and why?
CC: 2014 is the youngest and most pleasant vintage to drink now.
G: What sales support materials are available to distributors to promote your wines?
Contacts Châteaux
Business Development and Marketing Director: Cyprien Champanhet cchampanhet@haut-bailly.com
Wine Tourism Manager: Estelle Tehan etehan@haut-bailly.com
Website and Social Network
---
The bottle of your heart
Gerda: If you had one bottle of your heart? 
Gabriel VIALARD: All vintages are different and they are like my children: I cannot choose one, so I would say:
Haut-Bailly 2002, my 1st vintage
"I like the classicism of 2002, it stayed long, fresh, with a fairly straight mid-palate. It has gained a nice bouquet with age, with "fireplace" (smoky) characteristics, a minty freshness, typical of a perfect aging of Cabernet Sauvignon-based wines."
---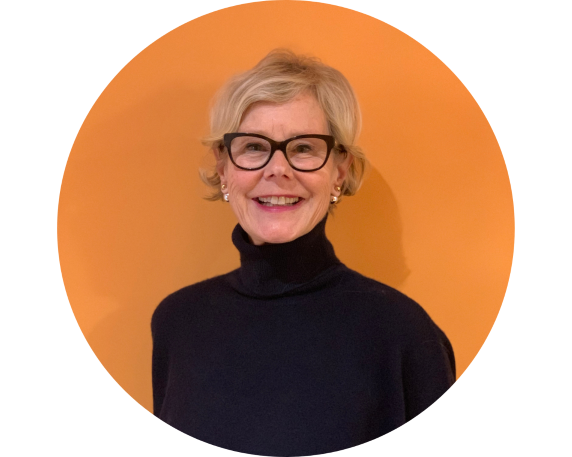 Gerda BEZIADE has an an incredible passion for wine and  a perfect knowledge of Bordeaux acquired within prestigious wine merchants for 25 years. Gerda joins Roland Coiffe & Associés in order to bring you thanks to "Inside La PLACE" more information about the estates we sell.