Julian Poh
CEO Bordeaux Liquid Gold
---
You and Your company
Gerda: Could you please introduce your personal background and why wine?
Julian Poh: Good question! I worked in a hotel in Bali in 1998. In 2000 I came back to Singapore because a friend offered me a job with him in his wine business. I was immediately interested in this beautiful product and decided in 2010 to start my own company in Singapore and Hong-Kong. From the beginning, we are very focused on only Top Bordeaux wines. Seven years later I have made the decision to start also a wine business in Malaysia.
Gerda: Tell us also about your company? And for our audience to understand your answers to the following questions, could you please specify to which type of clients you sell?
Julian Poh: In Hong-Kong and Singapore we are focused on 99% private customers. We sell to the local market but also to China, Cambodia, Vietnam, Switzerland and the UK. In Malaysia, we mainly focused on Top restaurants and hotels. It is a very selective selection of places that receive customers with spending power. Our customers are not showing the wines just for display. We are working with top places like Michelin Star restaurants, The St Regis Kuala Lumpur, One & Only Resort Desaru Coast and Four Seasons Hotel just a few to name it. It is very important that bottles are opened and drunk, It is the aim of each bottle.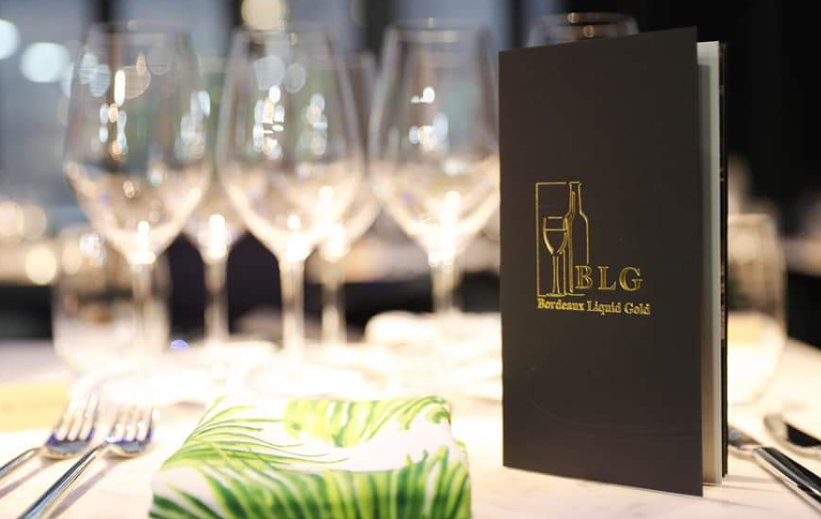 ---
Your market development 
Gerda: What are the main challenges you face in your market: Logistics, competition, regulations, consumption, and others?
Julian Poh: In Singapore and Hong Kong we don't have any logistics challenge but distribution wise it is a very competitive market. Big players have been around for more than 20 or 30 years and many companies specialized in on-trade accounts so it is difficult to find an angle to work with restaurants or hotels. That is why, from the start of Bordeaux Liquid Gold we have decided to work with private customers.
It is different in Malaysia which is a Muslim majority country, logistics is more challenging. Custom clearing will take between 3 to 4 weeks time and any wine with an alcohol degree above 15% is forbidden. All this obliges us to be more selective in the number of brands we import.
Gerda: How the demand for Bordeaux grands crus has evolved in recent years in your market and what is its share in your activity?
Julian Poh: From 2010 till 2018 we worked exclusively with Bordeaux, it explains the name of the company: Bordeaux Liquid Gold. Since 2018 we import a few Americans (Screaming Eagle, Hundred Acre, Dominus Estate, Opus One, and Harlan Estate). They represent 1% of our turnover. The demand for Bordeaux wines in Singapore and Hong Kong is still rising.
For Malaysia, it is another story. Before 2017 there was a big group of wine drinkers of Bordeaux but they had to supply their wines through Singapore or the UK merchants because there were very few local wine merchants importing Top Bordeaux wines and the choices are limited. Most of them were specialized in the lower mass market. At that moment we enter the market in Malaysia where nobody knew us. Happily, I got great support from my friends in Bordeaux like Château Pontet Canet, Château Palmer, Château Haut-Brion, Château Mouton Rothschild, Château Pavie, Château Angelus. We hosted with them trade-tasting events, and wine dinners. Thanks to that we got immediately significant visibility. For Château Lafite Rothschild, Château Mouton Rothschild and Screaming Eagle it was even their first event in Malaysia. Thanks to this , wine lovers started to read about us, to know us better and to contact us. The business started to go in the right direction and Châteaux and wine merchants from Bordeaux came to visit us in Malaysia. During this period, La Jurade de Saint-Emilion also started their Chancellries in Malaysia and have a chapter now in Kuala Lumpur.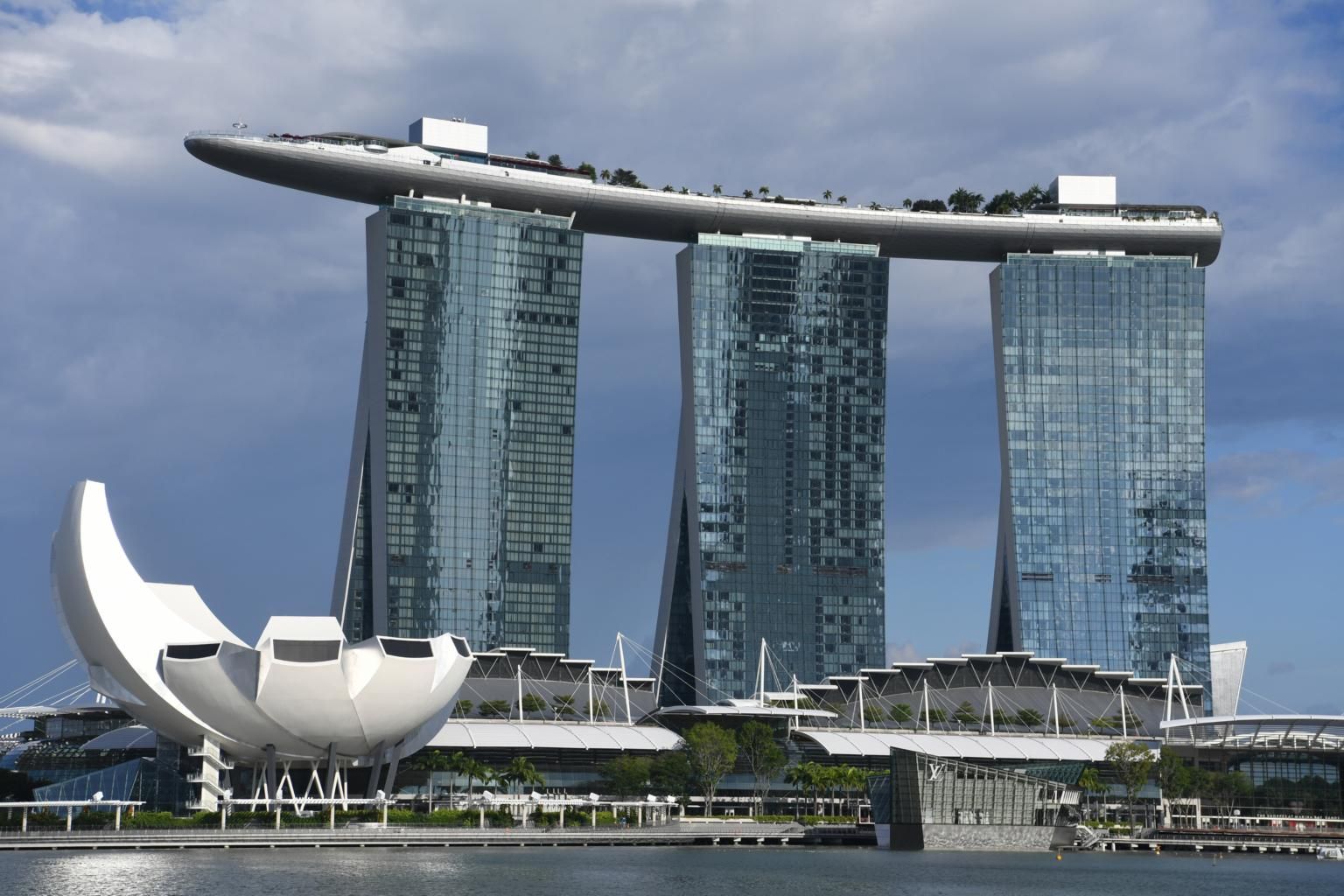 ---
Your customers
Gerda: What are the main buying criteria of your customers when they buy fine wines?
Julian Poh: This is very different between Singapore/Hong Kong and Malaysia. Our customers in Singapore/Hong Kong are buying en Primeur. They store the wines with us in Bordeaux City Bond. On request, we can ship the wines to Singapore or Hong Kong. For Malaysia, our clients on-trade are looking for ready-to-drink vintages. They aren't really involved with the En Primeur campaign.
Gerda: Which influencers or journalists matter most to your customers?
Julian Poh: When Parker was still around it was easy, everyone was looking at him. When he has retired James Suckling came into the picture. The Wine Advocate with William Kelley is gaining new interest.
Gerda: Is the scoring system still essential when customers buy wine?
Julian Poh: In Singapore and Hong Kong, yes but not really for Malaysia because in this market we try to educate our customers on what to buy.  A lot of wines evolve better than the initial points. I say often marks are not everything, they are just a guideline. You have to develop and know your personal taste, your palate. That's why we are organizing a lot of tastings and dinners.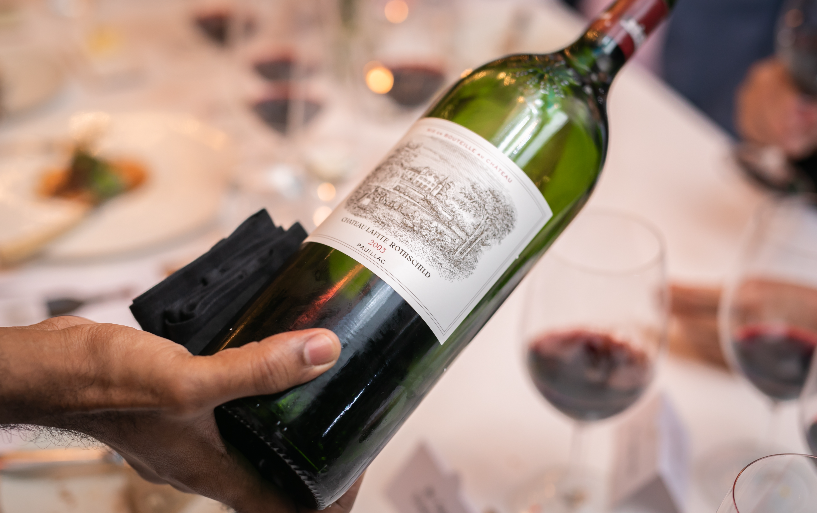 ---
Bordeaux and you
Gerda: When we say "Bordeaux", what do your customers think of?
Julian Poh: The best wines in the world. Once a year we are organizing a trip to Bordeaux with our clients. They get VIP treatment and access to the best wineries. They can ask questions to the winemaker, listen, and see the process from the grape to the bottle. This experience is unforgettable and important for the perception of great Bordeaux wines.
Gerda: Our properties work extensively on the consequences of climate change and the transition to more respectful agriculture. What are the real expectations of your customers in this regard?
Julian Poh: Being organic or bio-dynamic isn't really important. It is an issue our customers don't look into it. We never get a specific request for those criteria.
Gerda: For you, without taboo, what are the strengths and weaknesses of Bordeaux today?
Julian Poh: We at BLG keep it traditional so I think that the weakness of Bordeaux is that more and more none-Bordeaux wines are traded through the Bordeaux system. Bordeaux is losing its 'Bordeaux character'. I get even offers of whiskeys from Bordeaux wine merchants. Bordeaux has to focus on Bordeaux and not scrape around. The market nowadays is not like it was before.
Gerda: Bordeaux has its classifications, are they still essential buying criteria?
Julian Poh: No, we have been buying a range of wines as long as there is demand, which we try to create as well. I know Stéphanie de Boüard since 2012 and even today we are buying Château Angelus and will still do in the future. It is the same for Pavie when it wasn't yet a First Grand Cru Classé A. Henrique Da Costa is a good friend and we have always purchased his wine. Most important is the quality of the jus in the bottle and the people who make the brand. It is the same for ranking in the 1855 classification. It is our responsibility to educate the clients and ranking is less important.
Gerda: In the last ten years, some brands have progressed faster than others. Do you think that there are still possible evolutions in the hierarchy of Bordeaux?
Julian Poh: Yes, there will be evolutions in Bordeaux and even more and more now that the young generation is coming. They have new ideas, they want to change to compete with the growing market of quality wines outside Bordeaux. It is a generation that travels more, they are more aware thanks to social media and they are more open to changes. Look at what happens at Château Lynch Bages, Château Ausone, Château Pontet Canet, and my friend Stéphanie de Boüard-Rivoal, they are all doing an amazing job.
Gerda: Why is a brand essential in your portfolio?
Julian Poh: Difficult to answer… To be short: it all has to do about the quality of the bottle.
Gerda: What should Bordeaux, châteaux, or négociants do that could contribute to improving and developing your market and your business?
Julian Poh: Everybody has his part to play from the owner, merchant and us. Châteaux should make the best wine possible in each vintage and give support to the Bordeaux negociants and to us for the organizing of dinners, visits, tastings etc for the Château. It is a triangle of partnership.
But again, Bordeaux has changed a lot during the last few years. I have the feeling that some wine merchants are changing direction they are more and more sales orientated and less service orientated. They only call you when they want to sell you something. To me a wine merchant should also keep you informed what is happening in Bordeaux, like the up-coming En Primeur campaign. Sharing information, giving you advise and even giving you a feedback about the local economic situation. I am convinced that everybody has to play his part, can work together but for that you need confidence, feeling comfortable, building a partnership which is more than a simple business relationship. I have this partnership with Roland who calls me from time to time. He is direct and advices me with his honest opinion. He and his team are service minded. This is what I am asking for from my partner in Bordeaux.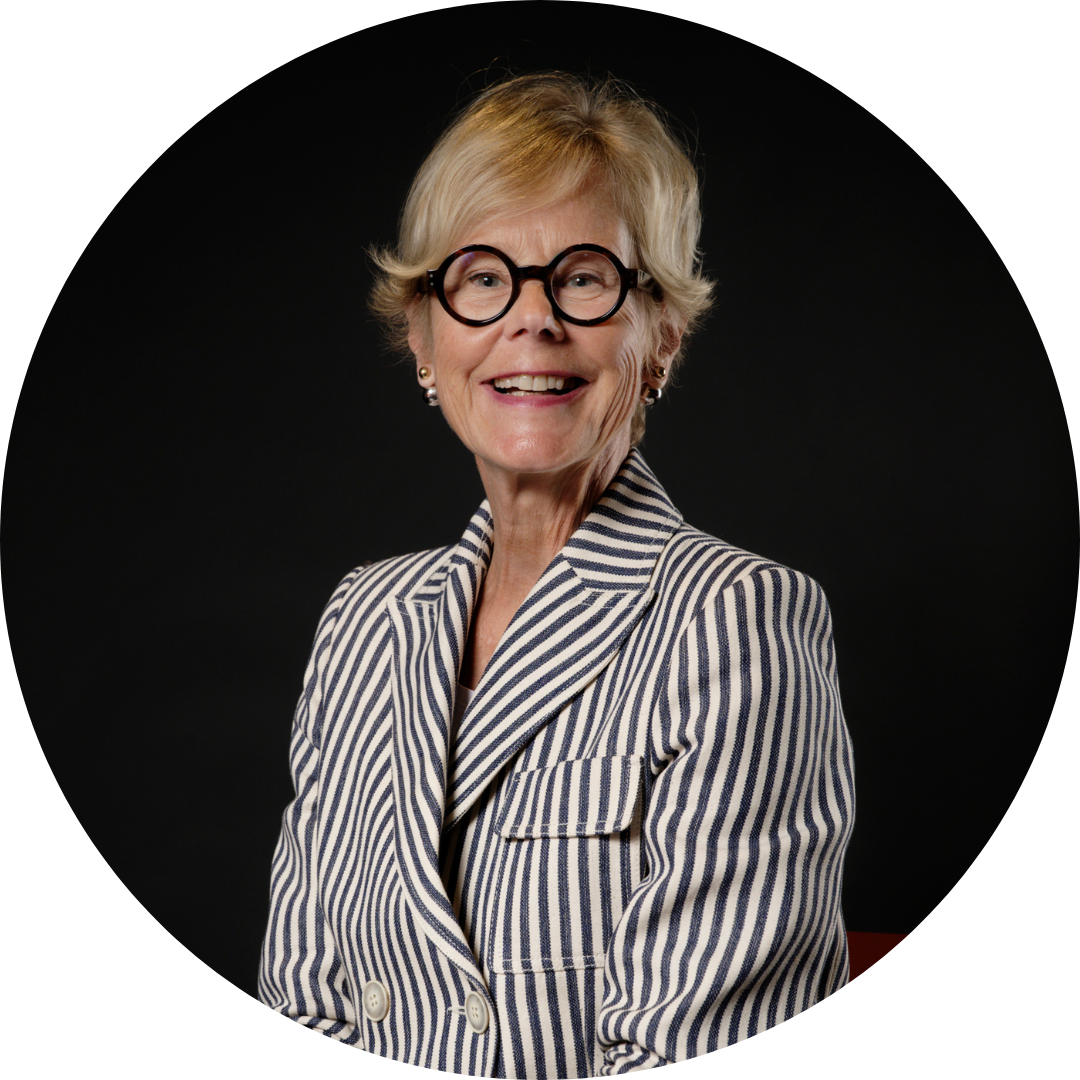 Gerda BEZIADE a une incroyable passion pour le vin, et possède une parfaite connaissance de Bordeaux acquise au sein de prestigieux négoces depuis 25 ans. Gerda rejoint Roland Coiffe & Associés afin de vous apporter avec "Inside La PLACE" davantage d'informations sur les propriétés que nous commercialisons.