Jeff Zacharia
CEO Zachys Wine International 
---
You and your company
Gerda: Could you please introduce your personal background and explain what led you to become interested in wine?
Jeff Zacharia: I joined the company in 1983 and I am the 3rd generation in Zachys Wine International. My grandfather started the company in 1944. My son joined last year. He is leading the 4th generation. You can say that I am the true heritage of the wine culture which is a part of the DNA of our family.
Gerda: Tell us also about your company? For our audience to understand your answers to the following questions, could you please specify to which type of clients you sell?
Jeff Zacharia:  Zachys is one of the largest and most trusted fine wine merchants in the USA, and the world's leading wine auction house with offices in New York, Hong Kong, and London. We offer a storage service in New York to our private clients and sell an extensive collection of quality, hand-selected wines at every price point through our website and brick-and-mortar stores.  
We sell to individuals who are wine lovers and collectors, ranging from those who are discovering wine to those who are connoisseurs Through our retail activity, we sell mainly to consumers in the USA and through our auction houses we sell also in Asia and Europe. The turnover between both activities, retail and auction, is equal. 
---
Your market development 
Gerda: What are the main challenges you face in your market: Logistics, competition, regulations, consumption, and others?
Jeff Zacharia: The main challenge is that the waterline of expectations around service and delivery continues to rise, and we need to ensure that we are ahead of this. Zachys was built on exceptional customer service and we are on a continuous quest to deliver this.
Gerda: How has the demand for Bordeaux grands crus evolved in recent years in your market and what is its share in your activity?
Jeff Zacharia: The Bordeaux Grands Crus business has been strong and more significant in the past while Bordeaux made up 60% of our business in the 1990s, due to the rapid growth of Burgundy and California, it now represents about 35% of our business. With that said, it is among our strongest categories and the biggest for growth at the moment. What is also important is to work to bring in the new generation of consumers.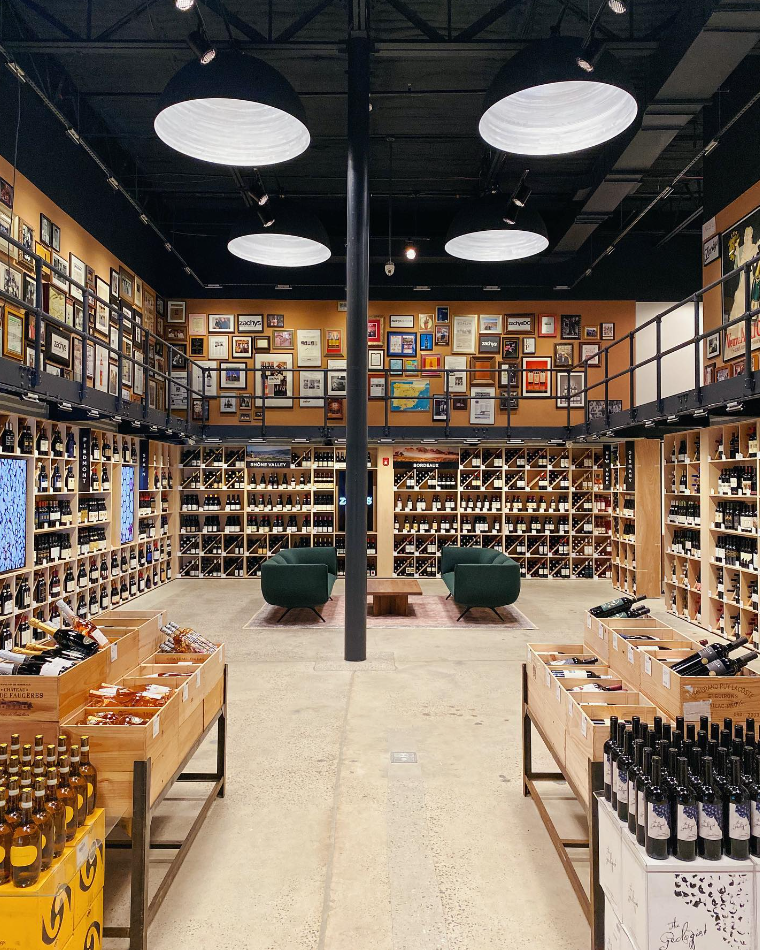 ---
Your customers
Gerda: What are the main buying criteria of your customers when they buy fine wines?
Jeff Zacharia: This really depends on where their interests lie and what stage of the wine journey they're at. Unique experiences, rare access, critical acclaim, and guidance from a trusted source all factor into their decisions. Our Private Client Services team organizes 3-4 intimate events per month that bring together fine wine lovers with similar interests in wine. Those wine experiences can be one of the opportunities for Bordeaux to regain interest from consumers. Our team of experts is also available via phone and email to provide guidance and recommendations. 
G: Which influencers or journalists matter most to your customers?
Jeff Zacharia: It's amazing how this has changed over the years from a few influential journalists to many. The Wine Advocate will always have a place in the heart of our customers, but James Suckling, Antonio Galloni, Neal Martin, and Jane Anson are now very important in our market.
G: Is the scoring system still essential when customers buy wine?
Jeff Zacharia: It is one of the tools we still use. The scoring system today is less important than during the period when there were just two leading journalists/magazines: Robert Parker and the Wine Spectator. I am happy about the fact that scores are less important because we play a more important role in the final decision of our customers.
G: Can technology help producers get closer to consumers and is this a need?
Jeff Zacharia: I think, yes this is important. Châteaux should try to understand where their consumers are researching and where they are buying and make sure they have a presence there. They have interesting stories waiting to be told and social media is just one of the many places they should communicate more through.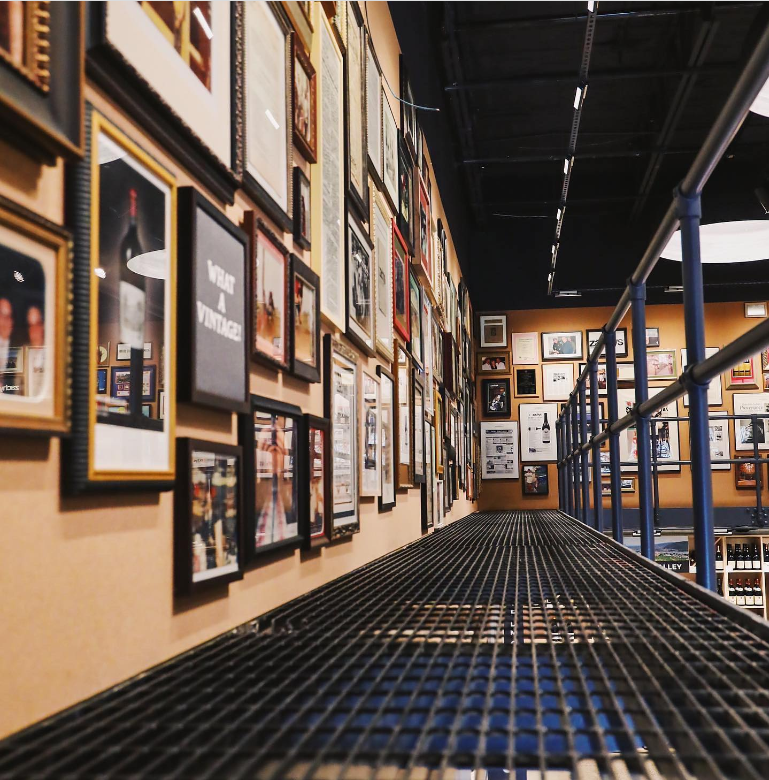 ---
Bordeaux and you
Gerda: When we say "Bordeaux", what do your customers think of?
Jeff Zacharia: Some consumers especially the newcomers, think this is the wine their father drank. To some extent Bordeaux has still an old-fashion image. I know it isn't true, but it might be still the case for some newer collectors. But some people are relooking to Bordeaux where quality/price ratio is coming back.
G: Our properties work extensively on the consequences of climate change and the transition to more respectful agriculture. What are the real expectations of your customers in this regard?
Jeff Zacharia: I think for collectors it isn't a big issue in their choice if a wine is organic or biodynamic. But they are happy and certainly support those winery's that are working for the health of the vineyards in their country and that they contribute to a better world. So yes, they are sensitive to it but the quality of the brand they want to follow is more important.
G: For you, without taboo, what are the strengths and weaknesses of Bordeaux today?
Jeff Zacharia: The strength of Bordeaux is that it is the biggest wine region in the world producing wines of exceptional quality.
As I mentioned earlier, Bordeaux, with some collectors, has an old-fashioned image and it hasn't enough evolved as much as it could have with time. Bordeaux has to do more about image building which will help to connect with the new generation of consumers. This generation is connected by TikTok, Instagram.etc.. That is the way they learn about the world and not anymore by searching on Google. Châteaux must understand this and being a part of that world.
G: Bordeaux has its classifications, are they still essential buying criteria?
Jeff Zacharia: Yes the classification system is important but equally important, brands, ratings, and recommendations.
G: Some great wines from Saint-Emilion did not represent themselves in the last classification, is this a problem for your customers?
Jeff Zacharia: No, those brands are very strong so there will be no impact at all.
G: In the last ten years, some brands have progressed faster than others. Do you think that there are still possible evolutions in the hierarchy of Bordeaux?
Jeff Zacharia: For sure! I think that brands will continue to progress and the main challenges for Bordeaux are coming also from outside. So, it is very important for Bordeaux to continue to make great wines.
G: Why is a label essential in your portfolio?
Jeff Zacharia: There are many reasons why a brand is successful in our portfolio. To mention a few, I think of the consistency of the quality of the brand, and the effort the brand makes to communicate to the clients. When a brand makes the right effort it is much easier for us to get excited about a brand.  
G: Is it interesting for the Place de Bordeaux to offer you more wines outside of Bordeaux?
Jeff Zacharia: For sure, I think that La Place works efficiently, and I can buy what I want.
G: What should Bordeaux, châteaux, or négociants do that could contribute to improving and developing your market and your business?
Jeff Zacharia: Bordeaux should do more about image building.
G: Finally, if you had to describe 2022 in one sentence, what would you choose?
Jeff Zacharia: Each year I visit Bordeaux for 10 days to discover the new vintage. I was really impressed with some of the wines based on the difficulty of the vintage. The best wines are concentrated, balanced, and have tension. Those wines are truly exceptional.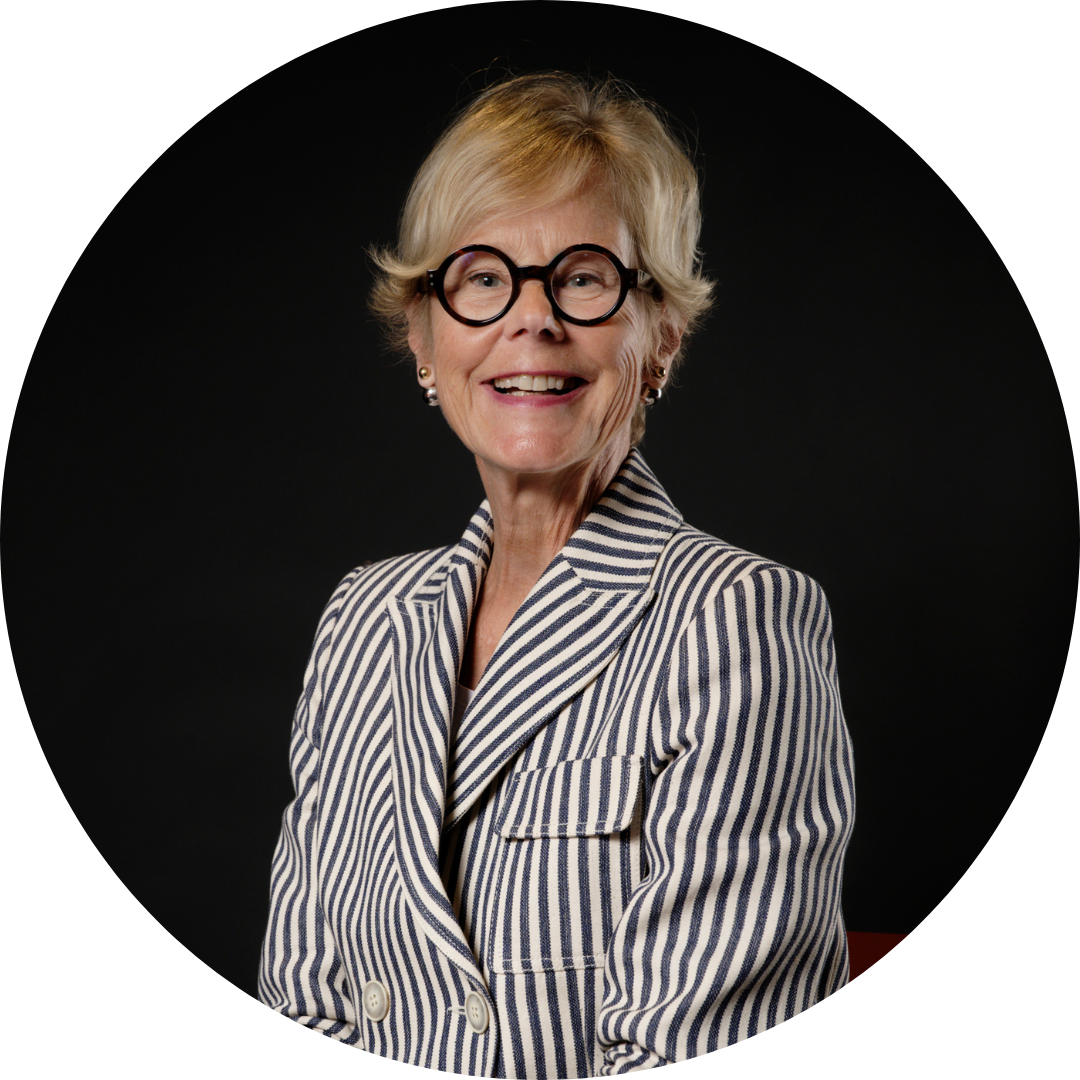 Gerda BEZIADE has an incredible passion for wine, and possesses a perfect knowledge of Bordeaux acquired within prestigious wine merchants for 25 years. Gerda joins Roland Coiffe & Associés in order to bring you, through "Inside La PLACE" more information about the estate we sell.