Daniel Basler
Director VINUM SA
---
Some clients can become loyal friends, with whom it is possible to share both memorable moments around beautiful bottles and deep discussions about all aspects of our wonderful industry. I am talking about genuine exchanges, even on sensitive topics, deep conversations with trust and mutual respect. Daniel Basler, Director of Vinum SA, is one of those loyal friends with whom such discussions are always enriching. So, I was very happy that he accepted this interview out of friendship for Roland Coiffe.
You and your company
Gerda: Could you please introduce your personal background and why wine?
Daniel Basler: After starting in gastronomy, obtaining an economic education, and studying marketing, I worked for a Swiss giant in the food industry. However, my passion for wine was awakened thanks to my wife Nicole and her family, who own a vineyard on the shores of Lake Biel. Since its establishment in 1974, Vinum has been synonymous with quality and expertise in the world of wines. As the historical Swiss importer of Baron Philippe de Rothschild and Bordeaux's classified grand crus, Vinum specializes in importing prestigious and rare wines worldwide. Mainly focused on private customers and high-end gastronomic establishments in Switzerland, Vinum has stood out for its ability to offer exclusive and high-quality wines.
Gerda: What are the main challenges you face in your market: Logistics, competition, regulations, consumption, and others?
Daniel Basler: Switzerland has historically been a highly demanding market, renowned for its strict standards concerning quality wines, making the competition fierce. There are multiple challenges, ranging from logistics and regulations to consumption patterns and intense competition among various negociant. In this context, the key to success lies in the ability to swiftly identify consumer trends and preferences. 
Gerda: How the demand for Bordeaux grands crus has evolved in recent years in your market and what is its share in your activity?
Daniel Basler: In terms of demand, the grand Bordeaux wines have always been highly sought after in Switzerland, but in recent years, the demand has experienced steady growth, with a distinct preference for about thirty specific châteaux. For Vinum, a company specialized in importing prestigious wines, the grand Bordeaux wines remain a significant pillar in terms of image and quality. However, the company also acknowledges the increasing importance of other wine-producing countries, such as Italy, Spain, or the United States, which have seen significant progress in recent years.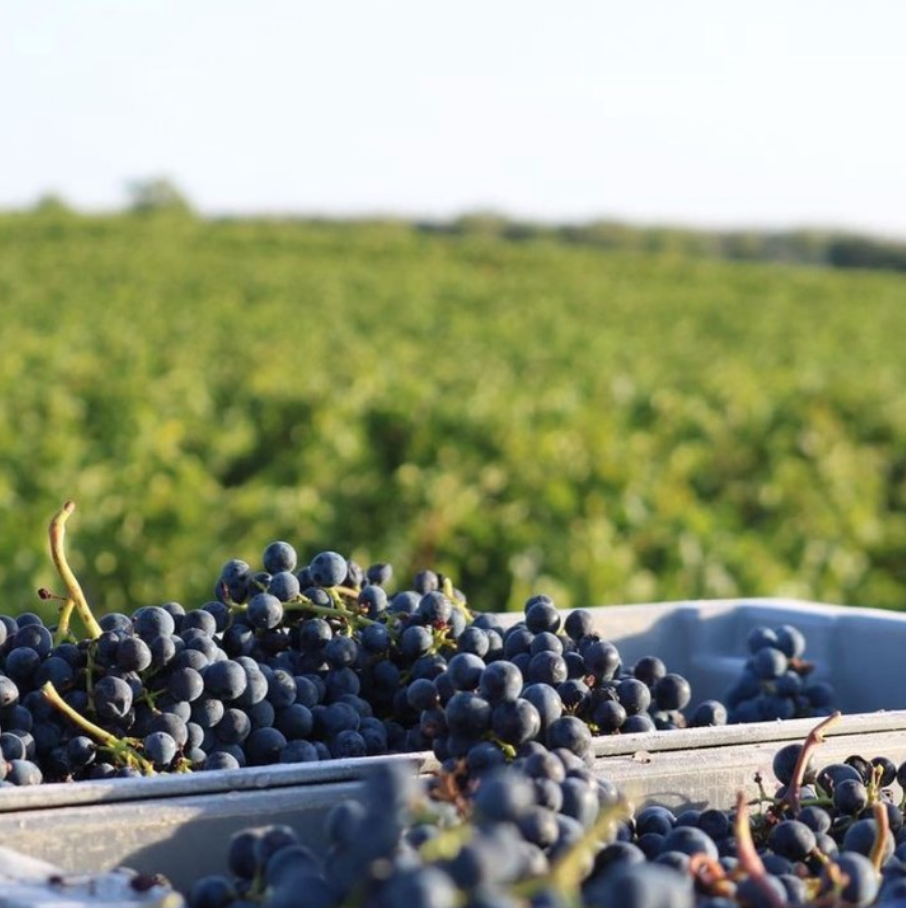 ---
Your customers
Gerda: What are the main buying criteria of your customers when they buy fine wines?
Daniel Basler: The domain name, price, and press reviews are the determining criteria.
Gerda: Which influencers or journalists matter most to your customers?
Daniel Basler: In general, it's Robert Parker and the Wine Spectator, and specifically for Switzerland, the magazines Vinum and Weinwisser are the determining criteria.
Gerda: Is the scoring system still essential when customers buy wine?
Daniel Basler: It remains an essential tool, but the community of reviewers must also question whether consistently high ratings are still credible in the future.
Gerda: Can technology help producers get closer to consumers and is this a need?
Daniel Basler: With modern technologies, producers now have easier access to reach the end customers directly. Customer reviews and feedback on wine can be highly valuable for the producer.
---
Bordeaux and you
Gerda: When we say "Bordeaux", what do your customers think of?
Daniel Basler: Customers often associate the wine industry with numerous historic châteaux that primarily produce high-quality red wines
G: Our properties work extensively on the consequences of climate change and the transition to more respectful agriculture. What are the real expectations of your customers in this regard?
Daniel Basler: It is evident that we all need to change our behavior concerning nature, and transitioning to more sustainable agriculture is crucial. The subject of environmental impact is a prominent theme in Switzerland, not only among consumers but also in all sectors of the economy.
G: For you, without taboo, what are the strengths and weaknesses of Bordeaux today?
Daniel Basler : In my opinion, Bordeaux has mainly two strengths:
Firstly, the production of the world's best red wines.
Secondly, the distribution through trading, which allows châteaux to be present worldwide with a relatively modest investment.
However, I believe that Bordeaux can still improve its after-sales service to meet the demands of the luxury world. The packaging is not always high level, and the after-sales service is still too often non-existent in case of an issue with a bottle, for example. In summary, Bordeaux must draw inspiration from other luxury sectors to maintain its status and meet customer expectations.
G: Bordeaux has its classifications, are they still essential buying criteria?
Daniel Basler: I believe that classification is less important than in the past. Today, the name/brand of the château is much more decisive in our customers' choices.
G: Some great wines from Saint-Emilion did not represent themselves in the last classification, is this a problem for your customers?
Daniel Basler: It is not a problem for the producers involved as they can afford it due to their global reputation.
G: In the last ten years, some brands have progressed faster than others. Do you think that there are still possible evolutions in the hierarchy of Bordeaux?
Daniel Basler: While there might be a few châteaux that make progress and improve their standing, it is not expected that there will be a significant revolution in the Bordeaux hierarchy in the future.
G: Why is a label essential in your portfolio?
Daniel Basler: There are a certain number of wines worldwide that must be included in the assortment to fill the display and attract customers.
G: Is it interesting for the Place de Bordeaux to offer you more wines outside of Bordeaux?
Daniel Basler: It is convenient for us, especially for logistical reasons, to be able to purchase various wines from around the world in Bordeaux.
However, when I see the number of wines distributed by the Bordeaux market today, I wonder about the selection criteria. Bordeaux should be more selective in its choices.
G: What should Bordeaux, châteaux, or négociants do that could contribute to improving and developing your market and your business?
Daniel Basler : The châteaux, of course, will continue to produce exceptional wines.
As for the négociants, they could be closer to the markets and their clients to relay information to the producers. I sometimes wonder if the Châteaux truly know the market reality. It is essential to dare to have more open communication between all parties.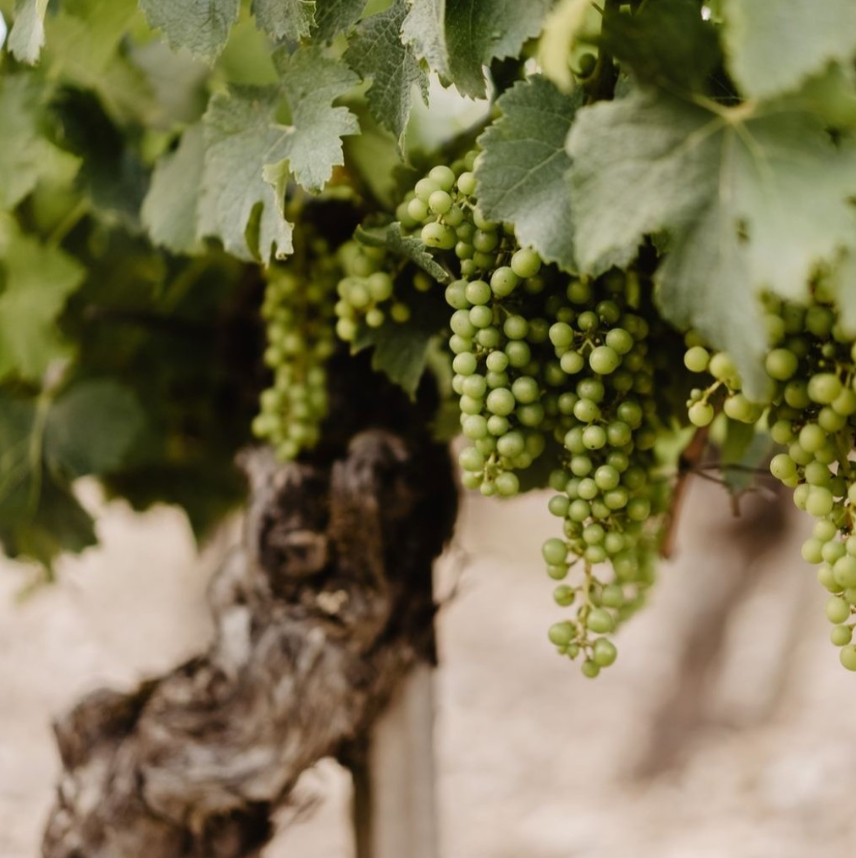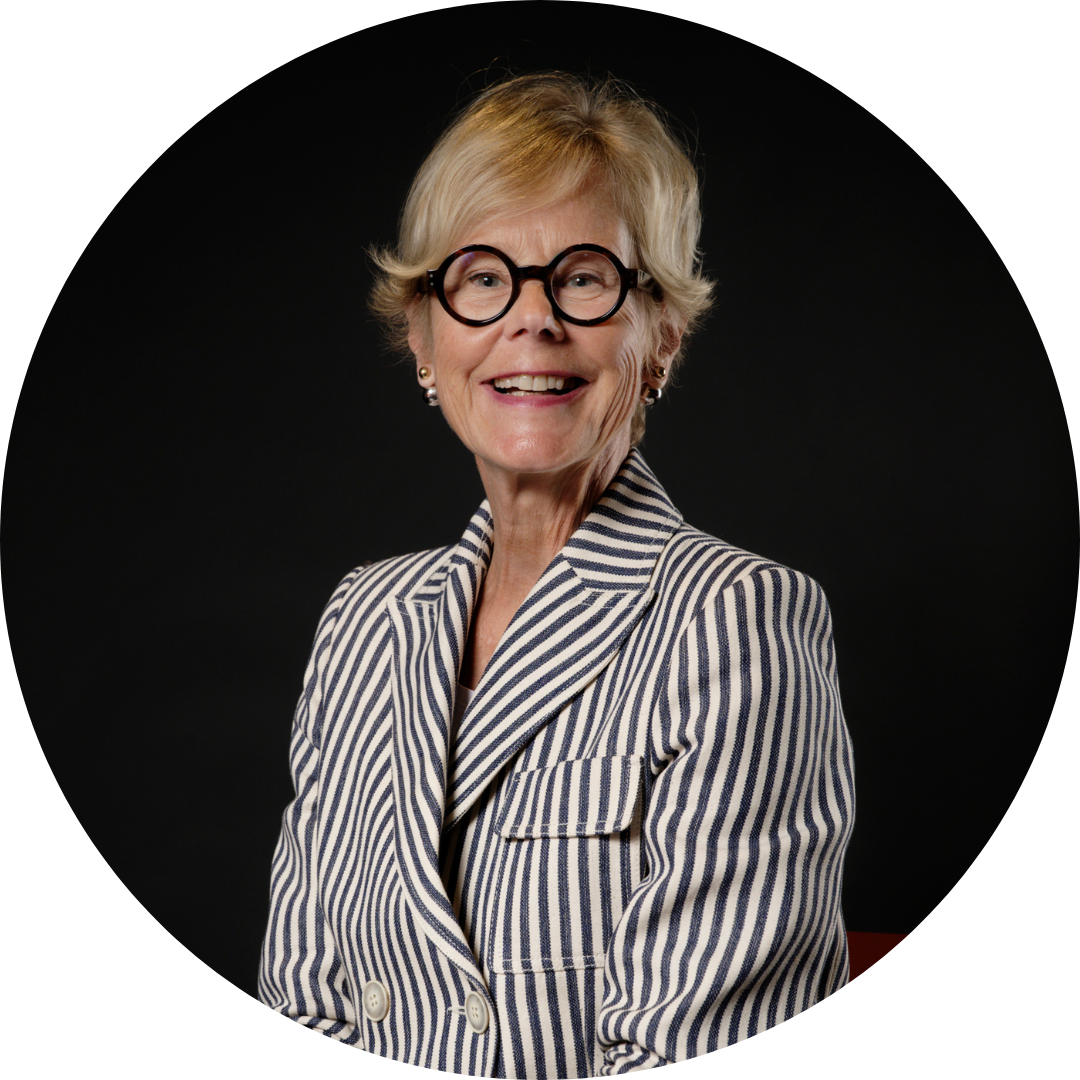 Gerda BEZIADE as an incredible passion for wine, and possesses a perfect knowledge of Bordeaux acquired within prestigious wine merchants for 25 years. Gerda joins Roland Coiffe & Associés in order to bring you, through "Inside La PLACE" more information about the estate we sell.