Guillaume Thienpont
Technical Director
Working at the estate since 2011
Met by Gerda at the Château
Vieux Château Certan
Château Le Pin
Pomerol
---
Gerda: Tell us about you…
Guillaume Thienpont:  I could summarize by saying that I am passionate about my job. The vineyards of Vieux Château Certan and Château Le Pin are the places on which I focus the majority of my energy. Like my father, I love precision and doing good work. I also consider myself to be someone who is reliable and upright: these are characteristics that we appreciate in the family. 
Gerda: What are the main challenges you personally face in your work?
Guillaume Thienpont: Today, we live in a constantly changing world where nothing is standard and everything evolves rapidly. This is true not only for the climate. We must continually adapt, give our best, and not rely on fate.
At VCC and Le Pin, we work with a concern for excellence, and it is a luxury to be able to work under these conditions. It is a real opportunity.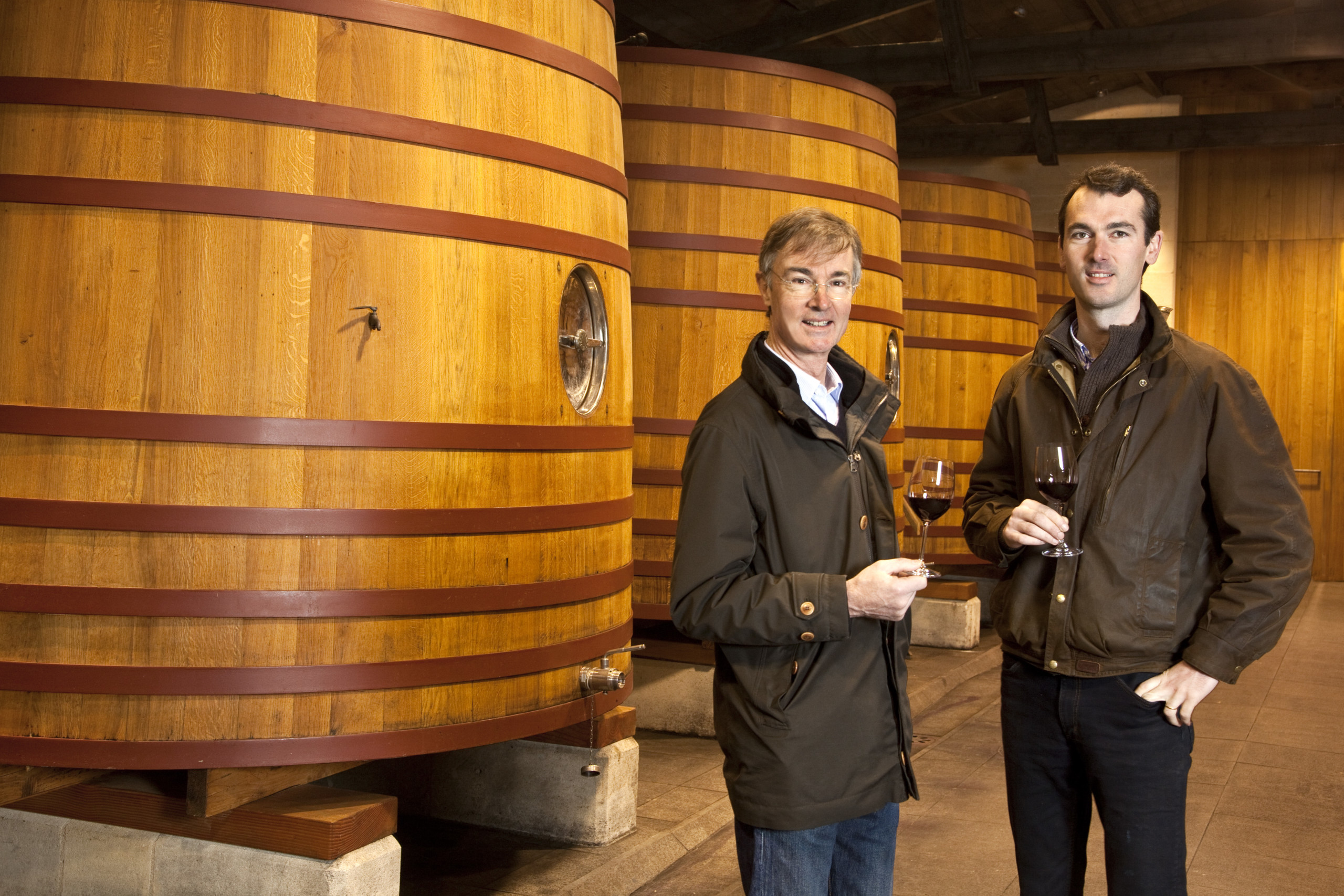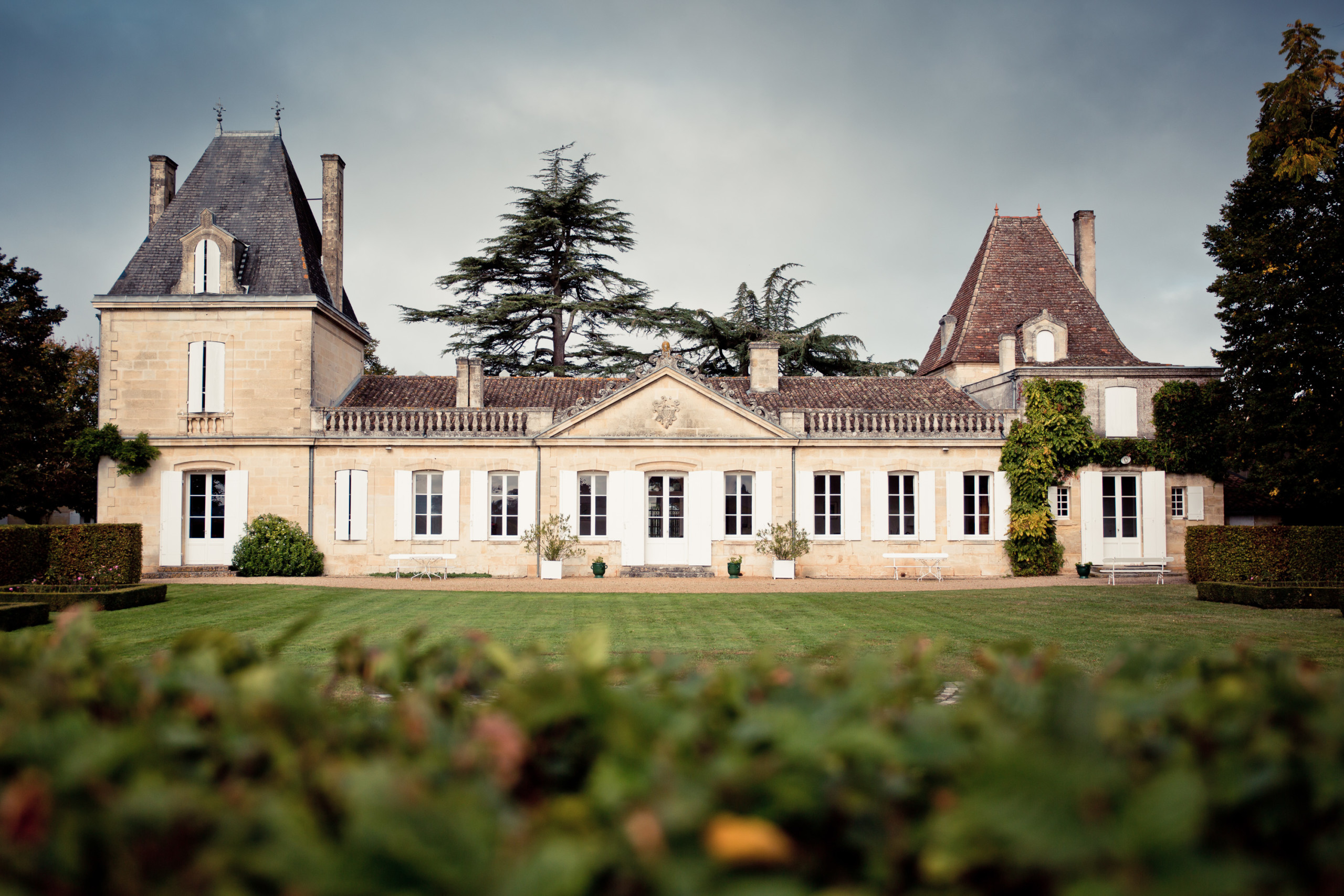 ---
Harvest 2022 
Gerda: Could you give me a memory of the harvest?
Guillaume Thienpont: We were surprised by the resistance of the vines. They remarkably resist the climatic constraints of the summer of 2022. The endurance of this plant was confirmed in the tank. This year, in particular, selecting the clusters before the harvest was crucial for the quality. There is no recipe, viticulturists must constantly adapt. All of this does not happen on its own. It requires a lot of involvement, and you have to start over when you're done. The first juices show a lot of freshness in the wine. There is joy and power with suavity. 2022 will not be 2003 as some observers may have feared. I now place it between 2009 and 2020.
---
The brand Vieux Château Certan (VCC) today and tomorrow
Gerda: What positioning do you want for your brand?
Guillaume Thienpont: VCC has a well-defined character and a particular identity among the best wines of Bordeaux. Our objective is to maintain our position and perpetuate excellence vintage after vintage.
We are a family, and in order to ensure precision and sublimation of our terroir, all the stages of production are carried out according to our expertise, by our care. This is one of our specificities. Because wine is the translation of its terroir and the people who surround it. Another pillar of our thinking in the development of a vintage is that we build our wine to blossom with age. We have a long-term vision.
G: How do your wines stand out and are unique?
Guillaume Thienpont: The signature of our wines, Vieux Château Certan and Le Pin, is their finesse and aromatic persistence. Our wines are more fragrant than powerful. Their DNA is truly this olfactory signature brought by their terroir and grape varieties. On our land, the Merlot brings flamboyance and fruit, the Cabernet Franc which is more floral gives smoothness and persistence. The Cabernet Sauvignon represents the third dimension of the blend, it is the salt and pepper that binds the components of the wine together to make it a whole. Vieux Château Certan is a wine with a noble character, it is the opposite of a heavy wine. Le Pin is a wine with elegant tannins, the quintessence of pure and elegant Merlot..
G: Which of your recent achievements would you like to share with your customers?
Guillaume Thienpont: I intervene in my vineyard sparingly, and I would like to quote a sentence from my father to illustrate it: 'the winegrower is dependent on the weather and nature in general.' My practice is to manage the vineyard by intervening as little as possible. It is extremely close monitoring. It's like raising a child. One should not go too far to hide its natural behavior, and self-questioning must be constant.
G: What future projects are you currently working on? (technical, marketing, or commercial)
Guillaume Thienpont: Our energy is focused on managing our vineyard. We are in the real world, with our feet in the vines and our hands dedicated to producing a great wine. We are fortunate to have a property that has the capabilities to match our ambitions. Of course, we keep up with developments and if it is necessary to make an improvement, we will do it. But if things are working, why 'change a winning team'?
G: Where is your estate in terms of "ecological transition"?
Guillaume Thienpont: I consider that by its very nature, our profession is ecologically virtuous. We do what is necessary to keep our vines healthy, and that is already a lot. We closely monitor our soil, which is alive: my parents live on site, they are very sensitive to their environment, our vineyard grows in a healthy and respected ecosystem, and this is probably one of the reasons why it has coped so well with the stressful conditions of this year.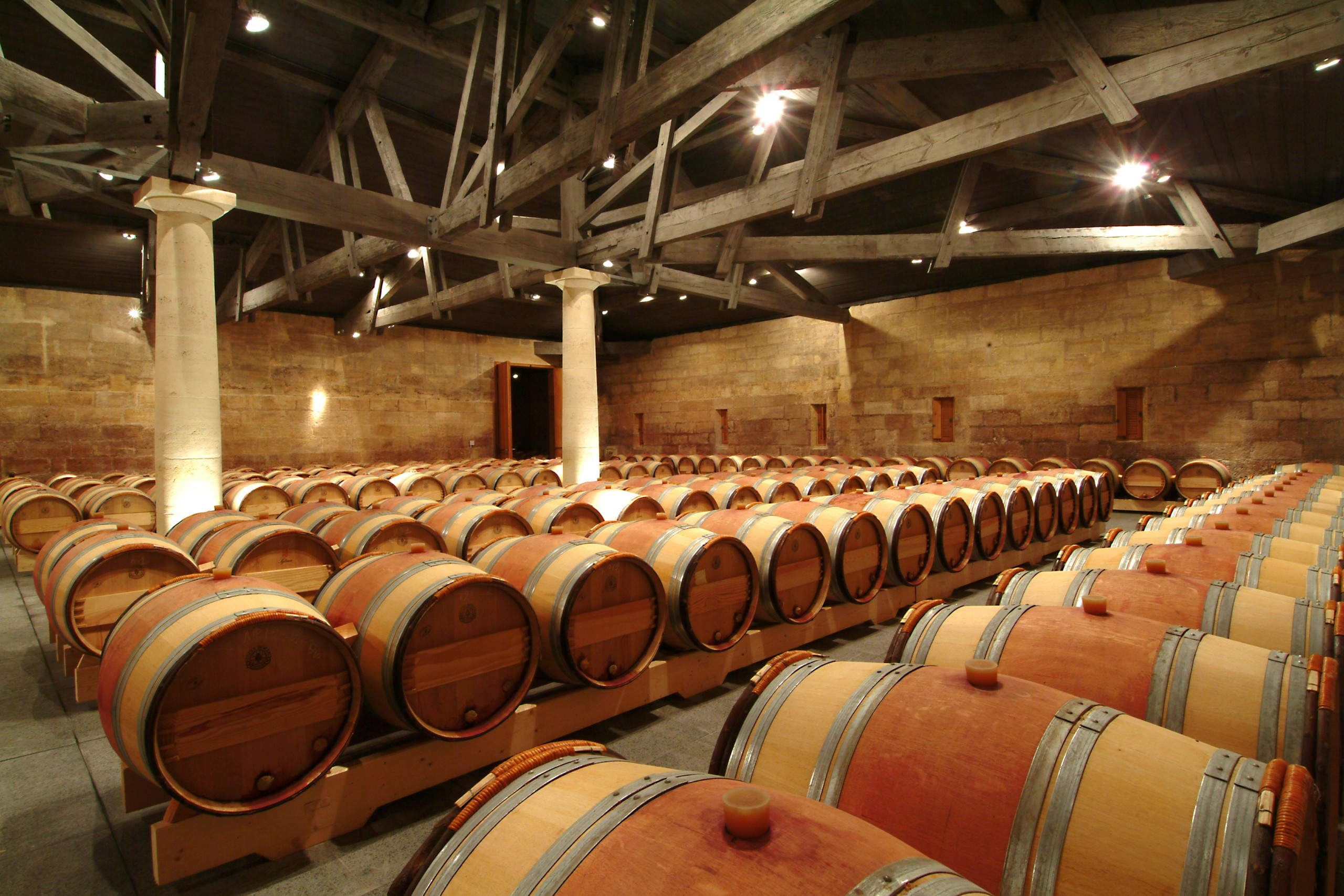 ---
The business
Gerda: What are your priorities in terms of business development?
Guillaume Thienpont: To continue to have 100% confidence in the Place de Bordeaux which allows us to have a beautiful and widespread distribution of our wines. The Place de Bordeaux has a huge sales force. It is a qualitative commercial model envied by the whole world.
G: What sales support materials are available to distributors to promote your wines?
Guillaume Thienpont: We promote VCC when clients come to the property and my father and I also travel when events are organized. We prioritize the quality of trips over the quantity. We are very attached to personally overseeing our vineyard, and we have chosen to host Primeurs tastings at the property. In 2018, we received around 800 people. We believe it is important to personally present our new vintage. We sell over 90% of our harvest each year as Primeurs. The remaining wine is kept for dinners and events.
G: Which vintage should the market be interested in? and why?
Guillaume Thienpont: All vintages have their interest and if there is VCC on the label, it means that the wine is synonymous with quality! We are capable of making extreme decisions, in 1991 we didn't make VCC, and in 2003 only 800 cases were produced compared to about 4,000 cases in a normal year. Another particularity of VCC is its blend. The 2003 vintage is made up of 20% Merlot and 80% Cabernet Franc. The 1998 vintage contains mainly Merlot while 2000 is heavily marked by Cabernet Franc. Every year we make a selection of the best grapes for VCC to maintain the level of quality.
---
Favorite bottle of Guillaume Thienpont
Guillaume Thienpont: Vieux Château Certan 1950, this bottle gave me emotion, the olfactory signature is incredible. It's a type of wine that is mature, fresh, and persistent, and still seems so young.
I like to think that the Vieux Château Certan that we are making today will be able to provide this same pleasure to future generations.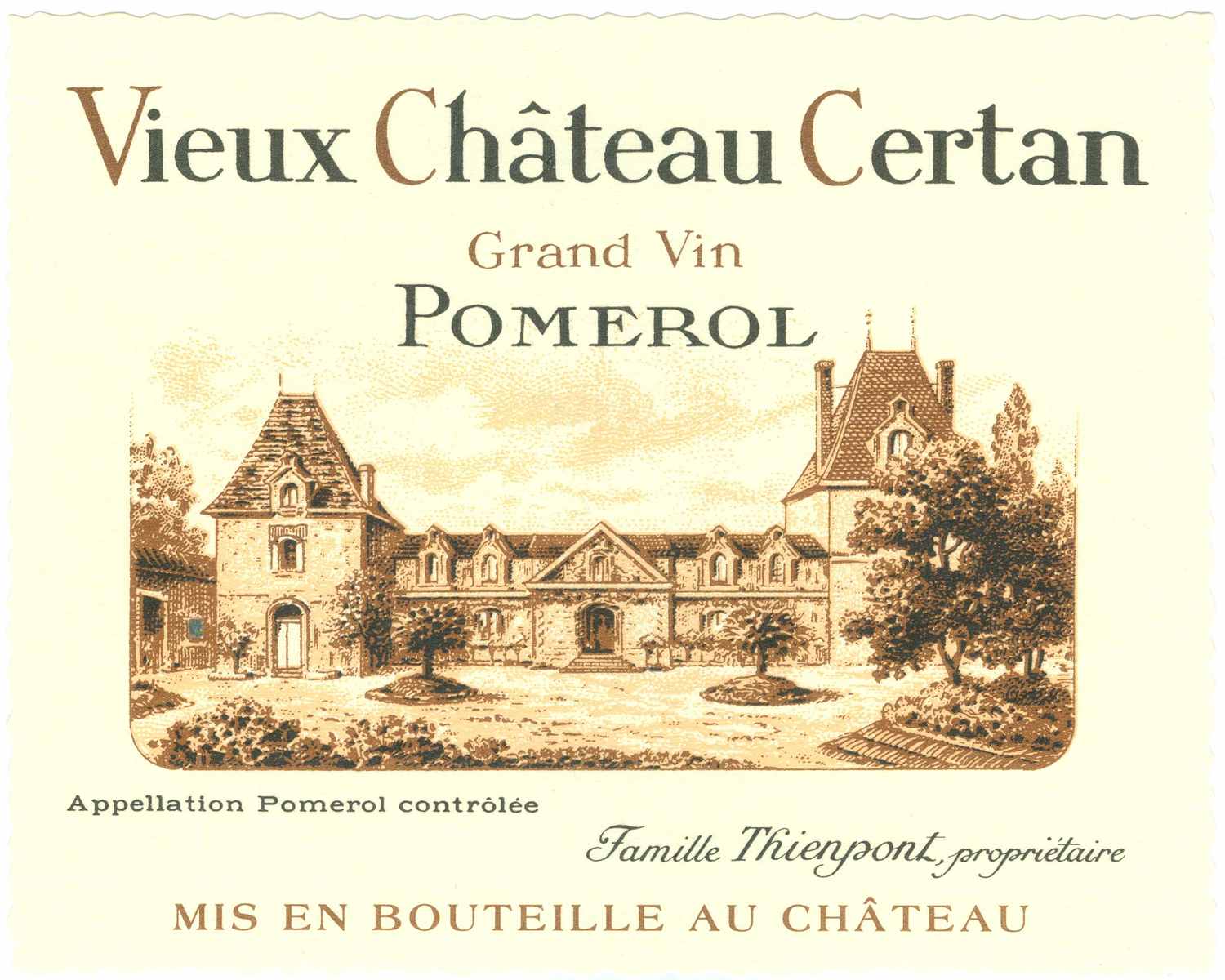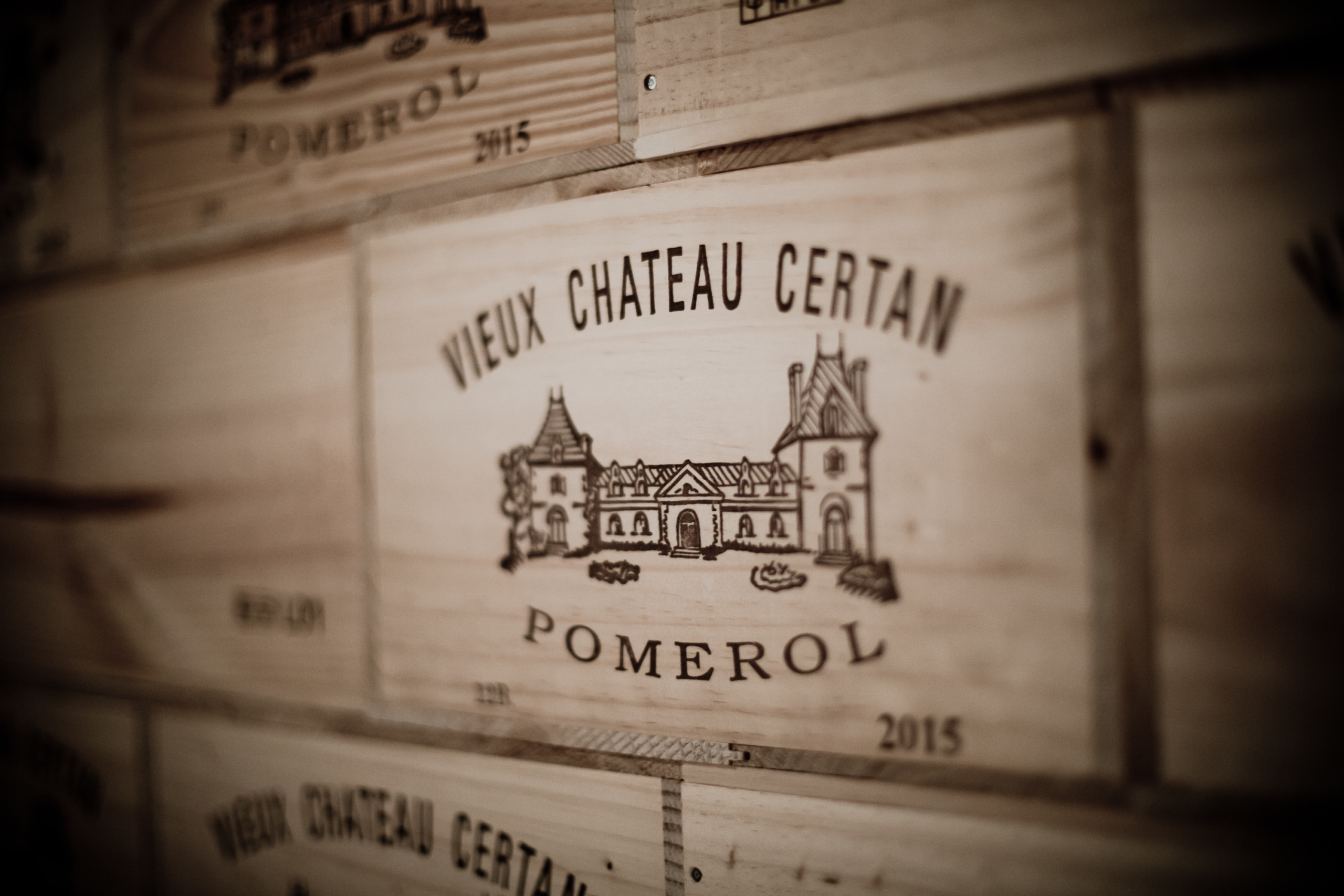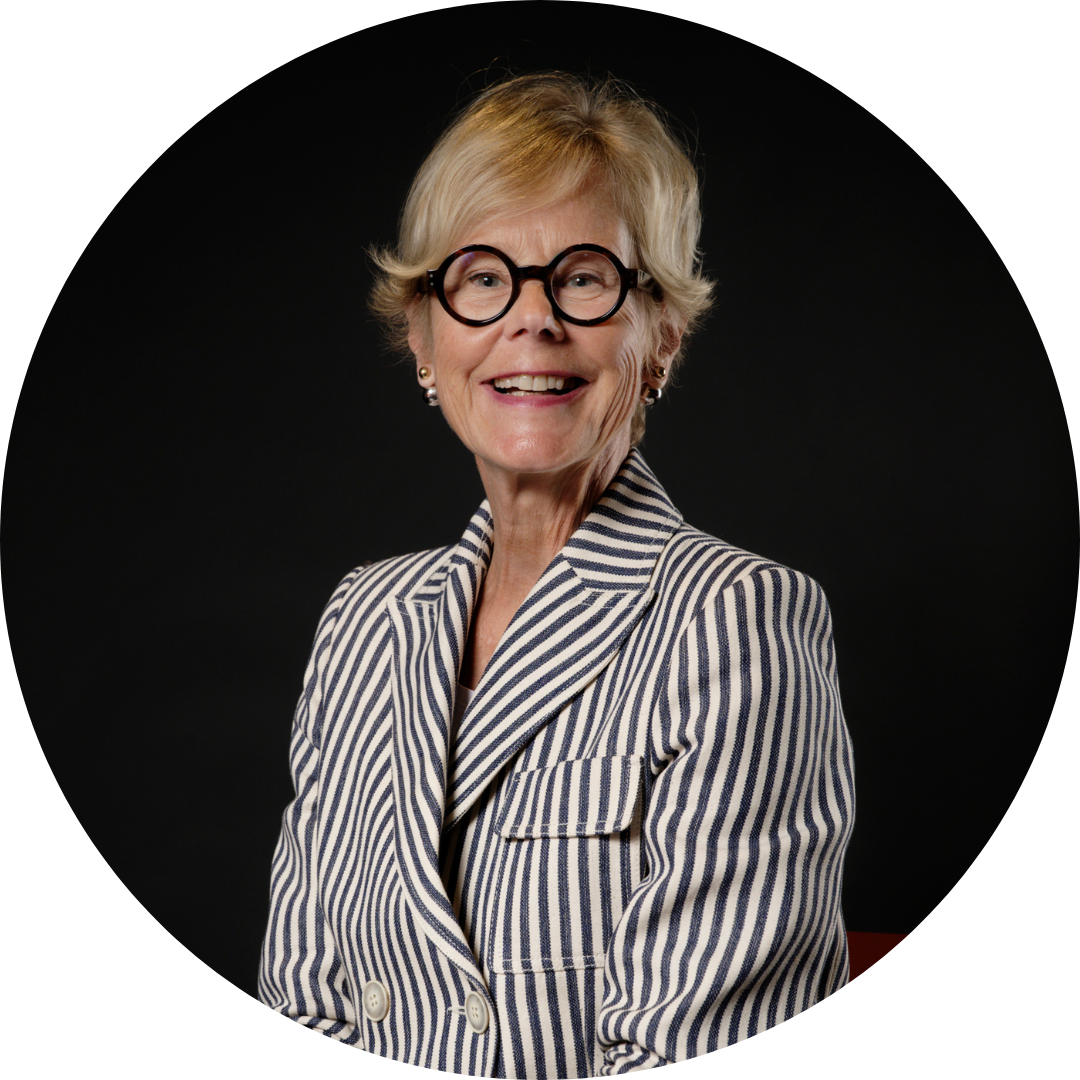 Gerda BEZIADE has an incredible passion for wine and has a perfect knowledge of Bordeaux acquired within prestigious trading companies for 25 years. Gerda joins Roland Coiffe & Associés in order to bring you, through "Inside La PLACE" more information about the estates we sell.