Laurent Dimajo ; Patricia Durepaire ; David Vidal 
The wines' storage by Roland Coiffe & Associés (step 2/3)
Logistics warehouse of Roland Coiffe & Associés
David Vidal
General Manager Sicsoe Roland Coiffe & Associés' warehouse
Met by Gerda
---
Through a logistics trilogy, we would like to share with you the life of a wine, from the bottling to the wine's arrival at the distributor.
In step 1, Aurélien VALANCE from Château MARGAUX, explains the preparation process from bottling to the collection by the merchant.
In step 2, David VIDAL (Warehouse's director) presents the storage environment of the negociant.
Finally, step 3, Patrick BONGARD from HILLEBRAND-BORDEAUX (DHL group), explains the environment of logistics and transport of goods to their destination.
---
Roland Coiffe & Associés (RCA) stores its wines in one of the most renowned warehouses in Bordeaux: 22,500 m² of storage near Bordeaux, only 5 minutes away from our offices. A high-security place at the wines' service for 35 years, which has:
5 certifications: ISO 9001, BRC, IFS, ISO 14001 and Organic Farming with the label ECOCERT
2 authorizations: in bond and duty paid
Status of: Authorized Economic Operator (OEA)
The requirement to offer exceptional service is omnipresent. It is a company philosophy. We are therefore proud to present an interview with: David Vidal, general manager and two of his collaborators, Patricia Durepaire, customer service manager, and Laurent Dimajo, sales manager.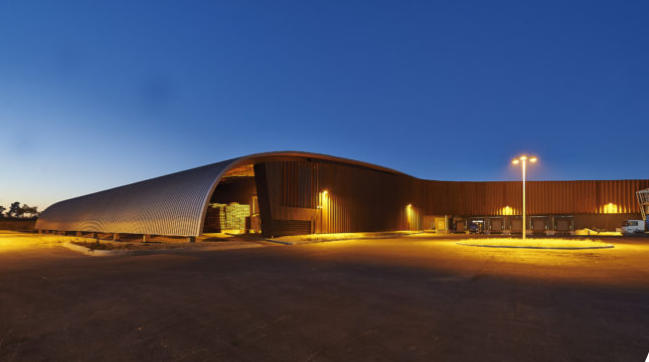 Gerda: What are the main issues in your sector?
David Vidal: To have visibility on markets, therefore the forecast of our activity. Each season is very different, even if some activities are very cyclical, for example, we know when the Primeurs' purchases are coming in; a large part of our activity is linked to our clients' high points, which are increasingly unpredictable. Negociant, importers and distributors are working more and more on a just-in-time basis and we are the last actors in the chain in Bordeaux. We have to prepare the orders before shipping. These peaks in our activity are unpredictable and it is our duty to adapt. Our team's strength is to be able to always meet the requirements of our customers.
Our keywords are adaptability, agility, versatility, and multi-skilling.
Gerda: How do you control the bottles when they are received?
Patricia Durepaire: The purchasing department of Roland Coiffe & Associés announces the wines arrival with the expected volume and the delivery date. The forwarder arrives and does not leave the warehouse until our team has checked each case. We are very rigorous on this control. Everything must be in compliance: pallets in good condition, cases without apparent defects, clean, and no breakage … We then send a confirmation of delivery to the administrative department in Quinsac, and send photos if the goods are not in conformity. 
If the cases and bottles are in order, they are stored on racks in the Safe. This is the storage place of the Grands Crus. All Roland Coiffe & Associés wines are stored there.
Gerda: What are the specificities of wine storage on an administrative and technical level?
David Vidal: On a technical level, the wine is stored at a temperature of 15°C, in a clean and secure place called the Safe.
The rigorous identification of wines and  IT traceability guarantee the correct order preparation. It is one of our commitments to have a 99% service rate.
At the administrative level, our warehouse is approved by Customs in formula I, which means that SICSOE takes care of all the material accounting. We also have the Fiscal Suspensive Export Regime (RFSE) which allows us to store wines intended to be exported or shipped to another member state of Europe without paying the VAT in France.
Gerda: Do you have a dedicated team at Roland Coiffe & Associés?
Laurent Dimajo: It is important to have a particular sensitivity to the Grands Crus. For this, we have dedicated staff trained in handling these wines. This is really important.
Patricia Durepaire: Our customer service department is in constant contact with the Quinsac team. The teams know each other very well. This facilitates the work and the exchanges.
Overall, our team dedicated to fine wines is very familiar with all the requests and requirements of our customers.
Gerda: The "Safe", could you tell us more about this high-end storage place?
David Vidal: It is a storage space of 6000 m² dedicated to the Grands Crus. It is entirely secure with temperature control at 15°C all year long and a hygrometry control at 65%. The racks are modular, which allows us to adapt to our client's needs in terms of storage space. The entire site is alarmed and we have a 24/7 remote surveillance system.
Gerda: Traceability is essential for Fine Wines of which we are specialists. Can you explain how you are able to differentiate the batch according to the bottle photo?
David Vidal: Each wine has a unique reference, assigned by RCA, which we register with our own reference in our ERP. The same wine has different references depending, for example, on the packaging or a specific packaging for a country or a final customer. The traceability is very fine.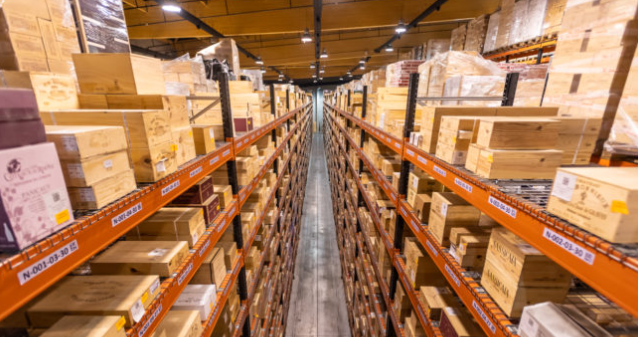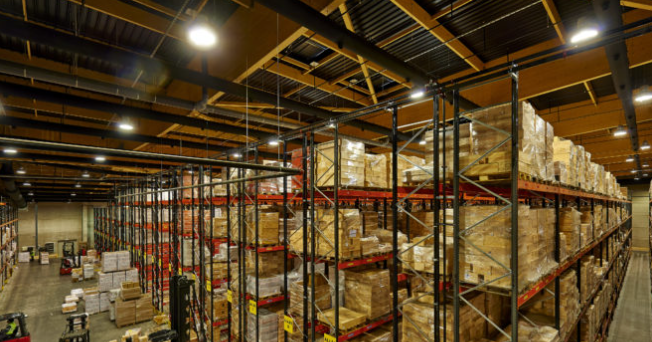 Gerda: From your experience, is Roland Coiffe & Associés different from other negociant?
David Vidal: RCA is specialized in high-end products with very specific demands.
Gerda: Can you provide the carbon impact of wine storage?
David Vidal: Not yet… But we are working to be able to respond in the future.
Gerda: What are you doing to reduce your environmental impact?
David Vidal: We are in the process of implementing a CSR (Corporate Social Responsibility) policy. It is a societal, cultural and environmental approach. Our industry must be as clean as possible. We are very sensitive to the environment.
We have a project to install photovoltaic panels to be 70% self-sufficient in energy. The objective of this project is for 2024. Another project we are currently working on is a sophisticated system that allows air to enter the building when there are temperature differences between day and night, in order to obtain 15°C, while reducing the electricity consumption of the air conditioning.
In addition, many improvement procedures have been implemented in our daily work, including the following actions:
Waste sorting,
The management of our computer equipment which we donate to schools after 5 years of use,
The installation of clocks on our 30 forklifts so that they charge during the night, outside of peak electricity consumption,
The replacement of our energy-consuming machines such as air compressors.
This is our daily routine and I think that on some points, we are really ahead. The entire team is committed to improving our practices.
Gerda: What are your other projects? 
David Vidal: We want to diversify into wine and spirit-based spirits.
Patricia Durepaire: Finally, I would just like to say that when they come to Bordeaux, customers are welcome to visit the warehouse, accompanied by the sales team.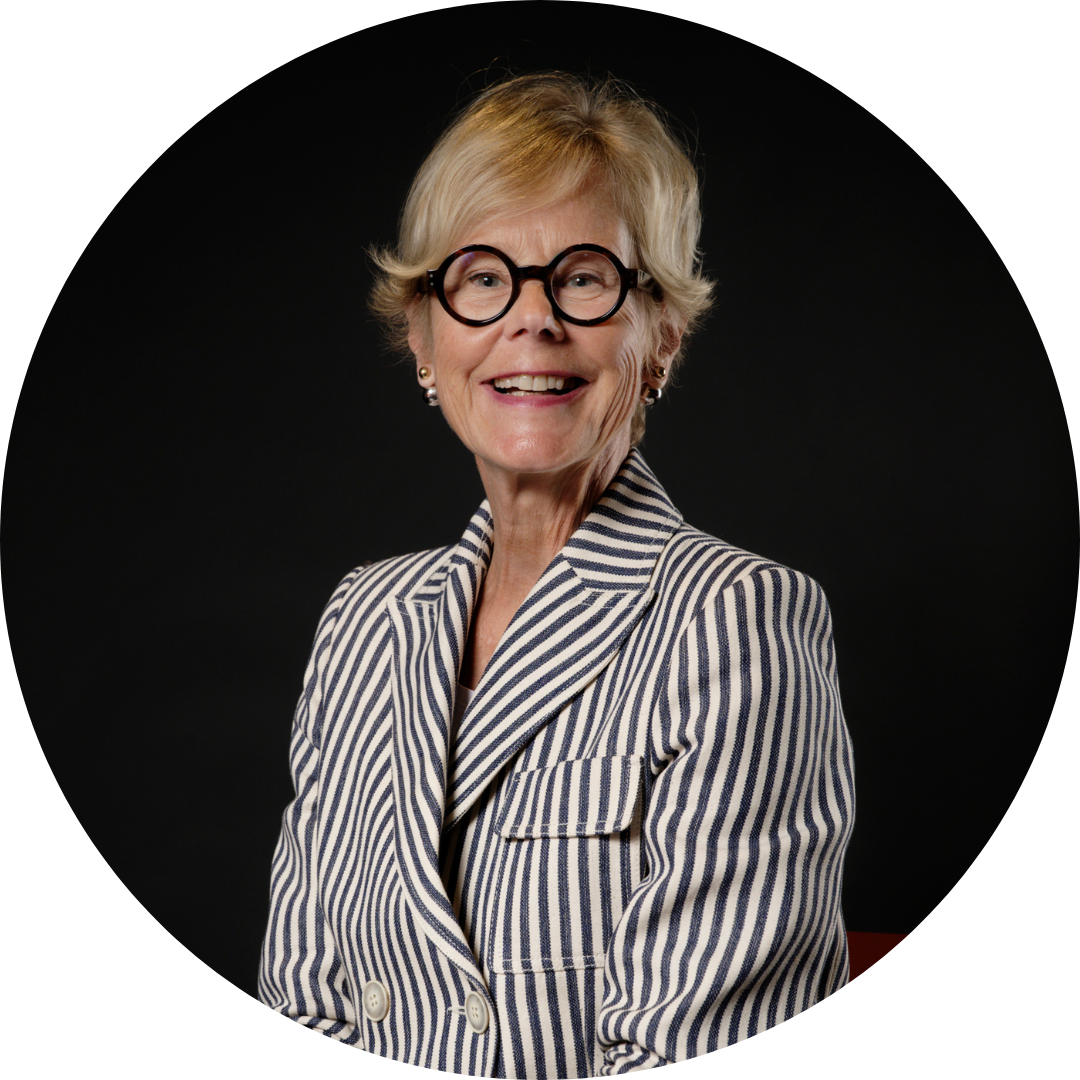 Gerda BEZIADE has an incredible passion for wine and perfect knowledge of Bordeaux acquired within prestigious wine merchants for 25 years. Gerda joins Roland Coiffe & Associés in order to bring you, through "Inside La PLACE" more information about the estates we sell.