Inside Fine Wine logistics (step 3/3)
Hillebrand
Patrick Bongard
Director "Micrologistic & Brand" Bordeaux
Met by Gerda
---
Through a logistics trilogy, we would like to share with you the life of a wine, from the bottling to the wine's arrival at the distributor.
In step 1, Aurélien VALANCE from Château MARGAUX, explains the preparation process from bottling to the collection by the merchant.
In step 2, David VIDAL (Warehouse's director) presents the storage environment of the negociant.
Finally, step 3, Patrick BONGARD from HILLEBRAND-BORDEAUX (DHL group), explains the environment of logistics and transport of goods to their destination.
---
Gerda: You have the title of "Micrologistic and Brand Director". Could you explain your role more?
Patrick Bongard: I am an agricultural engineer and oenologist by training. For many years, I was the director of a Cru Classé in Margaux. I am therefore familiar with the problems of our partners in Bordeaux negoce. The name "Micrologistics" comes from one of our new activities. A year ago, we created a department dedicated to small quantities' transport, from one bottle to one pallet, to the 90 countries monitored by Hillebrand Gori. We created this department to respond to market developments:
First of all, wine tourism has developed a lot in France. Tourists who come to visit our wine regions often want to bring back a souvenir, a few bottles for example. They can't put many bottles in their suitcases. So we created this activity with our partners from the Châteaux and wine stores.
Then, the rise of e-commerce: more and more negoce companies are specializing in this type of transaction which requires flexibility in the number of bottles per shipment.
Gerda: What are the specificities of wine transportation on the administrative and technical level?
Patrick Bongard: Alcohol, like tobacco, is subject to specific regulations. First, at the administrative level, it is necessary to ensure that the customs regulations of each country are respected and that the specific taxes are paid. We provide our expertise on these issues to our clients.
Secondly, on a technical level, wine is a fragile product. Transportation can have a qualitative impact on the wine if it is not done properly. A container that is too hot or too cold will destroy the wine. In most cases, we advise our customers to use a reefer container (refrigerated container). In our business, there are two keywords: quality and compliance.
Gerda: What is your first export country?
Patrick Bongard: Our activity reflects the export sales of French wines in the world. Currently, the United States is our first market. Then comes China, followed by Asia in general.
Gerda: How do you store the wines until they leave for export?
Patrick Bongard: Our warehouses are located in the main wine regions, in Burgundy and Bordeaux. In total, we have a storage capacity of 30 000 m2 in France. All our warehouses benefit from temperature control with a target of 15° C throughout the year in order to store the wines in the best conditions. We offer our customers the possibility to store either with VAT or without VAT.
Gerda: Do you think that customs procedures for importing wine into different countries around the world have become more flexible or complex in the last ten years?
Patrick Bongard: I wouldn't call it "easing the rules", but rather simplifying procedures by digitizing processes. On paper, the idea is good, but problems arise as soon as the system does not work or is slow to be implemented. The United Kingdom example speaks for itself. Since this country left the EU zone, everything has changed. In this case, the procedure becomes very complex.
As far as Europe is concerned, the trend is towards harmonization of practices, but here again, not all countries are aligned yet and this difference can make the mission complicated.
To sum up, I would say that the future (as soon as possible, let's hope) should allow us to simplify customs procedures, but things are not yet finished.
Gerda: For large-scale exports, in what proportion are sea freight or air freight used? In which cases does the customer use one or the other?
Patrick Bongard: 99% of the transportation is done by sea and 1% by air. Our customers use air freight when they need the wines immediately, either because they have missed an order, for example, or because they need an instant supply. Beaujolais Nouveau is a good example, this is the last case we had. This wine requires such a short delivery time at a specific moment that we can only do it by air freight. As for the impact on the price, it's 1 to 10!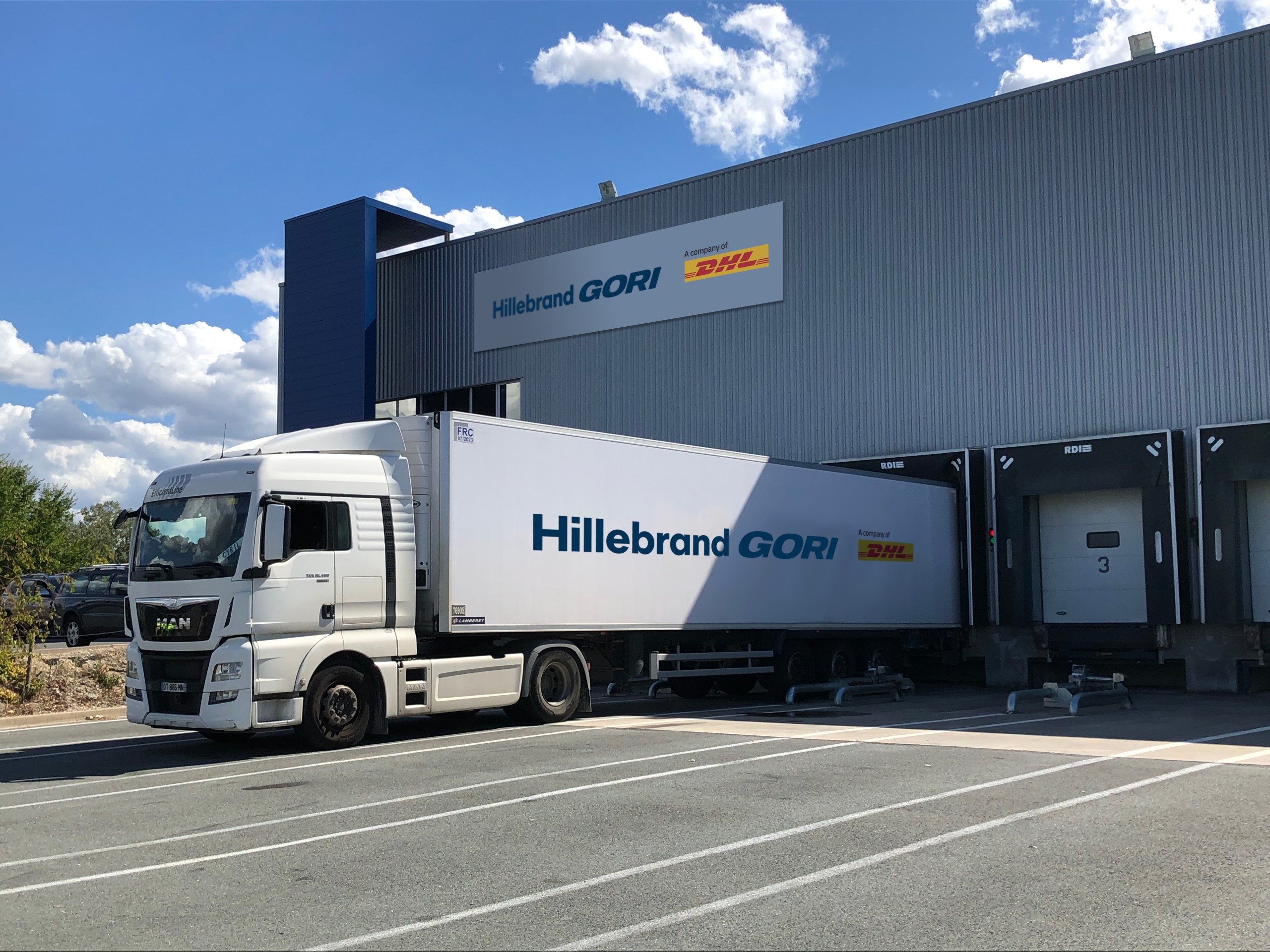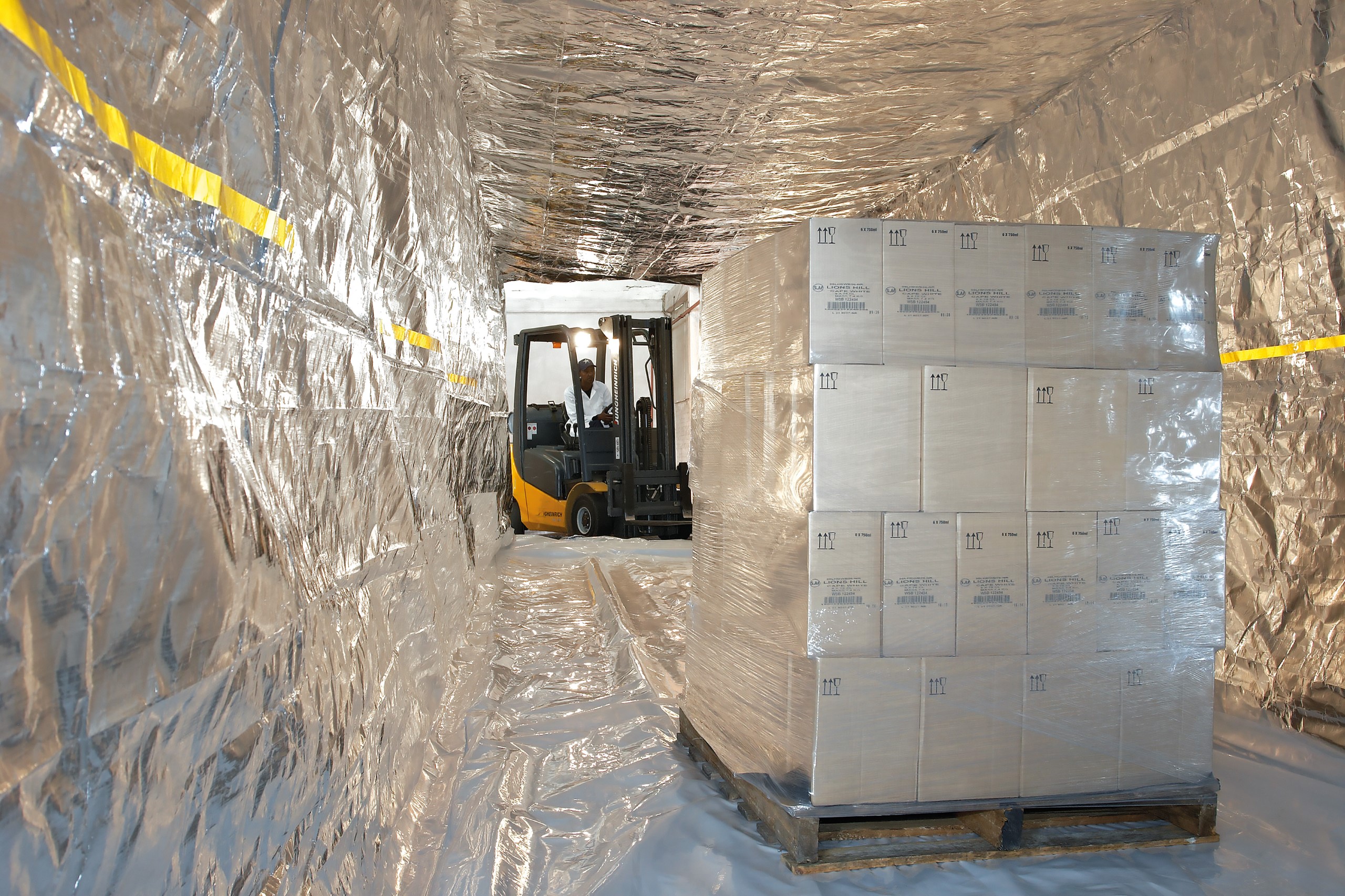 Gerda: Can you provide customers with carbon impact on their order's delivery? Do customers ask you for this information?
Patrick Bongard: Yes, especially via our MyHillebrandGori application, and we are working more and more on this very important subject. The "decarbonization" of transport is one of our priorities. Our teams always put first green solutions such as trucks that run on bioethanol, or transport by train. We are working on a very ambitious project: crossing the Atlantic by sailing boat. This is a real industrial project in which we have great faith.
Gerda: Do you feel a slowdown in your activity due to the geopolitical and health context worldwide?
Patrick Bongard: We have been feeling a slight slowdown for the past 3 months. It is directly linked to the fact that American importers have stocked up a lot and are therefore slowing down their imports at the moment. But yes, we are an industry that is immediately impacted by the global geopolitical situation. When former President Trump decided to increase the 25% tariff on wines under 14% in October 2019, we were inundated with requests for pickups before that date.
In Asia, and particularly in China, demand is lower for various reasons including the zero Covid policy implemented by the government. On this continent, there is a noticeable drop in activity.
That's why I often talk to negociant in Bordeaux, because their market has a direct impact on ours. Nevertheless, I remain confident about the resilience of the export market for fine wines.
Today, we observe a strong increase in the import activity of the great Californian, Italian, Chilean and other wines that are sold through the Place de Bordeaux. I now have 4 people on my team who are dedicated to imports. This is a trend that will certainly increase.
We expect ocean freight to normalize in 2023. It was under a lot of pressure during the pandemic due to strong macroeconomic growth in the world and lack of ships and containers. The cost of freight has already fallen and in Asian ports we are finding space for containers.
Before the health crisis, the average price of a container between Europe and the United States was $2,500. The peak of this price was reached at the end of 2021 at $9,500. Today, it is around $6,500. Despite the improvement in the situation, I don't think I will see the $2,500 price again soon…
Our business is punctuated by the geopolitical, macroeconomic or technical context, such as the recent blockage of this container ship in the Suez Canal. The world has become very volatile and our role is to be very reactive in order to serve our clients as well as possible.
Gerda: Is there a consolidation of players in your sector? How do you see the evolution in the years to come? Hillebrand was acquired by DHL and CMA-CGM acquired 9% of Air France/KLM.
Patrick Bongard: I don't see the integration of specialists like us as the biggest development. Although we have been acquired by the DHL Group, Hillebrand Gori will remain an independent company and will focus exclusively on the logistics of wine, beer and spirits. This will provide us with great stability in our shareholder base.
As for our markets, customers are more demanding for sustainable business.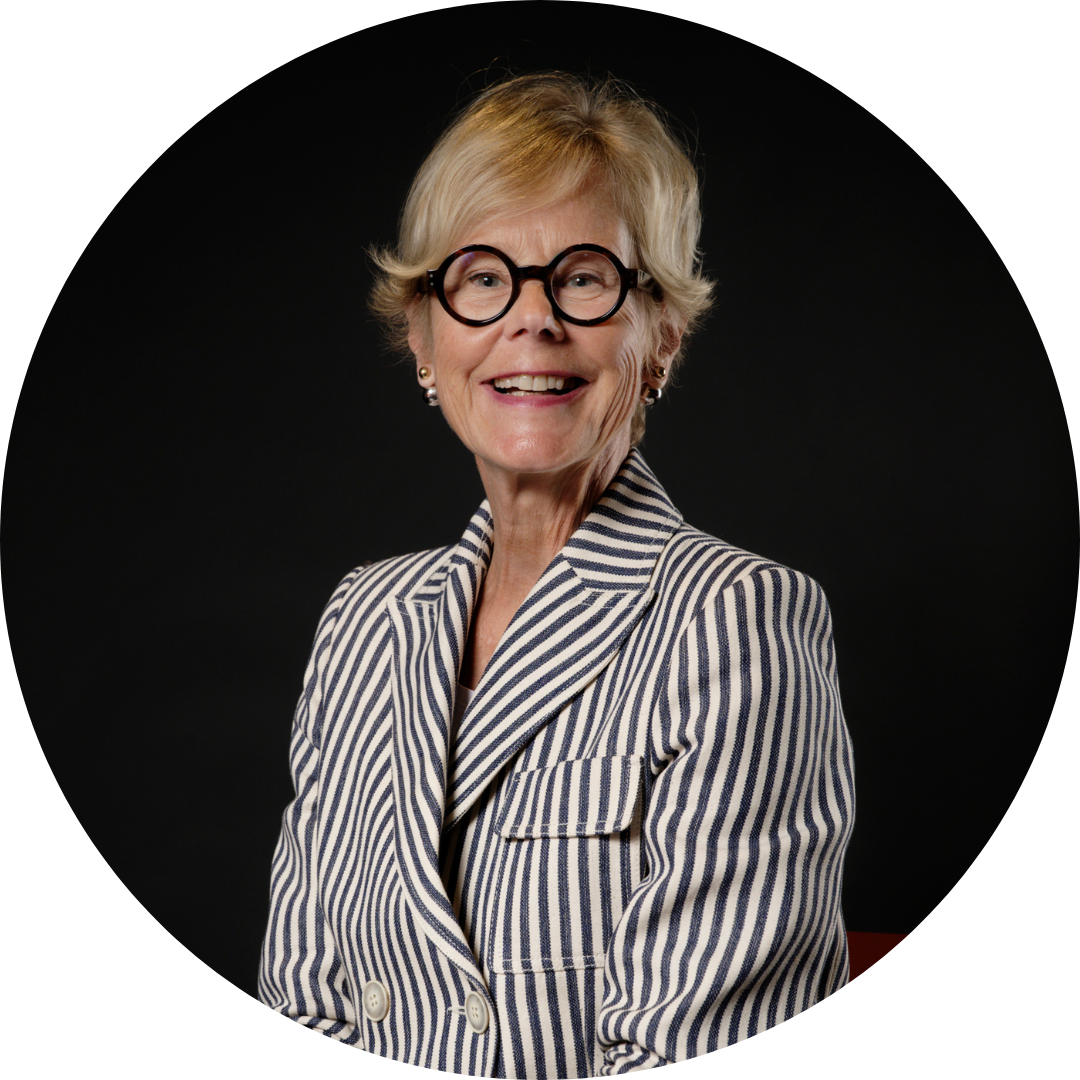 Gerda BEZIADE has an incredible passion for wine and perfect knowledge of Bordeaux acquired within prestigious wine merchants for 25 years. Gerda joins Roland Coiffe & Associés in order to bring you, through "Inside La PLACE" more information about the estates we sell.