Jean-Guillaume Prats 
Président of Château d'Estoublon
Vice-chairmana of Château Léoville Las Cases
Met by Gerda
---
Gerda: Can you introduce your background?
Jean-Guillaume Prats: I was born in the Médoc, baptized and married in Saint-Estèphe, I was President and CEO of Cos d'Estournel for 14 years. It was a great adventure during which we created Cos Blanc from scratch and brought innovation to the estate, notably with the new vat room creation, which has since been a source of inspiration for many. I left Bordeaux and for more than 5 years I was president of LVMH wines worldwide: 17 estates. An extraordinary adventure during which I revived Cheval des Andes in Argentina and created Ao Yun in China, and among others Chandon in India and China and Te Wahi in Central Otago. Then, I had the great privilege of being President/CEO of Domaines Baron de Rothschild (Lafite).
I have always wanted to be an entrepreneur and I have always wanted to develop projects around wine. I joined forces with my friend Stéphane Courbit, our former President Nicolas Sarkozy and his wife Carla Bruni to buy Château d'Estoublon in Provence. The property has 200 hectares, of which 20 are planted with vines and 120 with olive trees. We produce red, rosé and white wines in the Baux-de-Provence appellation. We have also created a Provençal rosé wine called Roseblood and we produce high-quality olive oil (the only olive oil member of the Comité Colbert). On the property, there is an 18th-century mansion with ten luxury suites.
Nevertheless, I remain in Bordeaux alongside Jean-Hubert Delon, owner of the Domaines Delon: Châteaux Léoville Las Cases, Potensac and Nénin. Jean-Hubert has asked me to assist him in preparing the future of his estates.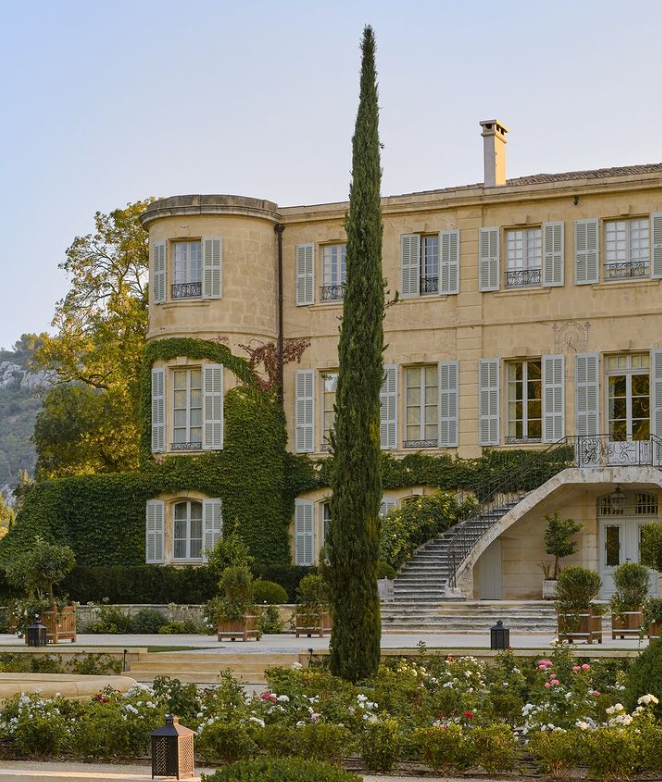 (photo credit @morganpalun)
---
Terroirs, Vines & Cellar
Gerda: In Bordeaux, 2021 was a relatively balanced vintage with humidity. The year 2022 was extremely hot and dry and will undoubtedly have left its mark on Bordeaux winemakers. What are the main technical challenges facing Bordeaux in the coming years?
Jean-Guillaume Prats: It is very simple. We have two different challenges: on the one hand, the need to adapt plant material and viticultural techniques, and on the other, the problem of water management. I am not worried at all because Bordeaux and its vineyards have always been able to adapt. In Bordeaux, we have some of the greatest scientists and academics/researchers in the wine world. Our vineyards are also an exceptional breeding ground for a wide variety of talents from everywhere in the world.
G: In Europe in particular, climate change is at the heart of the conversation. How do you think the most prestigious wine estates should take these new concerns into account?
Jean-Guillaume Prats: The subject is not climate change for me. It is about how to be part of the profound changes that are affecting the world. There are now 8 billion people on earth. The most prestigious estates are just tiny parts of it. The following question is more important in my opinion: how agriculture will succeed in adapting? How will it include climate, geopolitics, and macroeconomic changes in its organization? The subject is not only climate, it goes beyond that.
G: For the fine wines, is organic farming mandatory? Or does everyone do as they please? 
Jean-Guillaume Prats: I don't know what "organic" means. It is necessary to respect the soil and the generations to come. On that, we all agree.
G: In 1982, 1990, or even more recently 2009, 2010, the chateaux were making big yields and exceptional wines. Lately, the predominant feeling is that this is no longer possible. To produce exceptional wines, are the properties doomed to produce small crops?
Jean-Guillaume Prats: Viticulture must protect its environment and by producing higher yields, the risk of developing diseases is higher. Two other parameters encourage a drastic selection:
We are in a worldwide contest of Fine Wines, and Bordeaux must be very selective about what is put in the bottle, the competition is very intense,
When prices are high, the risk of being challenged for quality is simply not an option.
So there are a few alternative options.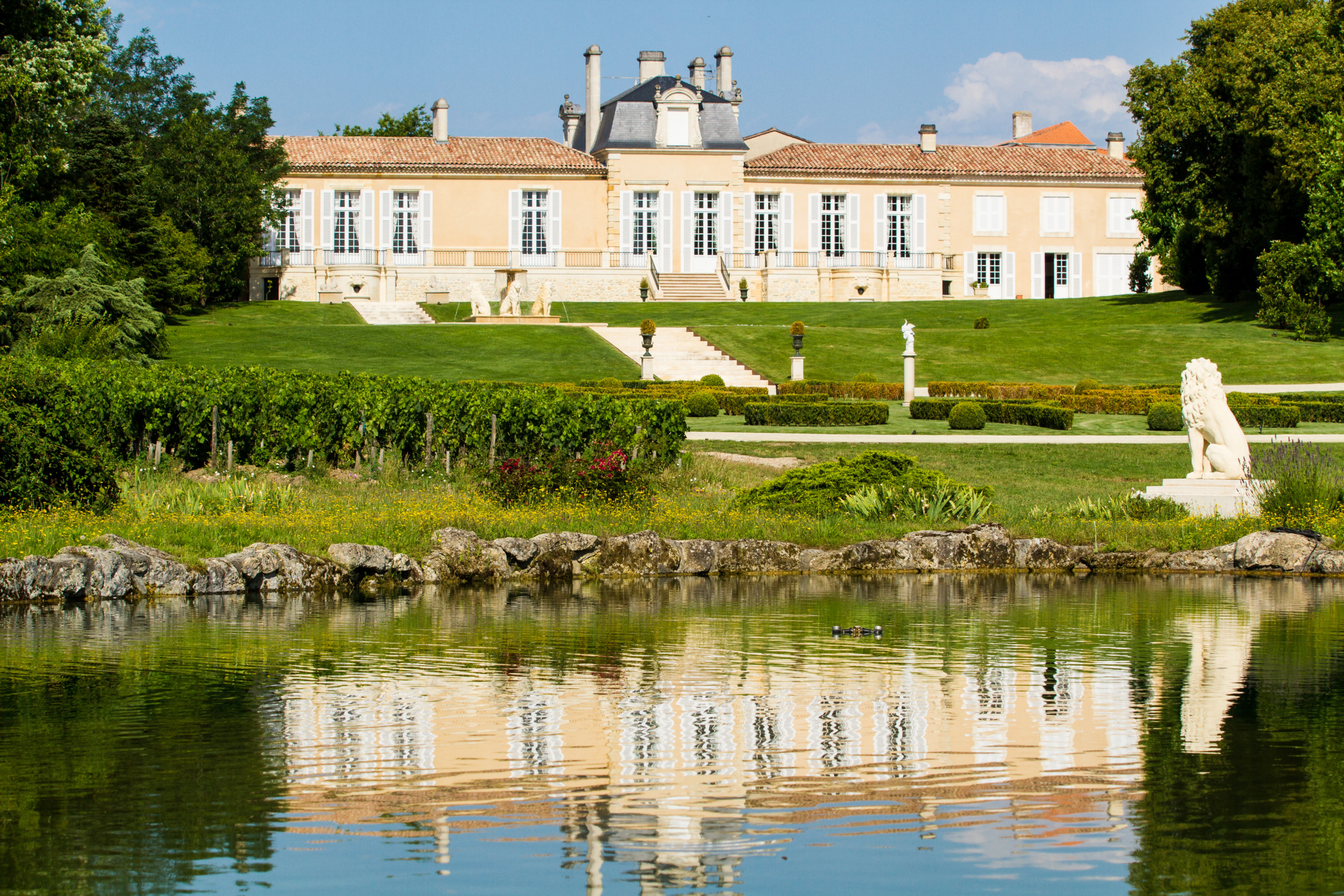 Château Léoville Las Cases
---
Wine estates & Brands
Gerda: You are specialized in high-end wines, but is there still a future in Bordeaux for "petits châteaux" and entry-level Bordeaux?
Jean-Guillaume Prats: The subject is societal and political. I would like to compare it with the evolution of the textile industry in the North of France and the current situation of the wine industry in Bordeaux. We produce 5 million hectoliters per year and we sell 3.5 million hectoliters. It is therefore necessary to go towards a social and economic reconversion, because we will not be able to create demand for this surplus production. Unfortunately, for the general viticulture of Bordeaux, our politicians have not yet found the right solution. These reconversion steps are complicated and tedious. I am not an elected official and I do not want to criticize those who are doing their best in a terrible context.
G: You have traveled the world and its vineyards during your career, does Bordeaux still have many assets?
Jean-Guillaume Prats: Yes, Bordeaux still has many remarkable assets such as:
Its terroir, its magic, its châteaux, its simplicity,
Its ecosystem with La Place de Bordeaux, which is extraordinary to talk about the brands and their wines around the world,
Its skills centers for research and training are at a very high level and recognized worldwide.
I will add one last important point: the prosperity of Bordeaux Fine Wines through time. We can quantify this through investments made at different times (old and recent) in the cellars, it is unique in the world.
My career has taken me all over the world, including Australia, New Zealand, Argentina, California, Italy, China and recently Provence. I can tell you that there is no other place in the world where all these elements are brought together. It's amazing.
G: What do you think of today's wine rating systems?
Jean-Guillaume Prats: I wonder if this system for the greatest wines in the world still speaks to consumers and therefore if it is desirable. Maybe collectively (media and producers) needs to find new ways of talking and transmitting dreams and desirability? Personally, I have no dogmatic approach on that question.
G: Do you think that the hierarchy of "quality, desirability and price" between Grands Crus in Bordeaux is still open to change today?
Jean-Guillaume Prats: No one is able to say what price an amateur is ready to put in a bottle that will be consumed and therefore destroyed. When we see the prices of watches or luxury cars today, no one would have predicted such an increase 10 years ago. This is perhaps an indication of our wines. There is one certainty: the product must be exceptional; mediocrity cannot exist at such price levels.
---
The distribution today and tomorrow
Gerda: In the past, châteaux used to sell almost all their production en-primeur. Is this trend over?
Jean-Guillaume Prats: It seems to me yes, because consumers want access to wines that are quickly ready to drink, without having to store them for 10 years. When an estate keeps wines, it is able to offer later, bottles that are perfectly ready to drink, at their "plénitude". For the estates, it is also not a problem to store the wines in their cellar, since it finances them on the basis of their cost of production.
G: How do you see the price inflation of the greatest wines in recent years?
Jean-Guillaume Prats: This will continue and concern all the fine wines on the planet, from California, through Tuscany, like here in Bordeaux. It's like an apartment on Central Park in New York. These are exceptional places that are priceless.
G: In Bordeaux, we have a very particular system of "La Place". Is this open distribution system an advantage for the importers and distributors who are dealing with the negoce?
Jean-Guillaume Prats: This is an exceptional advantage, as it allows importers and distributors to acquire great bottles, and have access to a perfect logistic and consolidation service at a lower cost. In addition, this system allows buying only what the importer or distributor needs.
G: In recent years, we have seen an interest from the market in selling wines from outside Bordeaux via La Place. How do you explain this trend?
Jean-Guillaume Prats: In two ways: first, wine lovers are becoming more and more eclectic. On Monday, they drink Bordeaux, on Tuesday, a Spanish wine, etc. It's the new way of consuming. Secondly, La Place de Bordeaux is a great and efficient platform. It is of great added value for distribution, brands and therefore the consumer. Negociants generate new margins that they can invest in their company, the quality of their teams, all of this in return for the benefit of the Crus Bordelais.
---
Conclusion
G: In your opinion, what characterizes an exceptional bottle?
Jean-Guillaume Prats: The ability to provide a moment of serenity and a timeless pause. When an exceptional bottle is opened, you must have the feeling that the outside world's aggressions disappear. You are in a bubble of peacefulness. It is an extremely complex alchemy: taste, perception, history and a little bit of magic. It is the beauty of the moment.
Gerda: Finally, do you have a memory of a wine that has marked your life? Could you describe your emotion?
Jean-Guillaume Prats: Cos d'Estournel 1870 which I have tasted on several occasions at Chateau Lafite, in London, and at Cos. In all the blind tastings I have done of this wine, I have always thought it was the 1982 vintage. It is a testimony that Bordeaux makes timeless wines.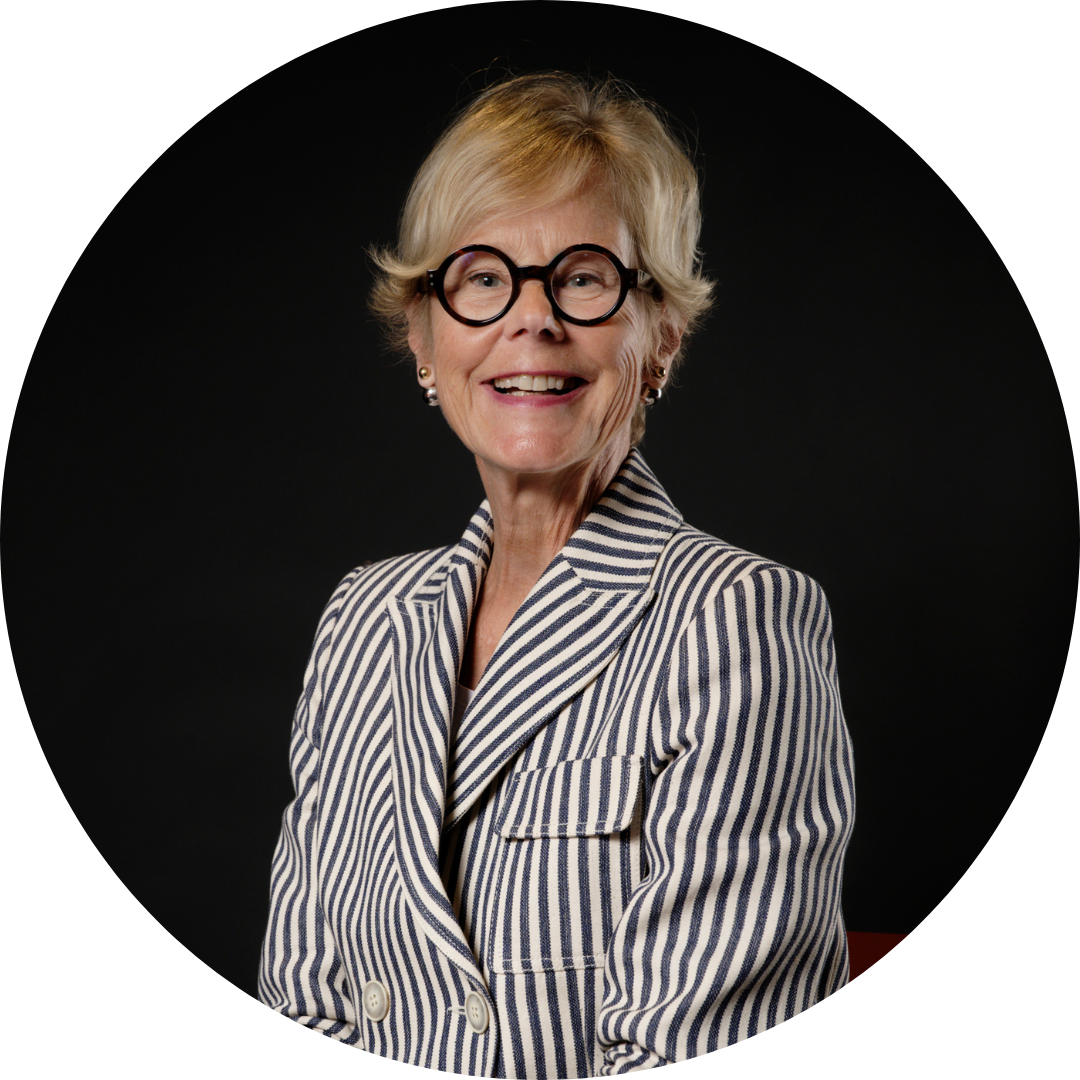 Gerda BEZIADE has an incredible passion for wine and perfect knowledge of Bordeaux acquired within prestigious wine merchants for 25 years. Gerda joins  Roland Coiffe & Associés in order to bring you through  "Inside La PLACE" more information about the esates we sell.