Davide Bozzon
Winemaker at Tenuta CastelGiocondo
Working at the estate since 2020
Met by Gerda at the Domaine
Tenuta CastelGiocondo
Tuscany, Italy
---
It took only a few minutes to drive from Tenuta Luce to the impressive cellar of Tenuta CastelGiogondo and to meet Davide Bozzon who gives all his energy to this domain. Davide started his day at 5 am to walk in the vineyard (workers start at 6 am) and met me in the afternoon. Davide's enthusiasm shows how much he loves his job. The vineyard of CastelGiocondo covers around 200 hectares.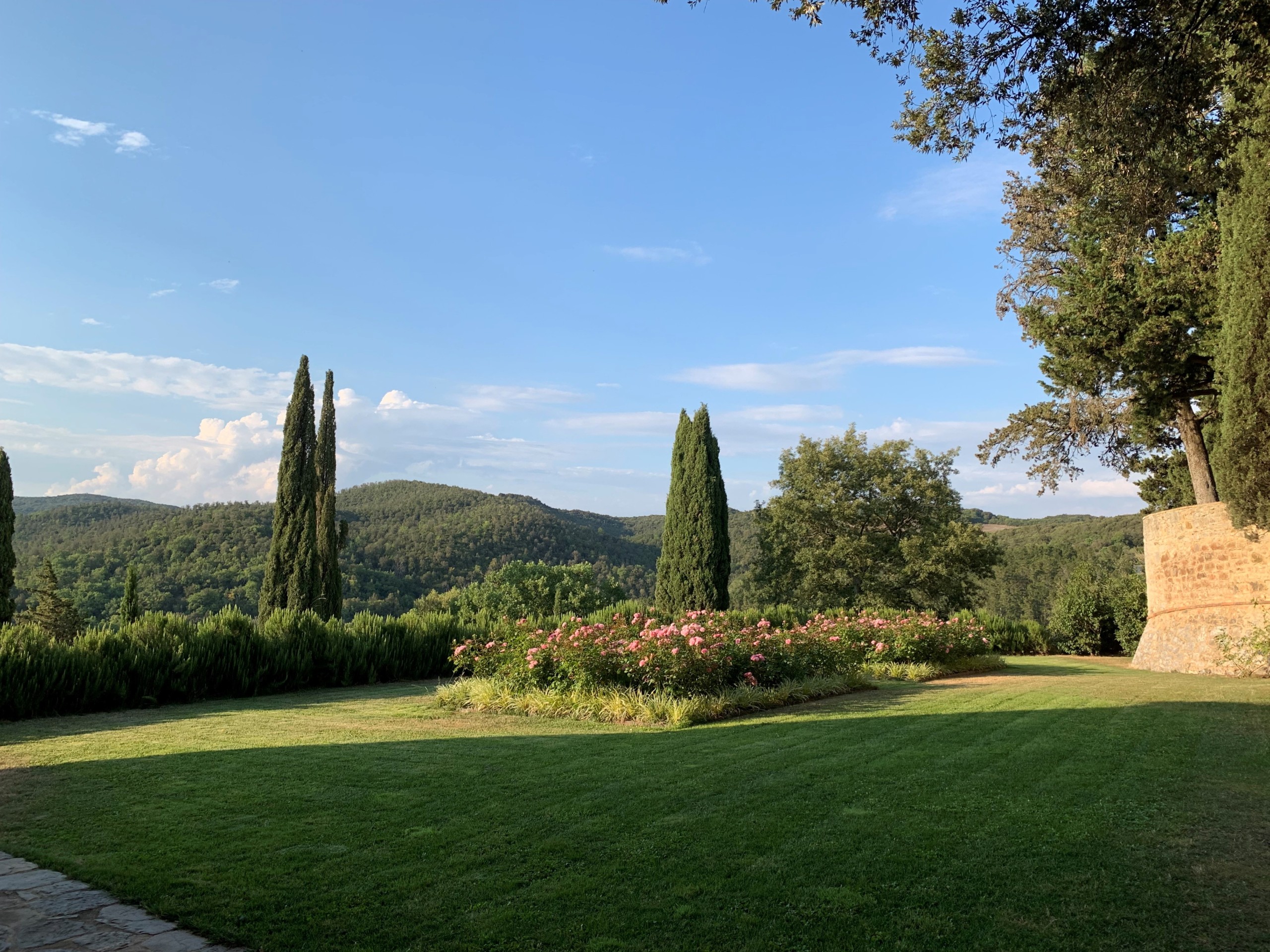 Gerda: Tell us about you…
Davide Bozzon: I was born in the vineyard and I am the 3rd generation of a winegrower family near Venice. I have had a passion for wine since I am a kid. I always wanted to be a winemaker, no doubt about it. Passion is for me one of the most important word in the world. I love to wake up very early, walk in the vineyard and be attached to the environment. Vines are like a second son or daughter for me.
G: What are the main challenges you personally face, in the practice of your work?
Davide Bozzon: To make good wines in dry soils. That means the choice of good root stocks in the best combination of the soil type and irrigating in a responsible way. The vineyard management has to adapt to climate changes.
G: How do your wines stand out, and are unique?
Davide Bozzon: CastelGiocondo and CastelGiocondo Riserva are both wines of the appellation Brunello di Montalcino and thus made of 100% sangiovese. The first one is a blend of different soils and heights. We have 3 types of soils: clay with schist, sandstone and marl* (*a blend of calcite and clay). Our altitude starts from 200 up to more than 450 meters above sea level. The riserva is a single vineyard wine, the plot is characterized by prosperous soils in galestro, the altitude is 420 meters above sea level.
The property covers around 1000 hectares (800 of forest). The role of the forest is vital. During day time we might have temperatures around 37°C but at night it will drop to 15°C. This unique terroir brings freshness to our wines even in dry years. Our wines are elegant, they have beautiful structure and great aging potential. The aromas have an excellent combination of floral notes, strawberries, and wood which never dominated and give a human touch.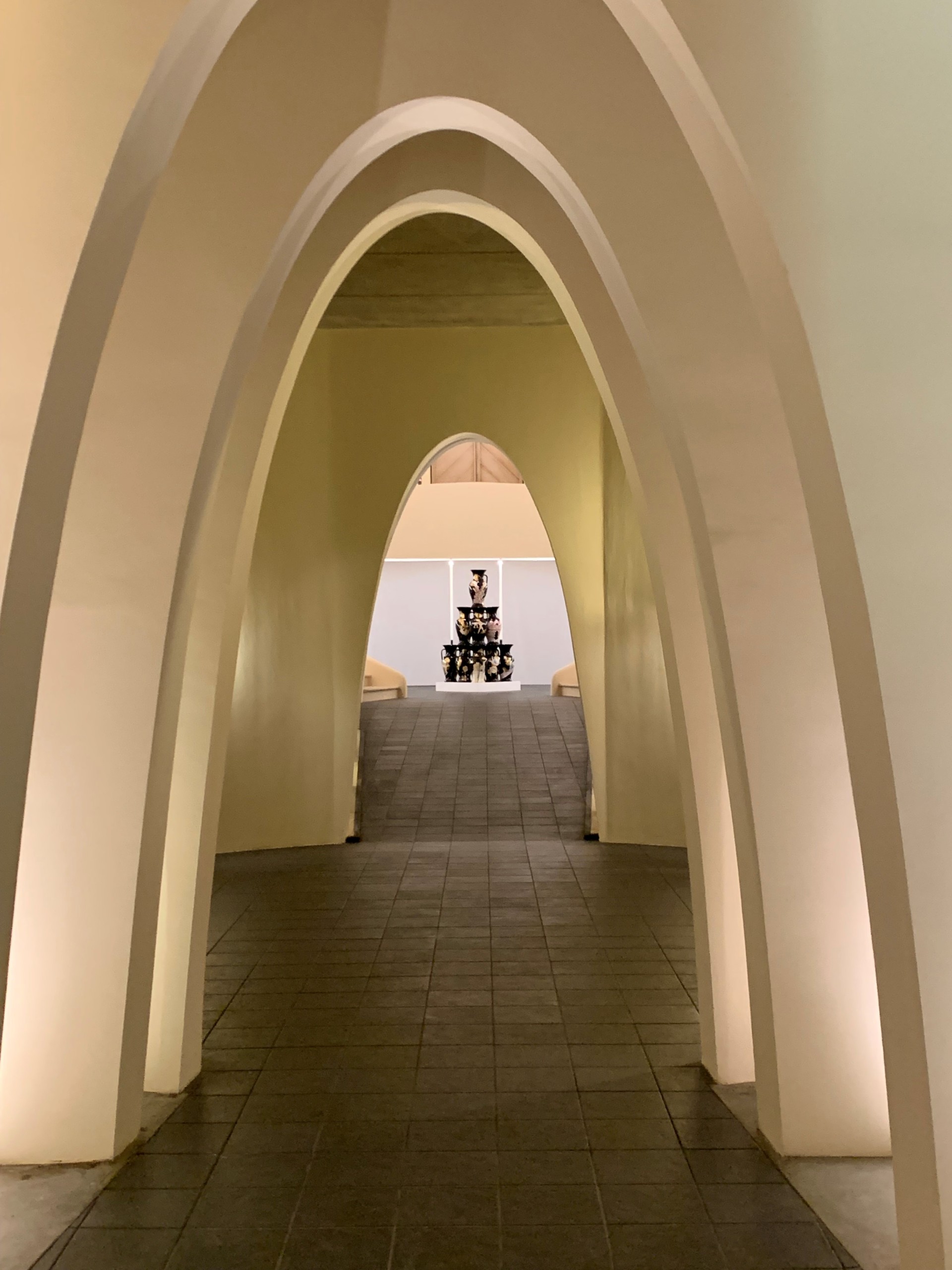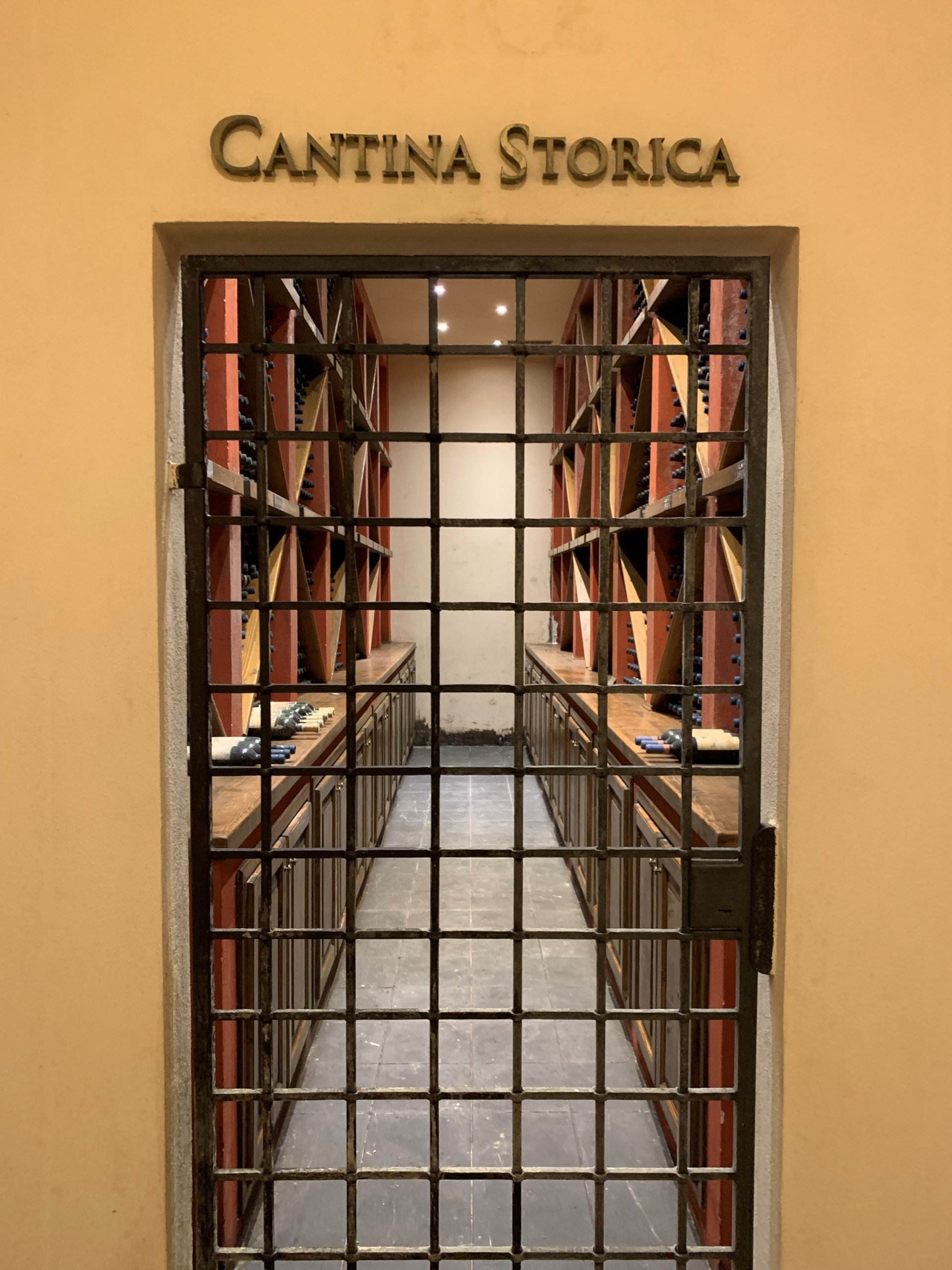 Gerda: Can you describe what is an exceptional wine? 
Davide Bozzon: This is very easy, it is a wine that gives you pleasure; wherever the consumer drinks it in the world, they will bring a case back at home.
G:  What recent accomplishments would you like to share with your customers?
Davide Bozzon: It is an ongoing project: to make the most elegant wines of the highest quality possible. All resources are put into place to make the best quality. It all starts in the vineyard where we adapt a strict selection of the best vines for our Brunello di Montalcino.
G:  You have been working at the estate for 2 years, what are the most significant changes since then?
Davide Bozzon: 2022 will be my 3rd vintages at the domaine. We will cover more and more CastelGiocondo with grass and herbs to keep the soil cooler and protect it. Water management is very important as the proper irrigation which we use only the first 3 years after planting. After these 3 years, we are only authorized to irrigate after positive local authorities' decision. We have to be innovative due to climate changes like planting vines at higher places, canopy management etc… I am an optimistic person who loves his job. This exceptional terroir will continue to survive with small helping human hands.
Website and Instagram
---
The tasted wines
Brunello is one of the most emblematic wines in the world, produced only in Montalcino, in the province of Siena, in Tuscany. Brunello di Montalcino has to undergo a long maturing process, five years precisely after the harvest. It can have a Riserva version, in which case the years of ageing, before being put on the market, will be six instead of five.
CastelGiocondo, DOCG Brunello di Montalcino 2017: 100% sangiovese 
I am seduced each time by the aromas of Brunello di Montalcino: raspberry, violet, orange and liquorice. It is a balsamic wine, with a great tannic texture and a high body. Despite the important structure, it is a particularly balanced and harmonious wine, thanks to the sensation of freshness transmitted by the marked acidity. The finish is long and persistent.
CastelGiocondo, Ripe Al Convento DOCG Brunello di Montalcino Riserva 2015: 100% sangiovese
A wine that is the same frame as its 2015 CastelGiocondo sister, but with more complexity. There are tertiary notes that give this wine superb depth. It's balanced and this mix of pomegranate and truffle with superb freshness gives the wine extraordinary body and harmony.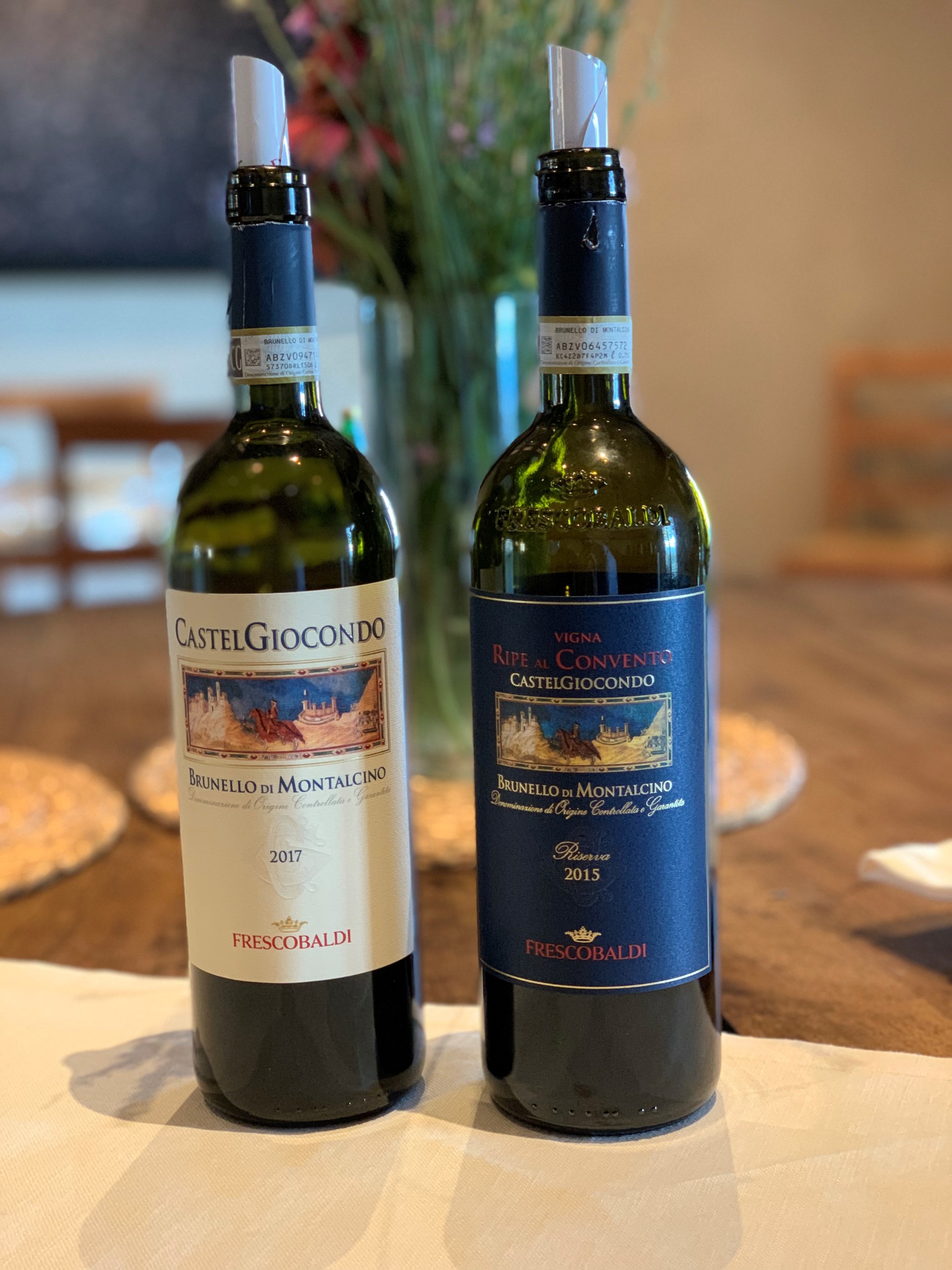 CastelGiocondo is sold by Roland Coiffe & Associés only in Continental China.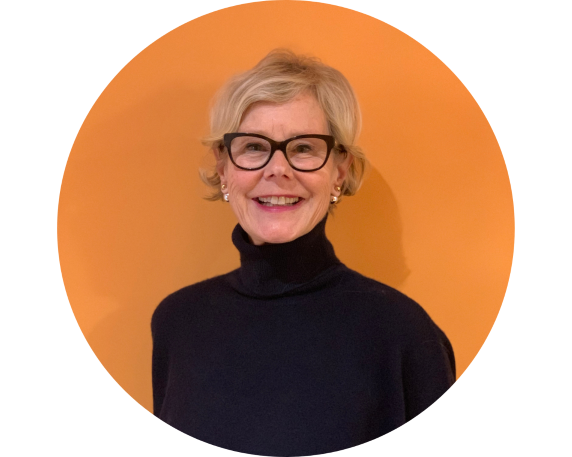 Gerda BEZIADE has an incredible passion for wine and perfect knowledge of Bordeaux acquired within prestigious wine merchants for 25 years. Gerda joins  Roland Coiffe & Associés in order to bring you, through "Inside La PLACE", more information about the estates we sell.