Stéphanie de Boüard-Rivoal
President and co-owner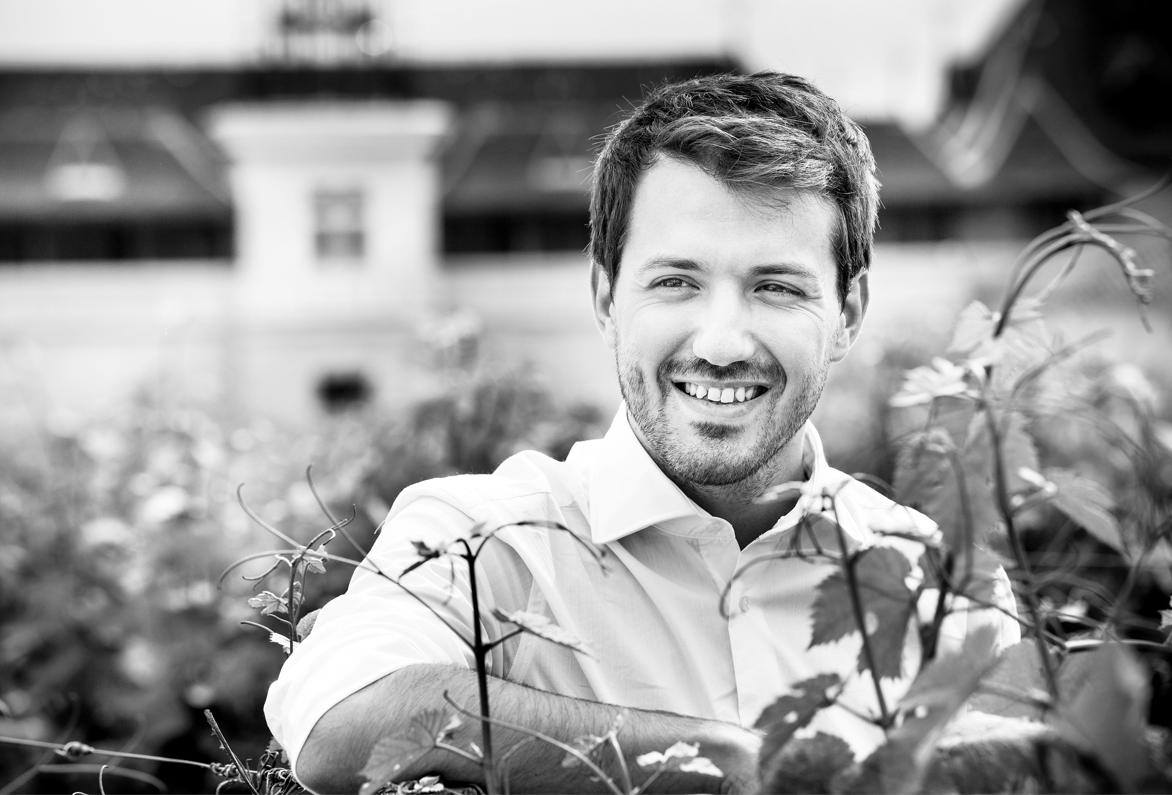 Thierry Grenié-de Boüard
Directors
Met by Gerda at the Château
Château Angélus
Saint-Emilion Grand Cru Classé
---
Gerda: Tell us about you…
Stéphanie de Boüard-Rivoal: I will define myself as a passionate, methodical, determined person. I am at the service of my family and Château Angelus. I want to improve what we are doing at the estate in order to better pass it on to the next generation. 
Thierry Grenié de Boüard: I am a dedicated person who likes equity and humanity.
Gerda: What are the main challenges you personally face, in the practice of your work?
Stéphanie de Boüard-Rivoal: I think we face two main challenges on a daily basis:
To understand the increasing number of rules imposed on companies (social, legal, financial, technical, etc.)

To make company strategies to ensure the durability of the estate.
Thierry Grenié de Boüard: Despite all our efforts, we are small against nature. We have no control over it, 2021 is an example.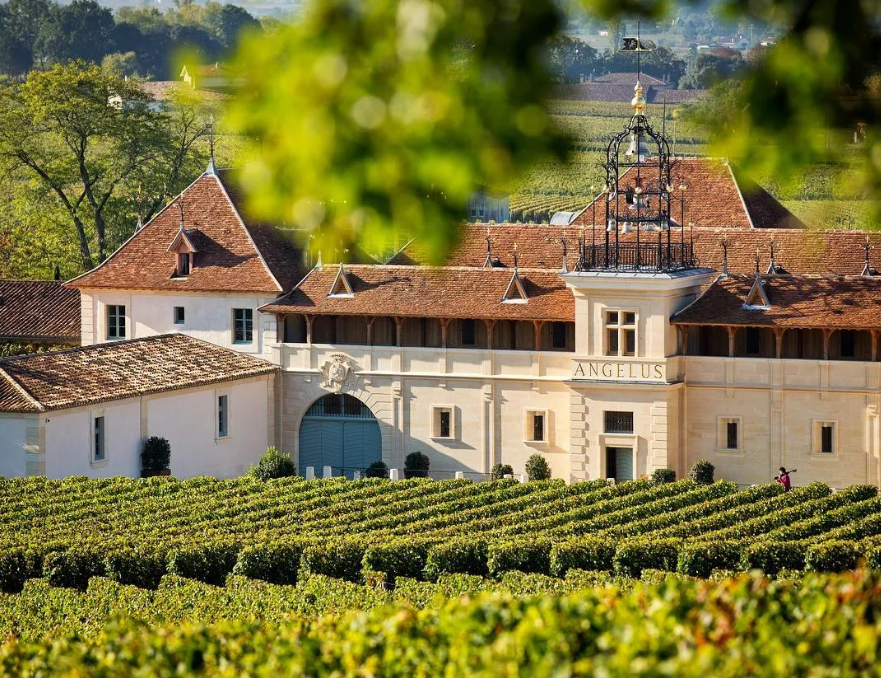 ---
Harvest 2021
Gerda: How did your harvest go?
Stéphanie de Boüard-Rivoal: Quite well, we have low yields due to mildew. Our vineyard is in organic conversion and it has been very sensitive to mildew. The vintage, which had started with complicated weather conditions (frost and mildew attacks) ended in excellent conditions and allowed us to harvest beautiful grapes. 2021 will be a good vintage, a classic one that will remind us of 2014 and 2015 vintages, or 2012 of which we are particularly proud at Château Angélus.
Thierry Grenié de Boüard: The difficult weather conditions all year long have been balanced with the end of the season, grapes have been harvested with good maturity and are perfectly healthy. This vintage is going to be focused on Cabernet Franc, with a big majority of it in the blend for the first time. It brings aromatic bouquets, structures, and very distinct characteristics. 
---
The brand

Angélus

today and tomorrow
Gerda: What positioning (s) do you want for your brand (s)?
Stéphanie de Boüard-Rivoal: We are fortunate to have a large production thanks to our different labels. Angélus is an iconic wine, Carillon d'Angélus is a more accessible version, N°3 d'Angélus is a restaurant wine, and our new wine Tempo d'Angélus (Bordeaux) would be an everyday wine, a wine for friends that is easy to drink without giving in to complexity.
Thierry Grenié de Boüard: Carillon has a real identity thanks to the parcels that are dedicated to it. Angélus is the diamond, the historic heart of our terroir. We have been able to acquire some magnificent plots over the last few years. Some are located on the limestone plateau of Saint-Emilion, others on the gravel to the west of the village, and their mix allows us to describe the complexity of Saint-Emilion wines. N°3 represents the accessibility and the terroir generosity of appellation and allows us to appreciate the family signature without having to wait. Finally, our Tempo allows us to play with the different peripheral terroirs. It offers greed, roundness, and purity specific to our beautiful region. It is the gateway to the world of Angélus.
G: How do your wines stand out, and are unique?
SBR: Angélus is different by its encepagement: lots of Cabernet Franc, as well as its terroir which is most likely one of the best terroir around for Cabernet Franc. We are so proud of our Cabernet Franc that we created, in 2016, a special wine with 100% of this grape, "Hommage à Elisabeth Bouchet". We are very glad of our vineyard which has a variety of terroirs.
TGB: We are only a few families left who are both owners and still running the estate. We keep our winemaker's mind, and we are trying to make a wine that looks like us. 
G: Which of your recent accomplishments would you like to share with your customers?
SBR: The creation of the Carillon winery, in Saint-Magne-de-Castillon: innovative building and incredible working tool that increases the quality of Carillon d'Angélus. It is now a distinct entity in its own right, with its own vineyard and winery.
TGB: Beyond the exceptional technical tool and the architecture, we wanted to have a building with low energy consumption and high work comfort. Glass surfaces optimize natural lighting, solar panels are for the energy and acoustics have been thought to limit nuisances. The well-being of our employees is an important decision-making requirements for us. We have been awarded "excellent level" of BREEAM (Building Research Establishment Environmental Assessment Method) certification.
G: What future project are you currently working on?
SBR: We are going to rebuild the Angélus winery to adapt our infrastructures to our new configuration (organic vineyards, more plot-by-plot work, softer vinification, etc.).TGB: There are also a few technical projects in the pipeline; different than the ones we are used to do. We will speak about them another time.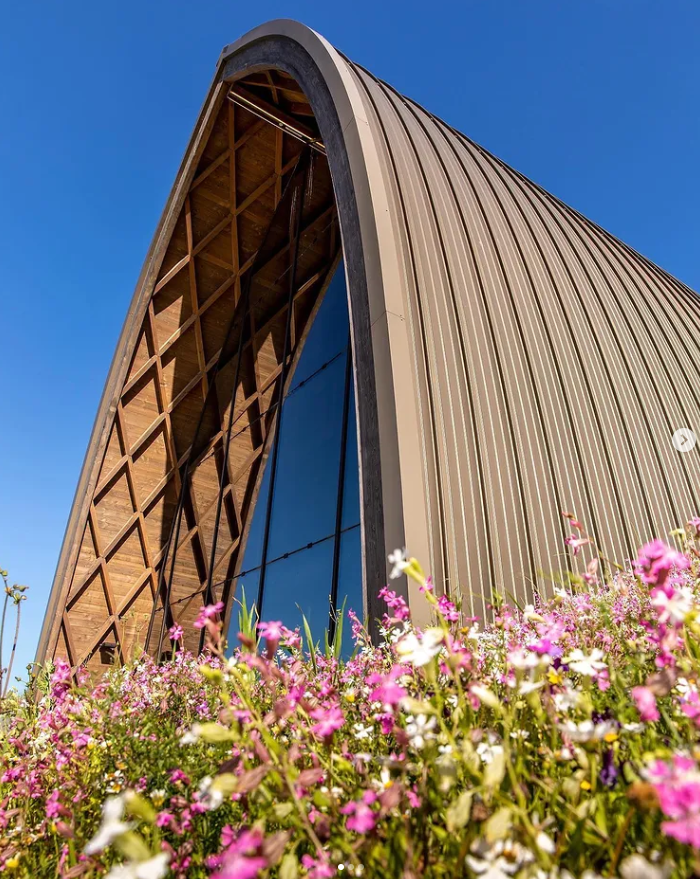 G: How far along are your property(ies) in the "green transition"?
SBR: Our organic conversion is on the way. We had to postpone it because of the acquisition of new vineyard plots for which we had to start the certification process again from the beginning. We take care of our biotope with fallow land, the installation of beehives, cows (2022), the use of photovoltaic energy. We use horses to work in our vineyards etc. It is a daily mindset and each day we are doing things to protect the environment and boost biodiversity.
TGB: A new tool is going to arrive soon, and it will be a major transition in Angelus vinification. It will concern the reduction of water consumption.
---
The business
Gerda: What are your priorities in terms of business development? 
Stéphanie de Boüard-Rivoal: We want to produce more wine, while maintaining the level of excellence. This is what we have been able to do with Carillon over the last 10 years. we slightly increase the production while increasing the wine complexity and elegance. Our next challenge is to focus on the new wine: Tempo d'Angélus. We have great ambition for this wine.
Thierry Grenié de Boüard: We must continue our spread and balance distribution around the world. The more the distribution is spread, the fewer risks are taken. One of our proud is to have a domestic market that works well. 
G: Which vintages should the market be interested in? and why?
SBR: At the moment, I really like 2011  and 2012. They already taste beautiful and can age for another 20/30 years. If we speak about intensity and pureness then it will be 2015 and 2016.
Regarding 2018 and 2019, they are really encouraging. If we speak about the immediate pleasure I would recommend 1989 and 1990. For the lucky ones: 1959, 1961. TGB: It depends on the person. Each person has a different taste and will like a vintage that will correspond to that taste. However, 2014  tastes really good today. 
It is an interesting choice for those who wish to discover a vintage that is both approachable and has ageing potential.
G: Do you plan for market or new releases in the near future?
SBR: Of course, it punctuates the life of the estate as well as the work in the vineyards. The 2021 vintage will be released soon, as will Tempo d'Angélus 2020, and the second vintage of "Hommage à Elisabeth Bouchet" (2018), which is only produced in the great Cabernet Franc vintages.
TGB: We released our 2021 primeurs following the tasting week in Bordeaux at the end of April.
G: What sales support materials are available to distributors to promote your wines?
SBR: Our team and ourselves are available to promote the wines. Time is a precious asset and we can offer it to customers. 
TGB: We are happy to assist importers and retailers with events, physical or video meetings: training at the Château, masterclasses for sommeliers or wine merchants, premium dinners for their selected customers, etc. At the same time, we have many communication tools: a photo library, technical datasheets, etc… 
G: Do you have stocks for our professionals' customers?
SBR: One of my first decisions, when I took over the estate 10 years ago, was to rebuild our stock, which had reached historically low levels. We now have a small stock, but this will allow us to market older vintages from time to time with some quality partners, including Roland Coiffe & Associés.
---
Favorite bottle
Gerda: If you had one bottle of your heart?
Stéphanie de Boüard-Rivoal: Difficult choice. I will say a Champagne from the Selosse family. I have a lot of admiration and sympathy for them. Maybe 2002 while waiting for 2008 to reach maturity?
Thierry Grenié de Boüard: It is difficult to choose only one bottle. Probably Angélus 1953, vinified and gifted by my grandfather Christian.
---
The tasted wines 
Roland and I went to Château Angelus on the 6th of April. Bong Grelat-Tram welcomed us and did a passionate en enthusiastic tasting of Carillon and Angelus 2021.
Carillon d'Angélus 2021: 80% merlot, 20% cabernet franc
This wine has the basis of Angelus but is more approachable. It has beautiful aromas and a nice freshness.
Château Angélus 2021 : 57% cabernet franc, 43% merlot
At first, minerality comes out. The wine has a very nice balance and is airy. It did not lose its beautiful vertical structure in the middle palate. This is the classiness of Cabernet Franc on an exceptional terroir. Congratulations to the team that Hubert de Boüard knows how to motivate with dynamism.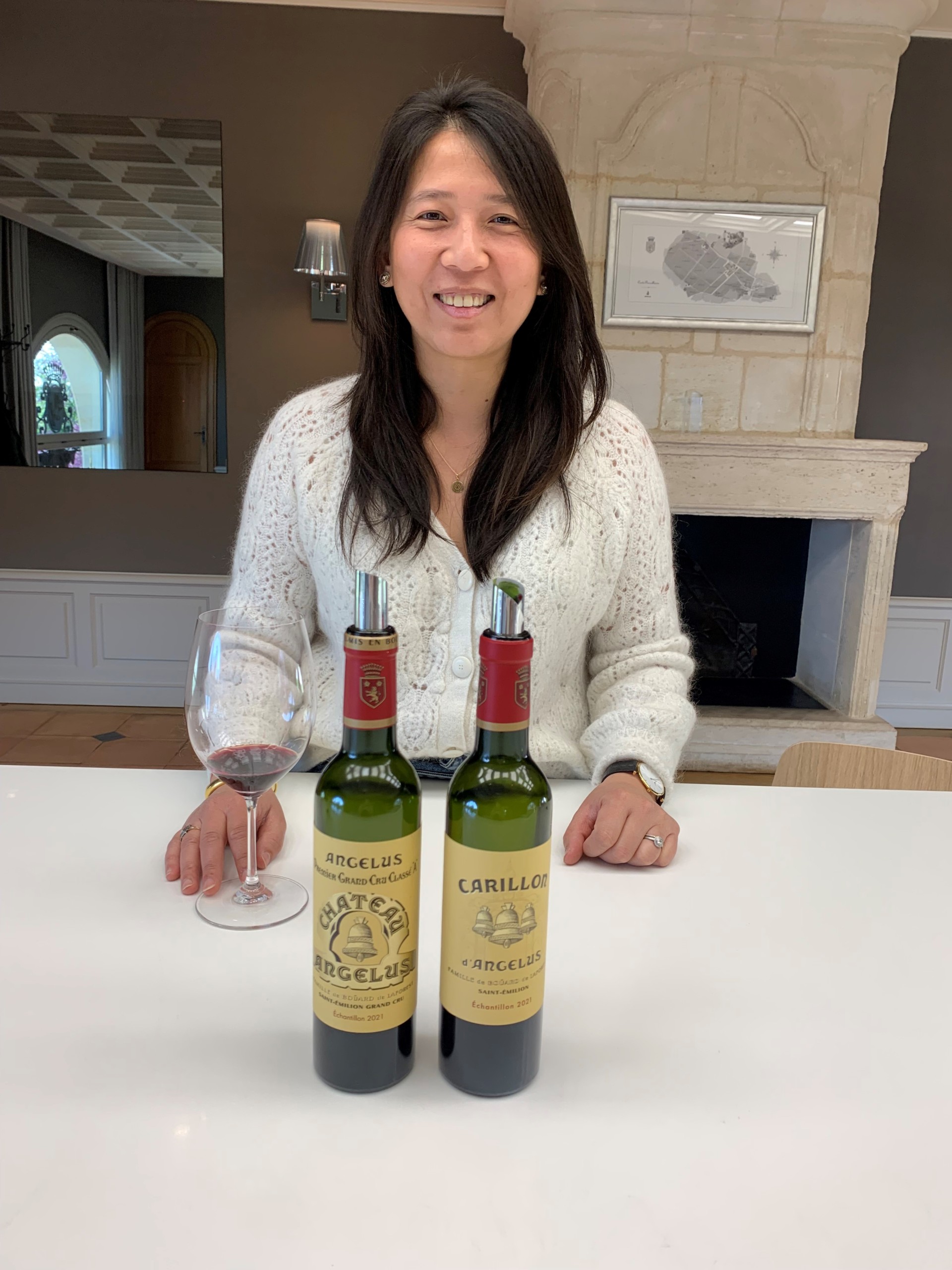 Bong Grelat-Tram
Deputy Director of the Distribution and Representation of Angélus – Markets: Asia, UK and Africa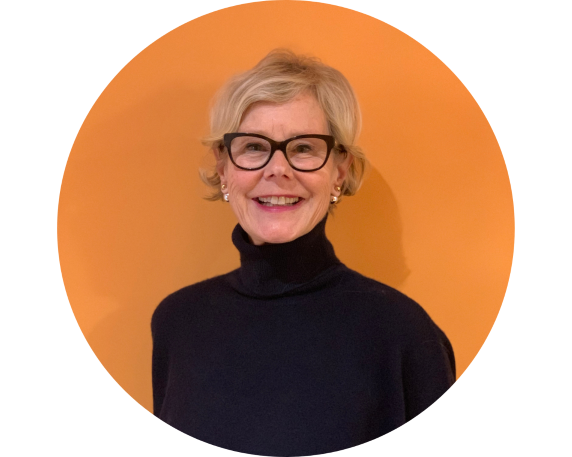 Gerda BEZIADE has an incredible passion for wine and perfect knowledge of Bordeaux acquired within prestigious wine merchants for 25 years. Gerda joins Roland Coiffe & Associés in order to bring you, through "Inside La PLACE" more information about the estates we sell.