Florent Genty
Commercial Director until Nov. 2022
Working at the estate since 2016
Met by Gerda at the Château
Château Léoville Las Cases
2ème Grand Cru Classé en 1855
Saint-Julien
---
Gerda: Tell us about you…
Florent Genty: I come from the Loire Valley, I have been passionate about wine since I am young. I remember walking with my grandfather in the troglodyte caves in Chinon. Since then, I have been passionate about it. I also appreciate relationships and business which are really important factors.
Gerda: What are the main challenges you personally face, in the practice of your work?
Florent Genty: The day-to-day management of the Domaines Delon brands with different "quality/price" positioning and therefore different contacts and distribution. To have a good knowledge of distribution networks. Knowing how to identify the strengths of our clients in order to work in a healthy, transparent way and to protect them as best as possible in an "open" market.
We are also fortunate to have physical stock of wines to manage. This philosophy is relatively unique to Domaines Delon but seems to have become more common in recent years in the wine industry. In view of the increasingly frequent and brutal climatic changes, it is imperative to build up stock and to manage it as well as possible so that it lasts for several generations.
---
Harvest 2021
Gerda: How did your harvest go?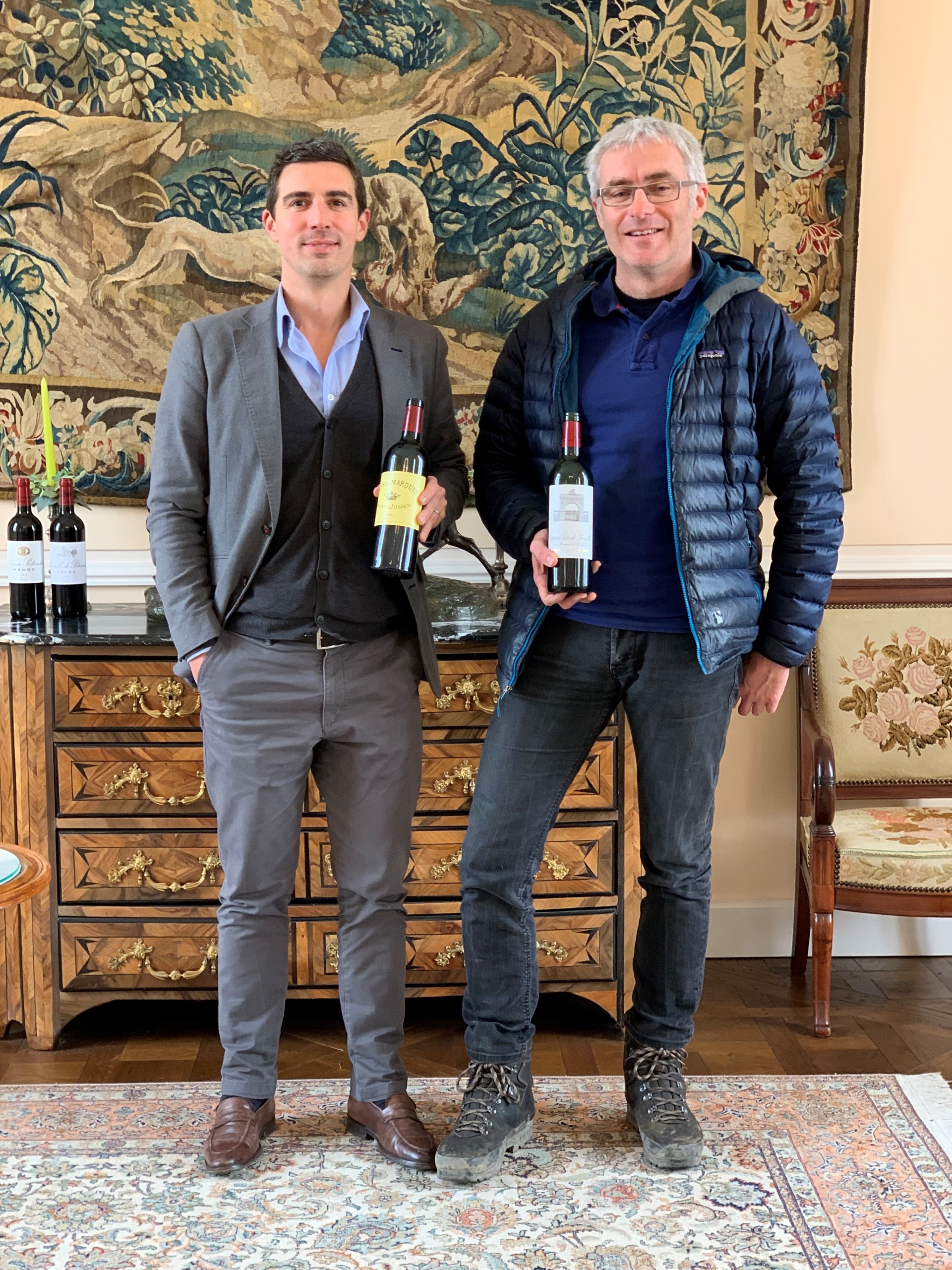 Michael Georges, technical director of Leoville Las Cases since 2001: The vegetal cycle has been difficult. The team's reactivity in the vineyards was very important: this was certainly a lot of pressure but it was very enriching on a human level, bringing people together. The young people have to toughen up (with a smile)! It was an intense year.
Our yields are good thanks to our Cabernets, which are the historic grape variety of our blends. Our Cabernet Francs "match" very well with our Cabernet Sauvignons. They give purity, finesse, freshness and will age well. 2021 has finesse and length. The first tastings are really encouraging.
(Florent Genty (left) & Michael Georges (right))
---
The brand

Léoville Las Cases

today and tomorrow
Gerda: What positioning (s) do you want for your brand (s)?
Florent Genty: Each estate has its own DNA. Regarding Léoville Las Cases (LLC) it is a wine for passionate peoples and preceptors. LLC must be discovered and humanized, each vintage is different. It is a wine that needs time to be understood.
We have 53-hectare on a complex terroir with specific micro-climates due to the Gironde river. The eight different soils and the fifty layers give the wine longevity and consistency.
G: How do your wines stand out, and are unique?
Michael Georges: It is difficult to understand Léoville Las Cases in the first place. It has power, minerality, and tension. This is going to help LLC to age longer. It is longer than it is wide and will gain its nobility and depth with time. The vines of Léoville Las Cases are planted on the old river bed which gives the wine a lot of minerality and, thanks to our old vines, an explosive floral finish. LLC might remind you of the great Pinot Noirs.
We have already been working for 70 years on the massal selection of Cabernet Sauvignon. This is a great opportunity because we have to deal with an increasingly extreme climate. Recently, we have also been working on the massal selection of Cabernet Franc, the quality of the plant material is essential!
G: Which of your recent accomplishments would you like to share with your customers?
FG: The creation of the new mirror case.
We imagined the project of creating two boxes that look alike and fit together, to highlight what is most beautiful here: Le Terroir. The second and last opus, released last March, highlights 6 historical vintages of LLC through waxed bottles of: 1982 / 1990 / 1996 / 2000 / 2005 / 2009.
Once you have the 2 cases, the customers have 12 different vintages of LLC.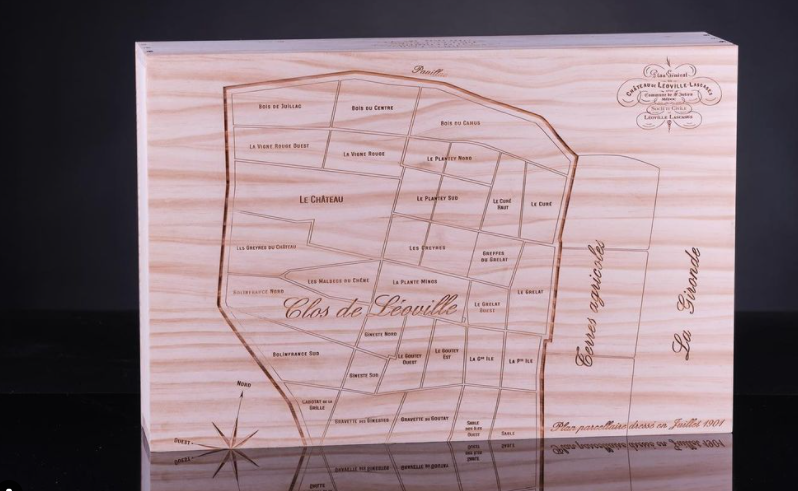 G: How far along are your property(ies) in the "green transition"?
FG: Our vineyard strategy evolves because of climate changes. We have introduced a green cover to protect the terroir at the soil level. The soil is worked more gently. The plant is like an iceberg, what you see is only the top, the rooting system is more complex. The objective of this soil work is to encourage the roots to go deeper.
Our human interventionist practices on the vine (pruning, leaf removal, etc.) are also very different now and are part of a global reflection in order to preserve our terroir and face climatic changes.
G: What future project are you currently working on?
FG: The creation of a brand new wine-making cellar, on which work began in April 2019. Delivery is scheduled for the end of 2023. The complex, which will bring together the grape reception, the winery, the barrel cellar and the offices, is located directly in the LLC enclosure, facing the river and will merge with the terroir. We will be able to further explain the specificity of the unique microclimate that Léoville Las Cases enjoys.
Michael Georges: We will be able to continue our quest for excellence with this new cellar, which will allow us to do more parcel-by-parcel, and even intra-parcel, work with gravity. The idea is to respect the terroir as much as possible and to transcend the team in the cellar.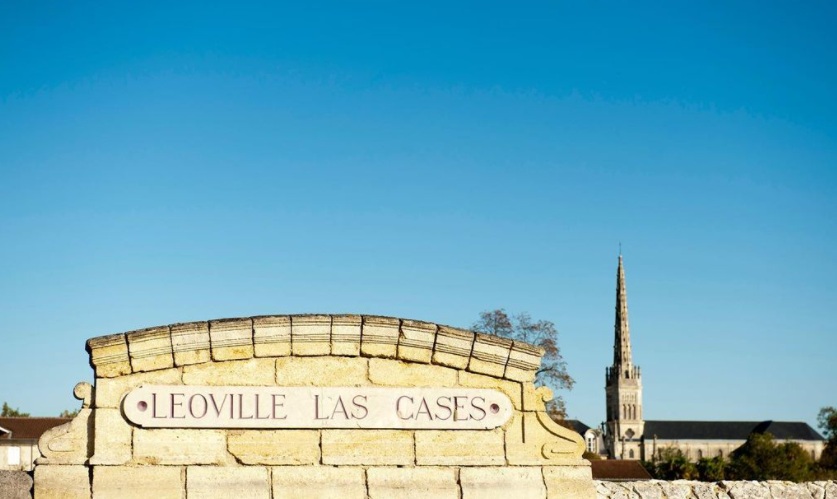 ---
The business
Gerda: What are your priorities in terms of business development? 
Florent Genty: LLC is sold in 90 countries. We want our distribution to be as spread as possible. In 2021, we had more than 1500 customers who bought our wines all around the world. We are lucky that Léoville Las Cases has a lot of fidelity from its customers. 
Another of our priorities is to supply the markets with ready-to-drink wines several times a year. For example, we release 2001 on the market last September and 2007 in January of this year.
This is the philosophy of the Delon family. Other great estates outside Bordeaux also apply this philosophy, such as Rayas, Leflaive and Henri Bonneau. It is a real strength!
G : Do you plan for market or new releases in the near future?
FG: This year, we are going to do two market releases in September: Clos du Marquis 2012 and Léoville Las Cases 2002.
These releases do not follow a financial strategy. These two vintages are going to be released because we think that they are ready to drink. Clos du Marquis is a historical brand, created in 1904 following the separation of the 3 Léoville (Las Cases, Poyferré and Barton). Clos du Marquis is located in the west part of the appellation. It is a terroir wine, planted on soils that are more clayey-siliceous than Las Cases and less gravelly. 
G: What sales support materials are available to distributors to promote your wines?
FG: We have a website and social media. We have two sales managers: Antoine Gimbert who manages Europe and the United States and myself, for the Asia, Middle East and Oceania part.
I do between 5 and 6 trips per year of 2 weeks each. We organize master classes, dinners etc. We also do trade fairs because we need to maintain the relationship with our customers.
---
The tasted wines 
I have had the honor to try the two wines that are going to be released in September:
Clos du Marquis 2012 : 92% cabernet sauvignon, 8% merlot
Jean-Hubert Delon made an excellent decision in 2007 to create a true 2nd wine at Leoville Las Cases (Le Petit Lion du Marquis de Las Cases). Indeed, the market struggled to determine the position of Clos du Marquis which is of Cru Classé quality and this delicious 2012 proves it again. It has a lot of freshness, the minerality comes out in an elegant way. It is digestible and at its best today, the future will be even better!
Leoville Las Cases 2002 : 67% cabernet sauvignon, 14% merlot, 14% cabernet franc, 5% petit verdot
This is the last vintage with petit verdot. In this type of vintage, rainy vintage, the exceptional terroir gives balance when the most beautiful woman in the world is capricious. The wine is airy with lots of minerality and nice tension. Michael describes the finish very well: it is like a wave as the wine has a 2nd return in the mouth. Great lovers of this wine should not miss this vintage. This is the richness of Bordeaux: even in difficult vintages, they will always reach the finish …. 2021 will show it again! I am sure of it!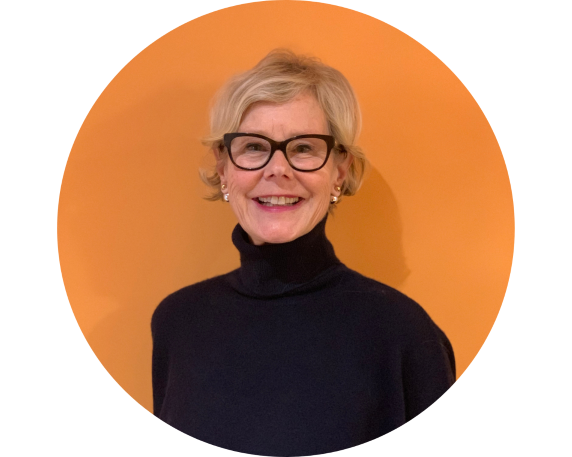 Gerda BEZIADE has an incredible passion for wine and perfect knowledge of Bordeaux acquired within prestigious wine merchants for 25 years. Gerda joins Roland Coiffe & Associés in order to bring you, through "Inside La PLACE", more information about the estates we sell.