Laurent Fortin
General Manager
Working at the estate since 2013
Met by Gerda at the Château
Château Dauzac
5ème Grand Cru Classé en 1855
Margaux
---
Gerda: Tell us about you…
Laurent Fortin: I am a wine entrepreneur. I often say: "I am not in the wine business, I am in the business of wine". I fell in love with this Château. It gives me peace and calm.
Gerda: What are the main challenges you personally face, in the practice of your work?
Laurent Fortin: I like challenges. The most important thing for me is to know and understand the distribution. I do not want to control it. La Place de Bordeaux is great and unique in terms of distribution and capillarity. However, the opacity of the destination from our wines is frustrating for me as I like to market and communicate. This is my biggest challenge.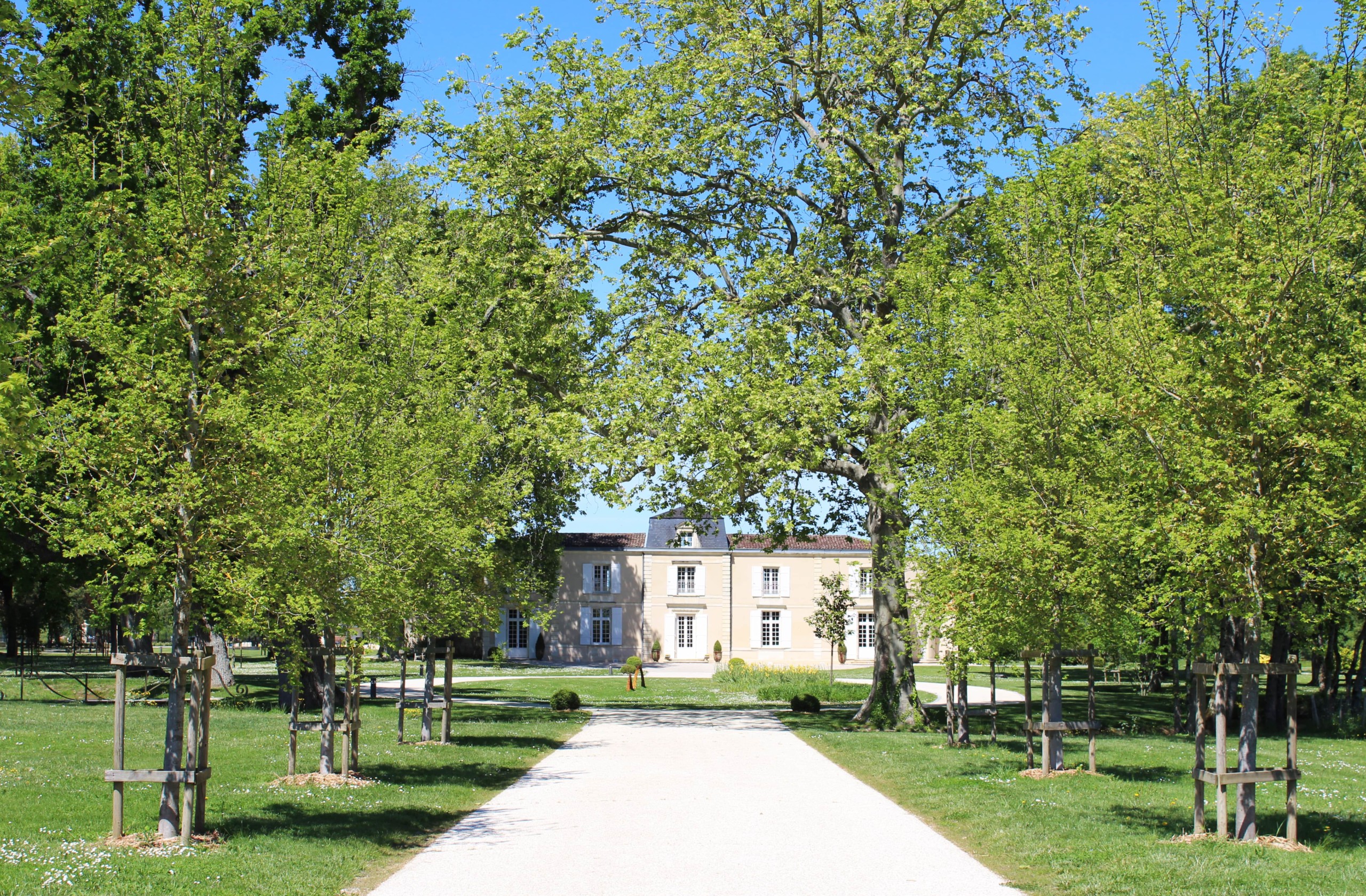 ---
Harvest 2021
Gerda: How did your harvest go?
Laurent Fortin: It was a complicated harvest, mainly because of the physical distance needed to protect our teams from Covid-19. We paid a lot of attention to our employees, which is one of our priorities in the CSR (Corporate Social Responsibility) policy that we have put in place. On the other hand, the weather was not incredible, there was a lot of rain but we managed well.
---
The brand

Dauzac

today and tomorrow
Gerda: What positioning (s) do you want for your brand (s)?
Laurent Fortin: We want Dauzac to remain a wine for consumption. Our objective is not to increase the price every year. The new owner, Christian Roulleau, and I have had a lot of thought about this. We decided that our prices should never be below 25€ without VAT per bottle when we release them to negociants. We produce about 120,000 bottles a year and we want Dauzac to continue to be drunk with pleasure and to be the perfect quality/value ratio. 
G: How do your wines stand out, and are unique?
LF: Dauzac's taste comes from its magnificent plateau of Labarde, just opposite the Château. The wine is the most Saint-Julien of Margaux and the most Margalain of Saint-Julien. It has great balance and drinkability.
This drinkability is very important to me because today's consumer drinks Dauzac a few hours after buying it. Some customers are looking for maturity in the wine. This subject of drinkability is very important to us, that is the reason why we are well-accompanied by sommeliers.
G: What future project are you currently working on?
LF: Welcoming our guests in the new Chartreuse. The work starts in March 2022 and will be finished in 2023, when everything will be behind us: the pandemic and this horrible war! We will then be able to receive our most prestigious customers in perfect harmony with the Château.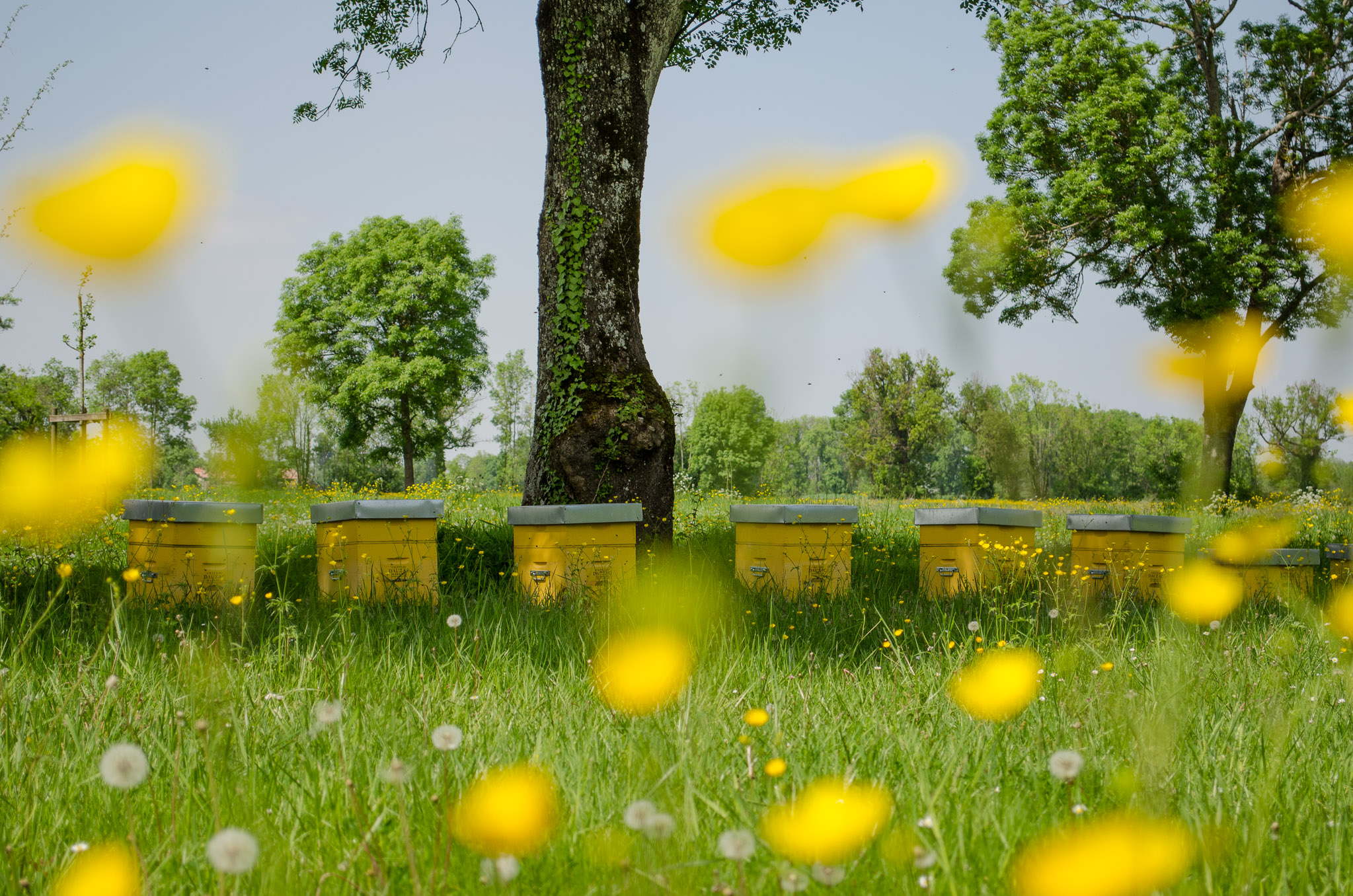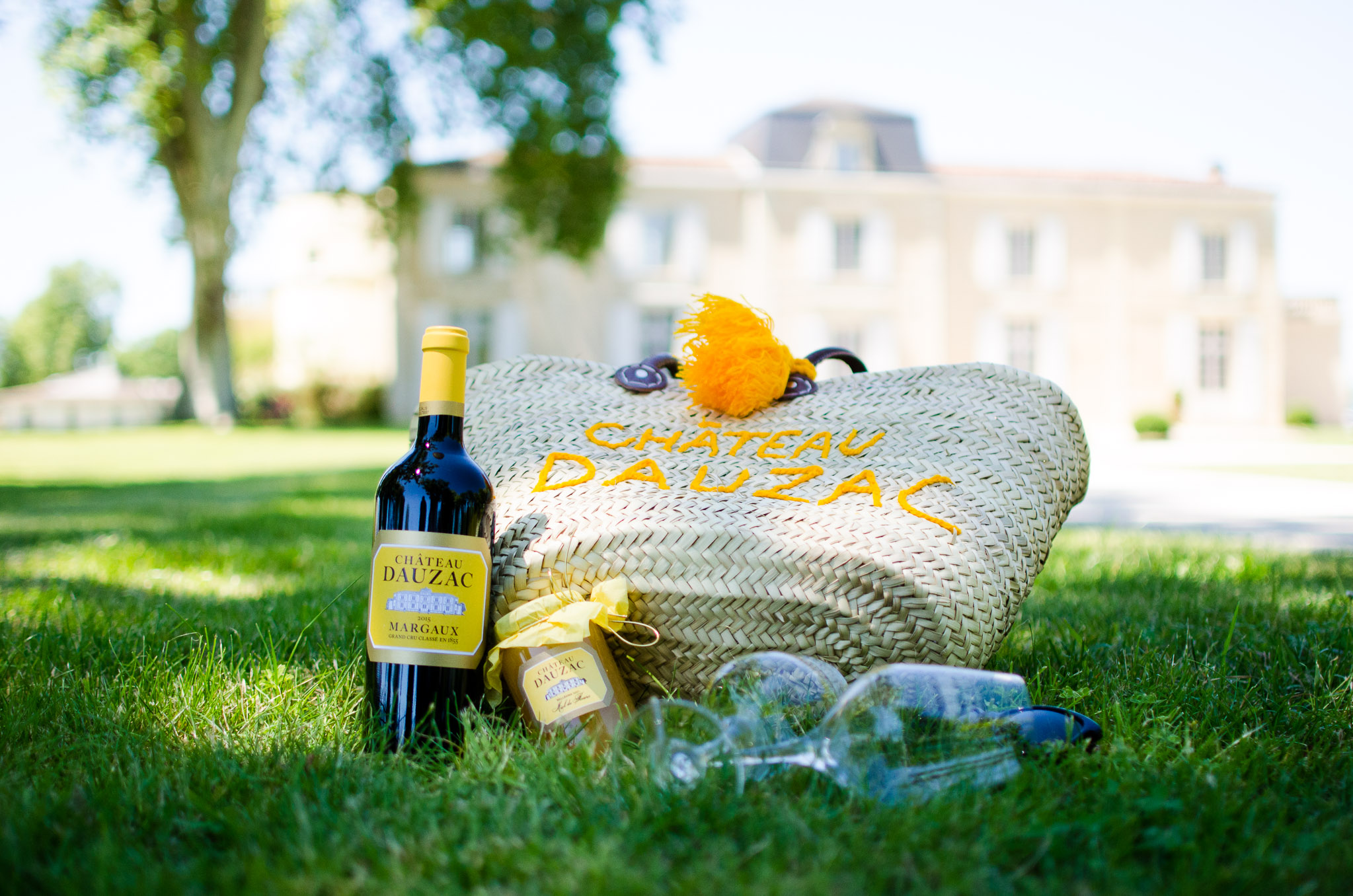 G: How far along are your property(ies) in the "green transition"?
LF: We do the most virtuous viticulture possible with total respect for biodiversity and biodynamics. We go even further than the certification. For example, we use much less copper than the recommended dose and we treat the vines with algae. Our wines are 100% vegan, we are consistent with the strategy we have put in place.
---
The business
Gerda: What are your priorities in terms of business development? 
Laurent Fortin: When I started in 2013 our wines were distributed 80% in France and 20% for export. Today, it's the opposite: 87% of our wine is exported in 35 countries, and 13% in France. I am happy with this distribution.
In France, it is important to be in good wine shops and on good tables. As for export, I am ready to travel again and to be 3 to 4 months a year with Dauzac's customers. This is what I was doing before the pandemic: winemaker's dinners, masterclasses… It is important to explain what we do to our customers and the travels are always very inspiring. For example, we do special packaging depending on the demands we have. You have to listen to the needs of the consumers and be innovative! For me "The Sky is the Limit"!
G: What sales support materials are available to distributors to promote your wines?
LF: We have a website and we are present on all social networks. Wine tourism is important to us. Before the pandemic, we had 7000 visitors a year. We have published the 3rd edition of our magazine Millezine which was printed in 5000 copies.
The future for Dauzac in terms of communication will be a mix between digital, with new technologies, and physical with a strong link to the terroir. Digital will never replace the visit to this unique place: the terroir can not be exported. We need to link the two with marketing, communication, and reception on the Château.
G: Which vintages should the market be interested in? and why?
LF: My first vintage was 2013, a complicated vintage that gives pleasure immediately. 2015 and 2019 vintages are the most successful. 2019 is the best vintage made at Dauzac.
G: Do you plan for market or new releases in the near future?
LF: No, everyone does it, so not me. I have created a wine Franc de Pied: 100% Cabernet Sauvignon. This wine comes from a one-hectare plot, without rootstock, and aged in dolia (3 hectolitre amphorae made in the Basque Country). By carrying out electrical resistivity tests, as we do on all our terroirs in order to know them better, it became apparent that a plot of just under one hectare could be suitable for planting free-standing vines. It is made up of very fine gravel and we felt that phylloxera could not be there. The first vintage was 2021. We sold to our customers directly. For the next vintages, we will offer them to our closest partner negociants and Roland Coiffe will be among them.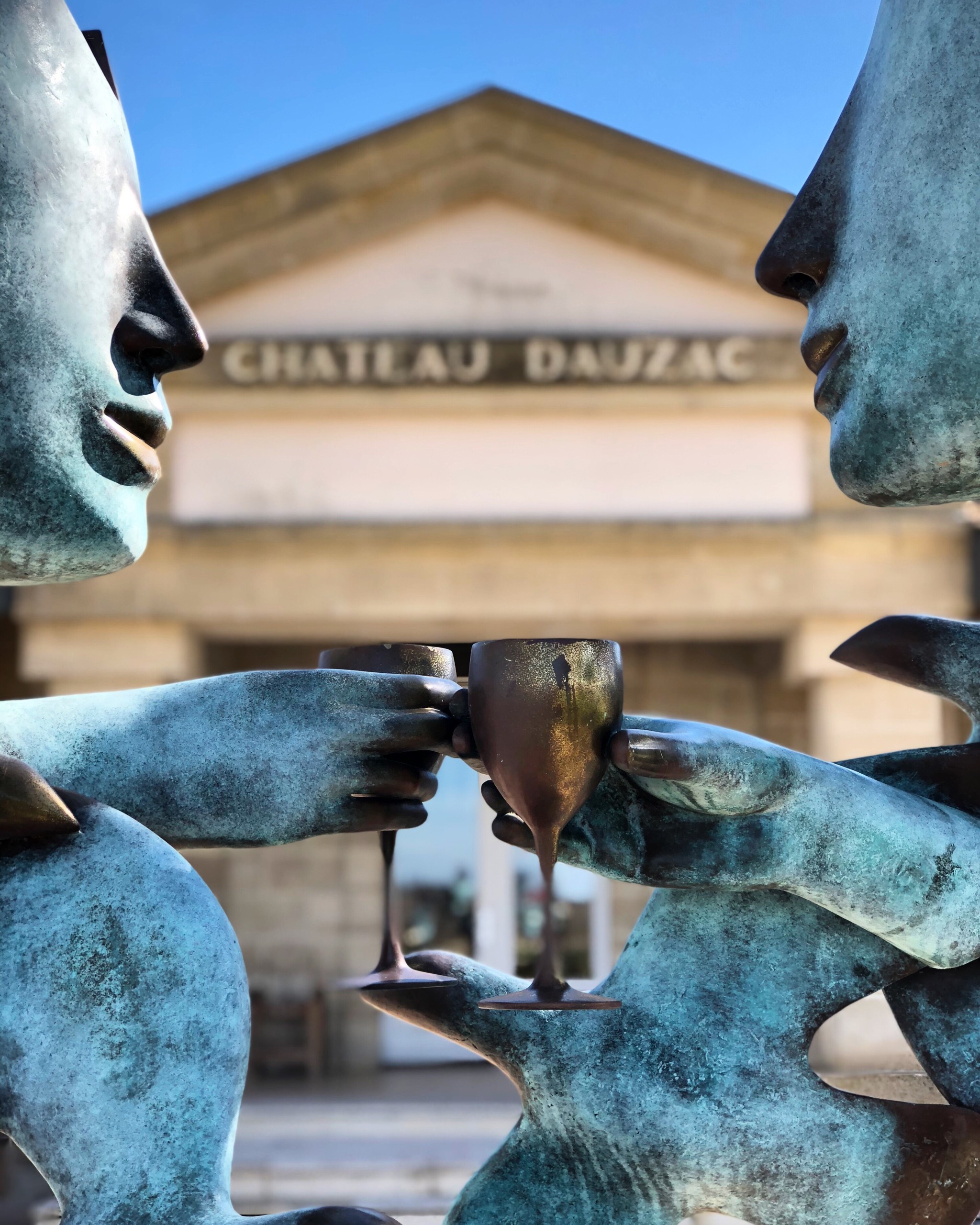 Website  and  Instagram


---
The tasted wines
We end this interview with a fascinating man with 100 ideas per day with a great tasting of Dauzac's last 3 vintages.
Château Dauzac 2019: 73% cabernet sauvignon, 27% merlot, aged 65% in new barrels for 16 months 
Beautiful, deep aromas. On the palate, everything is in place. Silky and coated tannins are for me a great typicity of this exceptional vintage. The finish is long and fresh. Very nice wine Laurent is right, certainly one of the greatest ever made at Dauzac.
Château Dauzac 2020: 72% cabernet sauvignon, 28% merlot, aged 60% in new barrels for 14 months 
It is also a superb wine that is expressing itself but, at this stage, less than 2019. It is already balanced and complex but more restrained.
Château Dauzac 2021 : 70% cabernet sauvignon, 30% merlot, aged 60% in new barrels
The wine was blended on 24 January. The team is right to age the wine with fewer new barrels as the vintage is delicate. The balance is present, it is crisp with a nice greedy structure. It deserves to be savoured with pleasure!
---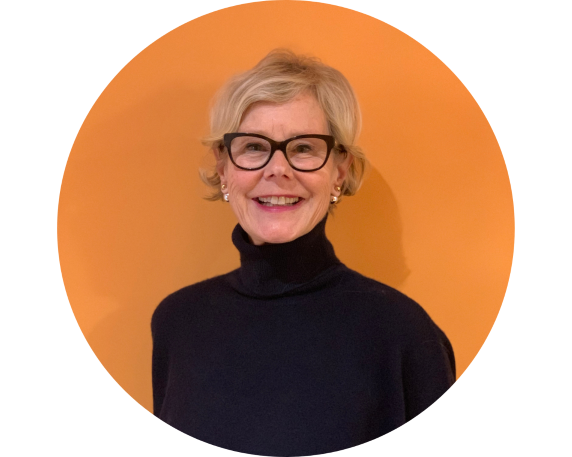 Gerda BEZIADE has an incredible passion for wine and perfect knowledge of Bordeaux acquired within prestigious wine merchants for 25 years. Gerda joins Roland Coiffe & Associés in order to bring you, through "Inside La PLACE", more information about the estates we sell.