En Primeurs 2021
"This vintage is a contemporary classicism" 
It has been an absolute pleasure to taste and taste again all the 2021 wines last week.
A lot of our customers from all around the world were in Bordeaux for the En Primeur week. I was so happy to meet again after two years of restrictions and masks: our customers, the owners, winemakers, Châteaux employees (they did a remarkable job), our friends negociants and courtiers. I was beyond happy I wanted to kiss everybody! I could not, so I kissed Donald, a wonderful Percheron from Château Latour…!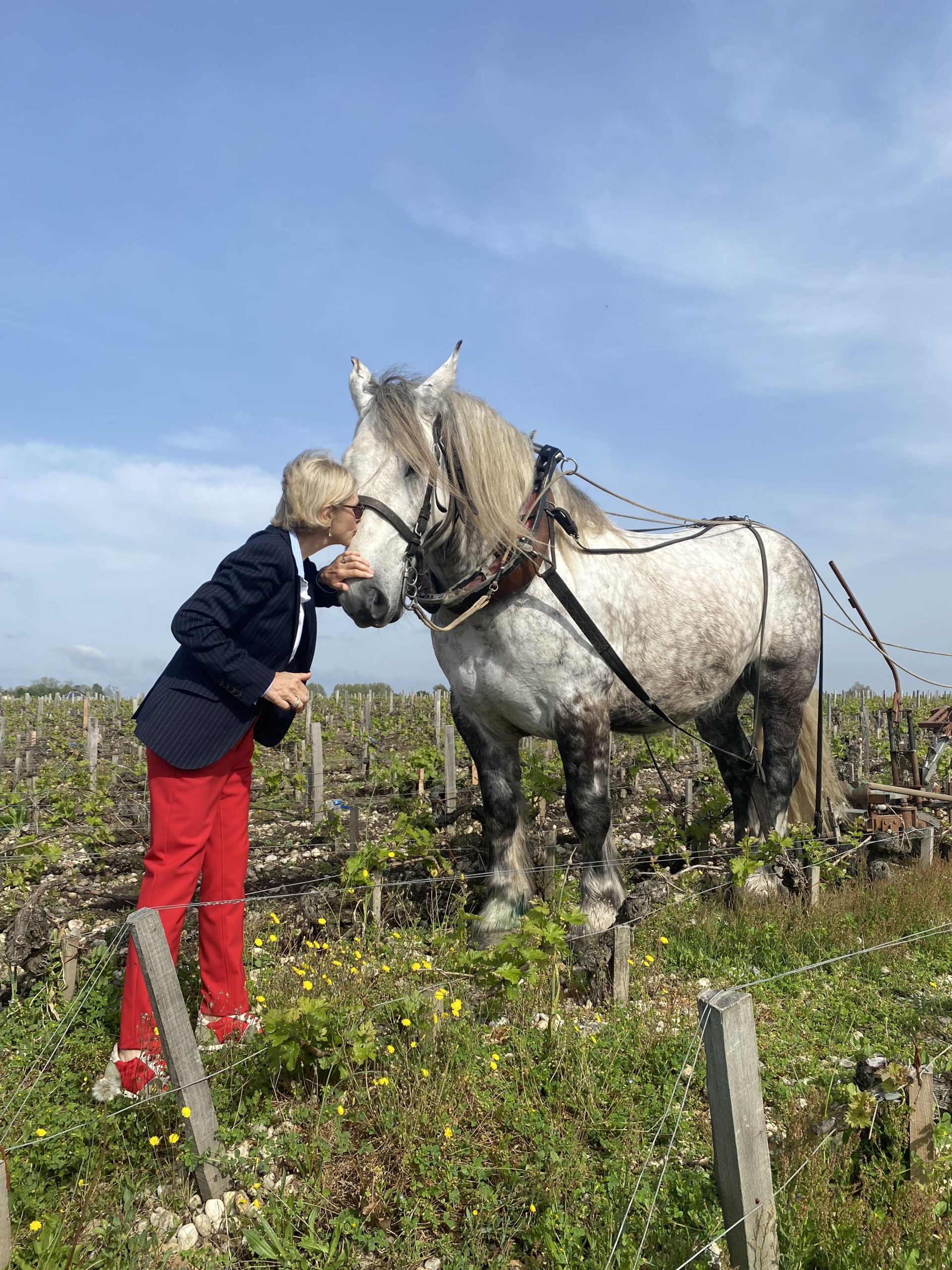 Gerda Beziade and Donald, percheron from Château Latour
Its beauty, its strength (so impressive with a nice balance), its softness, its delicious smell under this stunning sunshine are reflecting the vintage 2021 in my opinion!
Everybody had a smile on their face due to the happiness of seeing each other again and also for the quality of the wines. Most of the time better than expected. I did an interview with Thomas Duclos, Consultant Oenologue, which will be released soon. As he said: "This vintage is a contemporary classicism". He is right!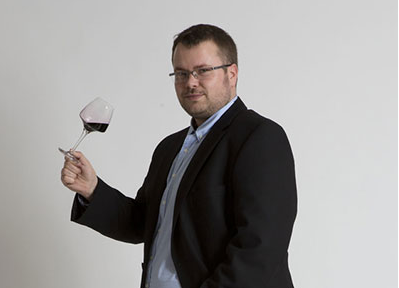 Thomas Duclos, Consultant Oenologist 
It is a comeback to the 90s with moderate alcohol degrees, a perfect balance, and a nice freshness that will give wines a younger drinkability as well as good longevity. This style is probably going to be appealing to Bordeaux's amateurs and connoisseurs. This great success is mainly due to the fact that Châteaux have invested a lot in their team, vines (organic viticulture, biodynamic, organic-precision, and agroforestry), and wine cellars. Mother Nature has been difficult in 2021, giving estates a lot of work to do. The result is a compromise vintage between Her and Us. There are great, even wonderful wines. These wines have been made in the respect of nature by the winemaker and the team!
With respect to the sleepless nights, the energy and the time winemakers gave to make a quality 2021 wine, we must focus on the quality of our distribution with the En Primeur campaign!
This is a key moment for the Place of Bordeaux and customers specialized in this unique distribution that deserves a little sum-up of its history. According to Conseil Interprofessional of Bordeaux Wines, the En Primeur system is "Very old in the Gironde region, it dates back to the XVIII century".
To know more about it, I have called a legendary man in Bordeaux: Jean-Michel Cazes.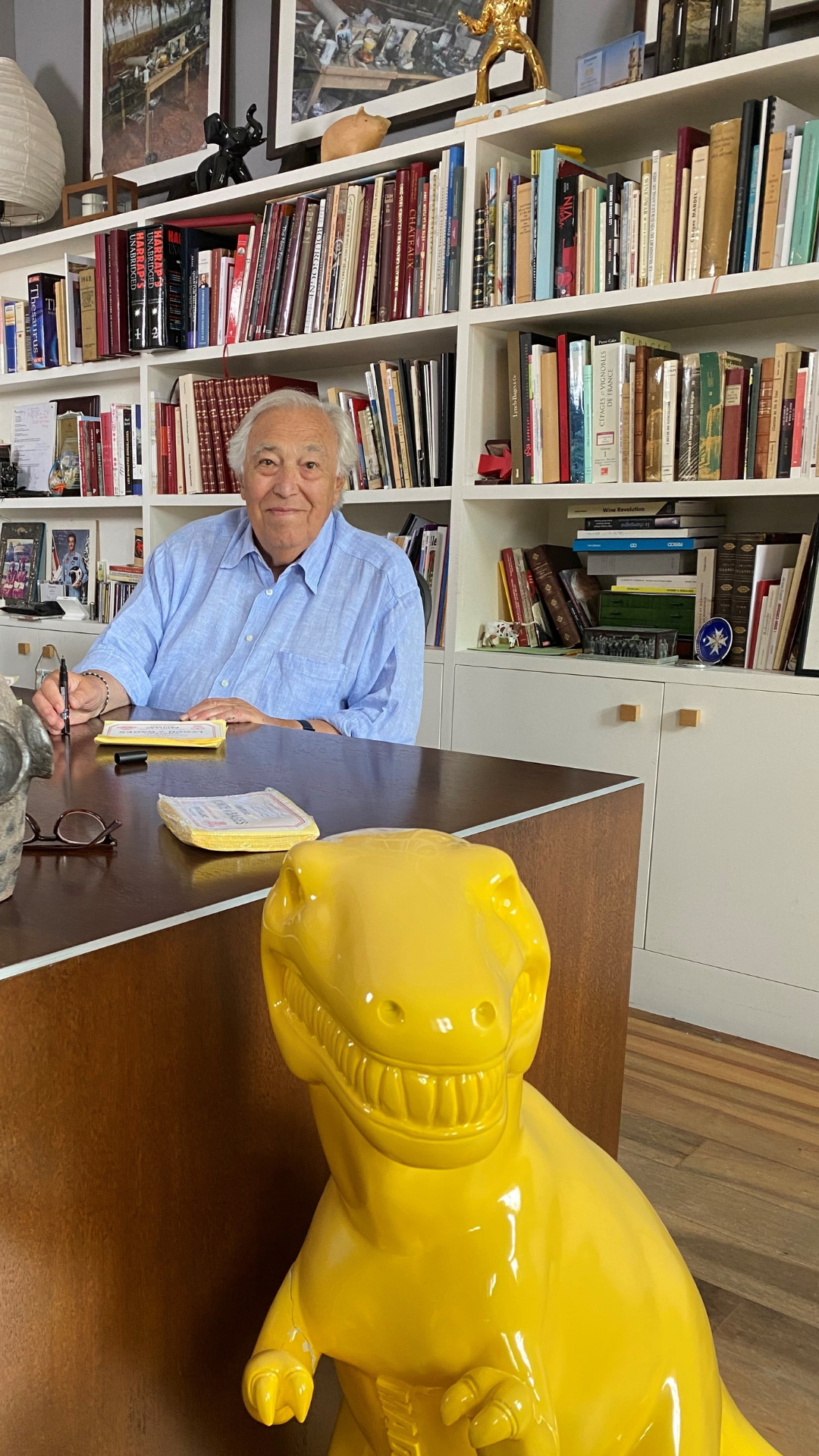 Jean-Michel Cazes, Domaines JM Cazes (Château Haut Batailley, Lycnh Bages, Ormes de Pez…)
He is a living encyclopedia of Bordeaux's history. He is going to release a memoirs book soon. Jane Anson, english author and wine critic, is currently translating it in English. We are soon going to release my interview with Jane Anson called "When Inside La Place meets Inside Bordeaux".
Jean-Michel Cazes explained that the En Primeurs sales always existed. At the time, no dates were fixed for the releases. Châteaux were selling the wines anytime they wanted or on the negociant's demand. Sales could even happen in December! Sometimes Châteaux were selling the harvest directly in March or April, months before the harvest. Negociants were doing a bargain but it was also very risky in case of frost or low-quality grape. Sales were also done in barrels, before the bottling. The creation of Union des Grands Crus (UGC) changed everything. They started to organize and create both tastings all around the world and releases of the En Primeurs wines.
Jean-Michel Cazes was the first Château owner to present his wine abroad: Château Lynch Bages. He made his first trip to the United States with the First Crus Classés in 1979. He shows Bordeaux the way.
Nicolas Glumineau said to me "We must honor men and women who lead the way. They taught us to travel to meet our customers and markets. We must know our customers and be connected to reality."
Nicolas Glumineau, General Director of Château Pichon Longueville Comtesse de Lalande
Regarding the Châteaux, En Primeur system allows to choose a price in a "relatively" independent way. They collect payments before the delivery of the wines, and they have a spread and international distribution thanks to the Place of Bordeaux.
En Primeurs sales allow the buyers to buy at a fixed price, to have added value over time, and to secure a provision of the most famous and rare wines.
Courtiers (brokers) have also a specific and important role in this campaign. They are doing the link between Châteaux and negociants. They are getting paid a 2% commission for their services. Courtiers gather all information about the wine and its quality and work on administrative paperwork as well. They are also helping negociant with samples for their customers. Only the signature of a courtier can close a sale. For more information, we are going to release soon my interview with Cédric Roureau, President of Courtier Syndicat.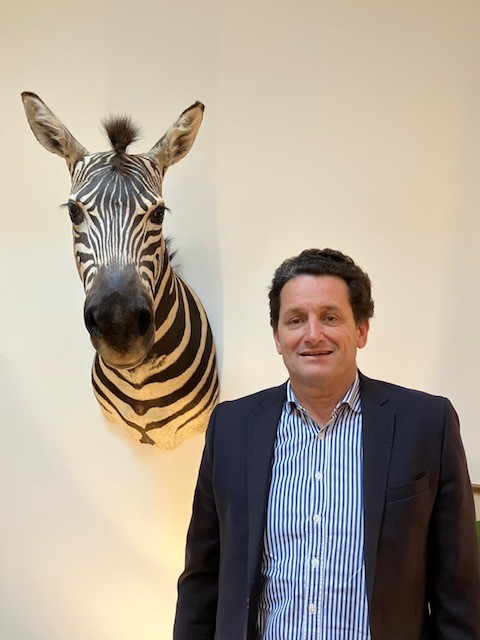 Cédric Roureau, President of Courtiers Syndicat 
En Primeurs campaign is a very important moment for the Place of Bordeaux and our customers. Campaign success is also our success!
Partnership is the keyword for a good and successful campaign. My last word goes to winemakers and winegrowers: BRAVO!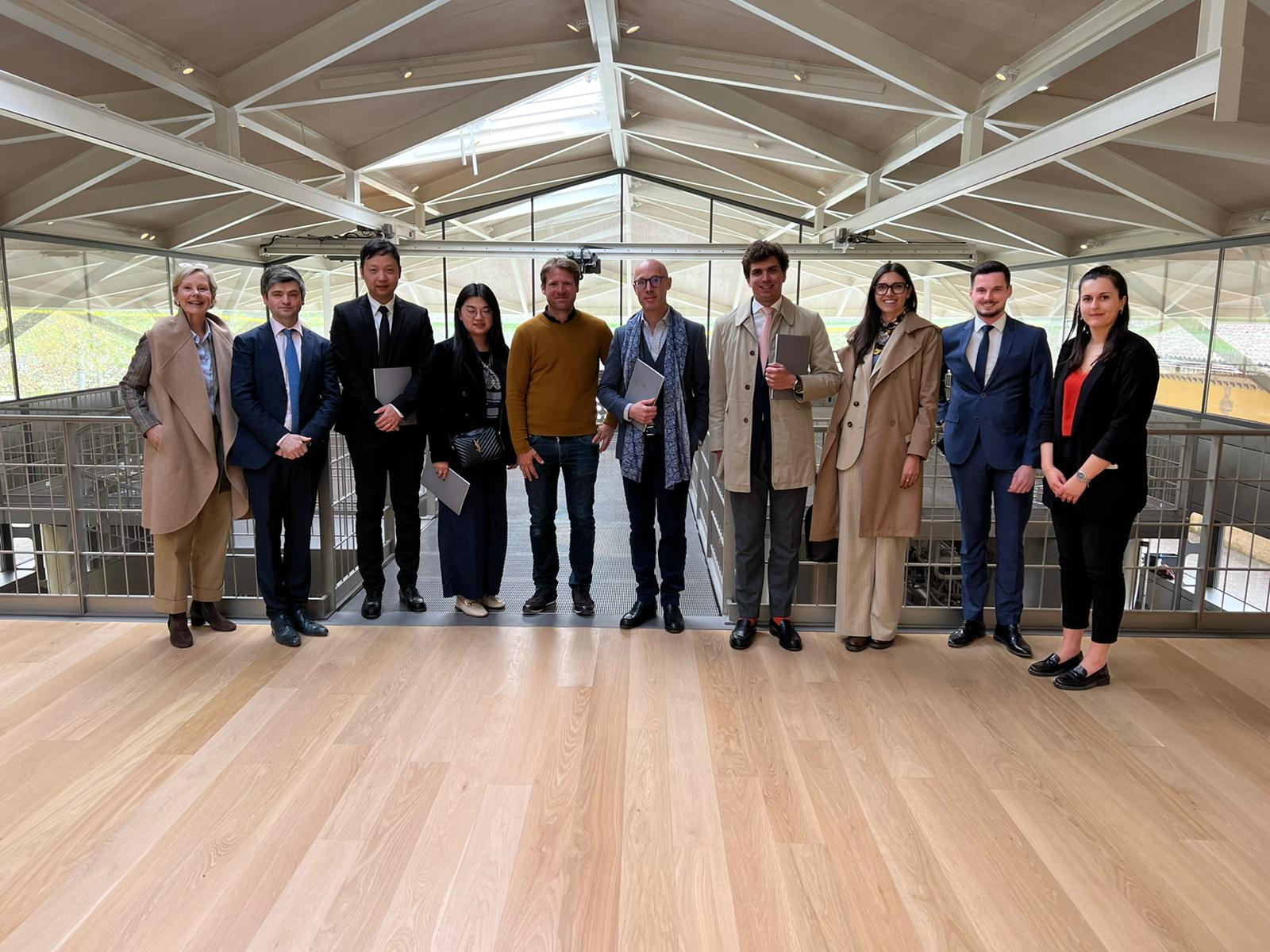 Roland Coiffe & Associés and Aurélien Valance, Château Margaux
---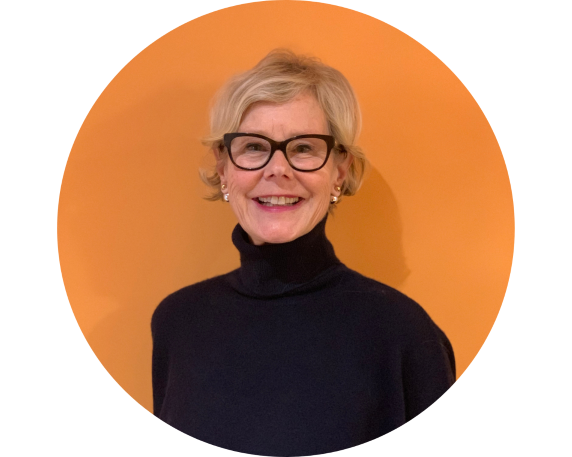 Gerda BEZIADE has an incredible passion for wine and perfect knowledge of Bordeaux acquired within prestigious wine merchants for 25 years. Gerda joins Roland Coiffe & Associés in order to bring you, through "Inside La PLACE" more information about the estates we sell.