Geo-Sensory
Stéphane Derenoncourt
Consultant Winemaker
Met by Gerda
---
Stéphane Derenoncourt is the founder of Derenoncourt Consultant which represents the new generation of wine consultants. The team is working with many Châteaux in Bordeaux and in France such as Château Clos Fourtet, Pavie Macquin, and La Gaffelière on the Saint-Emilion Grand Cru Classé appellation. On the left bank, the team is working with Château Talbot, Saint-Julien appellation, as well as Domaine de Chevalier and Château Smith Haut Lafitte on Pessac-Léognan appellation.
Stéphane Derenoncourt: Consultants are important for Châteaux, not only for their wine knowledge but also for their social side. It is always important to have someone to help you and who has an objective point of view. It is called the "participative vinification". You are going quicker when you work alone but further when you work with a team.
The diversity of our missions allows us to have a wide experience. We bring an outside view, and we exchange a lot. Each consultant's journey is also a human adventure.
Gerda: Tell us about you…
Stéphane Derenoncourt: I am passionate about wines and I manage to do what I am passionate about for a living. 
Gerda: What are the main challenges you personally face in the practice of your work?
Stéphane Derenoncourt: There are two mains challenges:
Technical: take into account climate change. These changes must be integrated and lead to the improvement of the ecosystem from each part. We have set up an environment unit to support the domains in this ecological aspect.
Style: Bordeaux wines must improve in order to be drunk younger. Bordeaux has difficulty positioning itself in the new century without betraying its identity in making wines that can age. Bordeaux wines advertisement must evolve. Indeed, a more actual way of working is needed.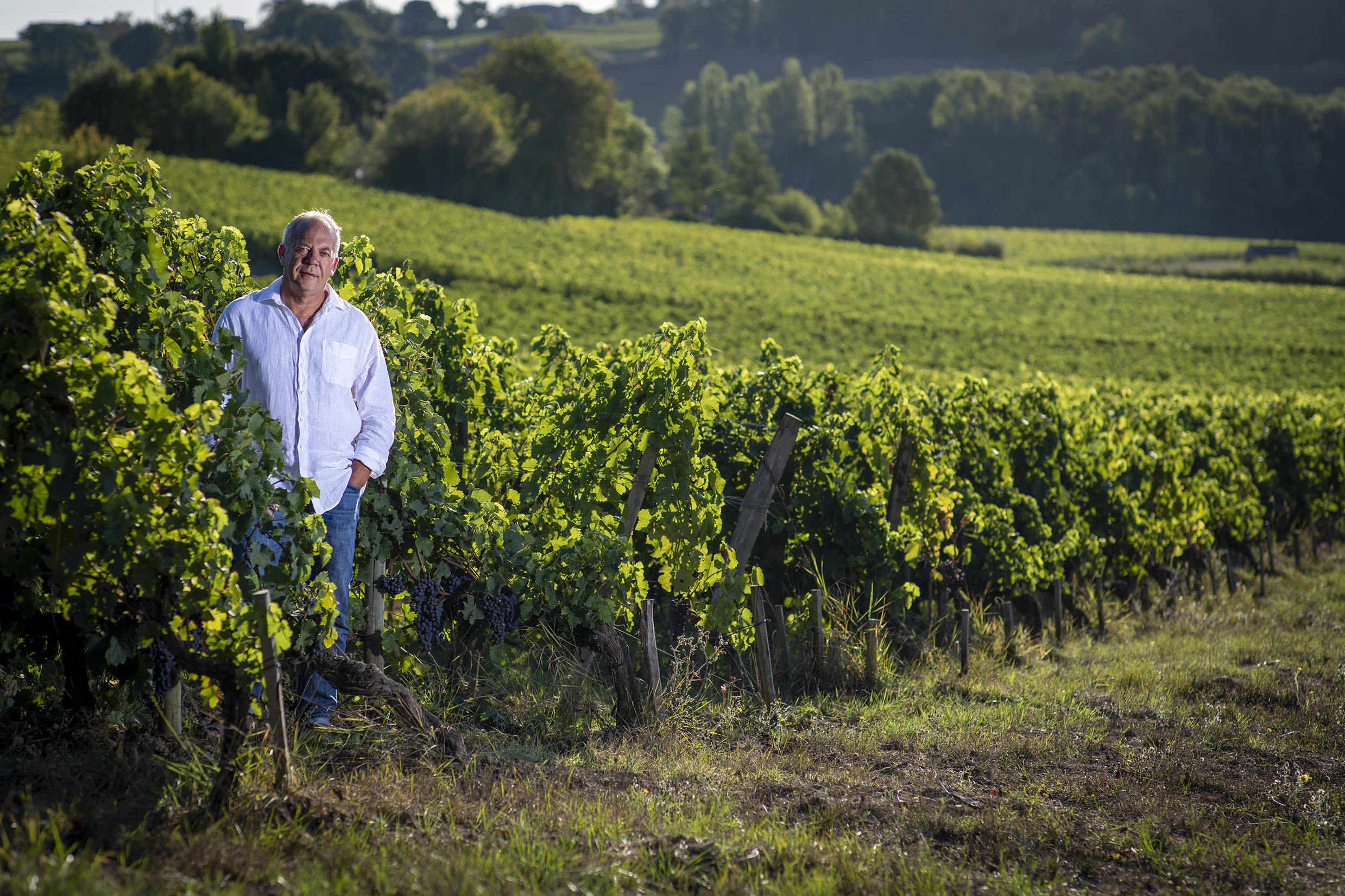 ---
2021 vintage
Gerda: What are your first impressions of the vintage 2021 in Bordeaux?
Stéphane Derenoncourt: It is a laborious vintage in terms of viticulture. People should not expect powerful wines. The grapes were good, and the wines will be good for most of them: they have good maturity with a lighter structure and aromatic freshness. We must communicate well on this vintage. Honor the winemaker's bravery!
G: Is there a Derenoncourt's style?
Stéphane Derenoncourt: I have a geo-sensory approach. I like the idea that wines reflect their place of production, that terroir is put in the middle of everything. This also requires a certain precision on the maturity point of the grapes. We want to have wines with good maturity and freshness. Finally, sweet extraction maintains the pleasure and sensuality on the palate.
---
The job
Gerda: In how many countries are you working?  Is there a specific region to discover?
Stéphane Derenoncourt: We are consulting in about fifteen countries. I recently rediscovered Greece. This country has a selection of indigenous grape varieties that blend beautifully with the country's rich and delicious gastronomy.
G: You are a consultant since 1999, what are the biggest changes in your job?
SD: The position of the consultant has changed over time. In the beginning, consultants were put forward. Now it is over and it is better! Nowadays, the estate is more important. Wine is no longer communicated by "experts" but by messengers and social networks. This is a change in society.
G: What future project are you currently working on?
SD: We are currently working on 2 subjects:
To develop an environmental area in order to help producers to know better, to understand and improve their ecosystem. This is exciting.
To create a distribution area to help producers diagnose their distribution but also to support them in their marketing strategy and packaging. It is difficult for an estate to be good everywhere. Nowadays, you have to be a winemaker, a salesman, a good manager and a good communicator: time is often short.
G: How winemakers can protect the vines from climatic change?
SD: We have to protect the soil and reinforce the ecosystem with agroforestry.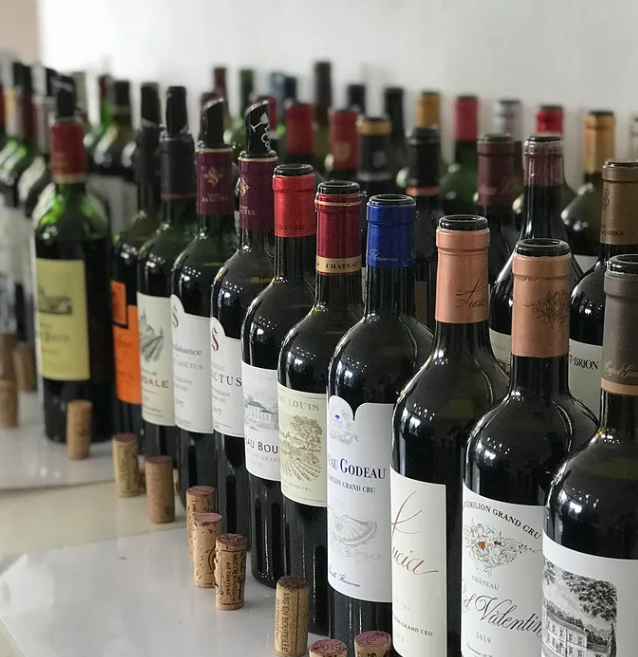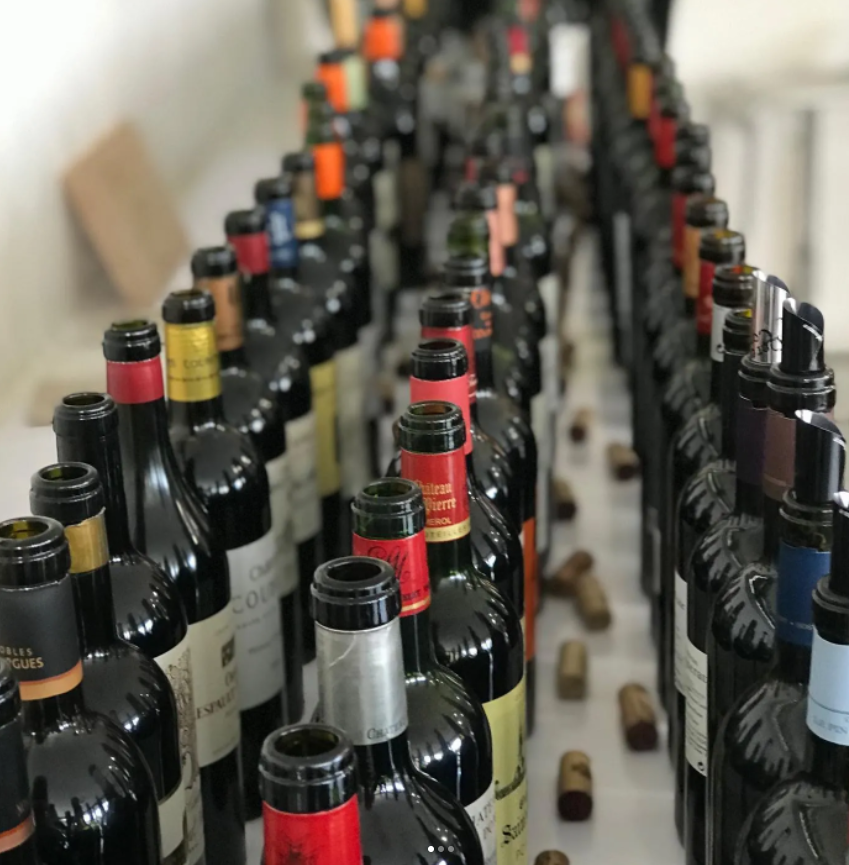 ---
The future of Bordeaux
Gerda: What are the new advertising tools in your job? 
Stéphane Derenoncourt: It is too soon to speak about new grapes in Bordeaux. We must start thinking differently before worrying about changing grapes. First of all, let's create an ecosystem for the soil. Then, encourage air in the vineyard. We have to create life in our vines and think smart before speaking about new grapes!
G: Francs de Pieds, trendy subject or a real one?
SD: Results are interesting. It is a media-friendly subject I think. Possibilities are limited. The only good results are on sandy soils where phylloxera does not attack.
G: What do you think about scoring the wines?
SD: It is changing. Today, we are in a world of bloggers, sommeliers, YouTubers, and Instagrammers… Knowledge no longer belongs to those who know. We have given too much space to newcomers who do not know wine. We are in a narcissistic world with an extreme normalization of the rating. Today, 90 points is a bad mark!
Is it really possible to give a mark? Is it possible to identify with a taste?…
G: Can you give the definition of an exceptional wine?
SD: It is a singular wine. A wine that gives you emotion, and pleasure because it has something unique: its terroir! It must be elegant, well-structured with timeless characteristics. It must be able to age for a long time. You need to travel in time when you drink it!
G: What is the greatest vintage in the famous trilogy 2018-2019-2020?
SD: Without hesitation 2019 because it is exceptional on the right and left bank!
G: What is your favorite vintage?
SD: 2001! It is an unloved one after the great 2000. 2001 is splendid. I love it because it is a true vintage in classicism!
---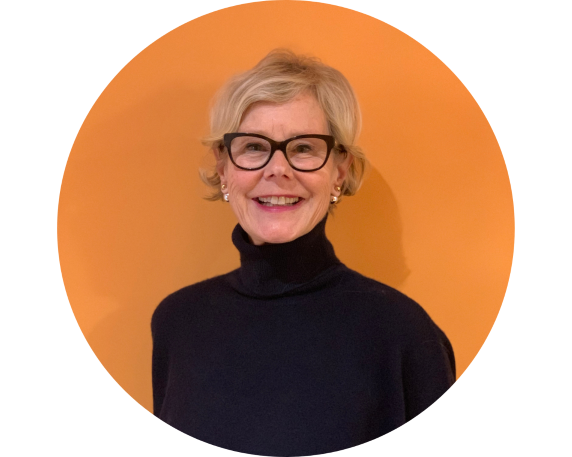 Gerda BEZIADE has an incredible passion for wine and perfect knowledge of Bordeaux acquired within prestigious wine merchants for 25 years. Gerda joins Roland Coiffe & Associés in order to bring you, through "Inside La PLACE" more information about the estates we sell.