When 2 wine lovers meet, time does not matter!
Alexandre MA
Wine critic
Met by Gerda
---
Bordeaux has always attracted wine lovers. Alexandre Ma is one of them. He is the first Chinese journalist based in Bordeaux. I have had the pleasure to meet him with a glass of champagne. This meeting was very interesting. When two wine lovers meet, time does not matter!
Gerda: Tell us about you…
Alexandre MA: I come from a wine region in China called Ningxia. In order to work in my parents' advertising company, I studied business and management at school. I met in 2010  Emma Gao and her husband Thierry Courtade. Thierry was the winemaker of Château Calon Ségur. They have now a vineyard in Ningxia. I discovered wine and immediately fell in love. I learned French and conducted my studies in the Rhône Valley in Suze-La-Rousse. I have been graduated with a national diploma as a sommelier and wine seller. I worked as a sommelier for 2 years and then moved to Bordeaux in 2013 and continued my studies in wine marketing & management.
Moving to France has been a real game-changer for me. I am curious about a lot of things here such as the choice of wine for meals, the tradition of food but also the culture and the European history. It gives me lots of joy.
It was a dream to become a wine critic and to accompany Chinese people in their wine choice. I also teach. Since 2015 I taught wine to more than 2000 Chinese people in China, but also in Bordeaux, Paris, and other Europe countries. 
I love teaching and sharing my wine knowledge. To speak about a wine you need to speak about the humans behind it, nature, wine processes, feelings… It is a fascinating product!
Gerda: Why did you choose to become a wine critic and teach wine?
Alexandre MA: I started having confidence in myself after a blind tasting competition. The tasting was organized by Revue de Vins de France in 2016. I competed with a team, and we were the first Asian team to win! My wife Phydiasse told me after this: Let's do it, it is now or never!
Gerda: Talk to me about your wife Phydiasse, are you working together?  
Alexandre MA: We met during our studies in Bordeaux. I immediately wanted to work with her because she is amazing! She accepted to be my wife in 2019, the same year I created my teaching activity for Chinese people. We got married the same year! She is in charge of almost everything. As we said in China: Behind each man, there is a woman. She is my Venus! 
---
About the job
Gerda: How would you describe the job of a wine critic/teacher?
Alexandre MA: There are lots of similarities between these two jobs. They have in common the pleasure to share. 
The wine critic is the person who analyzes the terroir: humans, nature (soils and climates), and the wine. He is also an observer, he interprets and shares the scores.
Regarding the teaching part, the job is to understand each taste. It is very important to not standardize taste and understand that every person has different tastes. Chinese and Americans are very different. However, the French and Chinese have lots of cultural similarities. They both have a huge food and tea culture.
G: Do you think there is a common Chinese taste for wine?
Alexandre MA: Chinese people like wine with fewer tannins, and more roundness. In China (Mainland), for the past 30 years, the Chinese have increased their knowledge about wine. It is not yet a massive wine culture. 80% of consumers have less than 45 years old. They are eager to learn and they learn fast. Mid-range wine works more and more in China for that reason.
My dream is to teach people so they can say: I love this Château because of its terroir and its vinification. Consumers need to develop their own tastes.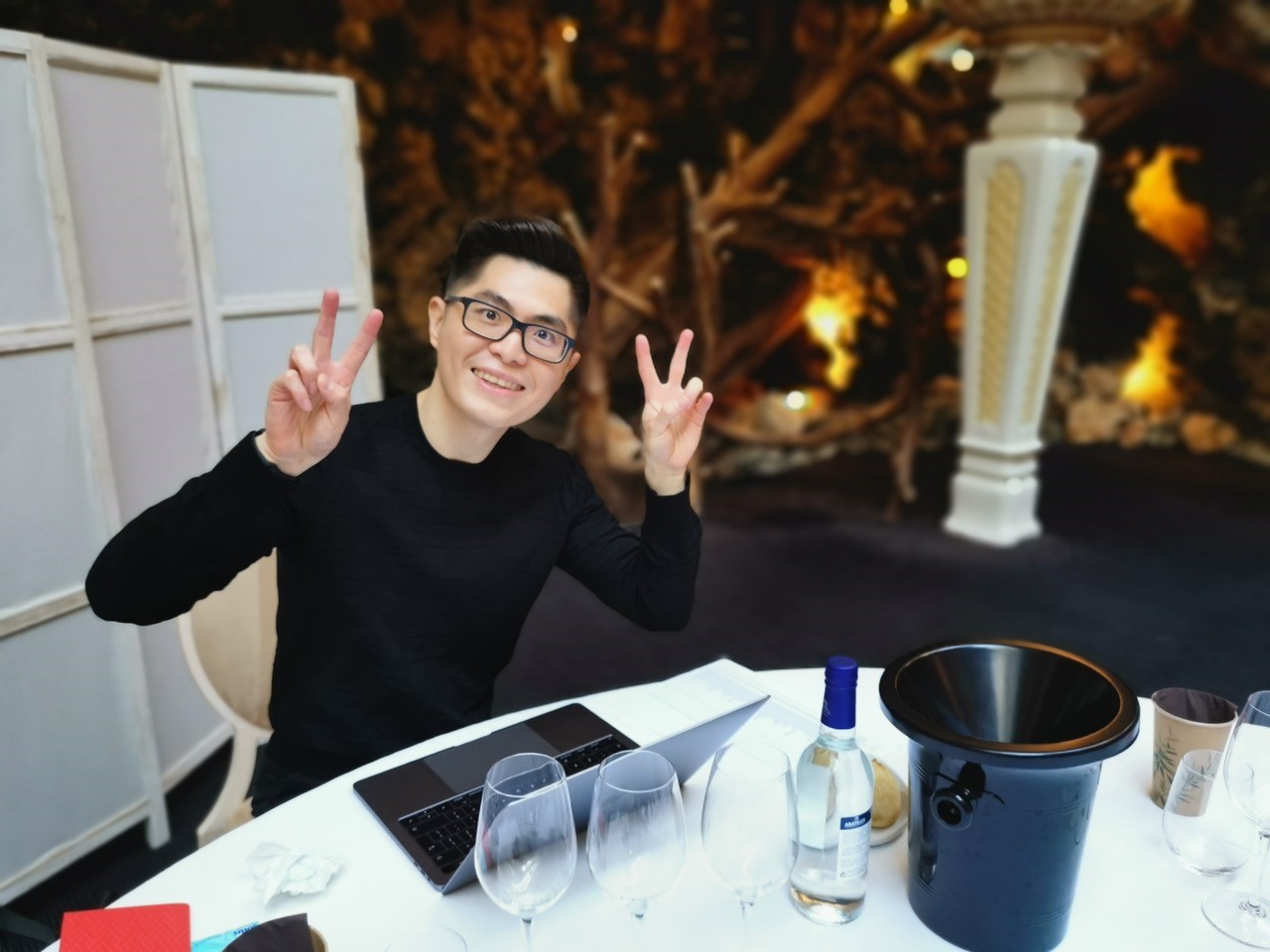 ---
About the product
Gerda: Can you describe what is an exceptional wine? 
Alexandre MA: An exceptional wine needs to express its terroir: to highlight all its assets given by the terroir. A lot of Châteaux have similarities in their terroirs so it is the human's work that can make the difference and gives the wine a unique taste. You have to be unique and therefore differentiate yourself through your DNA. In Bordeaux, all the wines are technically good. It always gives me a lot of emotion.
G: Can you give an objective mark to the wine? 
AMA: Scoring wine is direct and easy to understand. Is it enough? I do not know. I did not find another way of speaking about wine and classifying them. I want to give advice through my scores not to influence people. My wife and I do not sell our articles.
I do not score wines with less than 90 points with respect to the winemakers. They work for a year to do it! I give the wines a chance by tasting other vintages. I wish to accompany the evolution of everyone's taste and not the bad taste!
G: Are you different from the other wine critics?
AMA: laughing: I am 33 years old and I am Chinese! I am the youngest. I have learned a lot from my friends: Jeff Leve, Jane Anson… They helped me so much. Working at Revue des Vins de France for 3 years helped as well.
G: Can you speak about an unforgettable tasting?
AMA: When I was doing my studies in the Rhône Valley, one of my friends brings a bottle of Château d'Yquem 1995 one night. It is a subtle, complex, and refined wine. A truly unforgettable moment. What is also important is the people you spend these moments with. Sharing is important!
G: Are you working on something specific at the moment?
AMA: We are developing our teaching classes. We would like to give more tasting choices but also expand the tastings for the Chinese community to London, Berlin, Paris etc. Fortunately, I am young enough to carry boxes and wash 3000 glasses a year!
---
Gerda: What are the new advertising tools in your job? 
Alexandre MA: I am using videos more often. It is an interesting tool to tell stories and attract other people. I do not want to be a simple teacher. Wine must live in your thoughts. I won twice the rating of being the best trainer in China, I think I know now how to get the interest of an audience.
G: Could you give me a word to describe the 2021 vintage? 
Alexandre MA: It is too soon to give details. I am going to focus only on tastings for the next month. What I can tell you is that 2021 is a vine grower vintage.
I can not wait to meet this extraordinary man again. He is very understanding and has a lot of ideas.
---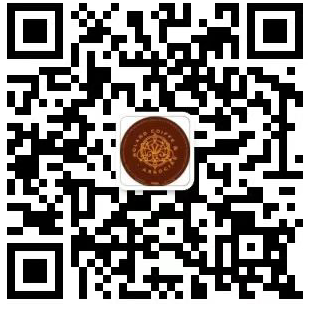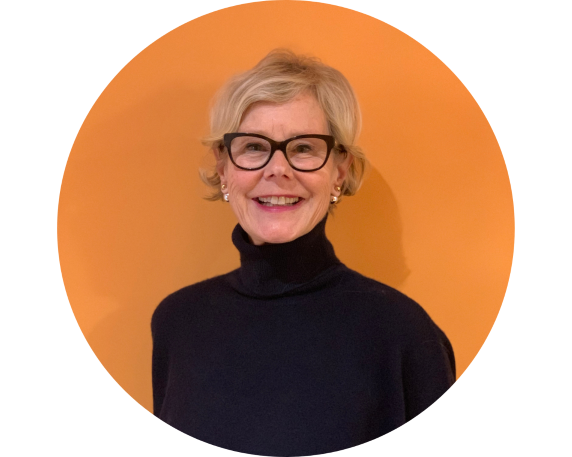 Gerda BEZIADE has an incredible passion for wine and perfect knowledge of Bordeaux acquired within prestigious wine merchants for 25 years. Gerda joins Roland Coiffe & Associés in order to bring you, through "Inside La PLACE" more information about the estates we sell.