Mon road trip Domaines Barons de Rothschild à Bordeaux 
Juliette Couderc
Operations Manager
Working at the estate since 2020
Met by Gerda at the Château
Château L'Evangile
Pomerol
---
Chapter 1: Château L'Evangile
The visit started with Jerôme Pons, Vineyard Manager. We went for a walk outside, the wind from the north was blowing, I am familiar with this. I love this kind of wind, which is not only good for the vines but for Humans too. Jerôme explained to me the entire vineyard, 22-hectare split into 6 plots: "this plurality of micro-terroir makes l'Evangile unique in the appellation Pomerol. We are in organic conversion since 2018. In order to favorize agro-ecological infrastructures, we are planting trees and more than 2 kilometers of hedges. We are also doing partnerships with specialists such as a botanist, an entomologist in order to better understand the interactions within the vineyard."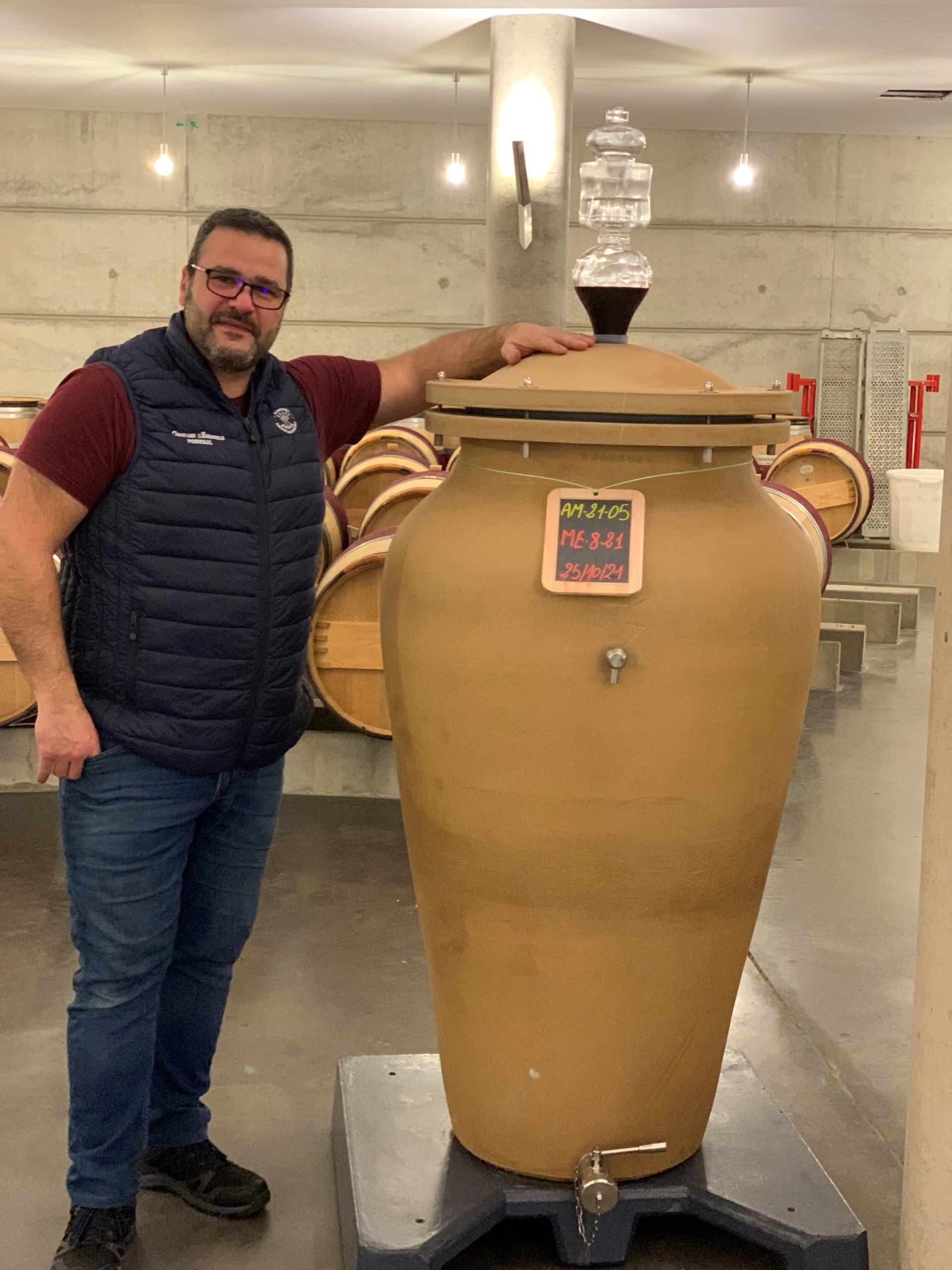 Charbel Abboud welcomed me into the wine cellar. He arrived in 2002 as vineyard worker, he is today the winemaker and with no doubt one of the most interesting winemakers in Pomerol! He said "for 20 years, I have never made a break at l'Evangile. There are always new challenges. We are now doing intra-parcel, since 2019 part of the ageing is done in amphorae and we are waiting for the delivery of our first 25 hectolitres large barrels. The impact of the wood on the last vintages is a daily work with the evolutions that we live in the vineyard. The terroir must express itself at every moment while maintaining the quality commitment".
After this wonderful love declaration from Charbel Abboud, I could not wait to meet Juliette Couderc, Operation Manager since September 2020, with a glass of l'Evangile. However, before the glass of l'Evangile, I had a few questions in order to know better the estate.
---
Gerda: Tell us about you…
Juliette Couderc: I fell in love with the vines and the beauty of the viticulture. When I started my agronomy studies in Montpellier, I was not thinking of doing this at all. Thanks to meetings with people who are passionate about this industry, I quickly felt a strong interest in this profession, which is both technical and leaves room for a certain sensitivity and intuition.
I was lucky to make wine in different regions of France, Chile, and New Zealand. I am working at Domaines Barons de Rothschild (DBR) for 5 years. During these 5 years, I had the chance to work 3 years in China at Long Dai, our vineyard in Shandong. I have not only brought back very good memories but also a different technical vision with a little-known terroir that forces me to question myself.
After this rich experience of distant vineyards, I can tell you that Pomerol is a more exotic place than we might think!
Gerda: What are the main challenges you personally face in the practice of your work?
Juliette Couderc: To maintain our identity, our DNA whilst adapting to the changes. We have to know how to keep the history of the Château by following the evolutions of our sector, to remain dynamic without creating fractures, to learn and remain curious. It is important to have an open mind with our close neighbors but also with other wine-producing regions which have a lot to teach us.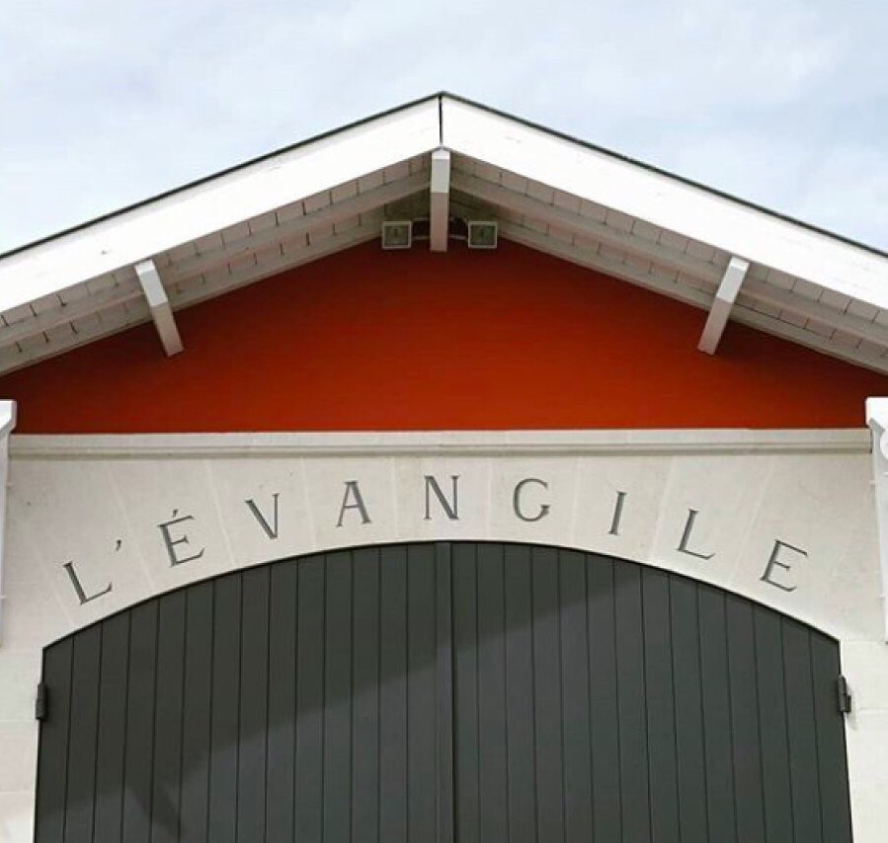 ---
Harvest 2021
Gerda: How did your harvest go? 
Juliette Couderc: We like to describe this vintage as a "terrible child". The frost and the mildew has demanded a lot of work. 2021 is the first vintage vinified in organic agriculture. It is a big technical change as well as organizational. The team had to come and treat a few times at the weekend because the mildiou pressure was intense in May/June. The veraison was long with a really cold start in August. We were worried at that time. Fortunately, at the beginning of September, we have had some dry and warm days that helps maturity, and we were able to start the harvest on September 21st. We did a lot of intra-parcel work and sometimes we went through the same plot 3 or 4 times! Our philosophy is to put our energy into the vineyard to gain precision during the vinification. Vinifying smaller parcels of land allows us to increase the identity of the terroir, as the Burgundians can do. All these operations have allowed us to bring our grapes to a beautiful maturity with a bright fruit underlined by a nice tension. This vintage will be atypical because of the climate conditions and it will surprise us until the end. We are almost finished with the blending and we are really happy with the result with a nice balance in this vintage.
---
The brand L'Evangile today and tomorrow
G: How do your wines stand out, and are unique?
Juliette Couderc: L'Evangile reflects the complexity and the diversity of the Pomerol terroir. Its DNA is marked by the power and density of the merlot on our clays and the silky texture of our tannins. The tension and liveliness are provided by cabernets francs on gravel soils. They will keep the freshness. We produce a complex and balanced wine. Some plots of land on sandy-silty soils are more suited to our second wine. Nevertheless, they are very interesting in recent vintages with a density and identity of their own to complete the range.
G: Could you explain to me what is an exceptional wine? 
Juliette Couderc: An exceptional wine must be well-balanced. It must find a perfect balance between the triptych "density, finesse and complexity". Ageing will allow us to confirm this harmony. This balance brings a particular emotion. Each tasting will give us different emotions, that's the beauty of our job!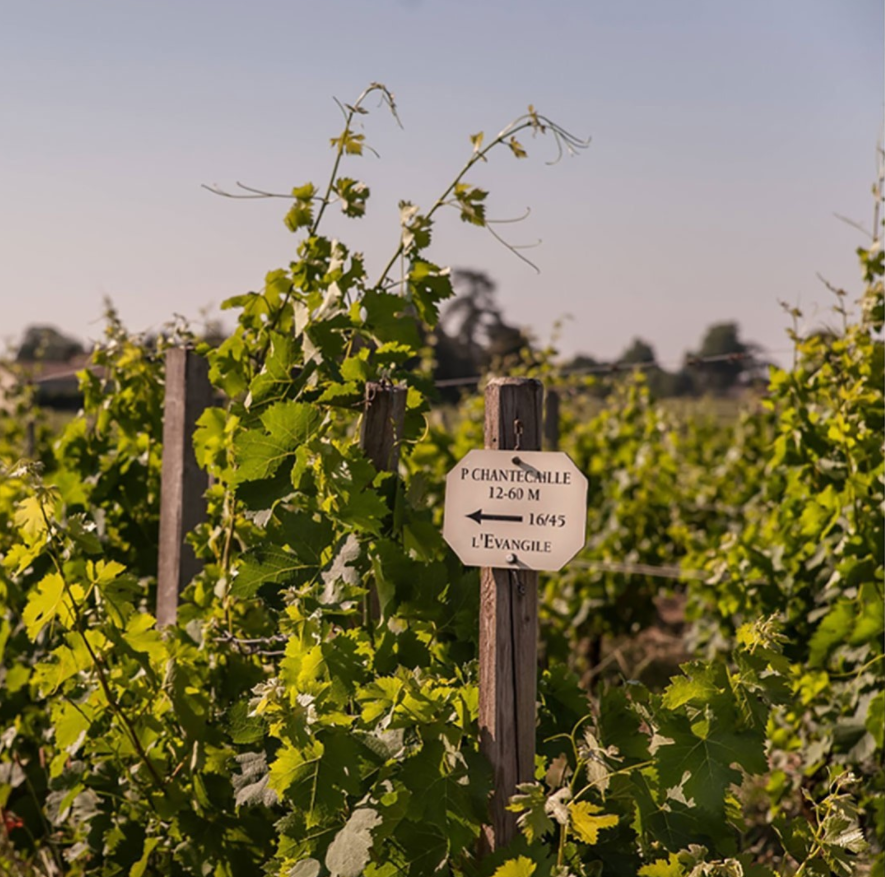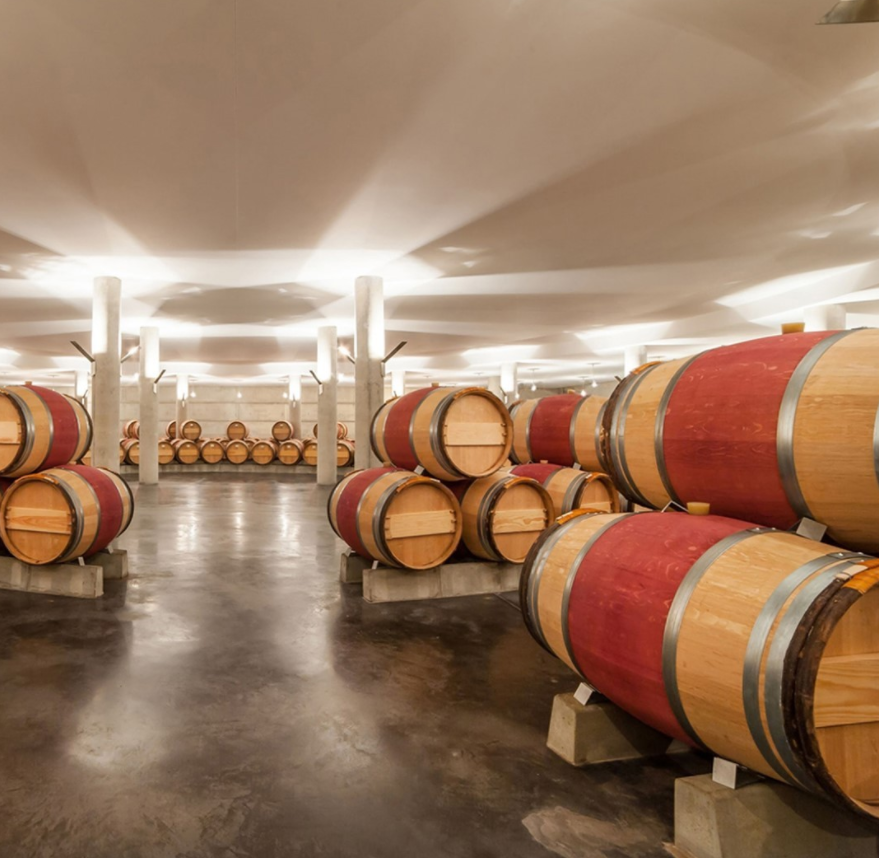 G: Which of your recent accomplishments would you like to share with your customers?
Juliette Couderc: 2021 is the first vintage of Evangile to be certified organic agriculture, even though we have been committed to this direction for 10 years now, initiated by Jean-Pascal Vazart, the former director. This validation of our commitment remains a philosophy for the Rothschild family. All the French estates are now committed to this approach.
G: What future project are you currently working on?
Juliette Couderc: We are working on several subjects and developing a more agroecological vision is one of them. It requires a global vision between the definition of the terroir itself (climate, soil, plant interactions) and also its environment (hedges, grassing etc.). Understand the interaction of the vine with its ecosystem to try to accompany its perfect integration. Our teams are therefore being asked to have more and more technical skills.
G: Where will be the biggest change in the near future?
Juliette Couderc: In the vine in order to maintain quality grapes with high potential to make fine wine. We must have trained teams to try new technics or come back to former ones.
Anyway, this is a massive subject that keeps us busy all year long.
---
The word of Jean-Sébastien Philippe : International Director of Châteaux Domaines Baron de Rothschild
Gerda: What positioning(s) do you want for your brand(s)?
Jean-Sébastien Philippe: Our ambition for L'Evangile is to seduce Pomerol lovers. Amateurs who have known the amazing terroir of L'Evangile for a long time. This wine is too often associated with the distribution of Château Lafite. We need to talk about its great terroir to the biggest wine lovers and connoisseurs in the United States, England, and France for example.
G: What are your priorities in terms of business development? 
Jean-Sébastien Philippe: It is a very well-known wine in the United States, especially on the West and East coasts. We need to establish the relationship with our partners there so that Evangile can also find its place in the Mid-West, in Texas and in Florida. England, Japan and Europe are also important historical markets for L'Evangile and we trust them to create a strong bond.
We have offered some old vintages of L'Evangile to negociants with a focus on distribution in Europe and the United States, particularly in the restaurant sector.
In October we will celebrate the 40th anniversary of a legendary vintage for all our properties. We will be offering them to our main partner-negociants in the Place of Bordeaux and Roland Coiffe & Associés will be among them.
Website and social networks
---
The tasted Wines
Château L'Evangile 2012: 93% merlot, 7% cabernet franc
Beautiful aromas of red fruits and flowers. In the mouth it is creamy, the power is present but never heavy. On the contrary, the wine is full of delicacy. Beautiful finish that is brought from above in perfect balance. It is just 10 years old and still in its youth but delicious to enjoy now.
Château L'Evangile 2016: 92% merlot, 8 % cabernet franc
A wonderful vintage in l'Evangile that is less sunny than 2015… Perhaps one of the reasons? Nevertheless, it has everything to be a great Pomerol. It is creamy, rich, said, and mouth-filling. It has an impressive finish. The wine will gain further complexity with time.
I have been very lucky in Château l'Evangile by meeting 3 wonderful people and by these 2 exceptional wines. Next step … Rieussec!
---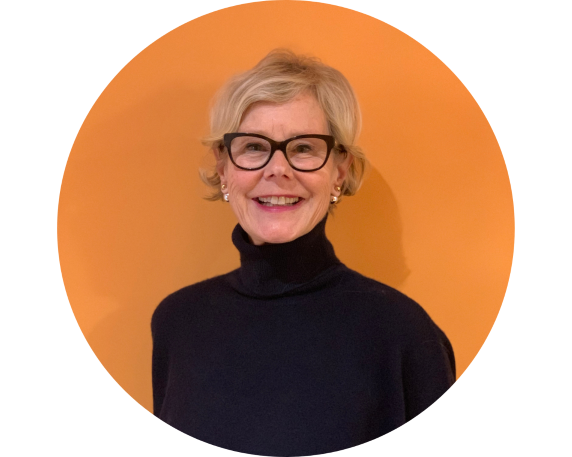 Gerda BEZIADE has an incredible passion for wine and perfect knowledge of Bordeaux acquired within prestigious wine merchants for 25 years. Gerda joins Roland Coiffe & Associésin order to bring you, through "Inside La PLACE" more information about the estates we sell.