Jean Garandeau
Commercial and Marketing Director Artémis Domains
Working at the estate since 2010
Met by Gerda at the Château
Château Latour
1er Grand Cru Classé en 1855
Pauillac
---
Jean Garandeau
Gerda: Tell us about you…
Jean GARANDEAU: I was born in Burgundy from a Burgundian mother and a father with roots in Aquitaine. I have always been a great wine lover. My career in this field has begun at Moët & Hennessy, followed by Sopexa in New York and at Latour in 2010. Artémis Domains, Pinault family belonging, owns five estates: Château Latour in Bordeaux, Clos de Tart and Domaine d'Eugénie in Burgundy, Château Grillet in the Rhône Valley and Eisele Vineyard in Napa Valley. All the estates have their own distribution system. For Latour, we remain faithful to the Place de Bordeaux.  
Gerda: What are the main challenges you personally face, in the practice of your work?
Jean GARANDEAU: Geopolitical changes. Some markets are closing down on themselves as when D. Trump suddenly raised taxes on our wines. Fortunately, J. Biden reversed them. Brexit and very strict rules put in place by some countries are making it difficult to export wine today. All of this is opposed to free exchange.  
---
Harvest 2021
Gerda: How did your harvest go?
Jean GARANDEAU: 2021 is a complex vintage with many twists and turns. There was frost in April, followed by a complicated spring with humidity but fortunately also sunshine. Since 2016 we have been 100% in organic culture and certified in 2018. With this viticulture, it is very important to watch out for treatment windows against mildew which was very virulent this year. Late August, early September, even Botrytis was here. Considering the profile of this vintage, we have done well! The first juices we tasted were full-bodied and accessible, thanks to the good weather late September and early October, and of course thanks to this exceptional terroir and the work of the team on site.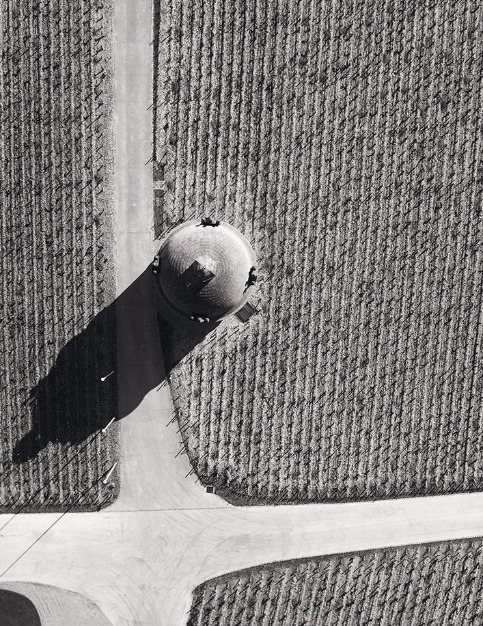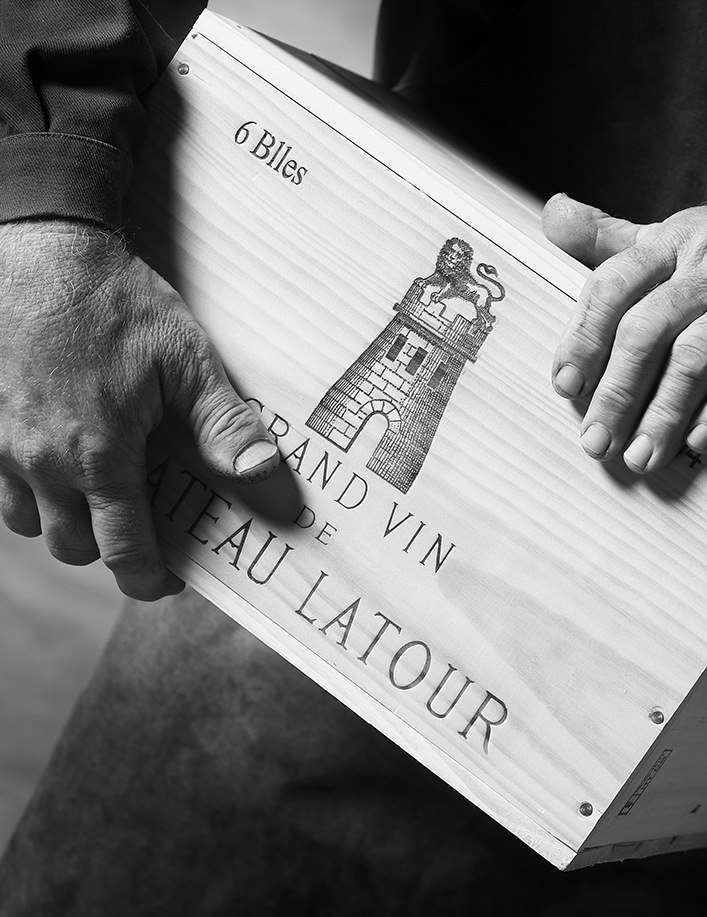 2021 Vintage
–
A capricious vintage revealed by the exceptional terroir of Latour and the work of its team
---
The brand Latour today and tomorrow
Gerda: What positioning (s) do you want for Latour's wines?
Jean GARANDEAU: To make the best wine possible. We created Forts de Latour in 1966! It is a wine with its own terroir and its own identity. It is at the level of a very good Cru Classé of Pauillac; It is not a 2nd as we can expect at Bordeaux. It has a true ability to age. In Burgundian terms: Pauillac de Latour would be our Village, its role is to be the scout; Forts de Latour would be a beautiful Premier Cru, the Prince; and Latour would be the Grand Cru, the Lord.
G: How do your wines stand out, and are unique?
JG: First of all by their origins, their terroir. Here we have an exceptional 95-hectare vineyard. There are over one million vines that we take care of individually like true Bonsai trees. Secondly, by a singular style: straightforwardness but also by power and complexity. Our wines are pure and have great ageing potential. They give pleasure above all!
G: Which of your recent accomplishments would you like to share with your customers?
JG: All the estate has been certified organic since 2018 and vines from the Enclos (the 47-hectare land next to the Gironde) are managed according to biodynamic principles. Agroforestry and agroecology are also our priorities. We plant trees, hedges and we build nest boxes, to stimulate biodiversity in our vineyards. We need to make this heritage sustainable.
G: What future project are you currently working on?
JG: We try to promote the work of the sommeliers and restaurant owners who are our main ambassadors.
It is very important for our distribution to be spread out, well-balanced and coherent. We stay faithful to La Place de Bordeaux. We market our wines outside of the Primeurs with an 8 to 10-year time lag. It has been our policy since the 2012 vintage and which suits us well. We have a precise idea of what our wines will be like after bottle ageing at the Château. Many restaurants (our best ambassadors) cannot always buy en Primeur, with this system we can keep bottles for them.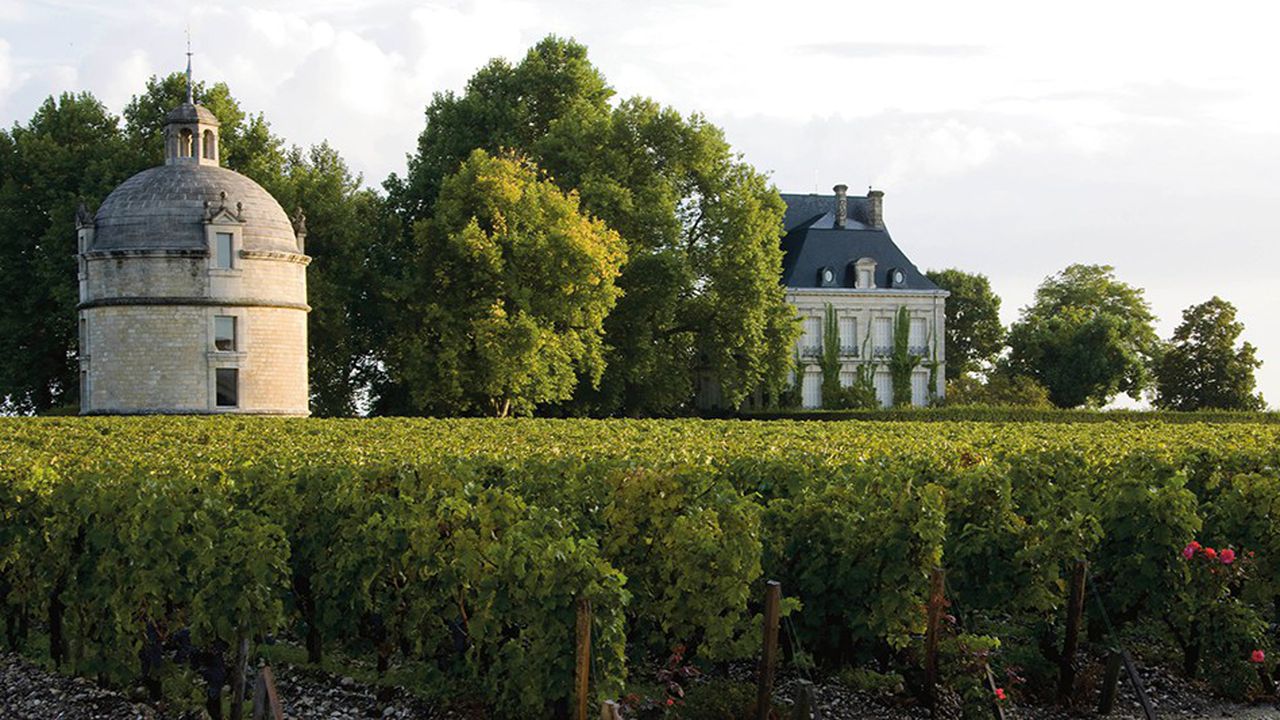 ---
The future releases
Gerda: Do you plan for market or new releases in the near future?
Jean GARANDEAU: In March 2022 we will market Les Forts de Latour 2016 and Château Latour 2014.
G: Which vintages should the market be interested in? and why?
JG: The last released vintages : Forts de Latour 2015, Château Latour 2013 and Château Latour 2005
G: What sales support materials are available to distributors to promote your wines?
JG: We have a website with a lot of information and we are available for any requests. 
Site internet 

---
 The bottle of the moment
Gerda: If you had one bottle of your heart? 
Jean GARANDEAU: Château Latour 2014, the bottle from the March release. This is a very fine vintage to be savoured with… pleasure!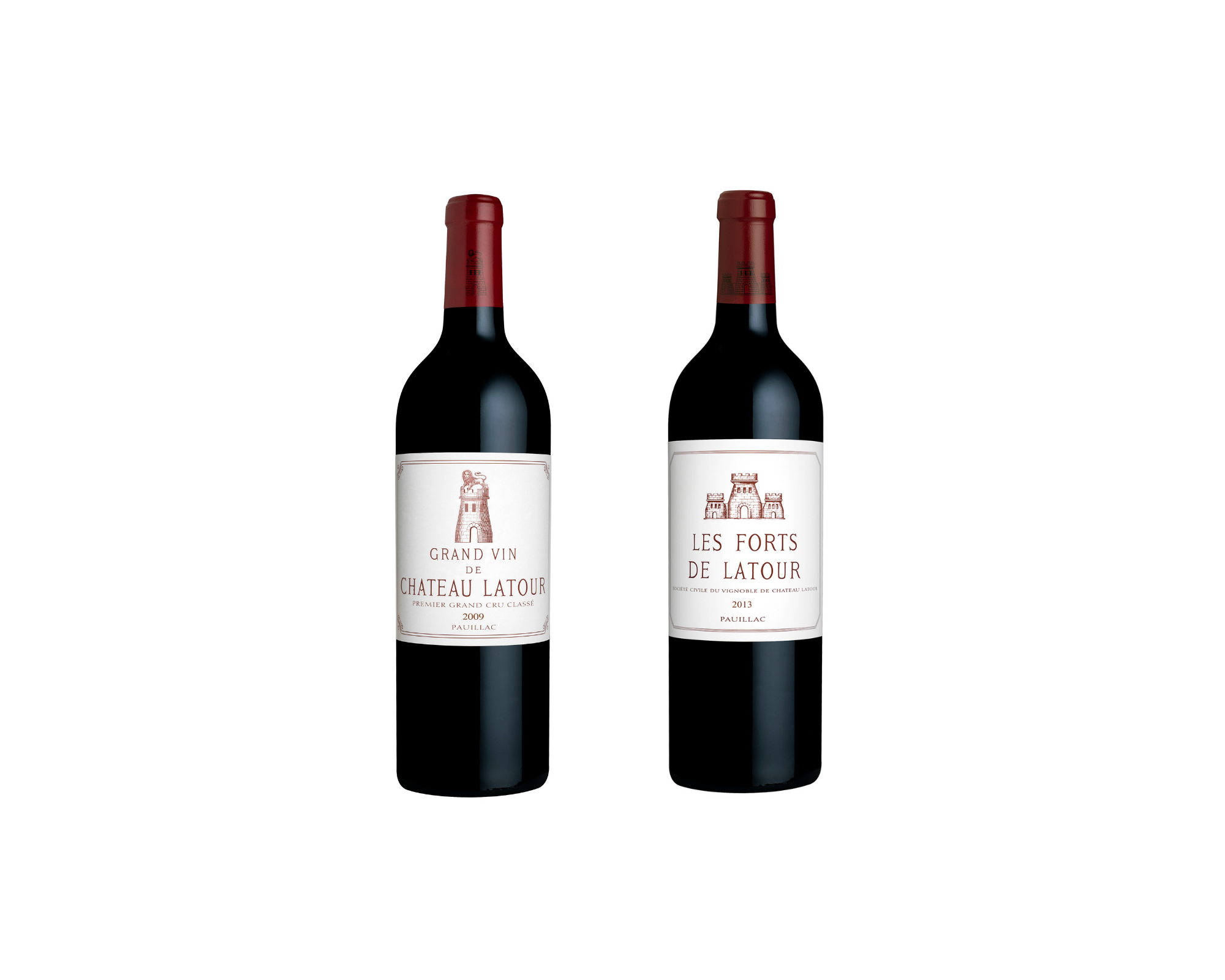 ---
 The tasted wines
Les Forts de Latour 2016: 64% Cabernet Sauvignon, 34% Merlot, 1% Cabernet Franc and 1% Petit Verdot. 
Are we sure we are tasting Les Forts…? This wine, from a dry and warm Bordeaux vintage, has all the makings of a great one! It has impressive aromas that continue to evolve as the wine is tasted (for me, one of the definitions of an exceptional wine is that it must live in the glass). The attack is immediately impressive. It takes up the whole mouth. It is racy and has that straightforwardness that is Latour's DNA. Long finish… what more could you want?
Château Latour 2014: 90% Cabernet Sauvignon, 9% Merlot and 1% Petit Verdot. 
As Jean said, 2014 was a vintage of many acts with a Breton August (rainy and cold). The 6-week Indian summer with great weather allowing gradual ripening saved the vintage. There is no mistaking it, there is a Latour in the glass with that complex nose and pencil lead notes. It is very precise in the middle of the mouth, it has the Pauillacaise power and the Oceanic climate of 2014 has given a lot of salinity to this very beautiful wine!
---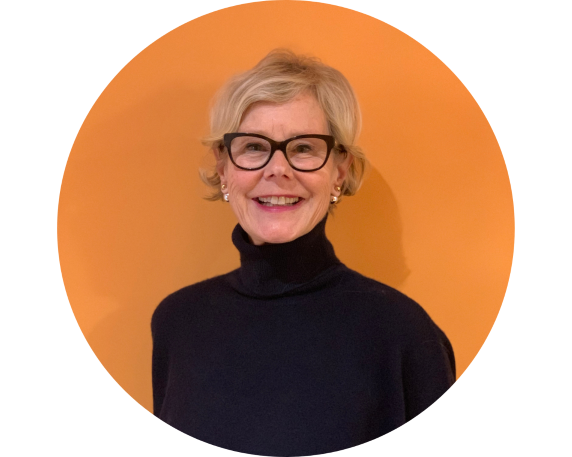 Gerda BEZIADE has an incredible passion for wine and perfect knowledge of Bordeaux acquired within prestigious wine merchants for 25 years. Gerda joins Roland Coiffe & Associés in order to bring you, through "Inside La PLACE" more information about the estates we sell.