Anne-Françoise Quié
Co-Owner & Commercial and Marketing Manager
Working at the estate since 2002
Met by Gerda at the Château
Château Rauzan-Gassies 
2ème Grand Cru Classé en 1855
Margaux
Château Croizet-Bages 
5ème Grand Cru Classé en 1855
Pauillac
---
 Anne-Françoise Quié
Gerda: Tell us about you…
Anne-Françoise Quié: I am a trained oenologist, I have been working with my twin brother on our family estates Châteaux Croizet-Bages and Rauzan-Gassies for 20 years now…
Gerda: What are the main challenges you personally face, in the practice of your work?
Anne-Françoise Quié: To develop the notoriety of our Grand Cru and to make our vineyards well-known all over the world!
---
Harvest 2021
Gerda: How did your harvest go?
Anne-Françoise Quié: 2021 is a vintage that required a lot of application, but we are very happy with the result. Demanding weather, we switched to more favorable conditions with very good weather in October. The Cabernet Sauvignon grapes are of great quality, they are absolutely gorgeous and, as you know, they represent a large majority of our Rauzan-Gassies vineyard (58%).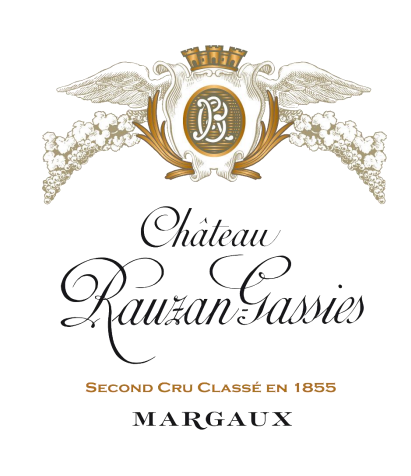 Legend has it that a hailstorm devastated the Margalais vineyards, the vines of the Chevalier de Rauzan were miraculously spared, and it was rumored that birds had protected the grapes with their wings at the place called Gassies.
---
The brand Rauzan-Gassies today and tomorrow
Gerda: What positioning (s) do you want for your brand (s)?
Anne-Françoise Quié: Château Rauzan-Gassies and Château Croizet-Bages are family wines that our customers know well for their elegant classicism. We wish to share this confidence with the entire distribution network by relying on the quality of our wines and the consistency of our prices.
G: How do your wines stand out, and are unique?
AFQ: Rauzan-Gassies has a very expressive personality. The wood brought during the aging is subtle and controlled. Its role is to serve the fruit! The wine is deep thanks to the high percentage of Cabernet Sauvignon in the blend. 
This year we have bought 2 amphoraes for the ageing. They will bring more finesse to our wines.
G: Which of your recent accomplishments would you like to share with your customers?
AFQ: We have recently revived the house on the Chateau Rauzan-Gassies. We are not doing wine tourism, but we will be delighted to welcome our professionnal clients in April 2022 in this new location.
G: How far along are your property(ies) in the "green transition"?
AFQ: Both our wines are certified as High Environmental Value level three (HVE3). This is a minimum. We have not yet found the perfect answer in organic, biodynamic, and natural wines. Step by step, we are learning while remaining pragmatic.
A vineyard is a global entity where the production ethic takes many different forms. For example, we have 30 hectares of woodland and marshland. It is a wonderful natural place classified as a Natura 2000 site.
---
The Business
Gerda: What are your priorities in terms of business development? 
Anne-Françoise Quié: Today, Rauzan-Gassies is well-known in Asia; Japan, Corea, China and Singapore. In Europe, the Château is recognized by connoisseurs. We are well-positioned in wine-shops thanks to our prices. In the US, I would like to sell more wine en Primeur because there is already a good development for physical stock. Sadly, we have not enough bottles to offer because Rauzan-Gassies is only a 30-hectare vineyard which limits the production.
Our wines were not enough well-known by British critics but it is changing.
G: Which vintages should the market be interested in? and why?
AFQ: Rauzan-Gassies 2004. Our wines can remarkably age and I love this vintage which has reached its apogee today.
G: What sales support materials are available to distributors to promote your wines?
AFQ: We are active on social networks, but your clients can also find information on our website
Website and Instagram
---
The bottle of your heart
Gerda: If you had one bottle of your heart?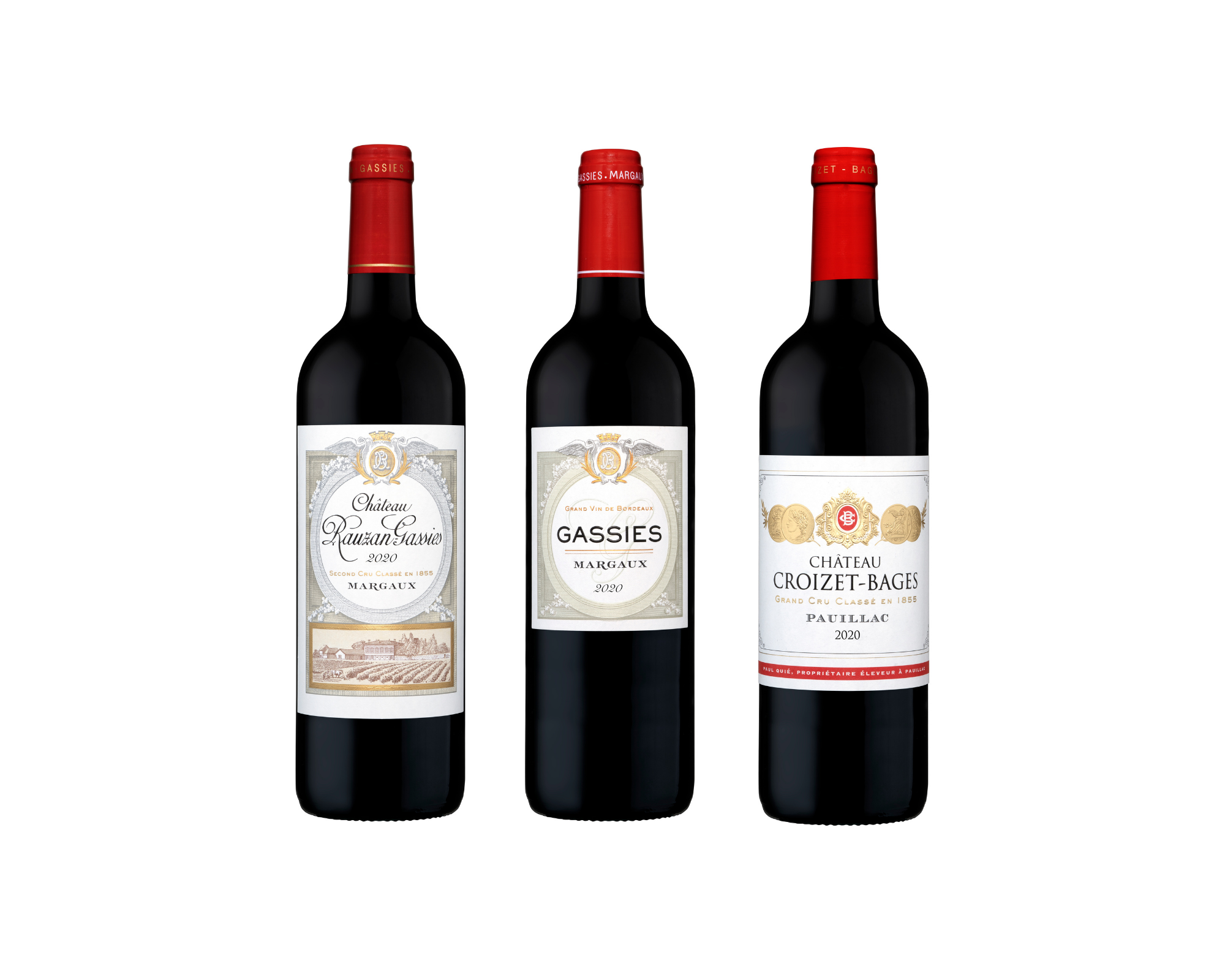 Anne-Françoise Quié: Rauzan-Gassies 2000: not only for this magical vintage but especially because of the incredible pressure on the team to make this vintage unforgettable. This beautiful vintage, quite long to open itself, was a big responsibility to produce because weather conditions were hard. It is my maternal instinct speaking.
---
The tasted wines
Rauzan-Gassies 2018: Delicate roses, peonies and blackcurrants aromas. The palate is deep thanks to the Cabernets Sauvignon which were mature in this Solar vintage. Beautiful and long final touch.
Rauzan-Gassies 2019: An excellent Margaux ! The wine becomes fuller in the mid-palate. Cabernet gives the best of itself on gravel. The round touch is given by the Merlots. It gives a vivid and deep wine, able to age.
Rauzan-Gassies 2020: This wine is about power. Very good potential and balanced.
Nous sommes dans la puissance avec ce vin. It has a great ageing potential and it is very well-balanced. It is present without being heavy thanks to its freshness from Margaux.
---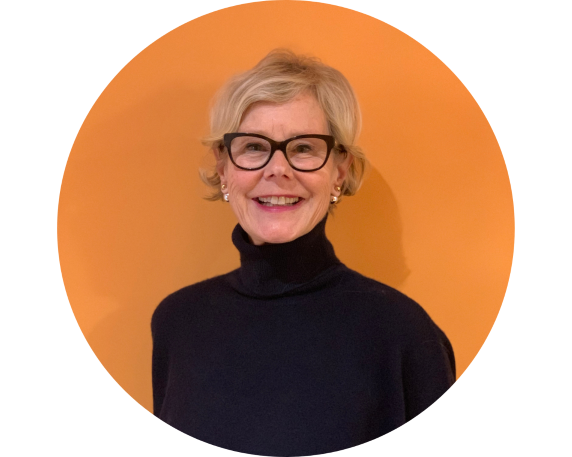 Gerda BEZIADE has an incredible passion for wine and perfect knowledge of Bordeaux acquired within prestigious wine merchants for 25 years. Gerda joins  Roland Coiffe & Associés in order to bring you, through "Inside La PLACE" more information about the estates we sell.