Xavier Sanchez
Commercial and Marketing Manager of Axa Millésimes
Working at the estate since 2013
Met by Gerda at the Château
Château Pichon Baron
2ème Grand Cru Classé en 1855
Pauillac
---
"Xavier Sanchez" by Xavier Sanchez 
Gerda: Tell us about you …
Xavier Sanchez: I am a pure Latin from Spain. I speak and think fastly but always with a smile. I have an adventurous spirit and a very dynamic mindset. My career in the wine industry started in Spain in a Bodega where I had worked for 15 years.
Gerda: What are the main challenges you personally face, in the practice of your work?
Xavier Sanchez: The lack of time. A 70-hour a week is not enough for me since I am the Commercial and Marketing Director of 8 wine estates in the Axa group:
Château Pichon Baron (Pauillac)
Château Pibran (Pauillac)
Château Suduiraut (Sauternes)
Domaine de l'Arlot (Nuit Saint Georges – Bourgogne)
Disznoko (Tokaj – Hongrie)
Quinta do Noval (Douro – Portugal)
Quinta do Passadouro (Douro – Portugal)
Outpost Wines (Nap – USA)
---
Harvest 2021
Gerda: How did your harvest go?
Xavier Sanchez: 2021 has definitely not been easy. Every year, we must make great wines, it is an agricultural activity: vine growing is very dependent on climate. We are vinegrowers in an elitist world.
The progress made at Pichon Baron is incredible. Thanks to the means we have put in place, we have harvested good grapes and even great Cabernets Sauvignon. Sadly, the yield is very low with only 21hl per hectares because we did a lot of sorting in the vineyard. It is worse at Suduiraut where we did… 3,99hl per hectares! We decided that each berry entering the winery had to be ripe and for that, there is a price to pay. Quality before quantity.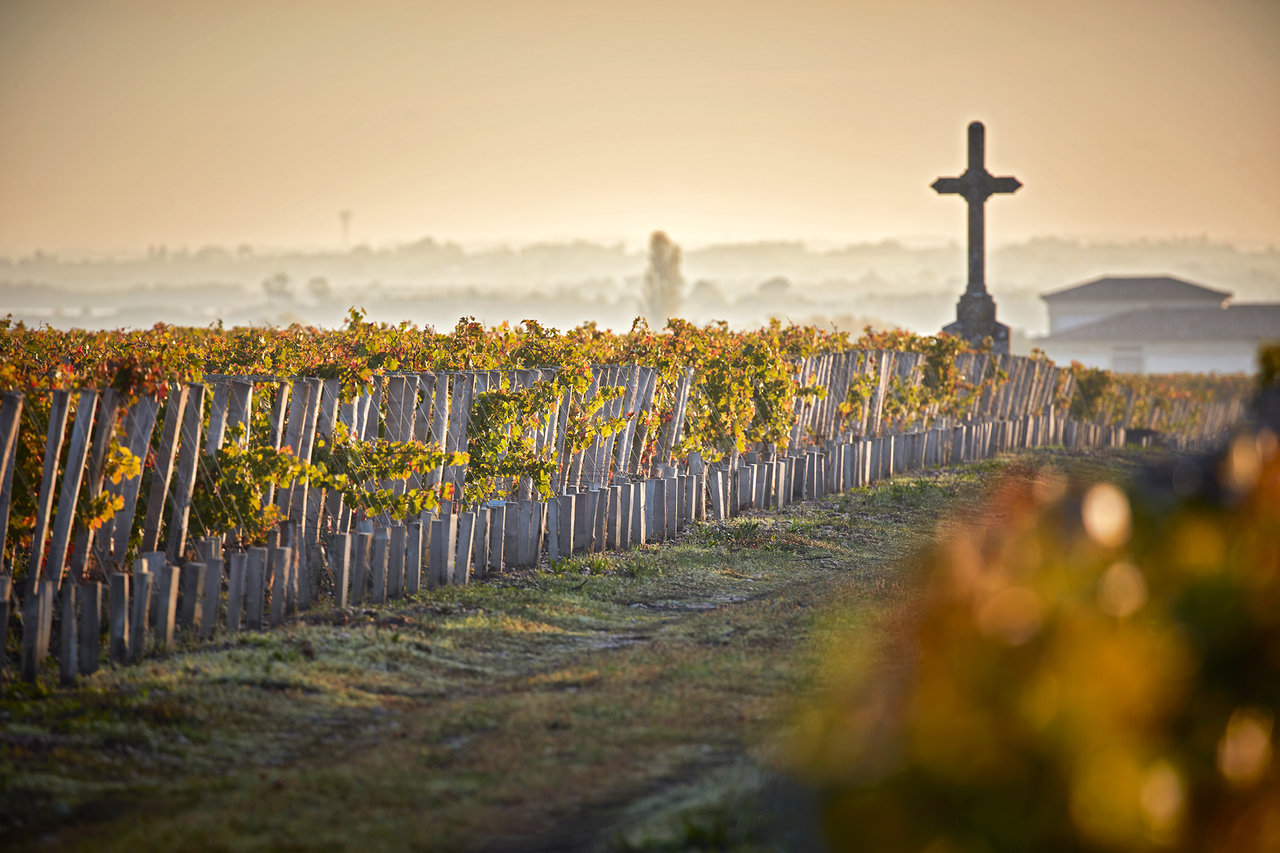 « Pichon Baron only comes from the best terroir, a 31-hectare plateau with 4-hectare fallow land »
---
The brand Pichon Baron today and tomorrow
Gerda: What positioning (s) do you want for your brand (s)?
Xavier Sanchez: I want the quality of Pichon Baron to be as high and consistent as possible. It is the guideline decided by our shareholders. I also want Pichon Baron to be one day the leader of Second Grands Crus Classés.
G: How do your wines stand out, and are unique?
XS: Pichon Baron is a wine with a typical Pauillac style because of its tannins. It has a strong personality. For 4 years we have made 100 % of pre-fermentation maceration for a natural extraction during one to several days. Since 2017 we have made amphoras aging. All of this brings more elegance and finesse to the wine by keeping this typical structure for Pichon Baron.
G: Which of your recent accomplishments would you like to share with your customers?
XS: It is not one of the latest realizations but one I would like to share with your BtoB clients: in 2012 we created another second wine: Les Griffons de Pichon Baron. This year, I have released for the first time this wine during Primeur campaign and it was a success. The creation of this brand was a logical step in Pichon Baron's drive for quality.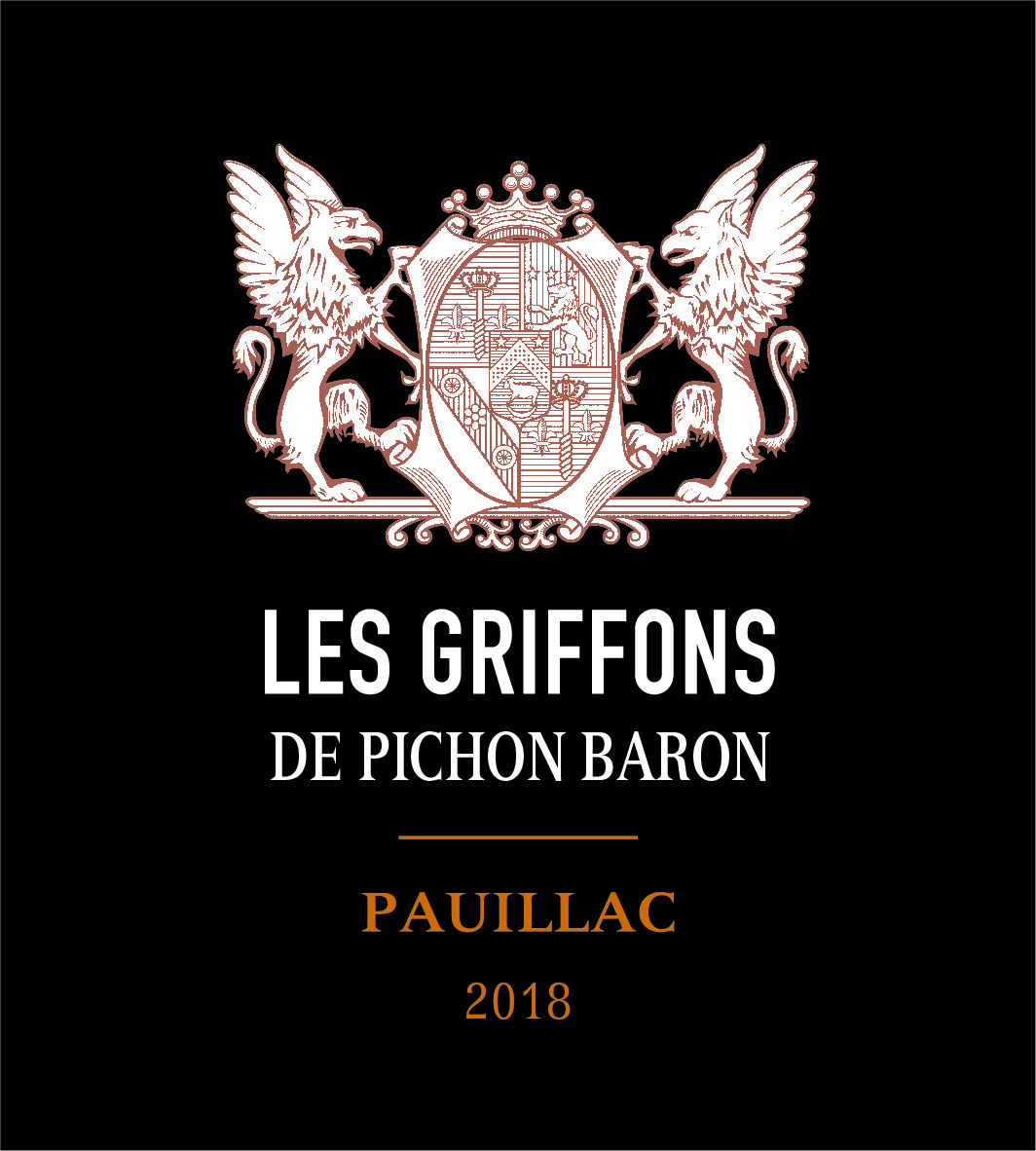 G: What future project are you currently working on?
XS: We are currently redoing the whole technical part of the winery with a new vat room. In this vat room, there will be three types of containers: wooden vats, stainless steel vats, and terracotta amphoras. We will only work by gravity. The new vat room will be ready for Harvest 2022. We are also redoing the reception area, all the work will be finished by 2023.
G: How far along are your property(ies) in the "green transition"?
XS: We are doing biocontrol. It means we put everything in place so that the plant can defend itself naturally. We are not yet certified organic because we want to keep certain flexibility of intervention in vine protection. This is just common sense.
We are certified HVE (High Environmental Value) Level 3 and the aim is to be Carbon neutral in 3 to 5 years. Our philosophy is: you live, you produce, but you don't damage anything for the next generation.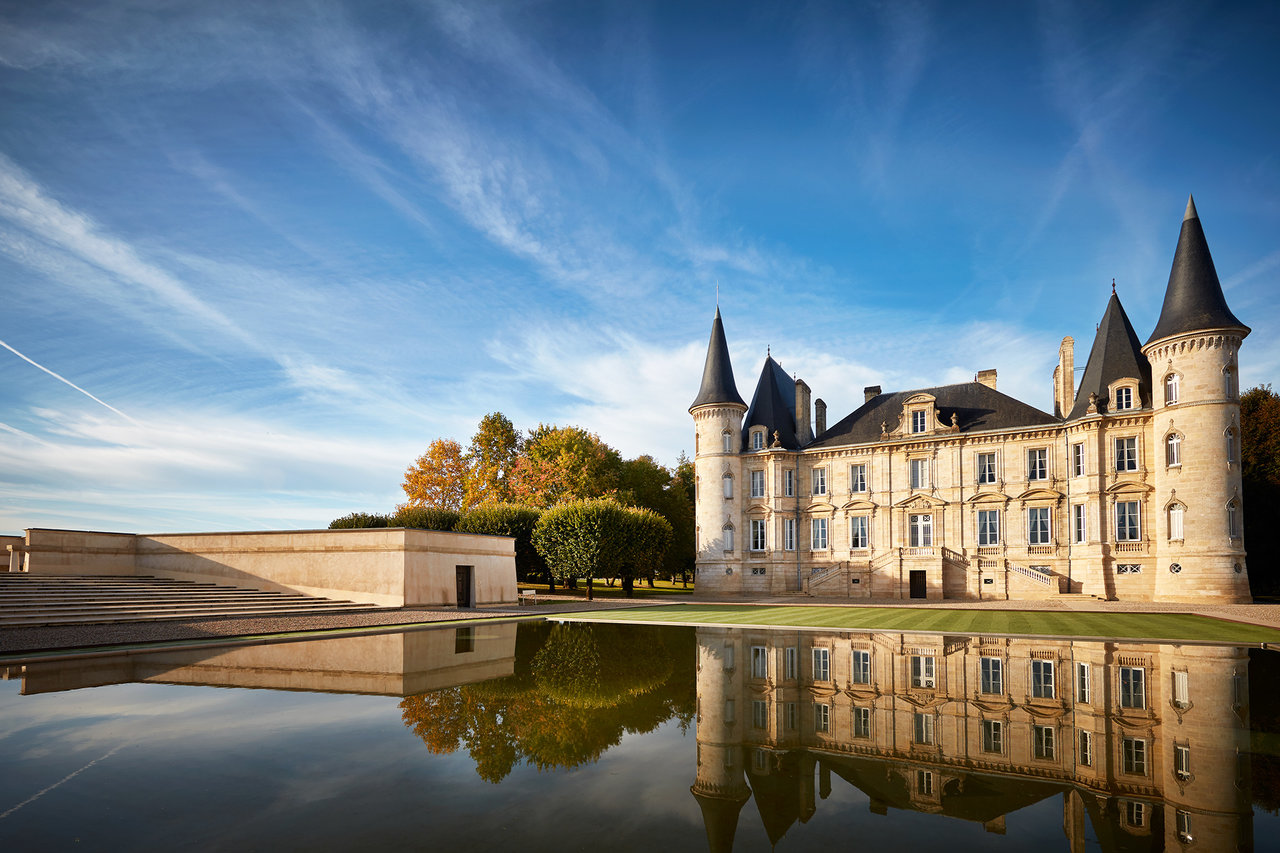 ---
The business
Gerda: What are your priorities in terms of business development? 
Xavier Sanchez: To atomize our distribution. I want to sell all around the world. I remain faithful to La Place de Bordeaux for Pichon Baron. It has enormous visibility and distribution power. This is the reason why strangers are coming to Bordeaux. This distribution power is unique in the world.
Historically, Pichon Baron is a powerful brand in the USA and the UK. However, the brand is not fully implanted in the Asian market yet.
Gerda: Which vintage should the market be interested in? and why?
XS: 2017: It is a very criticized vintage because of the frost and hail. These two weather elements impact quantity but not quality especially because of the huge teamwork done here at Pichon Baron. It is a more discreet vintage but very good and it will give us pleasure instantly.
G: What sales support materials are available to distributors to promote your wines? 
XS: You can find a lot of information on our website and we are also active on social networks, but I have staff members who are only working on our wine promotion.
Site internet et Réseaux sociaux
---
The favourite bottle of Xavier Sanchez
Gerda: If you had one bottle of your heart?  
Xavier Sanchez: Château Pichon Baron 2010: This is an exceptional wine. It is very well-balanced and has a fascinating purity. 2010 is a great vintage at Pichon Baron, a true Pauillac as we love. It has a typical masculine structure but with a feminine and elegant touch.
---
The tasted wines
Château Pichon-Baron 2017: 79% Cabernet Sauvignon et 21% Merlot.
Xavier is right, this wine can already be savored without moderation. Decant before serving to give it some air as this handsome fellow is still young!
Château Pichon-Baron 2018: 78% Cabernet Sauvignon et 22% Merlot.
This Pichon Baron has everything of a first rugby line… a French rugby team of course, what else? It is massive, well-balanced without being heavy. It has kept the flexibility for a final sprint worthy of a great champion; without ever doing too much.
Château Pichon-Baron 2019: 87% Cabernet Sauvignon et 13% Merlot.
It is an outstanding wine! The sprint comes with the first swallows. Aromas of tobaccos, black currant. It is full and complex. It is a 100-meter finale at the Olympics games!
---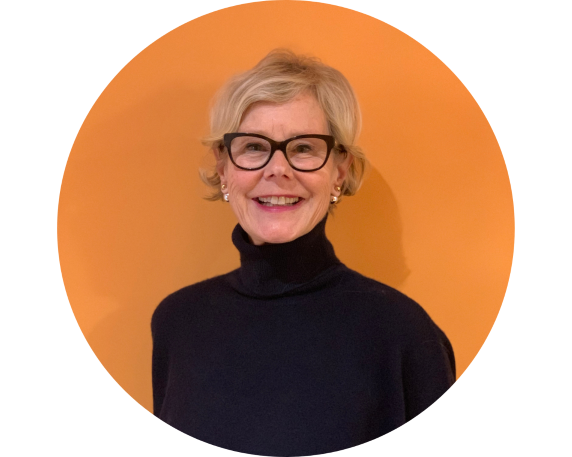 Gerda BEZIADE has an incredible passion for wine and perfect knowledge of Bordeaux acquired within prestigious wine merchants for 25 years. Gerda joins Roland Coiffe & Associés in order to bring you thanks to "Inside La PLACE" more information about the estates we sell.